Bali – Indonesia
20 Sep 2008
One thing before I start my actual travelogue..
Most of the Asian countries have rich religious history and still show the fragrance. Everywhere.
Beautiful blend of Hinduism in a adorable way..
You could smell from the words, temples, people and even their names..
Okay, now your question is, "whats your problem with that?"..
Well, I know our cultural history especially southern one.. My million dollar question is, how this is spread to Most of the Asian countries? and how come the language, culture, temples and even names has the core of our Tamil culture.. Did we go there in old times? if so, why did we lose the orgininality?
If am right that 'connection' was totally vanished.. and sadly still now, but the advancement of technology bringing the bridge which am least intersted..
Well, this was started running when I came here and Malaysia for my honeymoon, continued in my Thailand trip and am started thinking in this Bali (Indonesia) trip.
You call me crazy and continue reading.. 😛
My Journey
Bali, just like that has been chosen as Vietnam and Cambodia sounded overhead to me.
20th Afternoon we started to bali and we reached in the late evening. Just we got time to check-in and dinner (2.5 hours from SG).
First things first. Bali a great destination and that has its toll in its beauty a little. Money (Rupia) is 1 Indian rupee equals 200 Rupia or 1 SGD equals 6400 Rupia.
Calculating money was the hardest part.. I converted to many millions for our stay.. 😛
Having done my homework for Bali by searching cheap Bali Hotels online and the tour attractions. I didn't want to use the whole 3 days for some package daily tours. We rented a car for full day and just guided him where to go. It was totally fun. Initially I had a thought to drive around which I realized later a bad idea as Bali don't have friendly roads and drives. Believe me, Bali don't have Bus, Train.. Only the Private tour buses for tourists.. Then what 's for the local people? There is the 'Bemo' a Maruti Omni kind of vehicle. In the city it takes 30-45 minutes to pass 5-10 KMs. So think of the Traffic. In simple, it's like our very own country..

21 Sep 2008
Bali is known for the tag "Island of temples", to be numeral it has 10000+ temples.. And the best of Bali is, Artistic skills. I would say it cant be beaten. They show extreme skills in the simplest things. Watch anything there will their touch.. You cant miss..
We decided to explore Western and middle part of Bali and Day 1, Eastern part on day 2, and Watersports on 3rd day.
First day we started almost in the morning and Mengwi was our first stop. A small temple. Quickly we visited and continued our journey. On the way when I got down for a rice terrace shot on my Cam, I have been invited by a Komodo a reptilia class. One step, back!! Then the friendly person (to that komodo) persuaded me to take a picture with that.. Then he offered Bats.. I said, no thanks.. Then he offered a Python.. My god, how many times I have to tell, no snakes in my life again!.. Literally I ran into the car.. We headed further to Bedugul.
Its hilly and the temperature was cooler than the city and the weather was not bad at all.. 😉 better than SG infact..
Bedugul means 'A temple in the lake'.. Brator lake sits comfortably right next to Mount Bratan and Mount Catur. We spent a little time there again and then headed to the falls called "Git Git falls". Its one of the best falls in Bali.. I bet the view would be very beautiful in the morning as well in the evening.. We got in there when the silhouette of my own tried to hide under my foot.. It was mid day.. Still view was too good and the best thing is I can get into the water!!!..
I did..
You know, I had that falls all to me and just to me.. :p Thenmozhi stayed back on the rocks.. It was measured 110 feet from top and the force of the water was .. God.. too much.. I tried my level best, still didnt make even near as the water and the powerful wind kept me away.. Then lethorgically continued my way back which was tiresome for 20 mins..
The driver was a good person and took me to lunch which had a spectacular view of rice terrace on a valley and on the other top we had our lunch.. I didnt bother about the dishes (Indonesian buffet), I just took my own time with that lovely view.. One my best lunches.. 🙂
Balli has few hot springs.. And we visited one of them.. They had taste and they had built that with a common pool and many private small pools (larger than a double bath tub). I got a room to me.. The hot sprint water reaches that mega bathtub and overflows.. Water was really soothing hot.. Very lite.. And it tasted so funny.. and once in a while air bubbles from those spring holes gave me a little fear.. Just think, it has somewhere connection with a volcano..
By that time it was 4pm+.. And as per our plan next stop was at Tanah lot. Which is a sea temple offers spectacular views of sun set.. Am always a fan to that golden orange color.. With lots of hope we reached the temple before the sunset.. The temple is on the sea rock which some times fully covered by sea water making it unaccessible. The temple can be seen from outside and not into that as it worn out below 'safety' levels.
We sat and ready to watch the sunset.. Breeze was cool and the sea rocks gave a different sound of waves..Those green tinted rocks were playing very well with the waves.. And I did too for some photo snaps.. 😛
Well, my badluck there was a damn cloud set which spoiled the sunset for last couple of important mins. Still it was a good view.. Just those last special minutes were missing.. hmmm…
Then we headed back to our dens in the city (Hard rock hotel). Thematic hotel which is known for its rock bands and biggest swimming pools.. It has its own FM channel and a million dollar audio system.. And the live band telecasted to the TVs in the hotel..
22 Sep 2008
We were ready for another eventful day..
First stop near Ubud (oooboodh), a monkey forest with a temple. We got into that forest..
Monkey were fine till they saw my tripod and they looked scared.. fine nothing to bother.. took photos..
Monkeys were very friendly. If you sit there, they will come near, will examine your bags, will get on you and the smaller ones will get on your shoulder it will do its 'business' on your head. I sat and two of those monkeys came near and sat on my lap. I was scared but who shows the fear in front of his wife?.. I didnt.. But that monkey was so cool.. It rolled on my lap.. While another examining my bag, other got my goggles.. Thats the worst thing to happen to that goggles in its life.. :((
When I tried to get that back it showed his teeth and a big fellow joined the action.. Well. I stood, took 3 steps and was waiting.. This damn over curious monkey did all things with my goggles, it understood the purpose and it checked the vision with and without goggles.. Many times.. I accept they have brains..
It was so skilled and carefull not miss my goggles and made sure to attack when a European tried to get that for me.. But who wins with that long tailed menace. I waited some more time and a native came and shooed those monkeys. Fortunately that devil dropped my goggles and ran away. With a thanks I ran away from that place..
My advice is, never ever mess with a monkey unless you are ready to fight that.. 😛
Ubud is a village! But artistically, its incomaprable. Almost for 4 kms of stretch they have handicrafts where you cant afford to close your eyes for a second. If you do, you will miss something precious. They are dead cheap.. All you need, bargain skills..
After that we had a small travel break near a rice terrace field which had a thematic views.. We had a tender coconut with one of the best views just sitting on a mat with a nice lunch table.. 😉
Another thing to be cautious: Bargain on anything to the worst level.. No concerns.. If you are not sure you like it or not, better dont buy.. I bought carved wooden pair of goddess kind of stuff.. When they said that price it was around 120,000 rupia (600 rs) per one piece. I bargained for 20,000 rupia then we settled for 50,000 for two. Right after that another one right next to him offered 20,000 for the same pair.. hmmmm… bad fellas.. so always dont convert to your country price.. convery to their owns.. 😉 anywhere..
Next stop was Kintamani a Volcano facing town. That volcano(on Mount Batur) is still active. The land near to that is a devasted dark land.. We had another best lunch with the volcano view. Nature is extremely powerful.. We are just nothing infront of it.. No matter what our technologies.. 😉
Later we drove down to the Batur lake right next to the volcano.. This is the biggest lake of bali almost 6kms in length. After viewing the lake and hardened lava, we headed further to Besakih temple which is mother of all temples in Bali. Sits on the base of Mount Agung the highest mountain and a inactive volcano of 3000 mtrs. 1963 had the last eruption and killed many thousands people and still this Besakih temple had very little damage. Guarded by Gods.. As they say.. This temple has yearly festival, 12 years once and a 100 years festival. Next 100 years festival in 2079.. 😉
We have to wear sarong (A cloth worn from your hip till the calf) to get into this temple. This temple offers the best view and I learned that 21 temples reside in the same temple.
Later that day on our way back Klungkung another pass by town with a temple invited us. With that temple we headed back to our hotel.. Booked Jetski, Parasailing and diving for the next day.. 😉
Spent some time with the live band and it was rocking!!.. I just wished my people were there.. 😉
23rd Sep 2008
Morning we had a quick Jetski ( they dont give it to us as you see in movies.. ), then the parasailing with a good view of eatern bali.. As it was a package, I used both the divings to myself. With some classroom lessons for diving we headed to the diving zone. Snorekelling is one the best to see below, but diving with the oxygen cylinder is much more fun and thirlling.. I didnt feel like it was my first time and I was pretty comfortable with my breathing.. The world is quite beautiful below, those colorful fishes, coral reefs were breathtaking..
Later of the day we checked out hotel and ready for calling it a 'trip'.. Flight was on time and around 11pm I was back to my sweet home in SG.. ( I went to office after that, thats a different story.. )
…and now presenting you with the photos.. 😀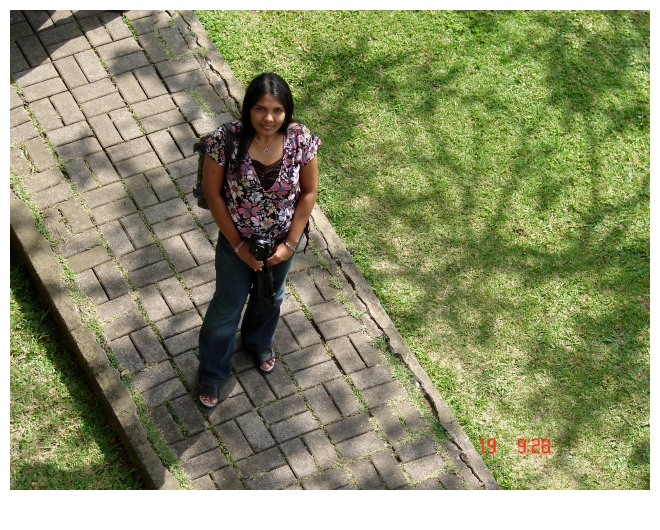 Mengwi Temple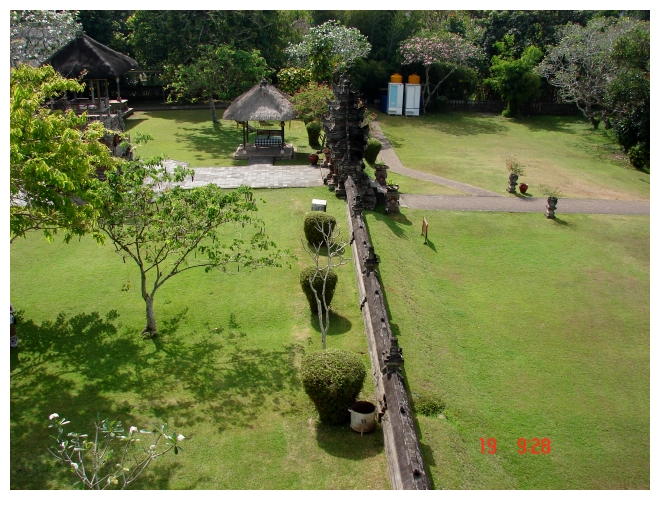 Mengwi Temple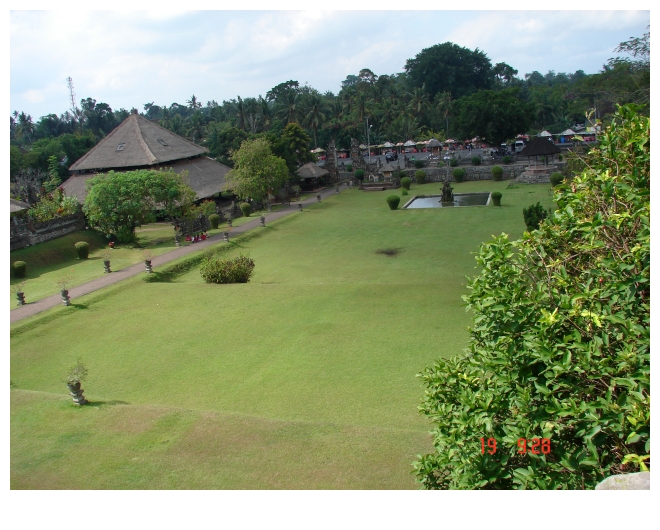 Mengwi Temple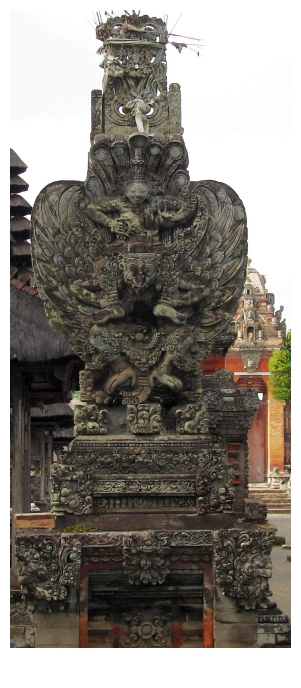 Mengwi Temple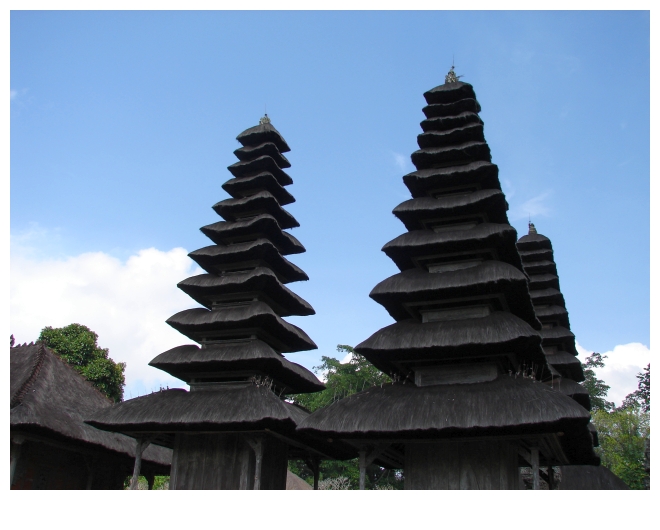 Mengwi Temple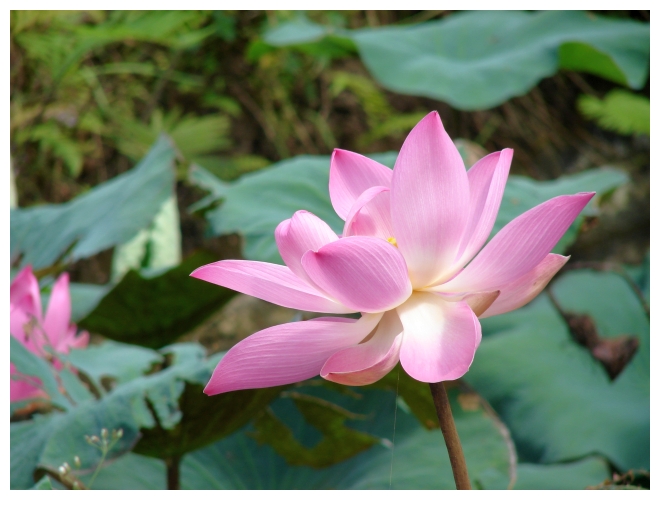 If you are not sure the name of the flower leave India..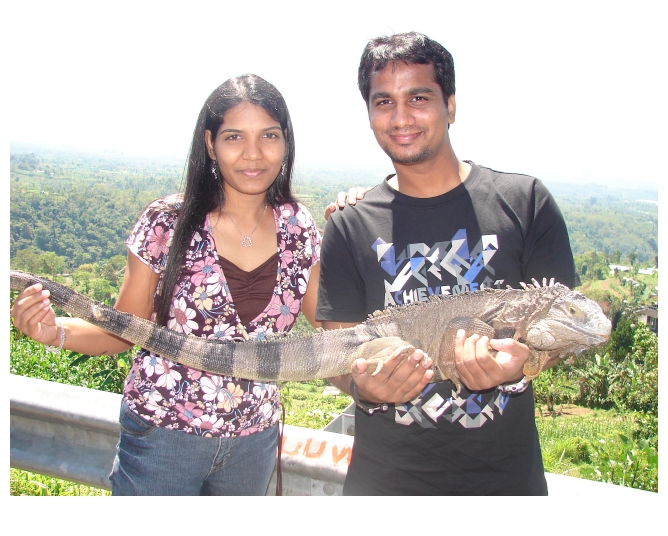 A reptilia class.. Who knows its name?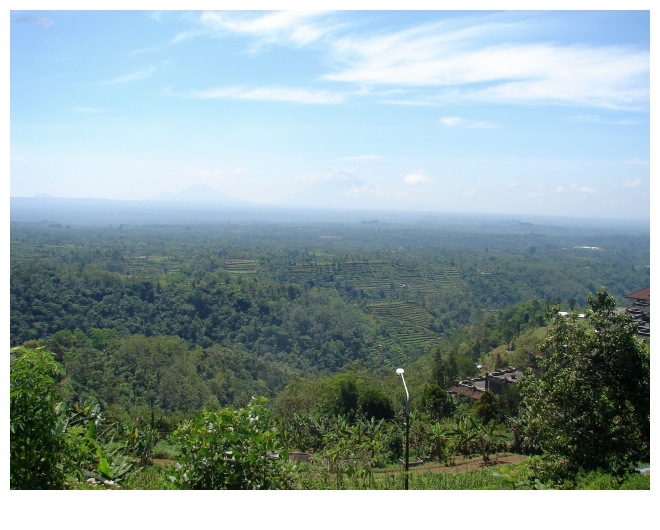 Rice terraces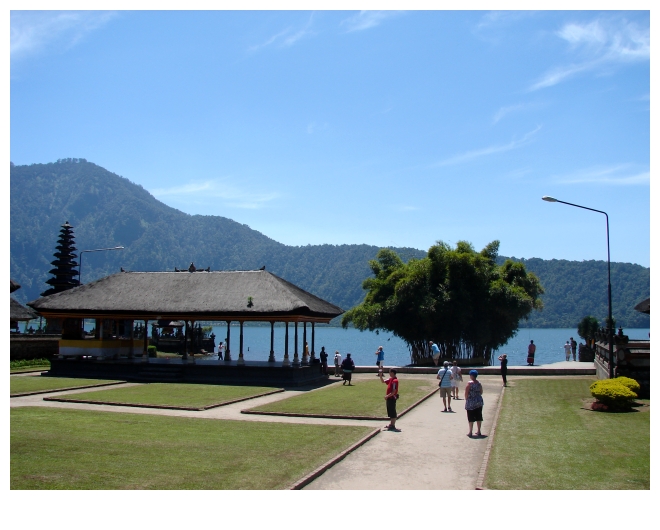 Bedugul. Lake Bratan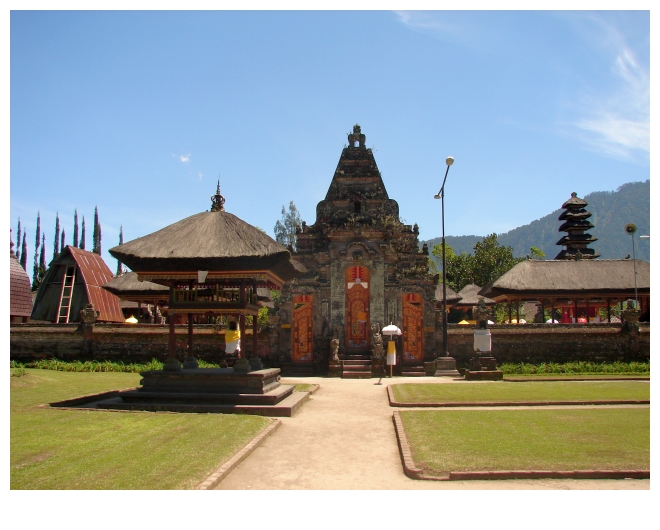 Bedugul (A temple in the lake)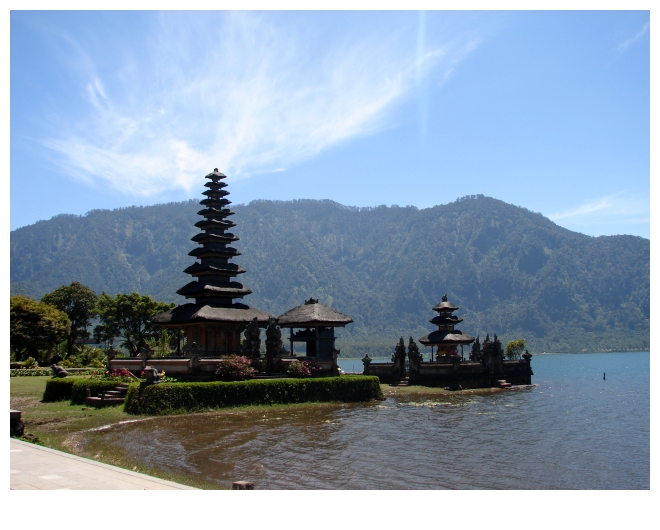 Bedugul (A temple in the lake) (Balinese term)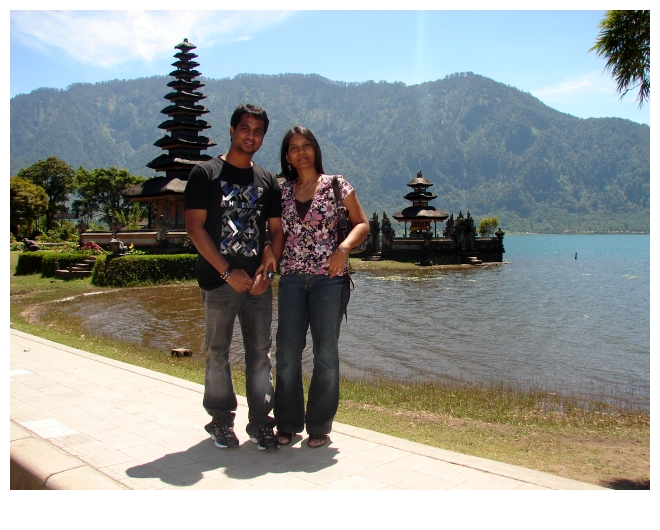 Coupugul (A couple on the lake)..(my own term)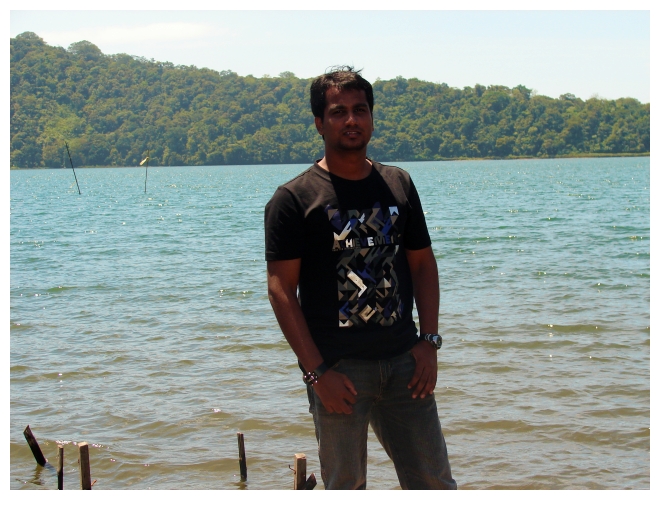 My alter ego wont allow to write comment. 🙁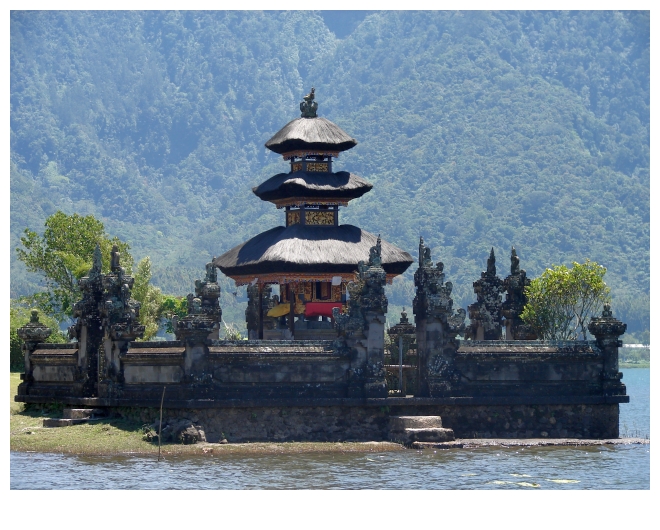 Same bedugul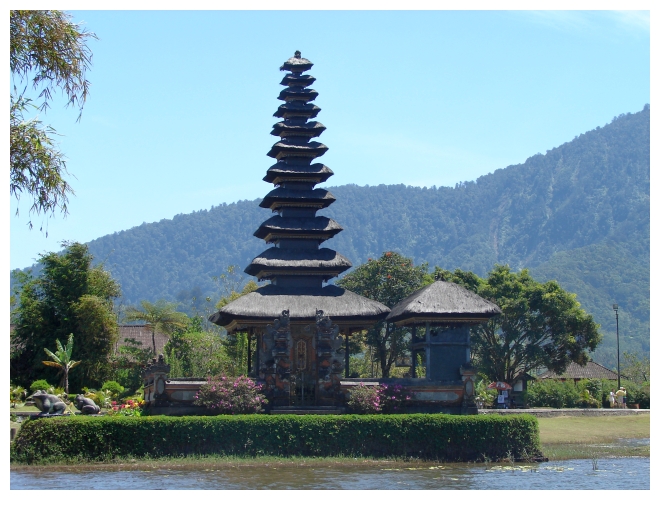 Another view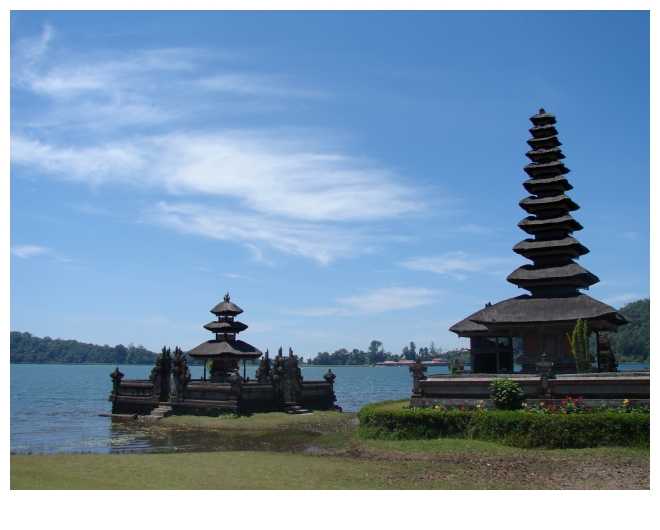 Those levels should be odd always..(11 here)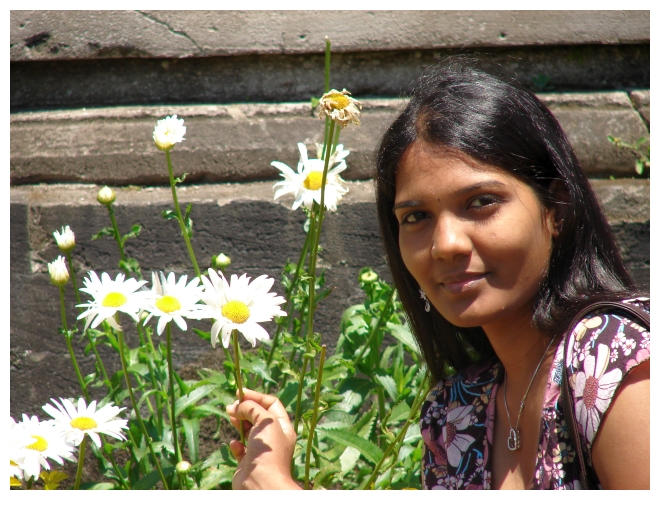 Flowers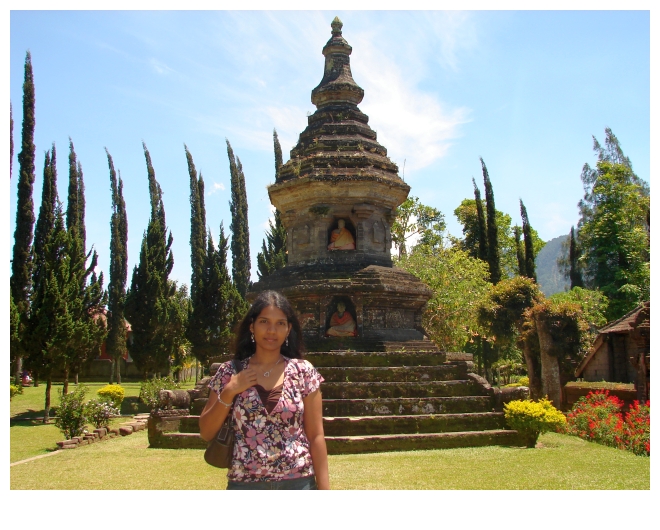 all I need is, a permanant place on the first floor..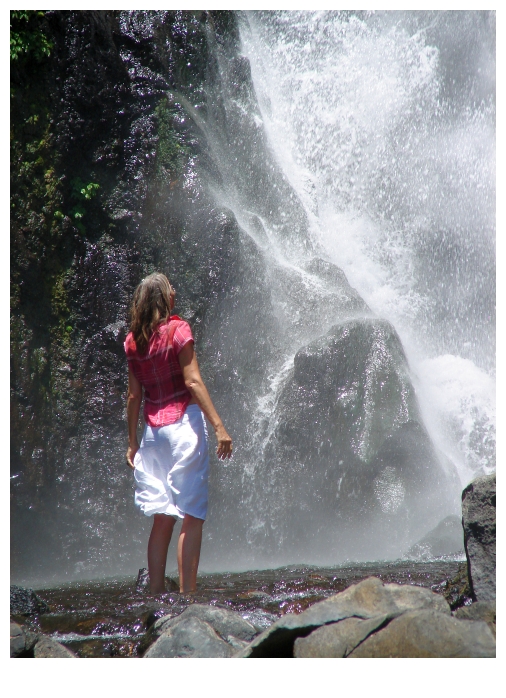 Git Git falls.. another nature lover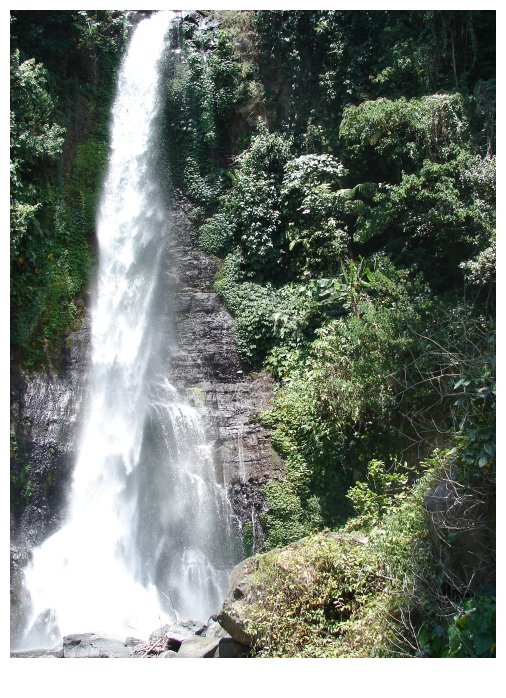 110 Meteres of force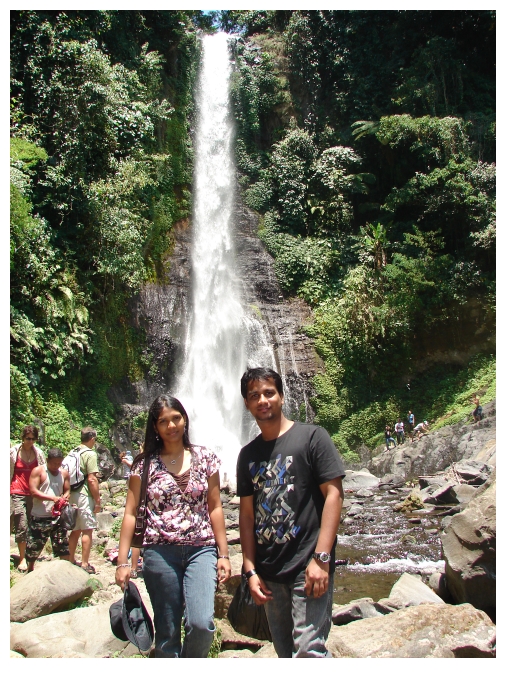 A proof that we went there.. 😛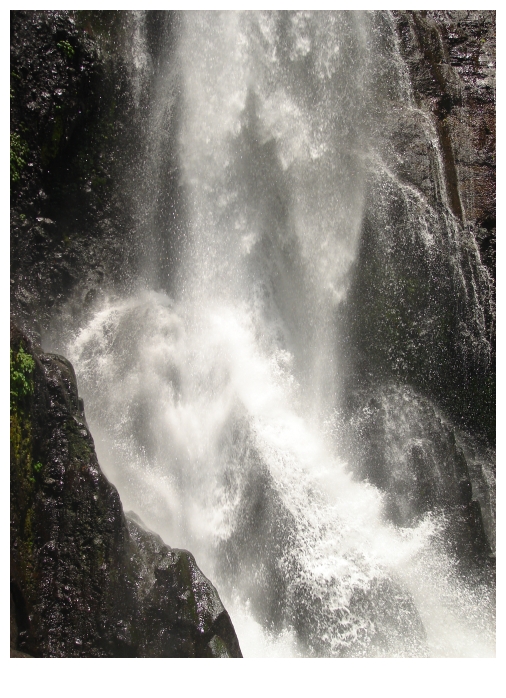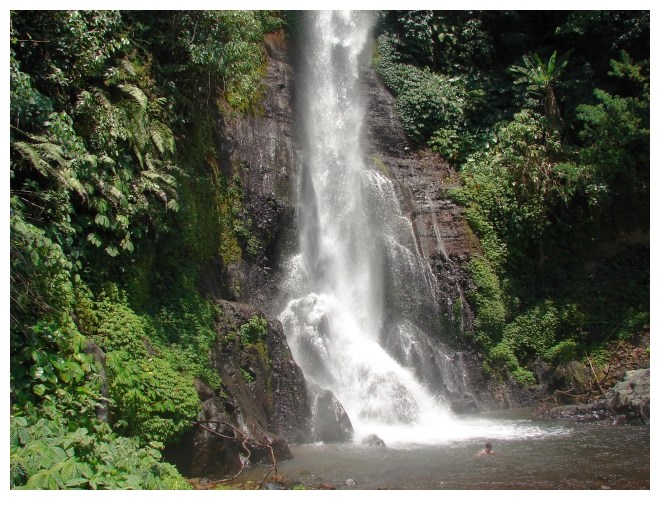 Thats me and the whole falls to me.. 😉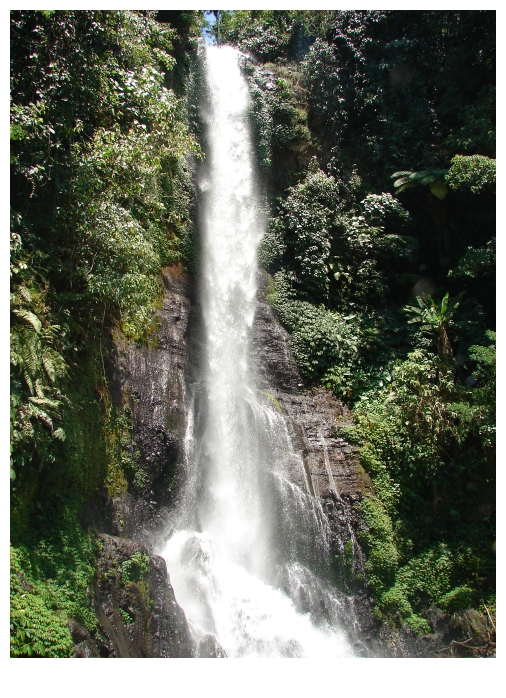 thats the last one..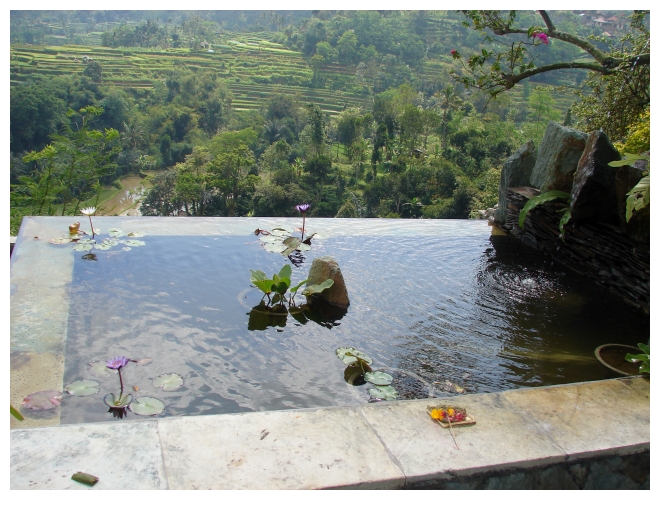 Where we had our lunch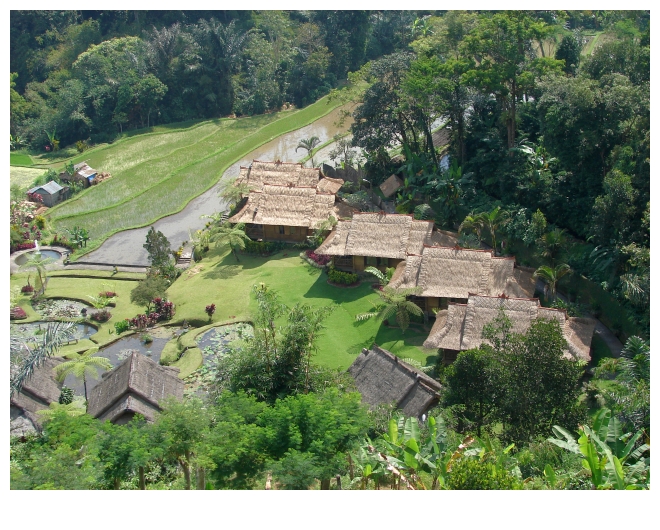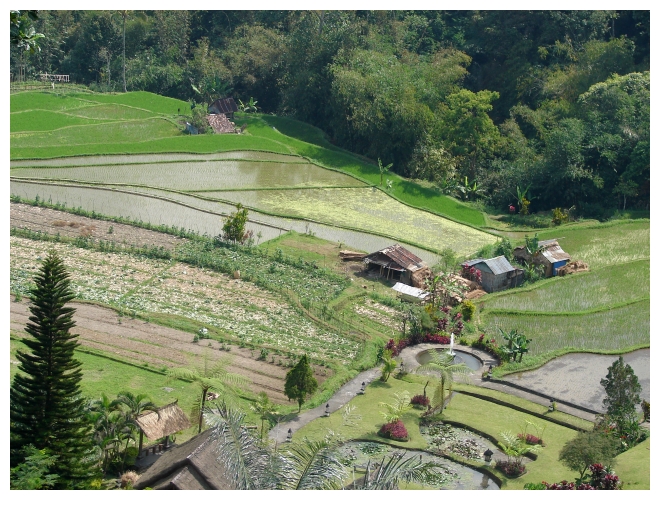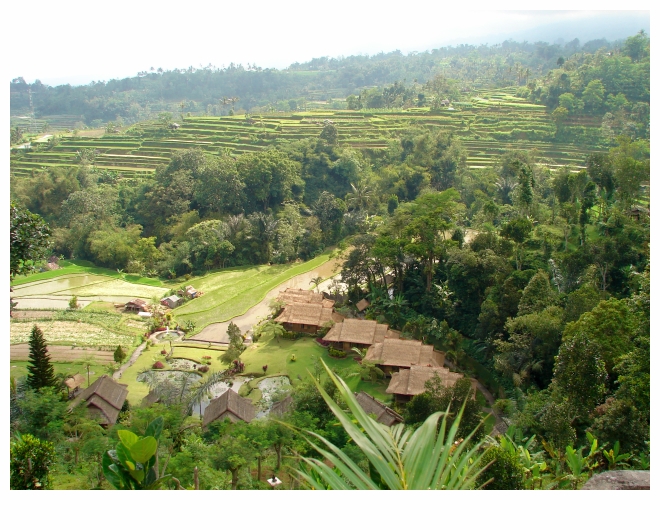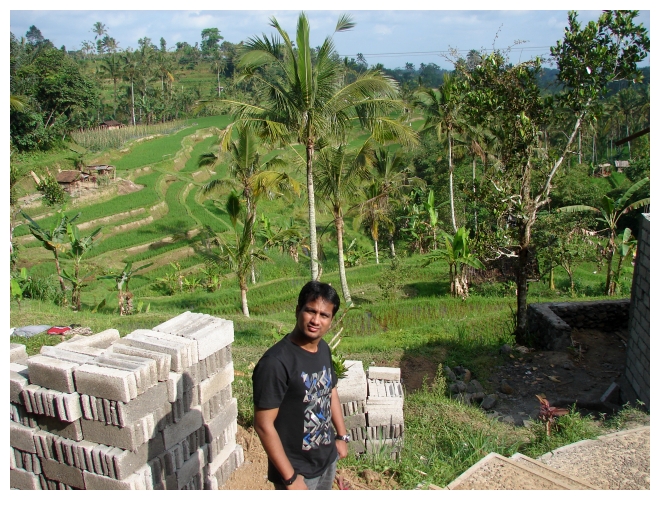 Hot Spring entrance. Ang seri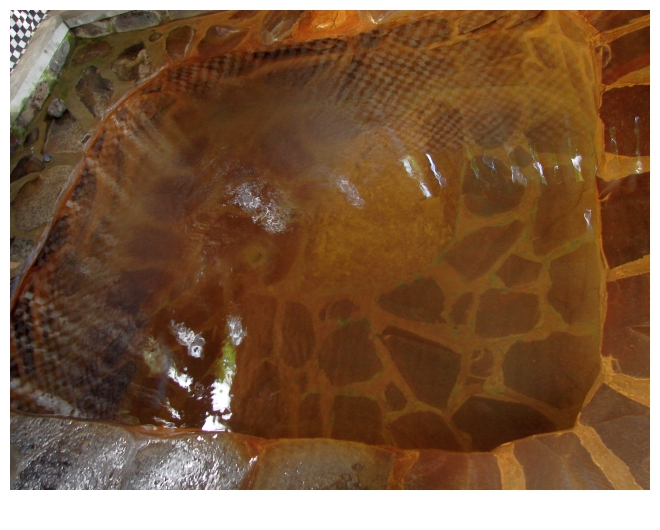 Hot spring bath.. I swear you dont need this pic with me..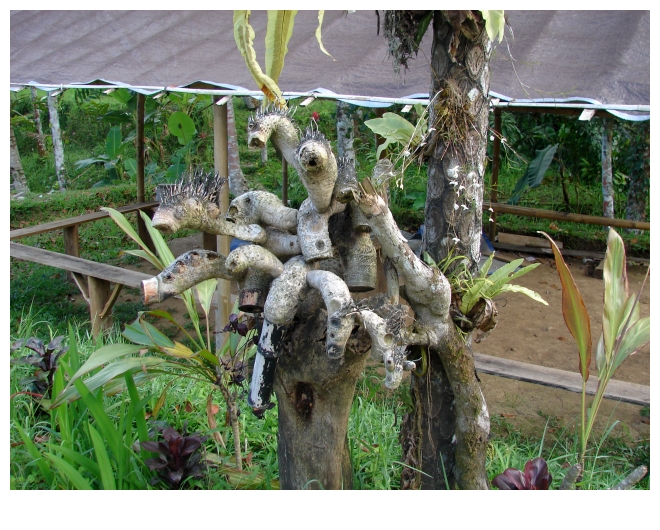 Thats tree.. But good enough to scare me.. :((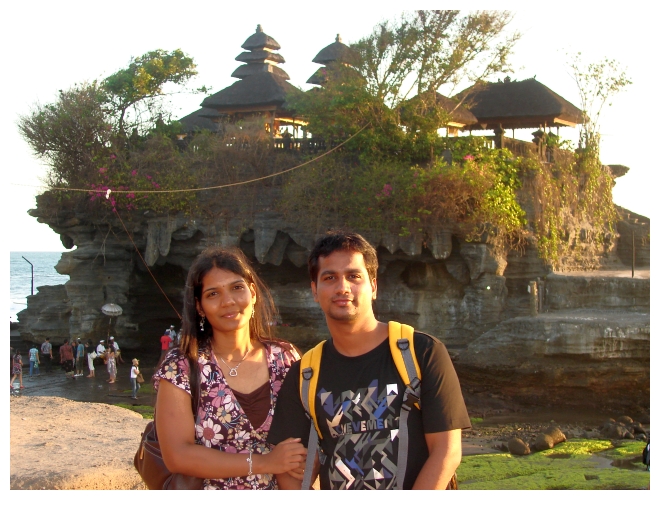 Tana lot Sea shore temple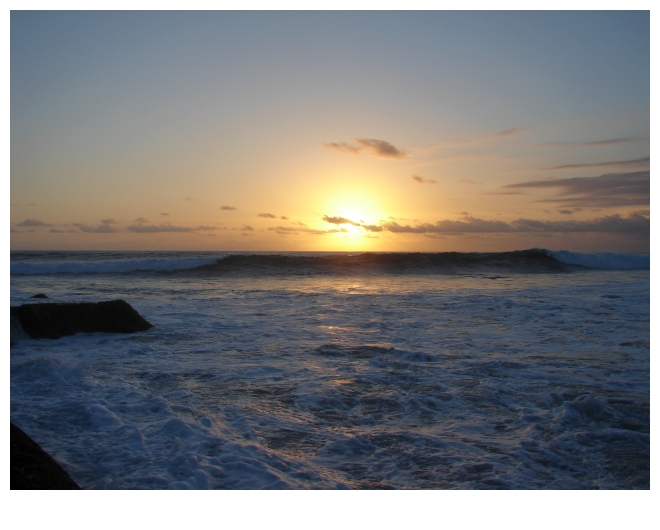 Sun set with gorgeous waves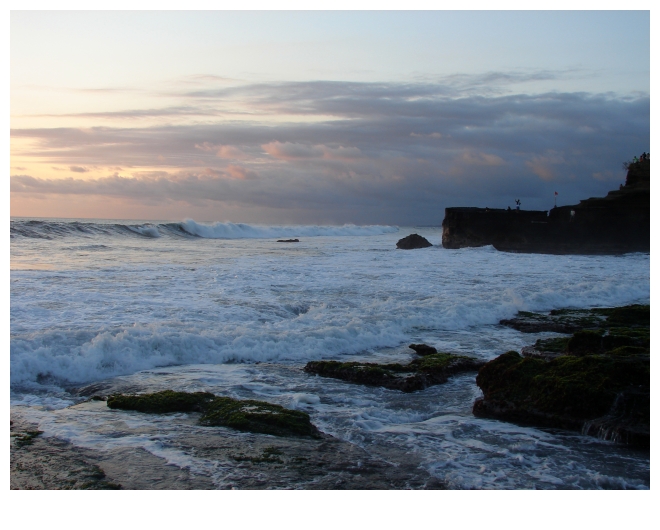 Nature at its best!!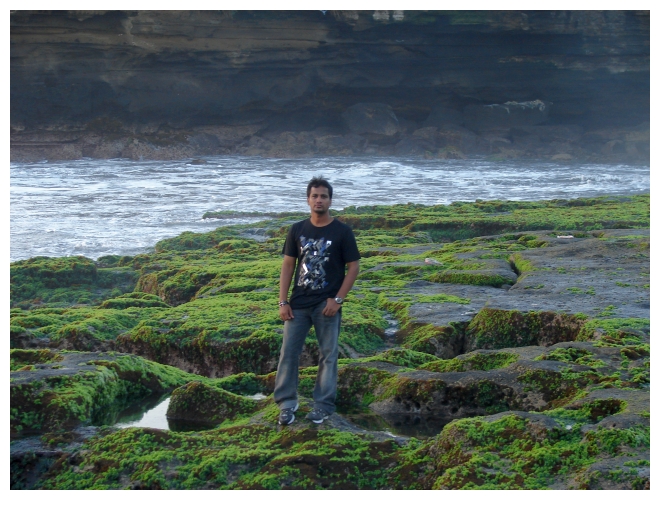 Me at my worst (pose)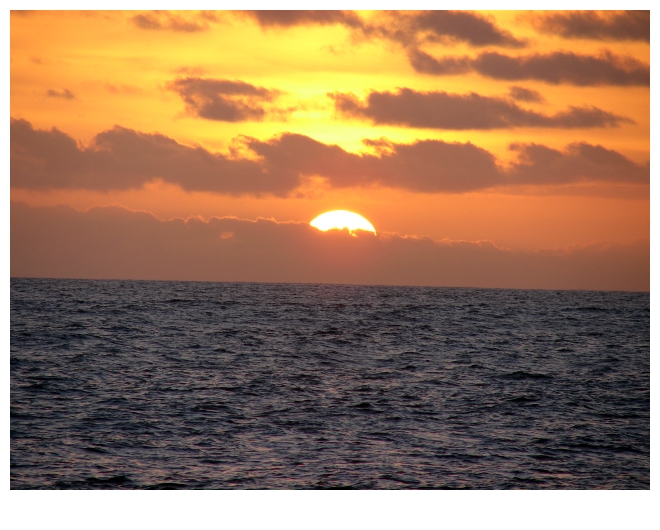 Golden Orange Sun and those Damn clouds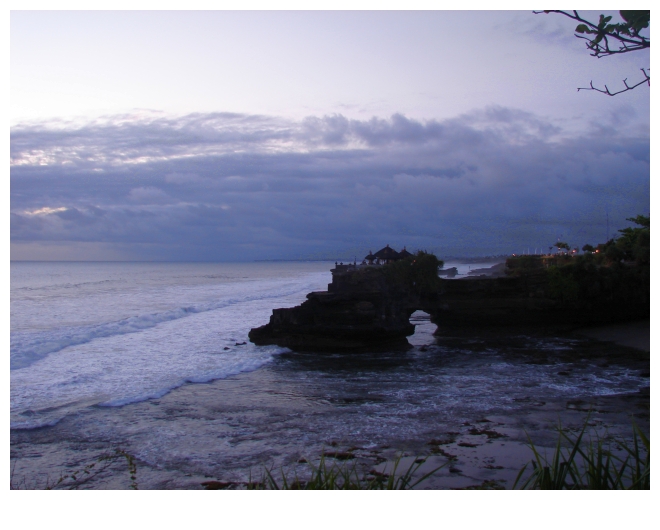 Tanah lot's other temple on a cliff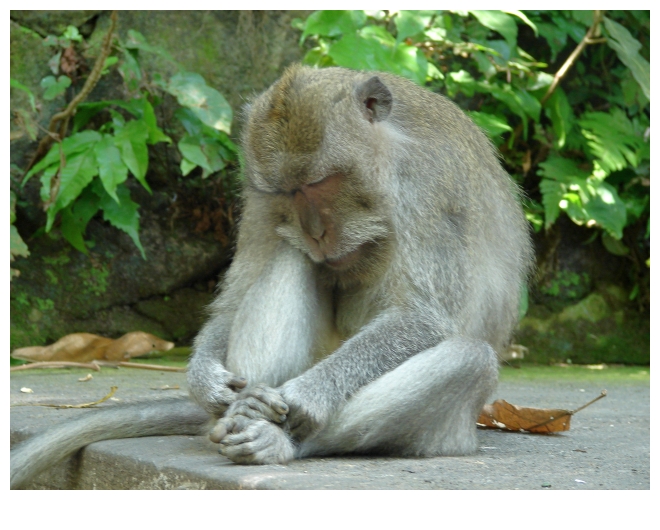 Ubud. Monkey Forest.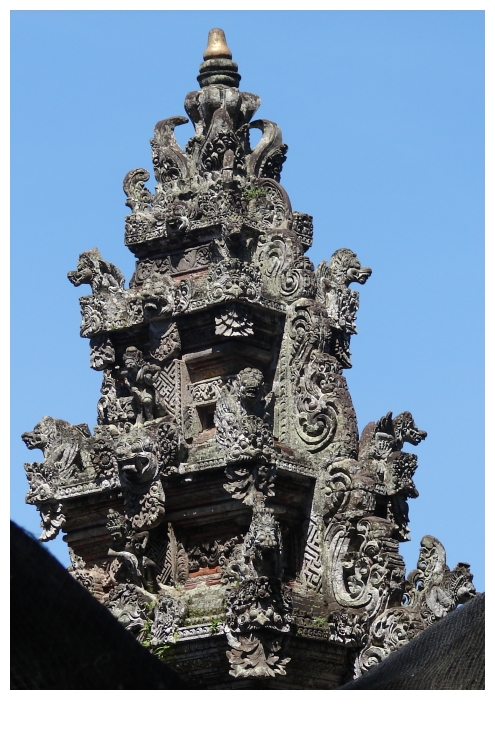 They are artistic.. Here is a proof..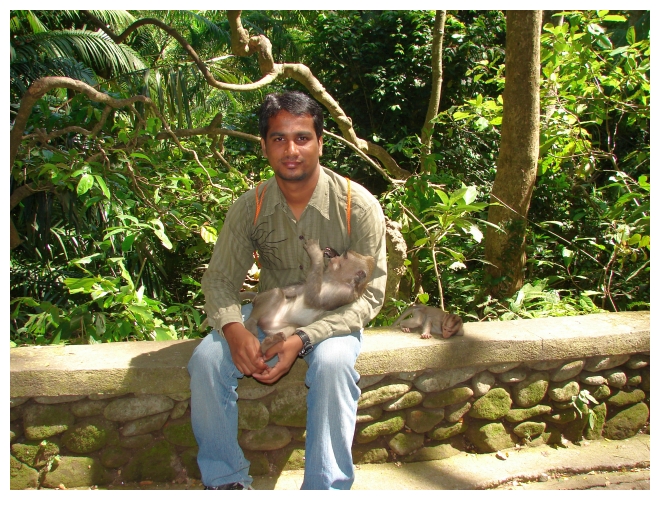 Showing no fear is okay.. But leaving my goggles to that?? Stupidity!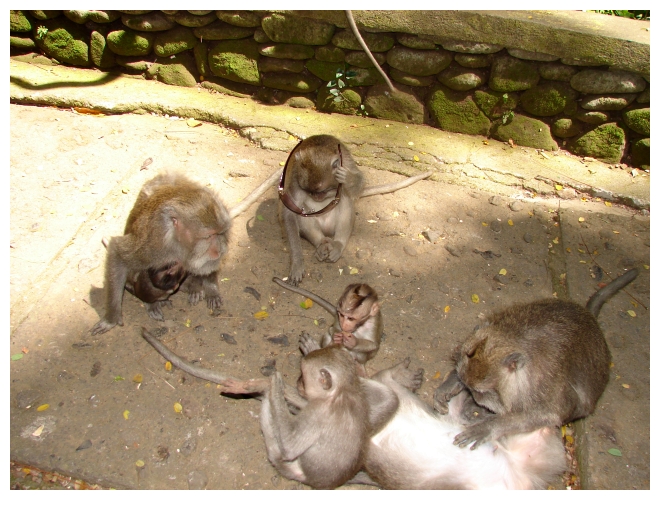 See that damn curious ______ with my goggles.. 😐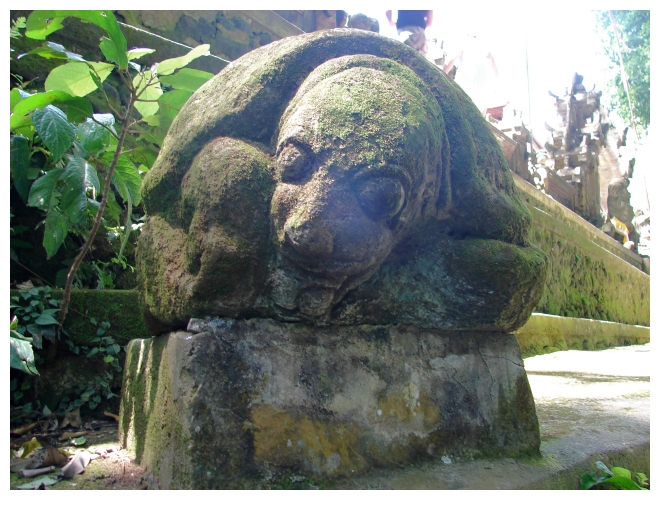 Any idea??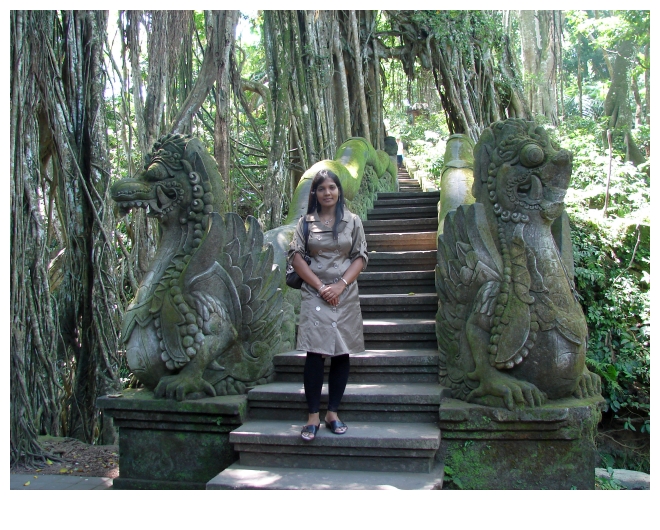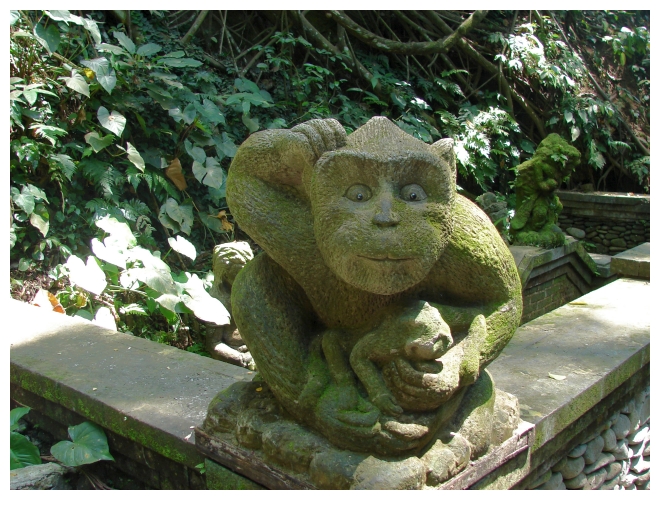 Need a punch?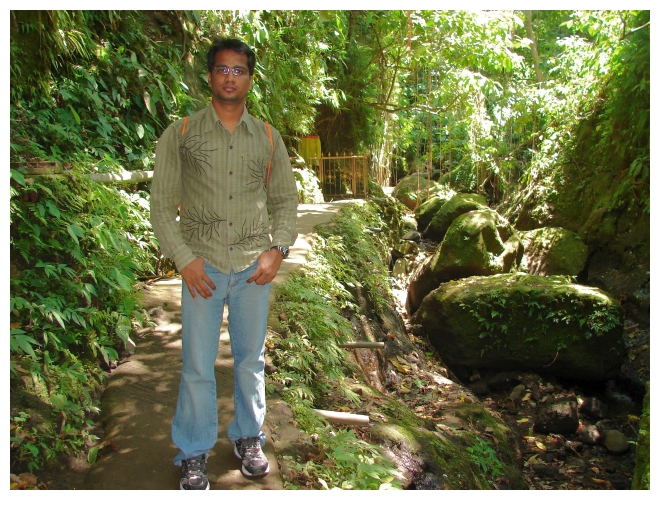 Still my face showing anger for that monkey's action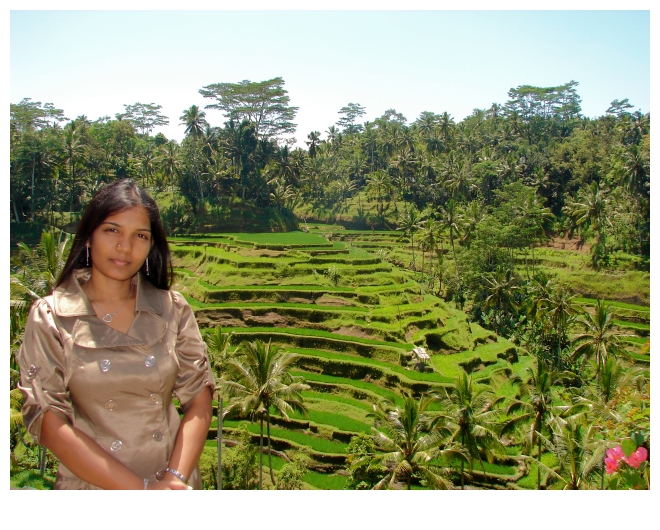 Snack time with Rice terrace views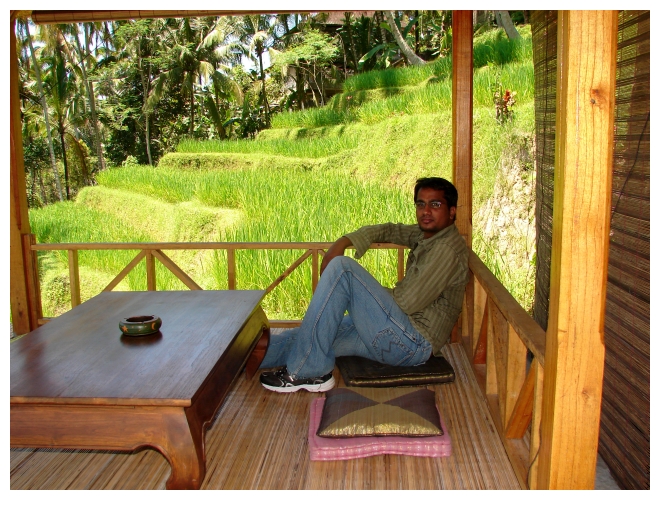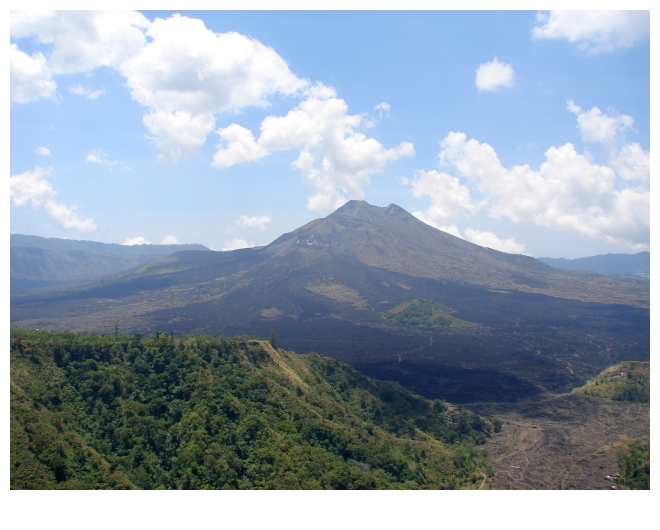 Mount Batur. Active Volcano. Below the devasted Land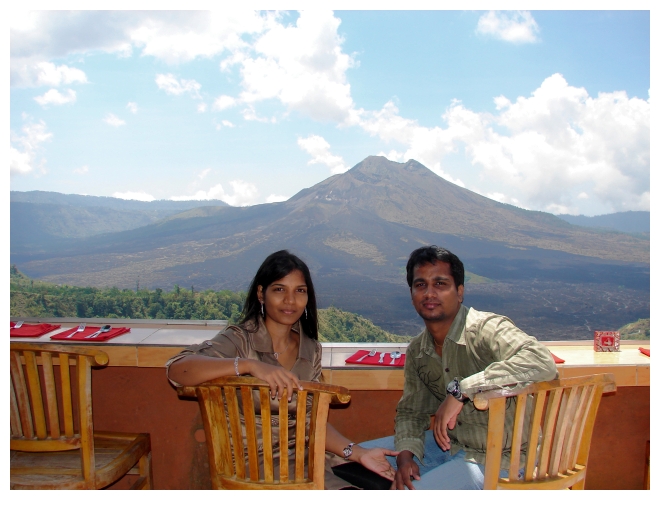 At a safe distance, my lunch..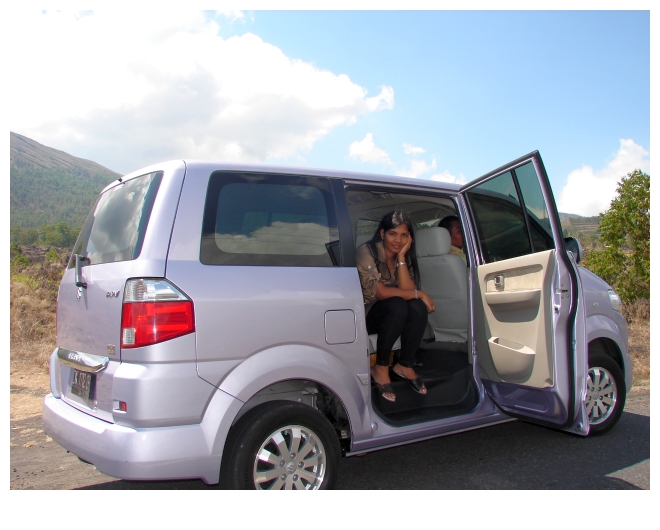 Near Lake batur, base of Volcano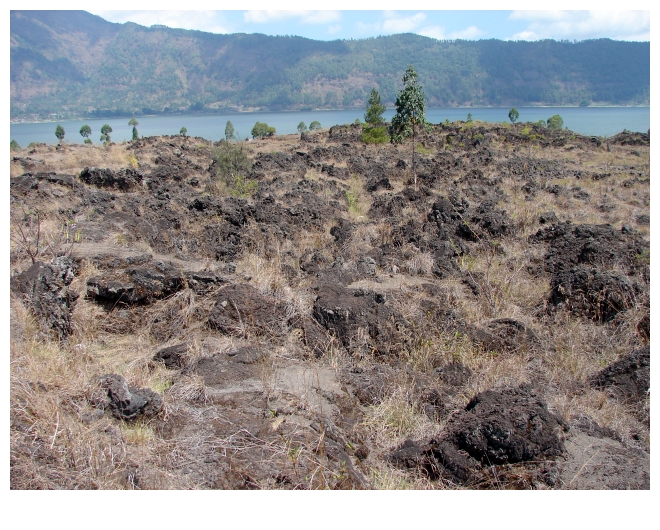 hardened Lava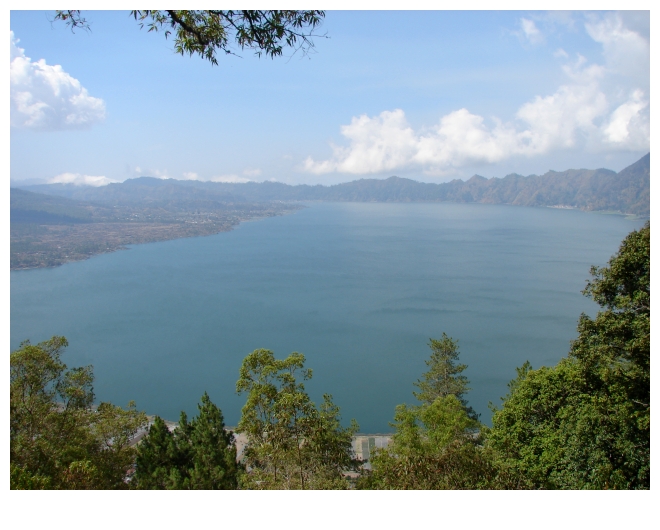 Lake Batur. Biggest of Bali. (6Miles)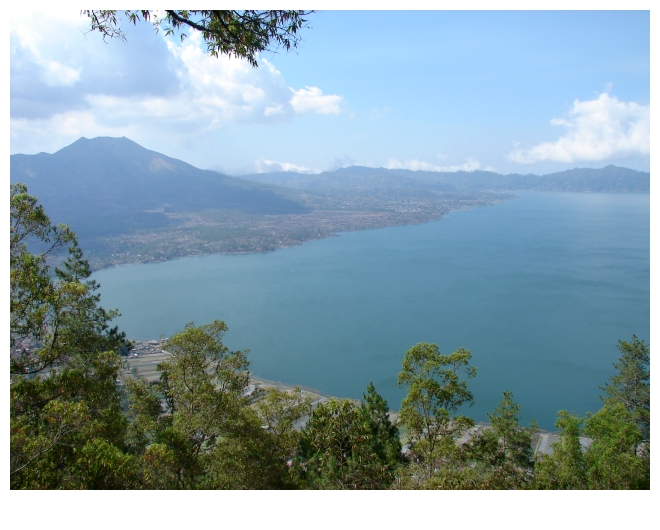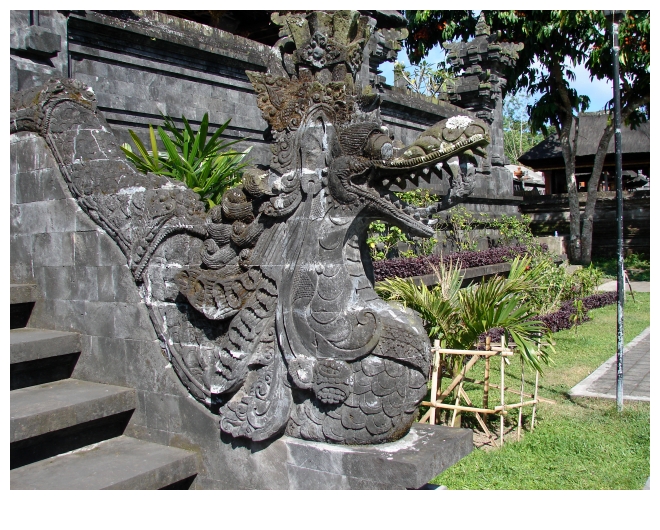 Besakih. Mother of all temples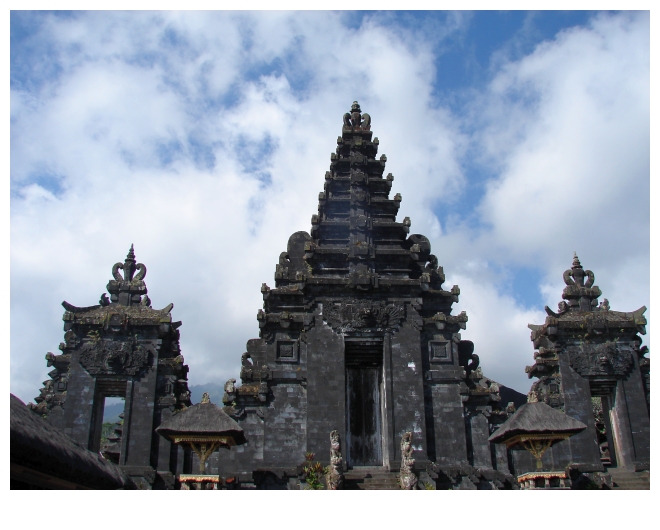 Mount Agung behind 3000 Mtrs of high. Cloud covered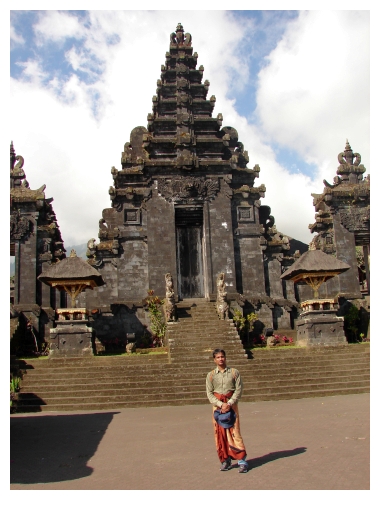 Me with Serong, with this dress I will be allowed to enter temple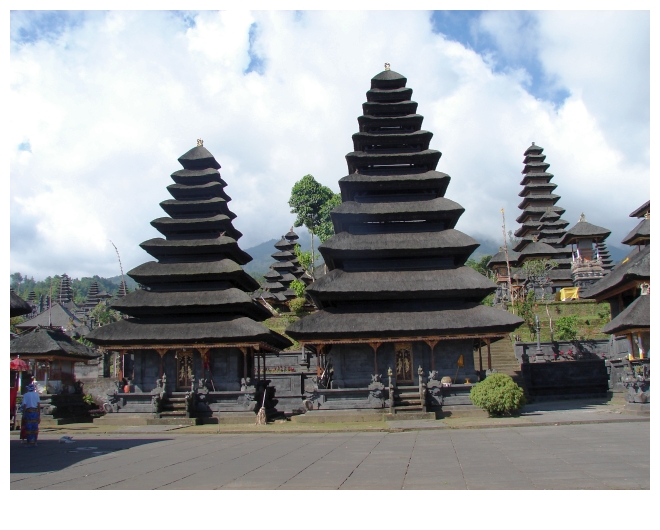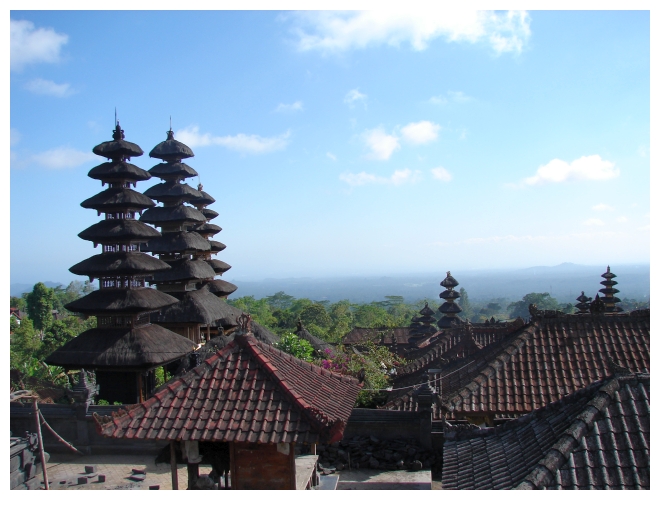 Half of Bali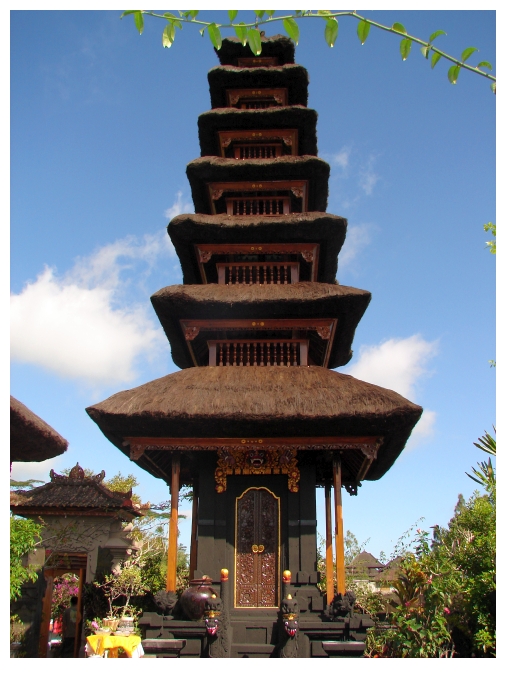 Main temple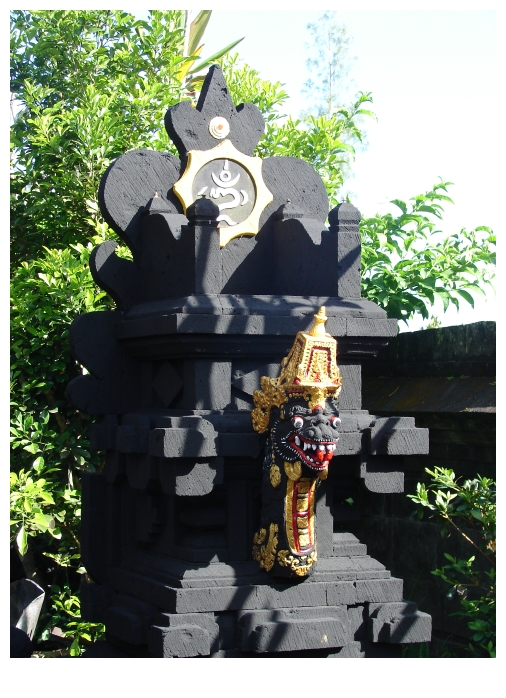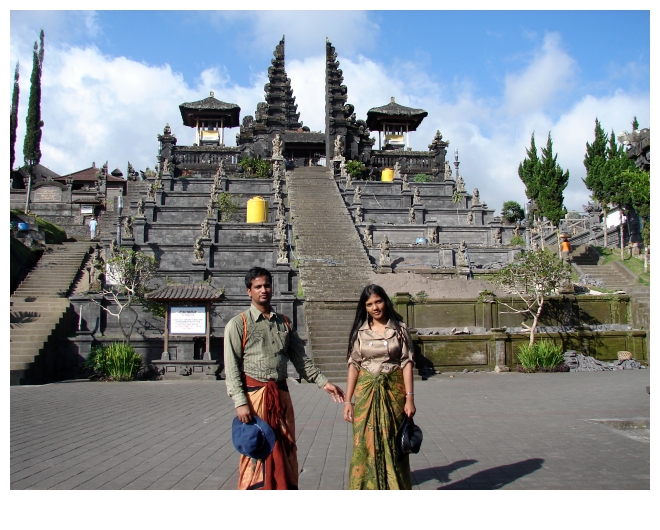 at the start of 21 temples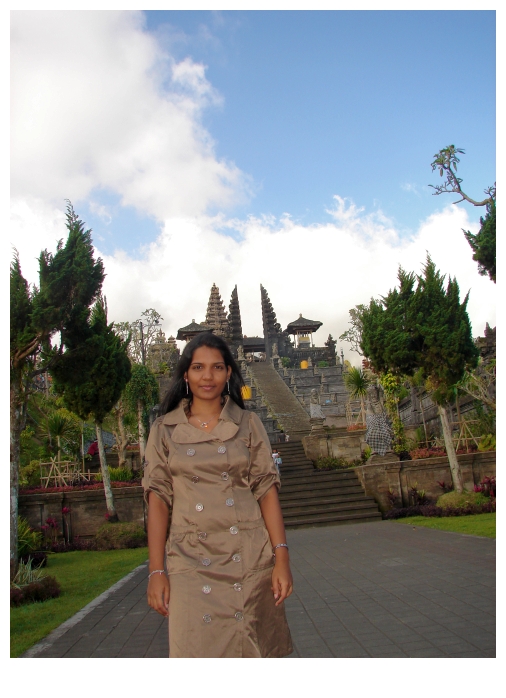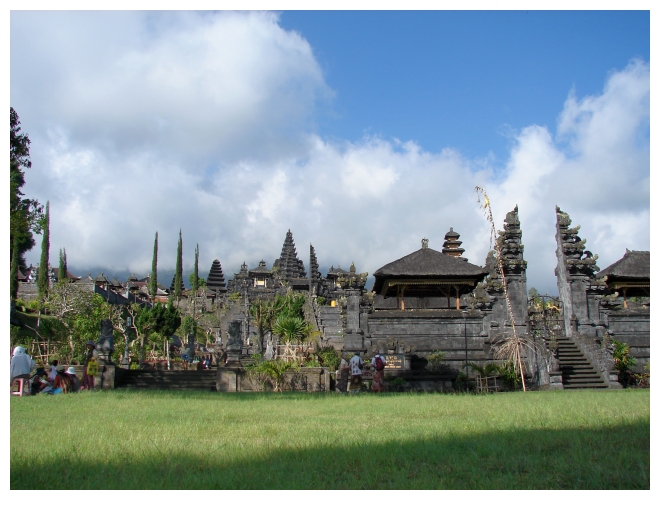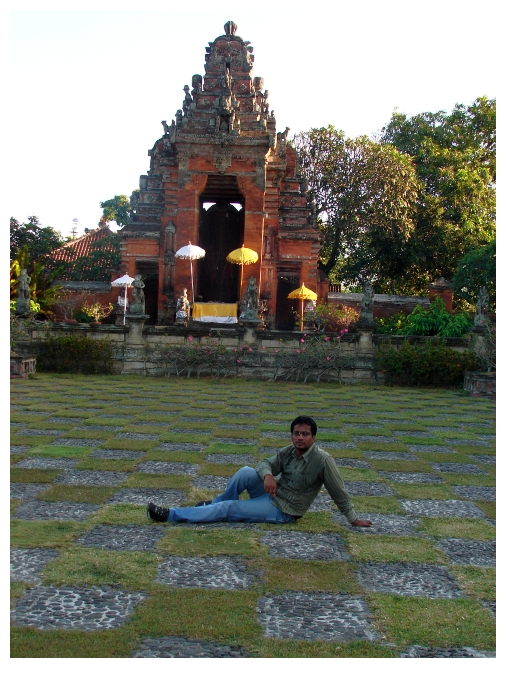 Klungkung temple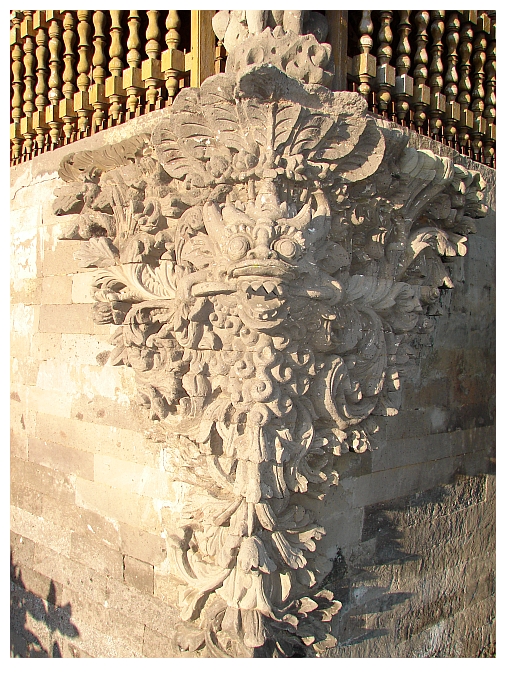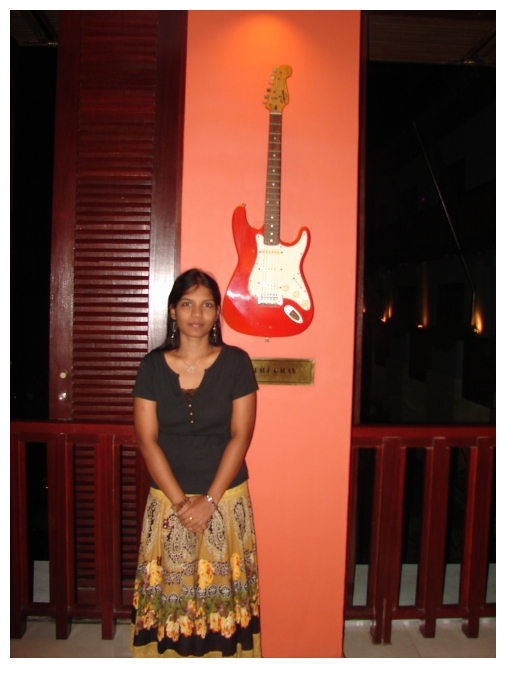 Hard rock Hotel, Bali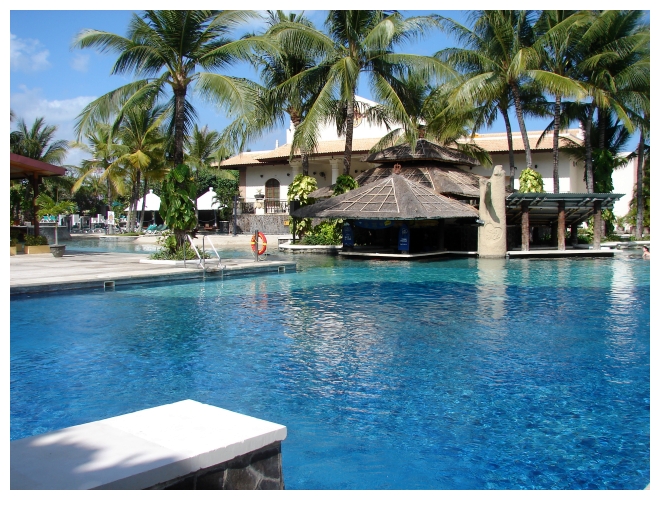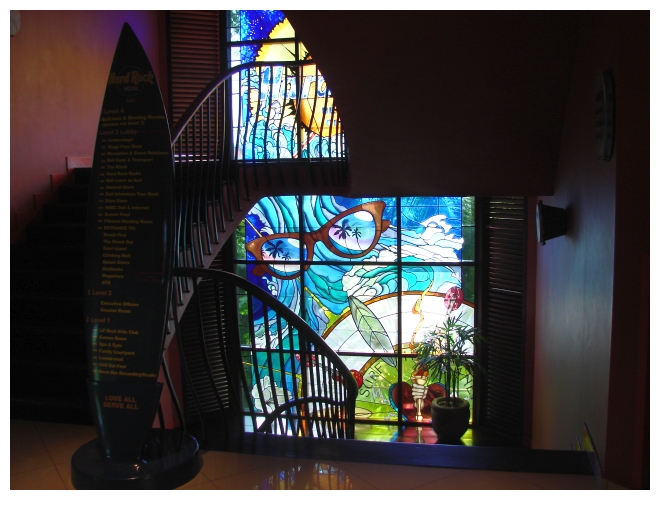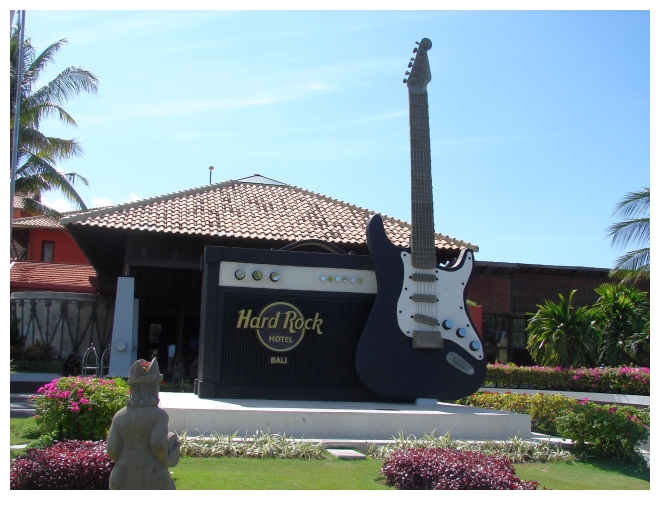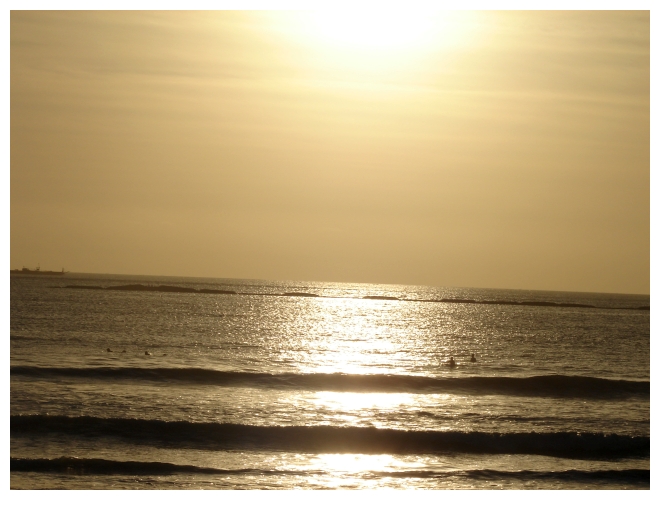 Kuta Beach. Surfers world.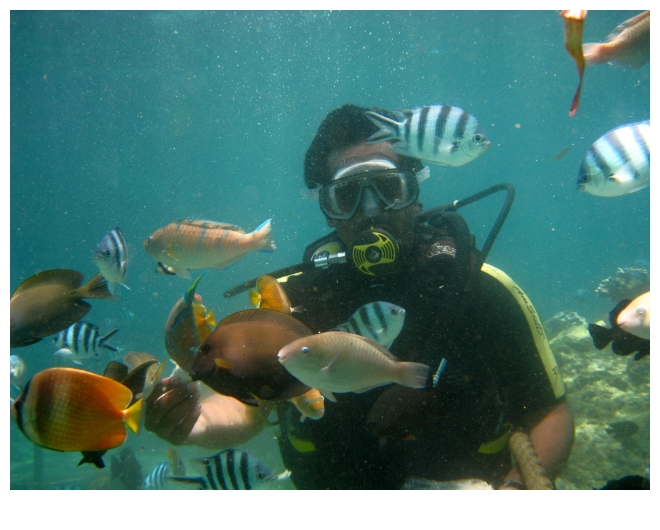 Me, feeding fishes..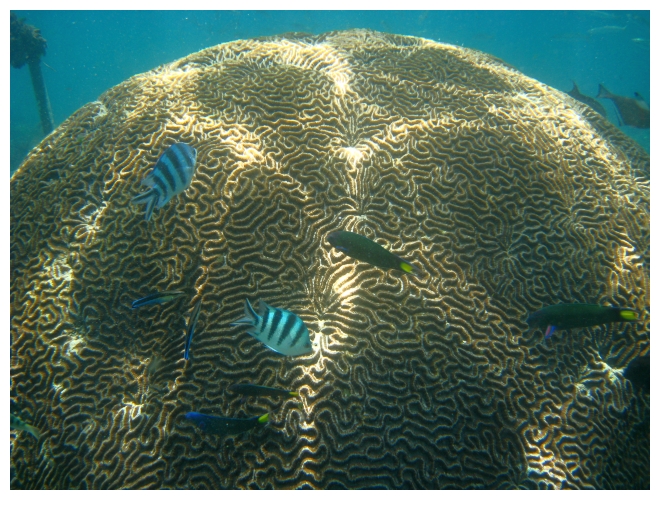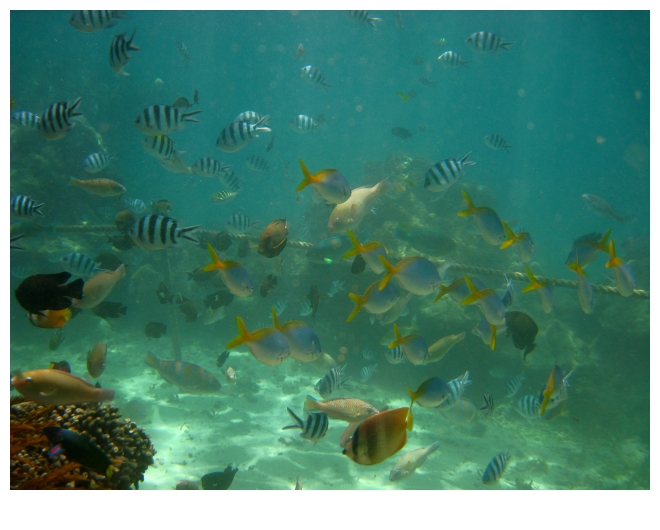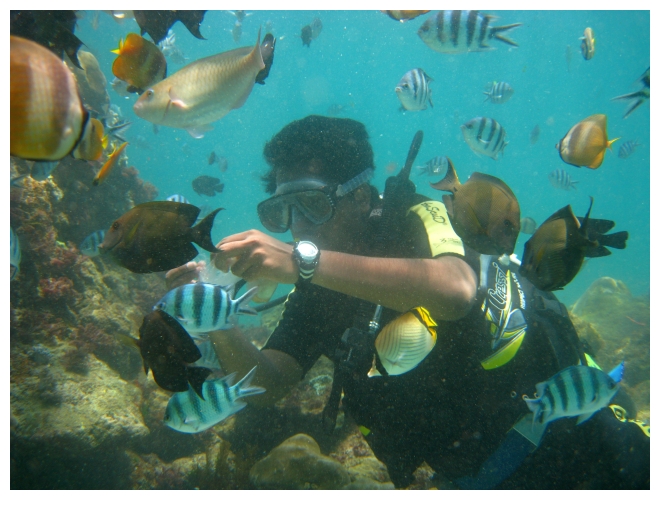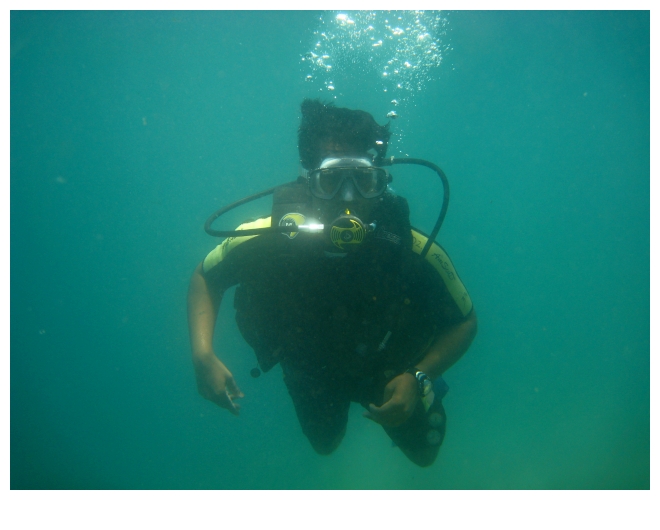 Just the cylinder was heavy. If you swim, its easy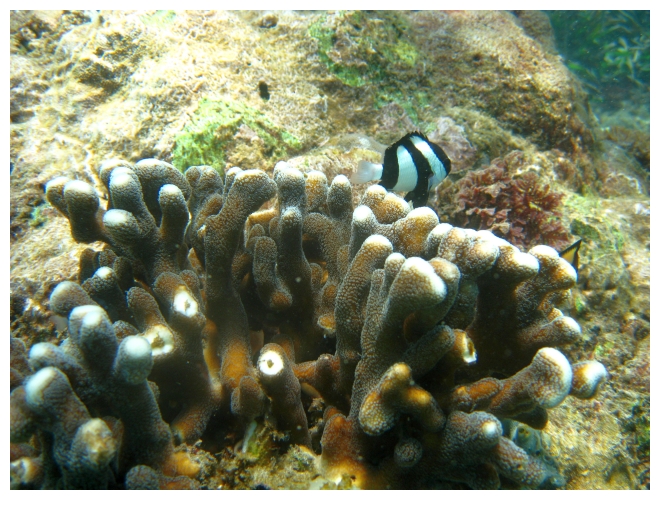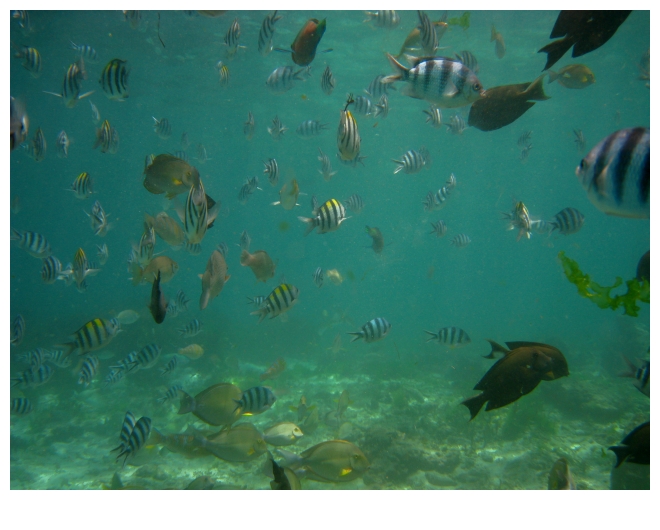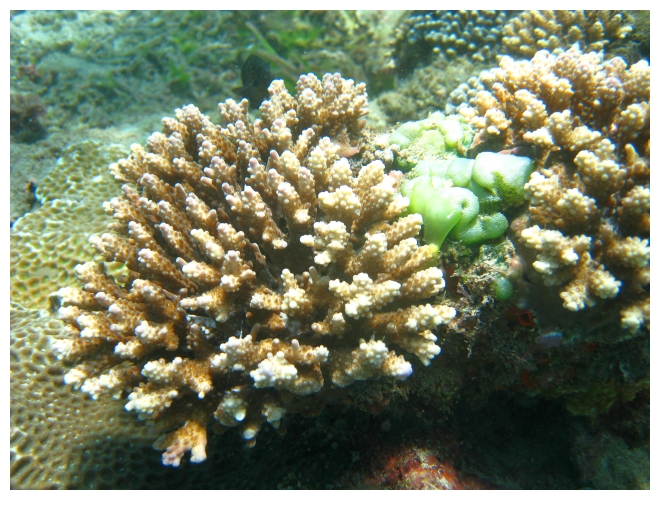 Its their beautiful world…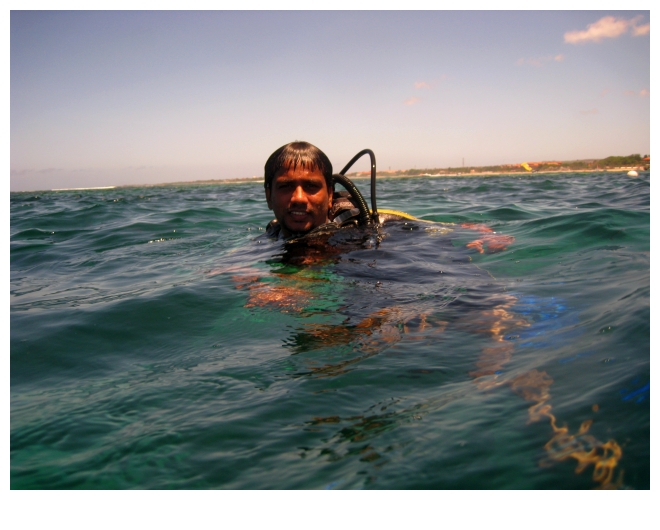 Above is mine.. 😉
[flash http://www.rainyhills.com/Gallery/Bali_files/w1.flv]
@ Jetskiing
[flash http://www.rainyhills.com/Gallery/Bali_files/w2.flv]
@parasailing
[flash http://www.rainyhills.com/Gallery/Bali_files/w3.flv]
@Diving