Goldend Circle | Iceland
|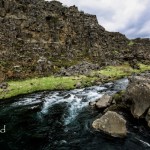 22 June 2015 – It was a cold morning. Really cold morning. I picked a brand-new looking Kia Sportage from Bluecar Rental and told myself – all will be okay. Iceland hadn't realized its overdue for the summer. I had my plans ready and was closely following their road traffic websites and live camera weather feeds. Though it was disappointing, first day was promising. Keflavik looked just grey and a good amount of rain made me wonder how is the weather going to unfold for the rest of the day. We started little late (around 11-ish) from Bed and Breakfast hotel. Plan for the day was to cover Hallgrimskirkja church and Golden Circle route.
Reykhavik is world's most northly capital and geologically, Iceland is the youngest country in the world. Europe's second largest island after Great Britain – for statistics.
Hallgrimskirkja church
This was the only place we covered 'in' Reykjavik town as we wanted to see how the capital city looks. Its slow but good amount of traffic with hilly, narrow roads. Finally after asking couple of times politely, our GPS got me to the correct church. Parking can be quite tricky as all 4 sides can be parked but mostly 'full'. I took couple of circles to find a place to shove my mammoth Sportage and awed for a moment thinking about my parking skills. (No big deal, just forward parking in between 2 cars and to make it a cakewalk, car had a rear camera as well.)
This is a quite unique church that took the inspiration from basalt rocks and some 38 years to complete. A lift that serves 8 floors and the church offers a small windows of views on all sides. Its beautiful to see the Iceland from that height. Somehow, it soothes your heart.
Thingvellir National Park
An hour of drive from the capital gets you to this Park. Its clearly marked and no one would miss if they drive. Lanscape changes dramatically shortly after exiting Reykhavik town.
Archaeologically, this is one of the interesting place in Iceland with unique views.
European and north American continetal techtonic plates drifted apart a bit right at this place and created bit curiosity with archealogists in 2000. This earthquake zone that covers 7 kms is made of a decade old volcanic rocks.
Best part about Iceland attractions is, you will find beautiful information centers; this place is no exception. An unique and ultra clean bathroom that makes you pay using credit card, volcanic rocks cut like knife-sliced-butter and a screen showing the history and underwater species of that area to say a few. From There its more like a free land, tracks going in many directions. One can take any and a leisurely walk can give lasting memories.
This itself told me that I have started bit late (8 am start could have been better (skipping the church) compareed to my 11am start. After spending a good 30 minutes with a walk, I got the engine revving for the next stop.
Another one hour of drive got us to Geysir, GPS may be suggesting couple of routes, take the big roads saying no-thanks to the small 4×4 roads, GPS will be friendly in few minutes later. Surprisingly, weather cleared up completely and the sun started shining. I was confused a bit just like the weather. How come it can go from a complete gloomy, rainy weather to sunshine like a pure summer. I have seen 4 weathers in a day but this is something else.
Geysir
The Mid atlantic ridge cuts Iceland into two parts, drifting away from each other at a rate of 2 cms per year. Geo thermal areas in Iecland are divided into high and low temperature areas depending on the nature of the geothermal system. The high temperature areas are within the volcanic zone, the low temperature ones outside. Geysir is a high temperature geothermalarea with a base temperature around 250° C.
Geysir is actually worn out but has a great history. It erupted and recorded some of the notorious heights. Strokkur is active and quietly creates enough attention every 4~5 minutes. Though the water spewn out is generally same but once in a while few meters of difference make them unique. Its said that strokkur erupts 30 meters but when we were there, it was trying to meet that stats. 🙂
Gullfoss Waterfall
Another 10 minutes of drive from Geysir takes us to the end of Highway that looks flat hiding the magnicifient waterfalls of Europe right at the arms reach. Parking is vast and its there at 2 places one at the base and another at the head. Both the places are worth exploring. Road signs are not that great for the lower parking area but can be seen from the head which has a restaurant and one of the most expensive sovenior shops I have ever seen.
Trail of Sigridur shares the struggle of the lady for the conservation of this waterfall. With a polite bow, I can say its all worth. It is likely that Gullfoss was given its name because of the golden evening hue which often colours its glacial water. Another theory is that the name was inspried by the rainbow which often appears when the sunshine hits the water-spray thrown up by the waterfall. We witnessed it too!.
The gulfoss gorge was formed by flash flood waters that forced their way through cracks in the basalt lava layers. The average water flow in Gullfoss is 109 cubic meters per second (thanks to the notice board), but at times it reaches 2000 cubic meters per second. This flow is enough to fill 60 transportation containers with water in one second. In some instances, flash flood waters in Hvita have been so great that the gorge below the waterfall has overflowed.
Waterfall Faxi
Gulfoss, officially concludes the Golden Circle. However, as we didnt have to go all the way back to Reykjavik, we wanted to explore the waterfall Faxi (Vatnsleysufoss). Goodluck with finding using GPS, the road to selfoss takes you almost there but in a blink all would miss it. Thanks for the no-signboard roads I had to de-tour and had to go back. There is a camping area as well but this waterfalls is not as glamourous as Gullfoss but its people-free environment and that cold breeze can ease most of the stress accumulated that day. Its like those childhood memories that warms up the heart anytime.
Nightcap @ Selfoss
This is a sleepy little town that gets back into shell even before its 6. At the center of the town, Subway and Dominos pizza entertain customers till 10 pm roughly. I was just in time to offload our things in our airbnb stay and to drive to subway to get our dinner. Offusa river hugs the town and passes smooth not to disturb the sleepy selfoss here; the bridge makes one to feel that they are entering an island thats selfoss. Another 10 kms of drive down south would take us to some fishing villages but as we had enough fun for the day, we settled with the quilt for the night.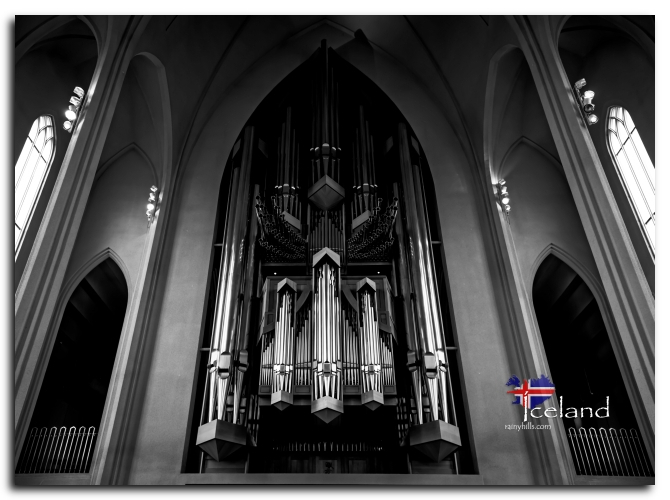 Hallgrimskirkja church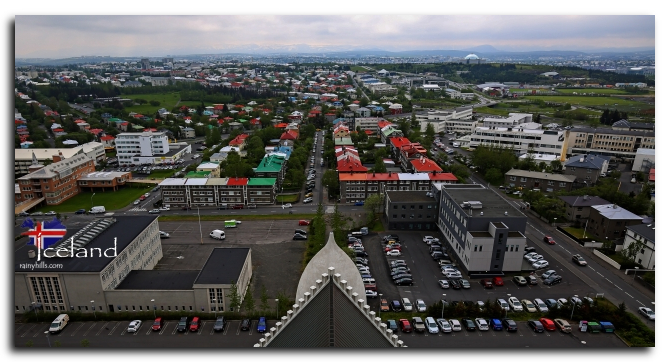 View from Hallgrimskirkja church
Hallgrimskirkja church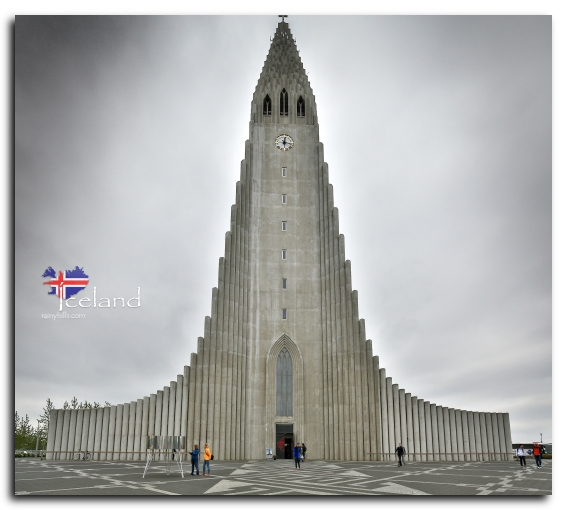 Hallgrimskirkja church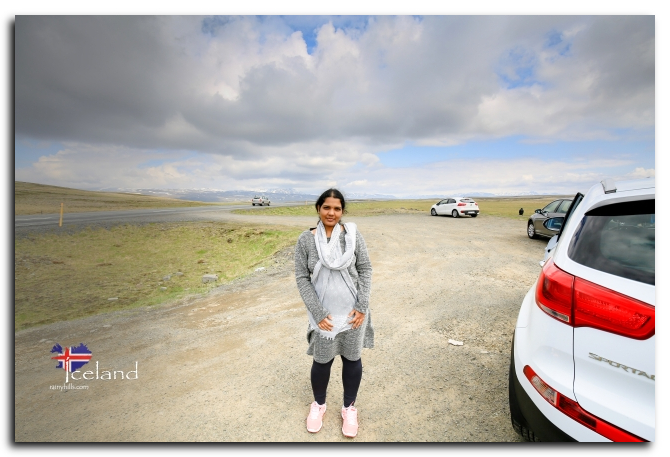 Thingvellir National Park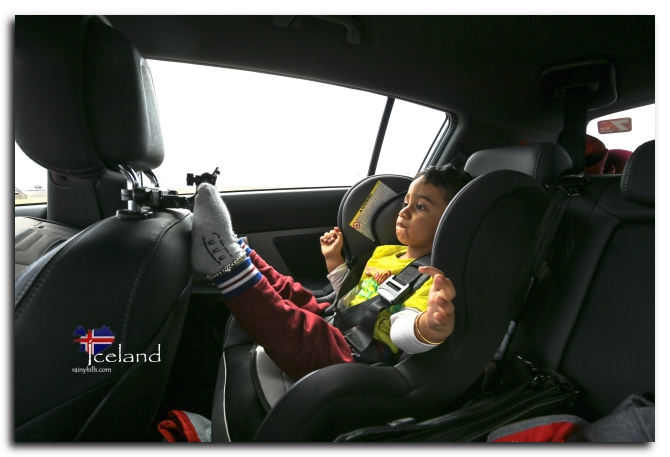 Thingvellir National Park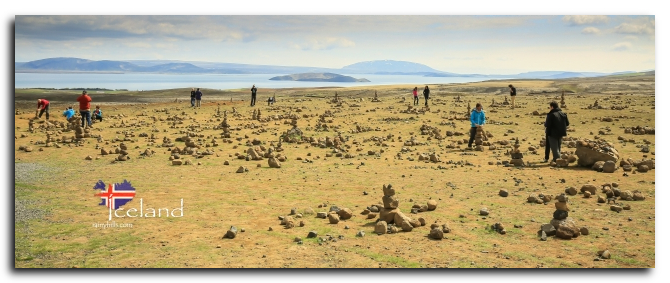 Thingvellir National Park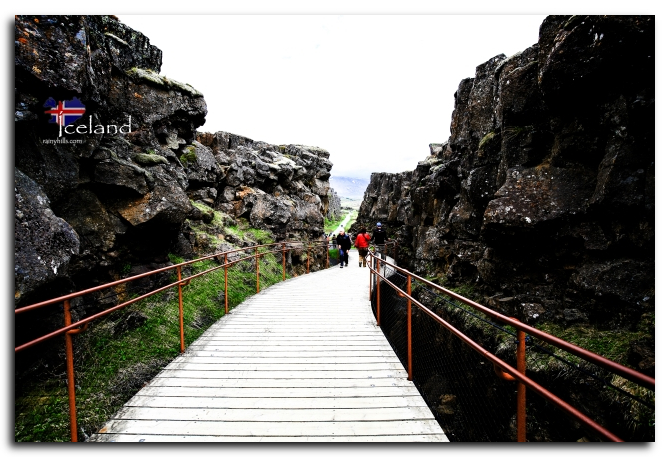 Thingvellir National Park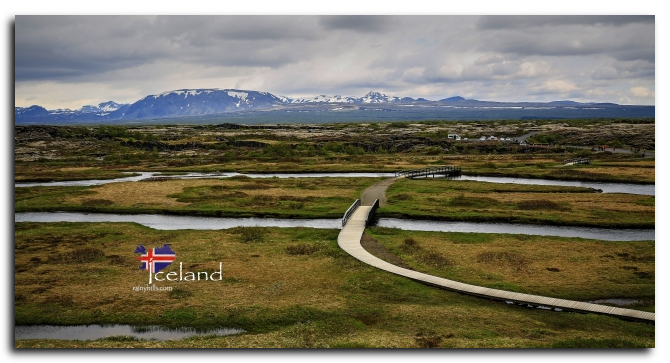 Thingvellir National Park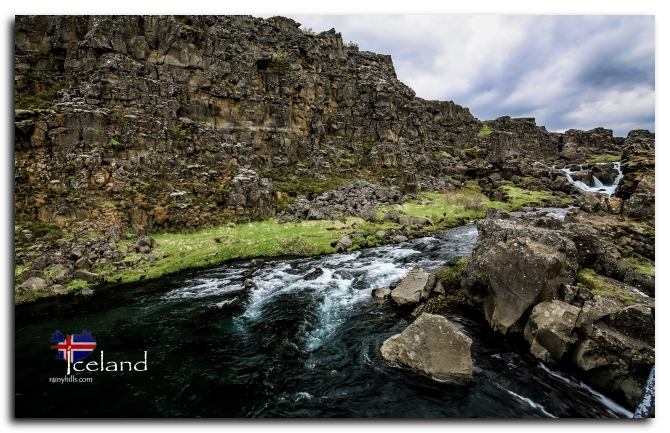 Thingvellir National Park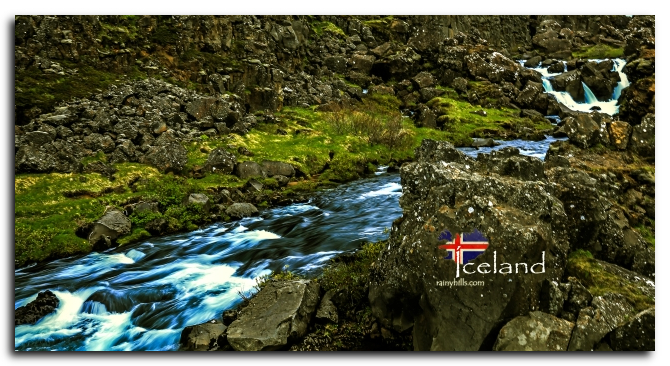 Thingvellir National Park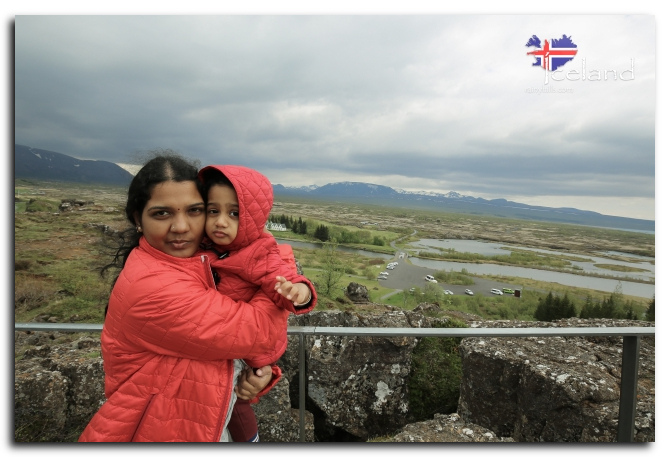 Thingvellir National Park
Thingvellir National Park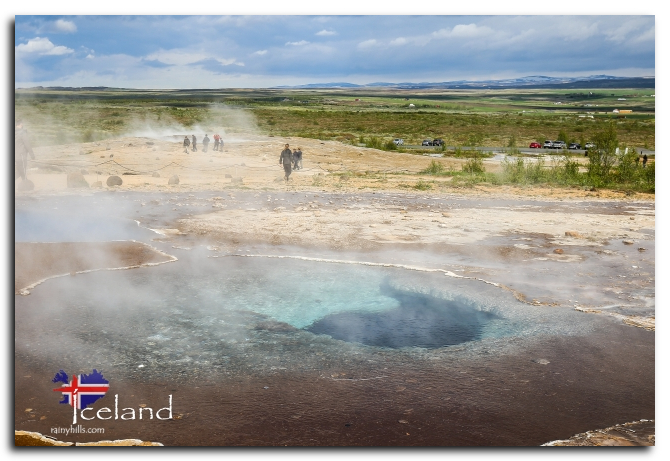 Strokkur and Geysir Geo-thermal area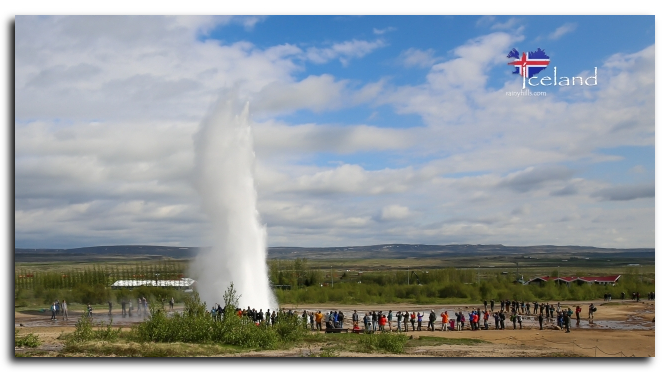 Strokkur and Geysir Geo-thermal area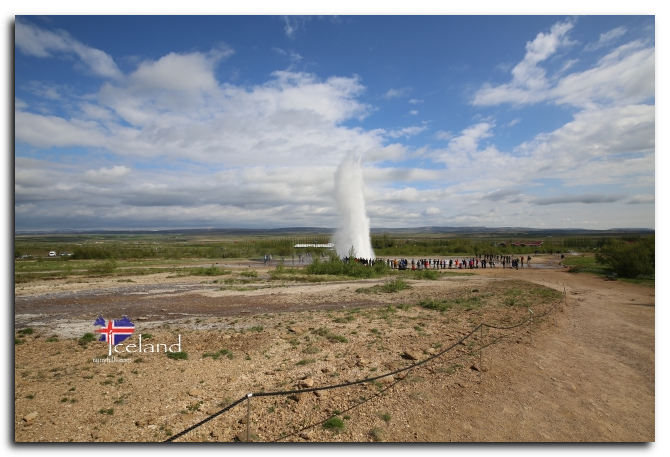 Strokkur and Geysir Geo-thermal area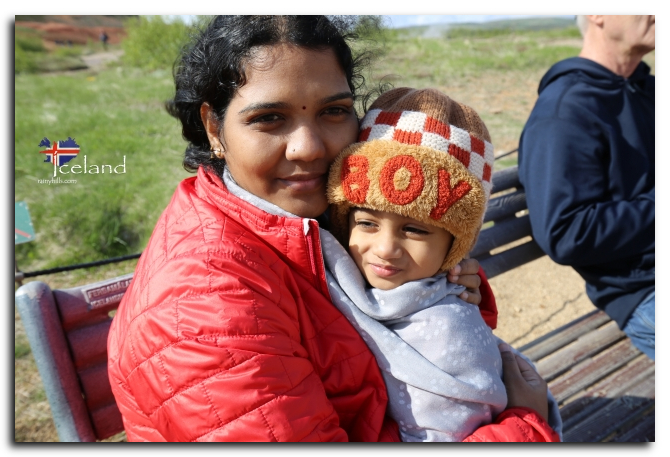 At Strokkur and Geysir Geo-thermal area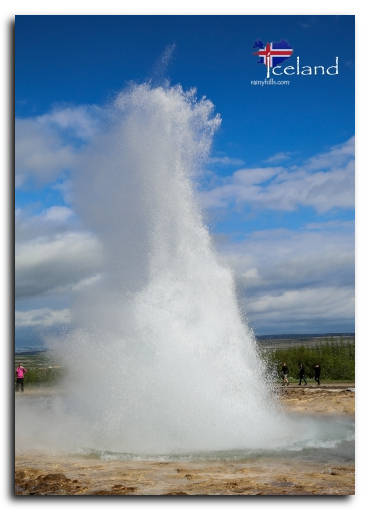 Strokkur and Geysir Geo-thermal area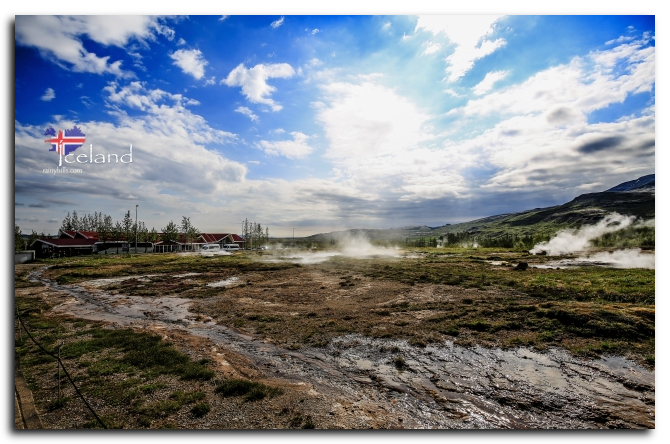 Strokkur and Geysir Geo-thermal area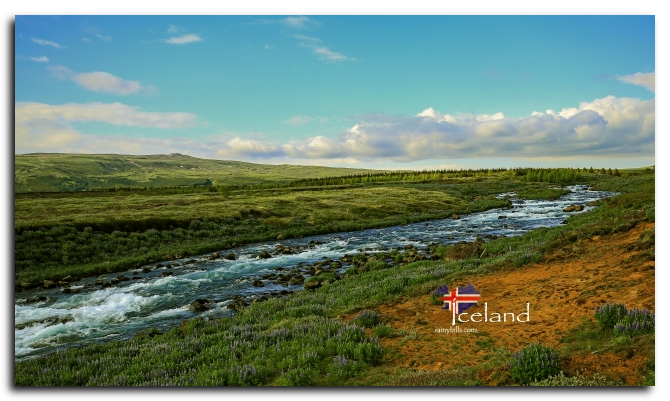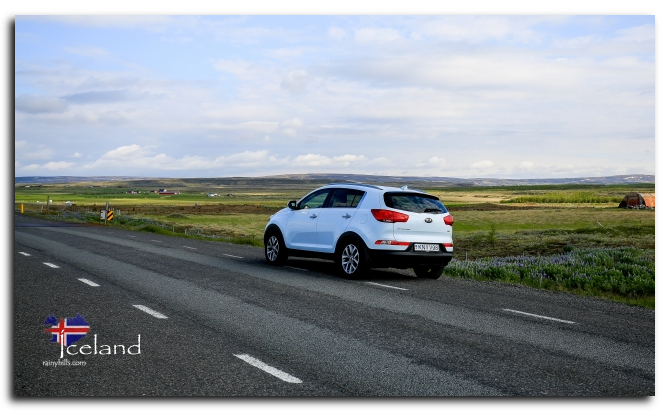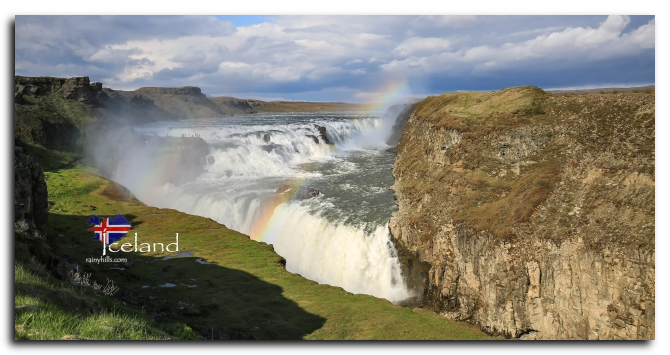 Gullfoss Waterfalls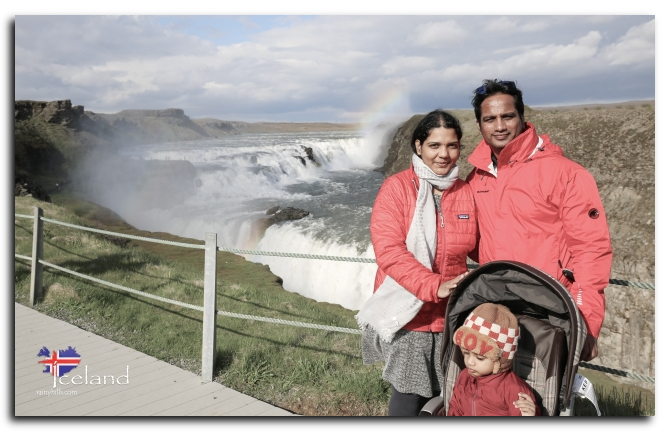 Gullfoss Waterfalls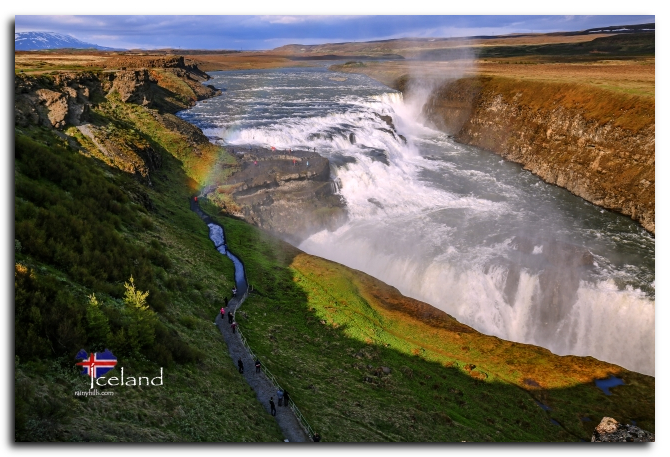 Gullfoss Waterfalls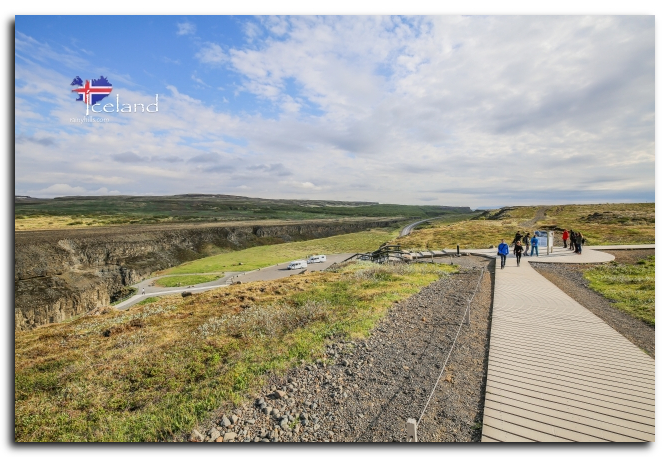 Gullfoss Waterfalls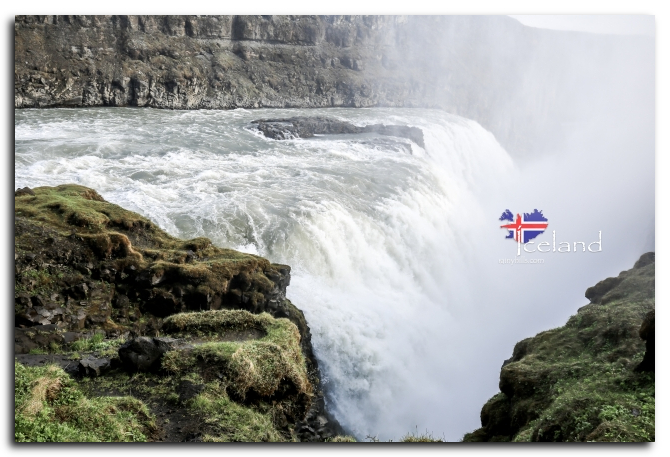 Gullfoss Waterfalls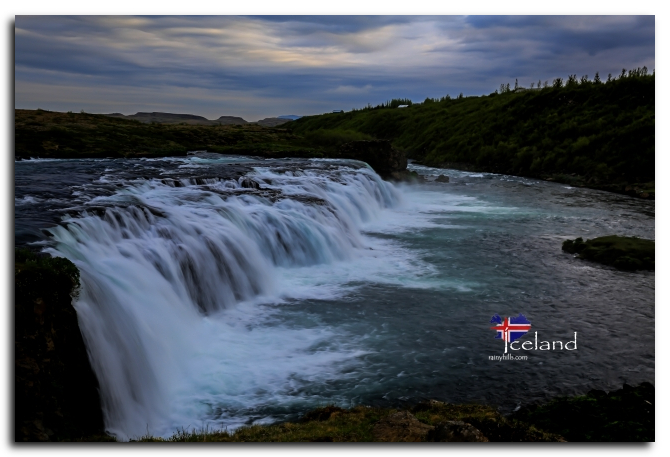 Waterfall Faxi