Reed Flute caves
This is the best attraction of the city! Caves are not my best interests but this one didnt give me chance at all. Reed Flut cave is so huge that the entire hills has got nothing inside – it was hollow to a greater extent and the stalactites and stalagmites (or simply deposits) make very peculiar designs. This limeston cave is lighted with very tastefully with multi-colored which makes the place so dramatic. We took nearly 30 mins to finish and called it a day to the city tour.
We stayed at the Shangri La hotel for that night to make the best of the town. We checked in to the hotel which lookslike a chinese palace from the exterior but all modern inside. Later, we took the stroll at the Li river that flows right next to the hotel and the fresh flood made the river to look all muddy. For a change, I felt a lot better. 😛
This is what I wrote on my facebook that day when we were at the Cafe @ Shangri La. ".. Am with decafinated cofee and she is with hot chocolate and smiling at each other. Its been six years and counted..".
But that never went to face no matter how many devices I tried.
Following day we took the same route Guilin -> Hong Kong -> Singapore.
I agree its one of the beautiful places on earth, but the govt has to do a lot to create confidence with the tourists to visit again. 🙂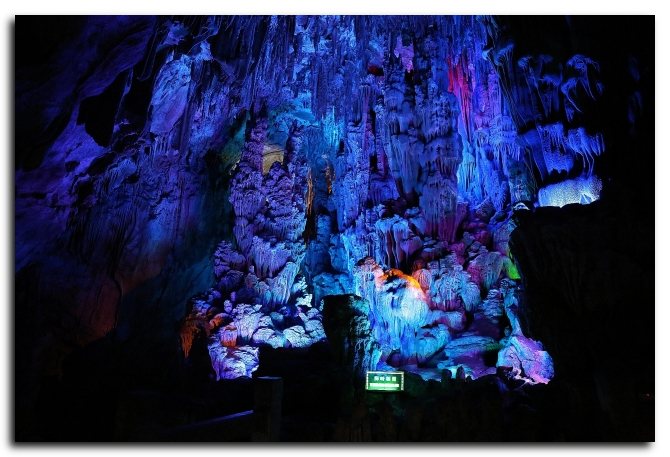 Reed Flute Cave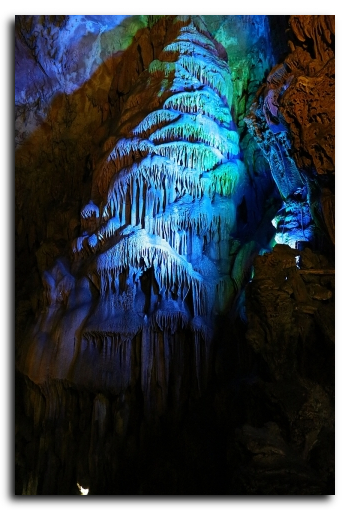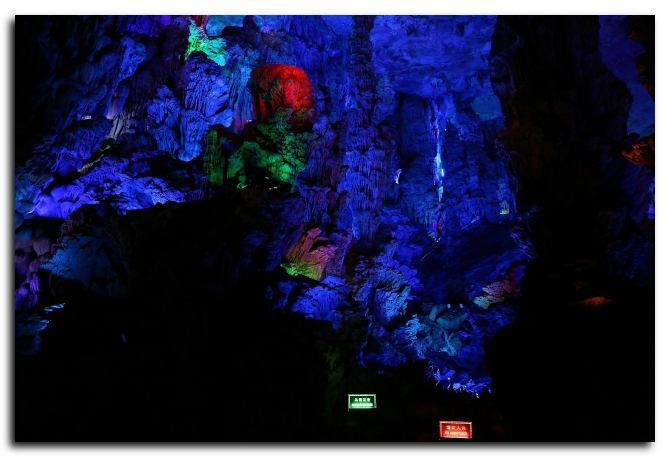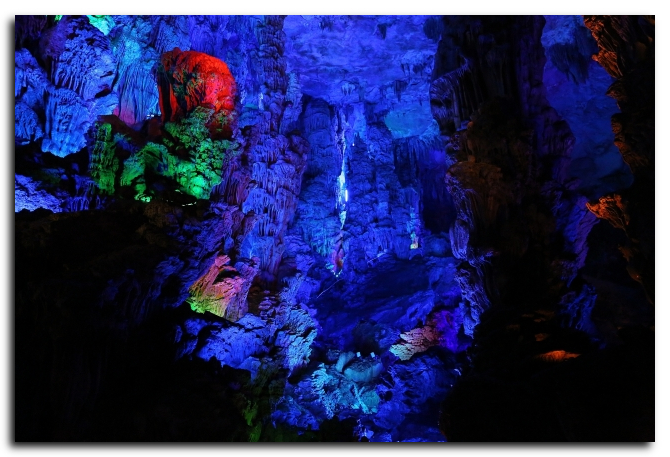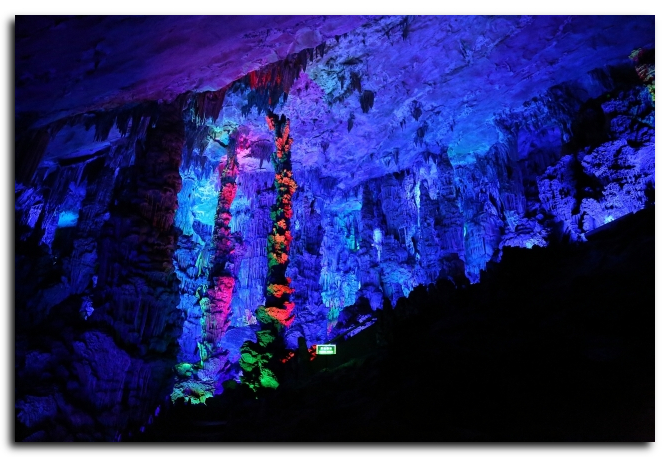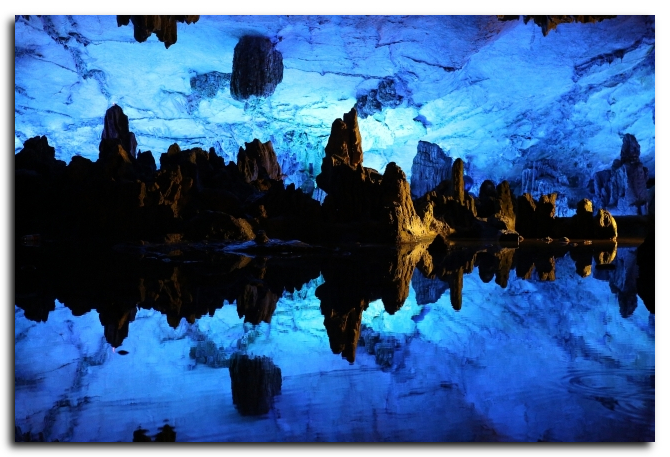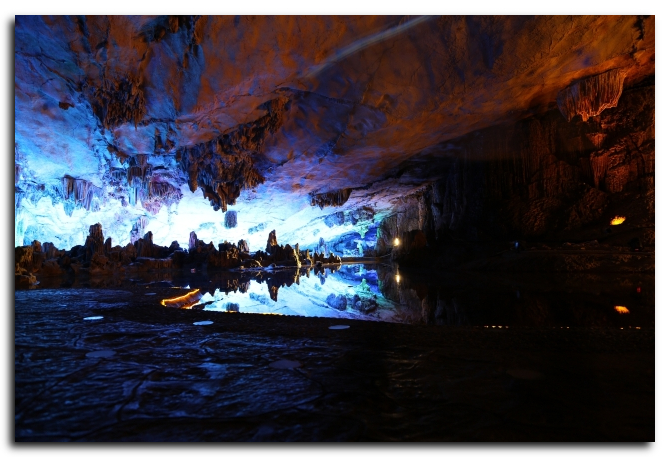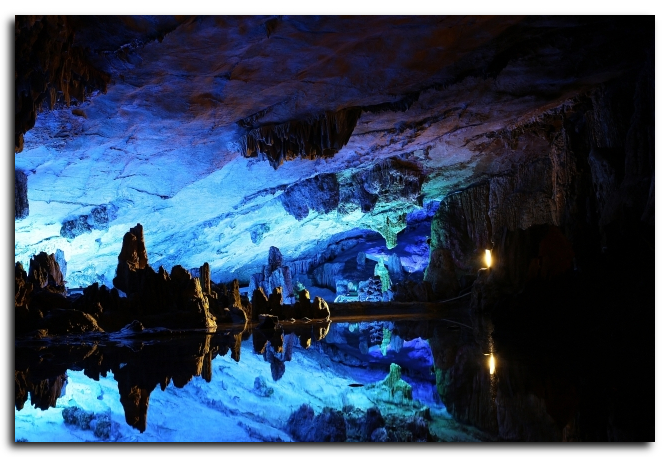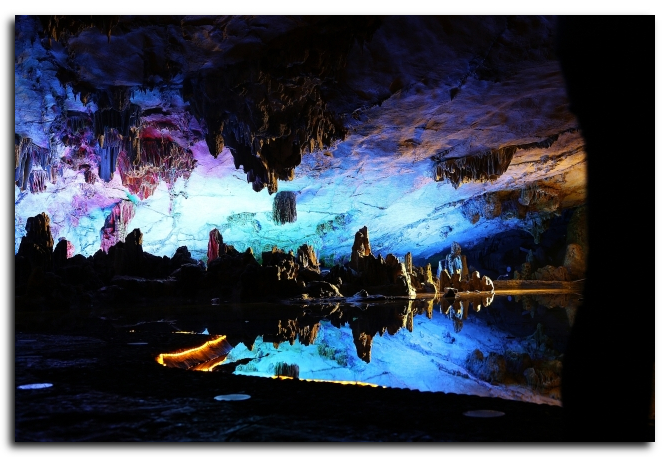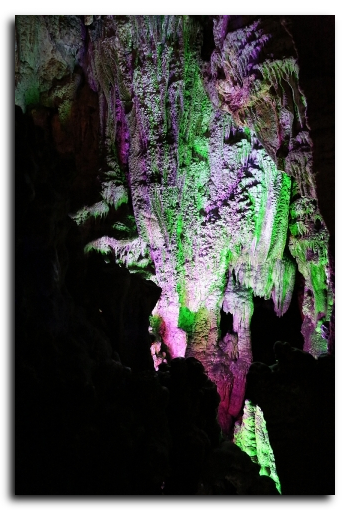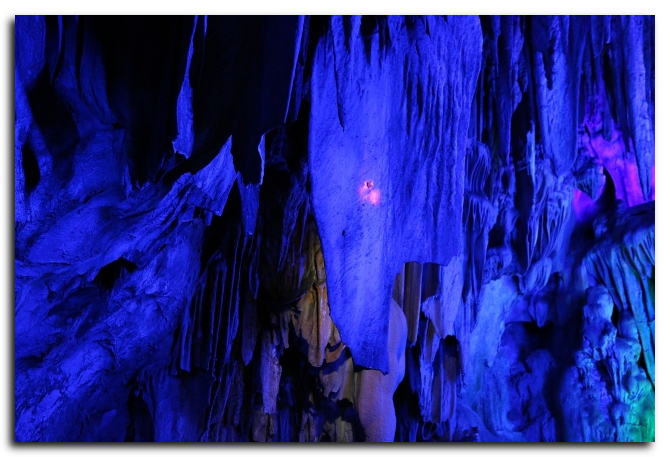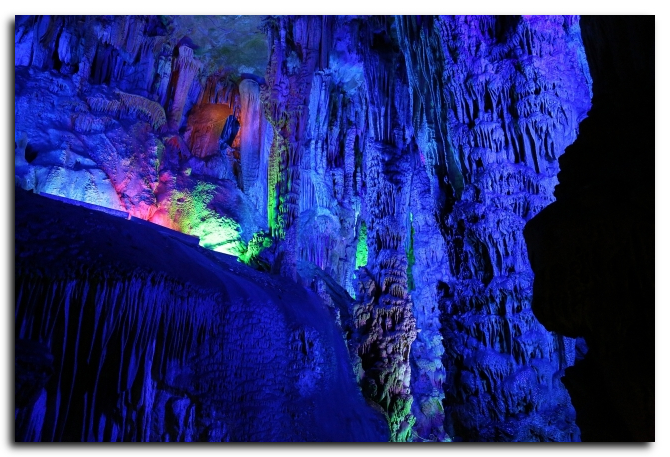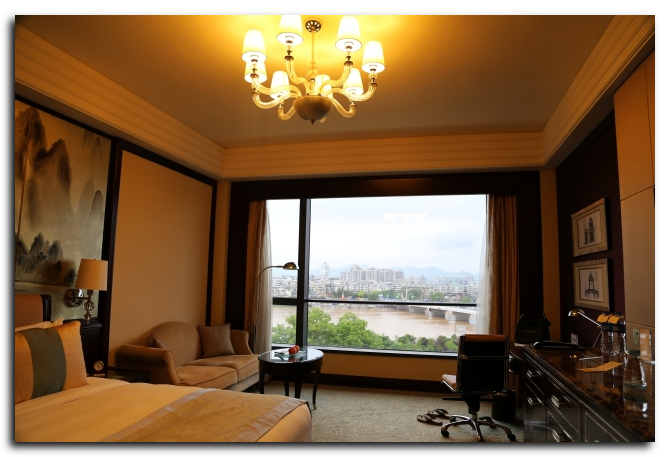 Shangri la hotel Guilin