GULMARG
The only place I wish I didnt go!. Place is hell dirty, dont-mess-with-me attitude guides, 2~3 hours queues for nothing and will I have good memories about this place? read on.
4th April.
I hardly had 1 day for each of the attraction in kashmir (Srinagar, gulmarg, Pahalgam and Sonamarg – beautiful order). However I didnt dare to give chances to weather to dampen my plans.
So planned in such a way to reach the places on the later afternoon and explore little and keep the next day for seeing rest. And move on to the next place. Its works and worked better than I expected.
Left Pahalgam post lunch and headed to Gulmarg. Had some 10 mins stop at Awantipura ruins.
Awantipura
Built by the Awantivarman who ruled that territory in the 9th century and seems to had the glory with beautiful gardens around. But what we see today is a huge compound and the remains of the temple. But that temple honestl doesntly looklike that failed to stand the weather but face the brutality of the human. Or I may be wrong!
This temple sits on the bank of River Jhelam. This Vaishnava temple constructured on a two tiered base in the centre of the paved courtyard enclosed by a colonnaded peristyle. The entrance located in the middle of the west wall, is approched by a flight of steps. The walls of the entrace are ornamented with sculptered reliefs both internally and externally. The pilasters of the stairs of the main shrine are ornamented with Sculputred reliefs. The Vaikuntha vishnu illustrated as frontpiece is said to be found in this temple.
For a brief moment I just wished I was in a differnt realm and wished to see the sculpures.
Gulmarg
Pahalgam to Gulmarg again passes through the Srinagar but thank god for the bypasses otherwise I wouldnt have reached Gulmarg before the sunset.
Its a total driving affair of 150 KMs. But again takes eternity to reach.
Whatever the case, the location of this place is, God, I dont have words. Its a beautiful piece geographically. Its actually a small hill with huge meadows which connects the snow mountains (Mount Afarwat). No wonder this place was used as the summer capital by Jahangir (mughal emperor). This place was earlier known as Gaurimarg. Later this was changed to current name which means Place of Roses. Heard this place is one of the finest places for skiing between December to March.
Tangmarg is situated at the base of the hills. Generally during winter, vehicles will not be allowed after this place. Only vehicles with snowchain allowed or locals dont allow that too.
Gulmarg Gondala
This place has one, just one attraction that is Gondala. This Gondala project is a joint venture between Govt and French Pomagalski. There are two stages in the Gondola ride. Stage one is Kondoori station.kThis place has places for sledging, restaurants and few more stuff. But lookslike a big market place during season. Second stage takes us to Mount Afarwat. From here, a shortwalk will take you to the LoC (Line of Control) which we share with Pakistan.
We had to get snowboots and few other stuff and I saved myself with the ones I had. Its business here and too much of bargaining skills are necessary. Gulmarg will look more than heaven during a fresh snow day. Its plain and got visibilit9 for long distances with a beautiful snow mountain backdrop. Here it is custom that Vehciles will not be allowed to the Gondala. Only those who have Hotel reservations and their vehicles will be allowed. I heard that there are too much of harrasing of tourists at the entrance to take pony rides to the gondola and take a longer route to reach the gondola. But its hardly 10 mins of walk and any one cankwalk normally and with snow boots during winter.
We had the reservation at Heevan Resort one of the hotel situation in the middle of hotel clusters. At this time of the year, place looks pretty nasty I guess. Snow looked dirty, muddy and vehiNicecle oil spills and open drainages and more. But the resort looked so beautiful. It looks made of wood and indeed it is. Nice and cozy place.
Phase one Gondola ride rate as in April 2012, Adult : 300 inr, weekly pass for foreign skiers 4500 inr, domestic skiers : 2000 inr, Day pass for foreign skiers 700 inr, Domestic skiers day pass at 450 inr.
Phase two Gondola ride rate as in April 2012, Adult : 500 inr, Weekly pass for foreign skiers :6000 inr, Domestic sk)er : 4500, Day pass for domestic skiier 800 inr.
We took a walk to the gondala booth which is 10 mins walk from the hotel and the evening couldnt have looked more beautiful. But need some extra clothing definitely. Heard there is a market in 2 KM distance from the gondala. As it looks ignored place after sunset, we didnt venture there. We returned to the resort after catching up some batter fried vegetables.
Following morning, I was up and made sure to get to the gondola ticket counter as the first. But soon one after the other locals came and told they need to stand infront of me. Last thing I would want is an arguement in my vacation. 🙂 Ticket counter opens by 10:30. But people queue up from as early as 9am. Bad thing is, locals (guides) stay in the queue and whenever the other guide comes, he joins the line bypassing us. And they really need to learn politeness. After all, its tourism nurtures the place. Someone frustated with their beahaviours told me, "They are digging their own grave". How true. Shortly that frustration of the fellow tourists invited some argument with the local guides and they were furious and shouted that not to mess with them and threatened the ticket distributor at the counter not to issue tickets to the tourist before 12:30.
When one of the army personnel (looked pretty higher ranking to me) came in and asked about what was going on, what I heard was unbelievable. Local guide shouted at the Army Major's face, "Army persons are not God" (or similar – my poor hindi). He left the place without making any fuzz. And every one of the guide were getting like 15-50 tickets per person. All those will be given to the tourists at extra cost. 🙂
As I was the first tourist to get the ticket after 2 hours of waiting, we rushed to the gondola. Most important thing to mention is, there is online booking facilities for the ticket, which I didnt because didnt trust the weather and I had two days to play around to get good weather. Cancellation is near to impossible. Anyhow, if am going again, I swear I wont stand that queue. 😐
First stage already filled with too many people and little confused about me being the first tourist to get. So assume the work of guides out there. Weather was spectacular since morning and I didnt want to waste the time, moved on to buy the ticket for the second stage. Yes – second stage tickets to be bought only at the first level (ie after the first ride). Again, counter was not opened. Spent another 15 mins staring the window. Lazily a person walked in with a laptop and tried to connect his machine, printer and few other stuff. That took another 15 mins. When I managed to get the tickets for the second stage, sky looked dark. I prayed god for a good visibility and got into the gondola. It rained a bit and by the time we reached the stage 2 (Mount Afarwat), it was cold, rainy and very windy. 4000 meters of height and that wind will make any person want to go back to the base.
I stayed there for some time and polite declined not to visit Line of Control. I would have, had I got a decent view without clouds. Hardly 20 feet visibility was there. Me and my luck of having clear weather. Damn. Same like Schilthorn in Swiss. Anyhow, before the cold got into our bones, we made sure to leave the place.
When we came back to the base, found a queue from the ticket counter to the gondola in which more than 500 people stood. Am sure it would take atleast 2 more hours before they 'see' gondola.
If am going again, am going there to skiing with foreigners in winter, or never. Had enough with our lovely guides and the crowd.
It was my wedding anniversary!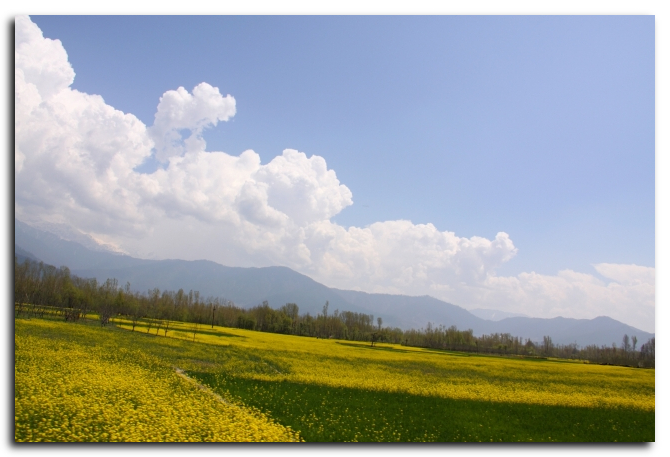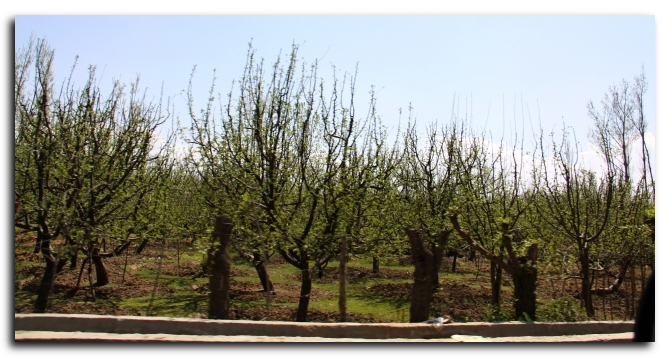 Apple Trees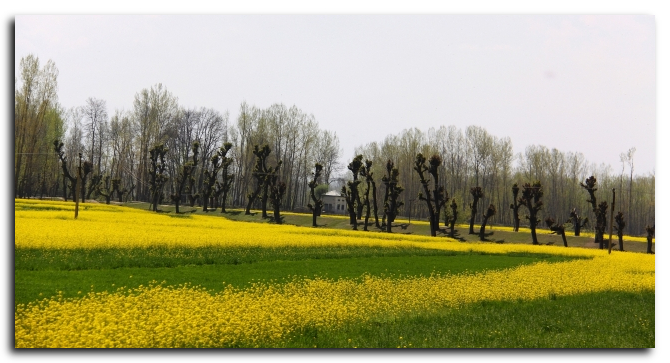 Awantipura ruins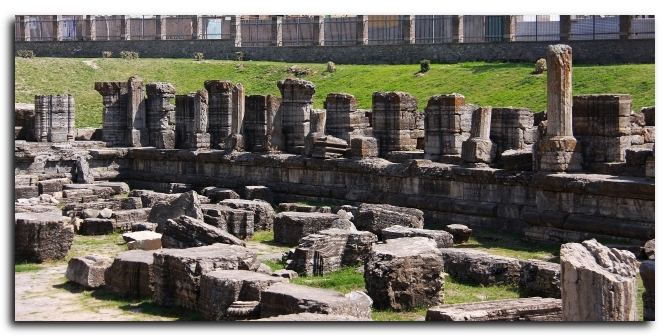 Awantipura ruins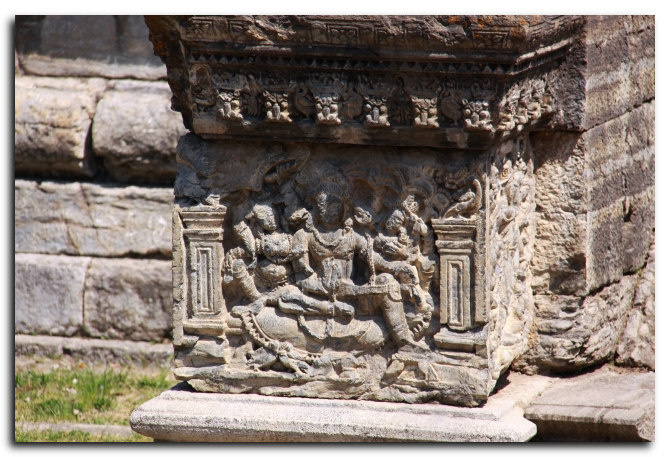 Awantipura ruins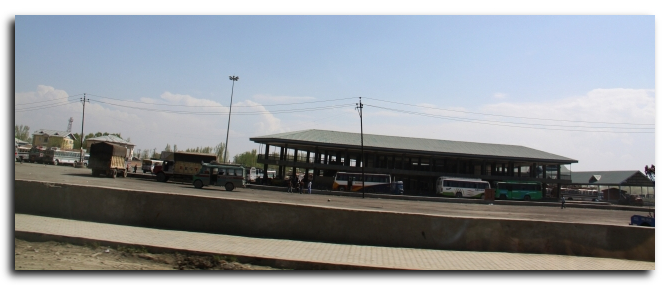 Srinagar bus stand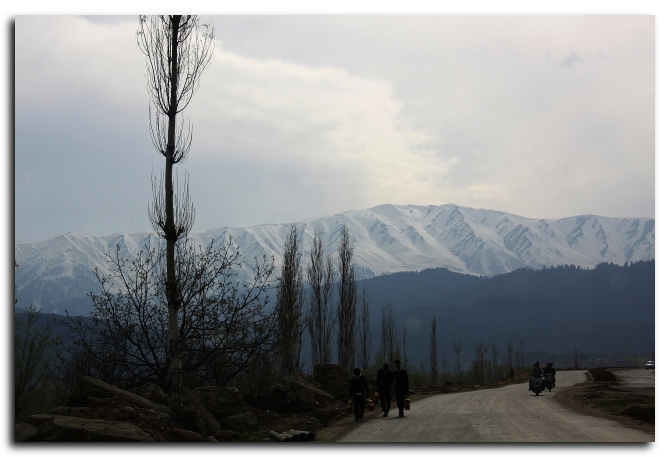 Gulmarg from Tangmarg view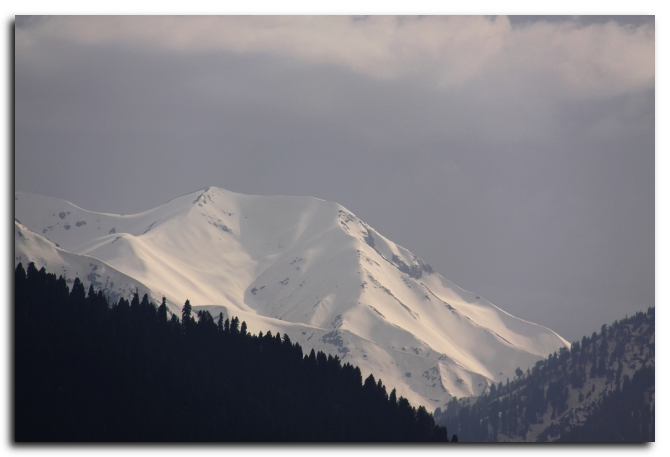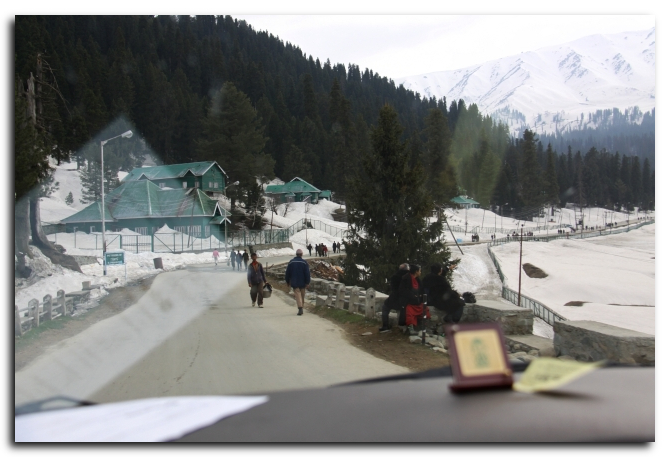 Gulmar Gondola path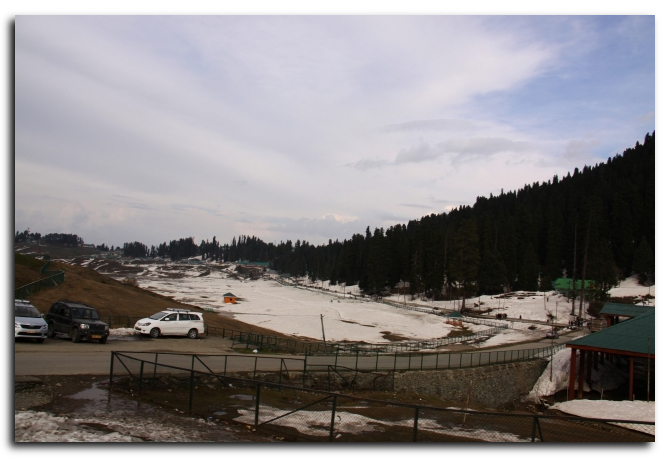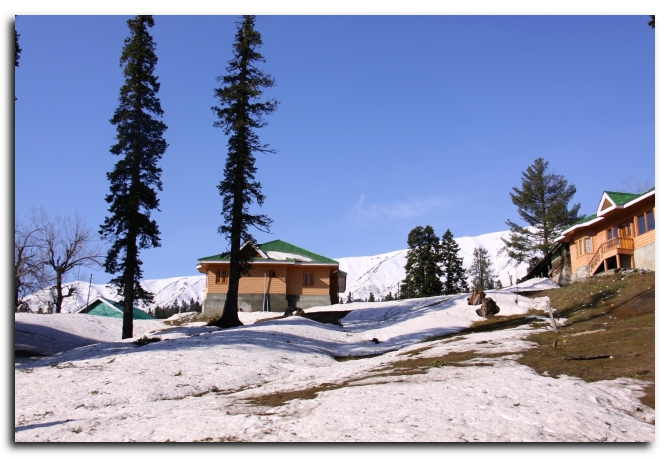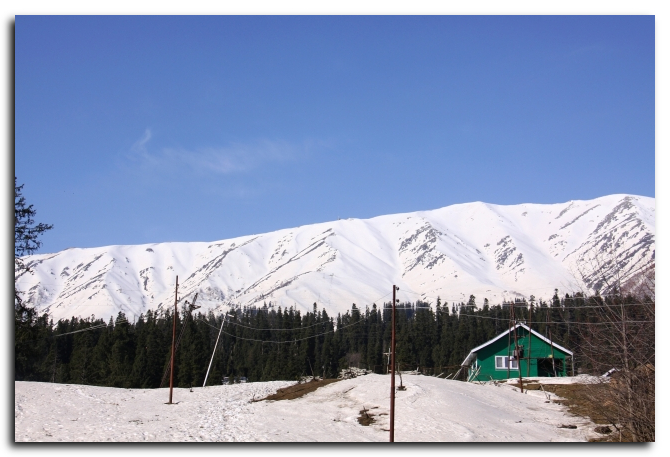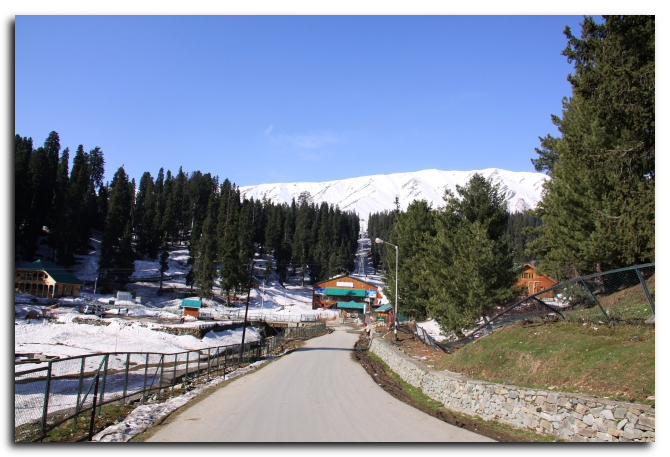 Gulmar Gondola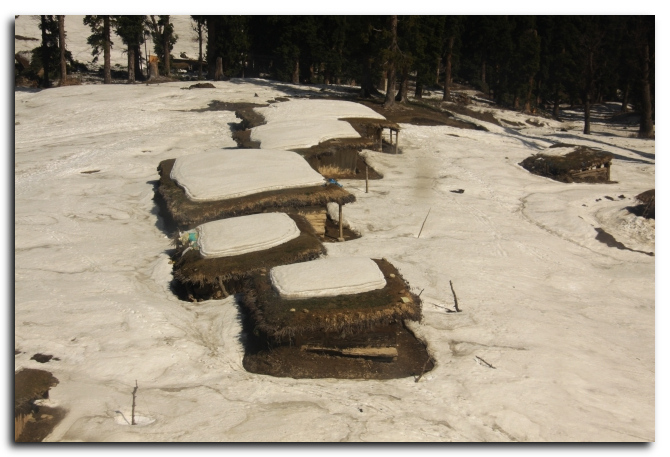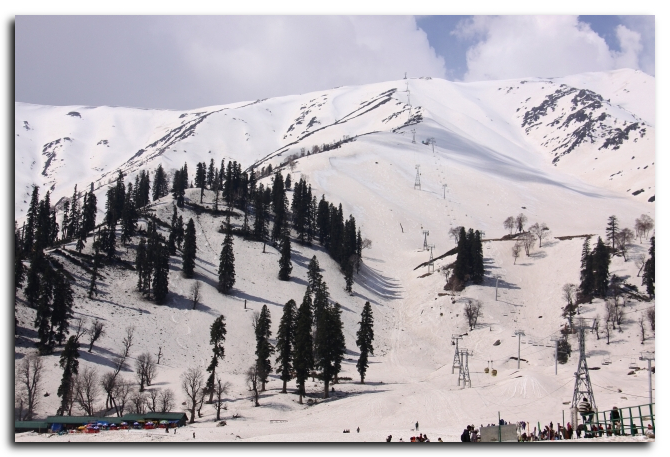 View from Stage 1 – Kongdoori. Mount Afarwat at the distance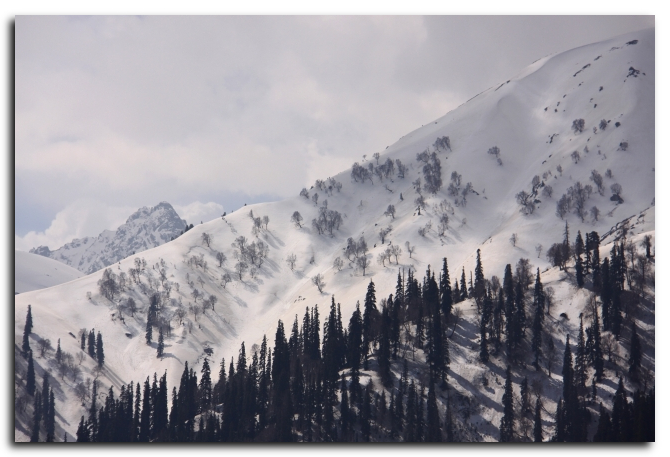 Mount Afarwat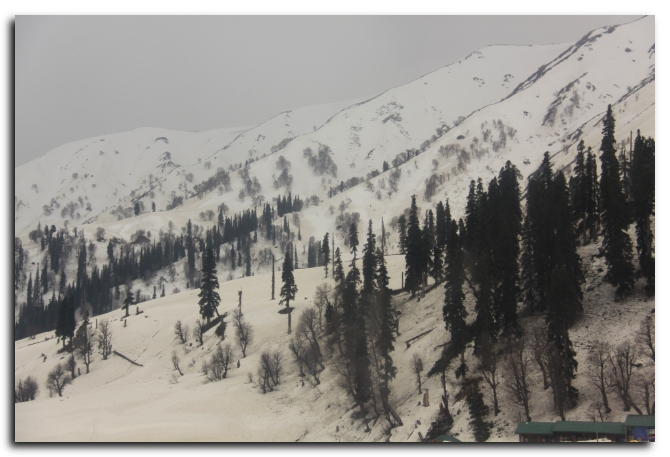 Mount Afarwat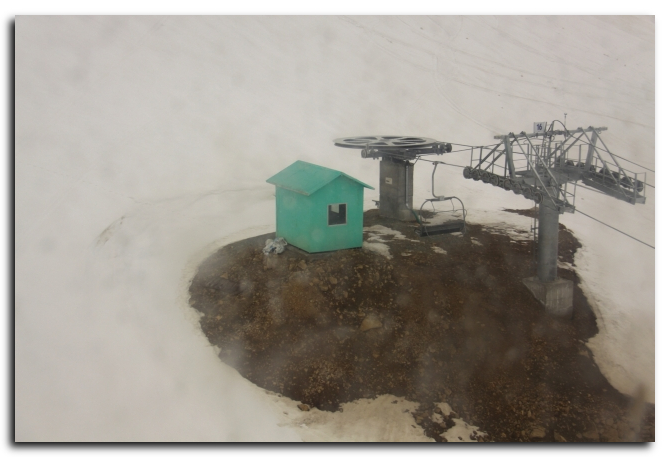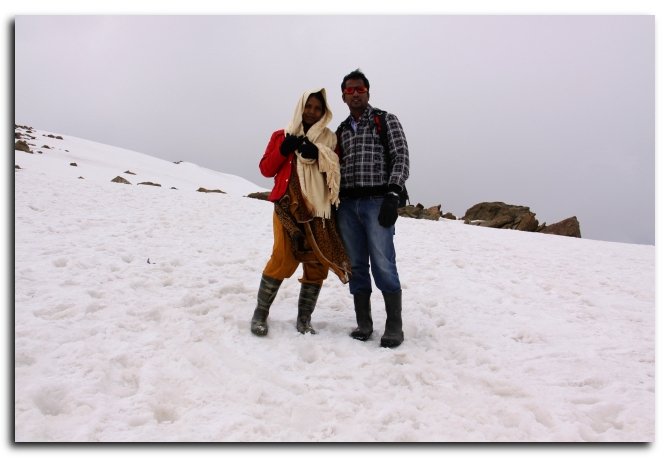 We!!!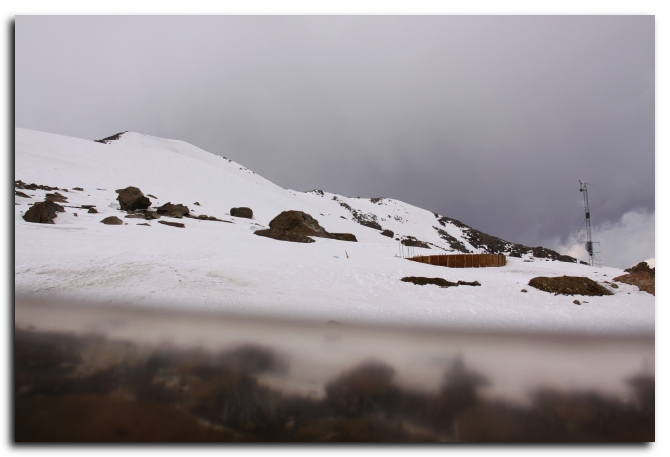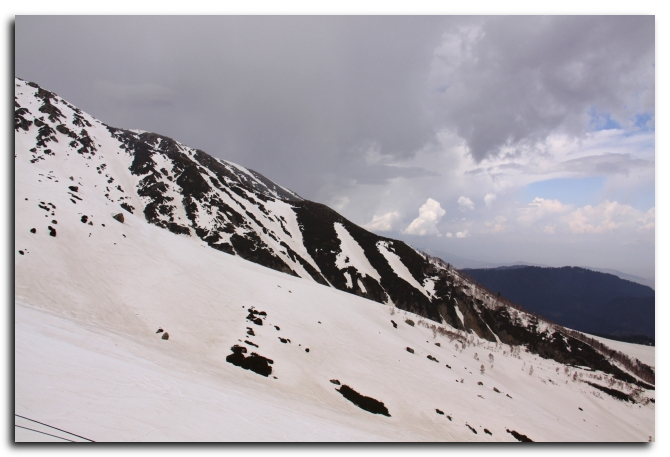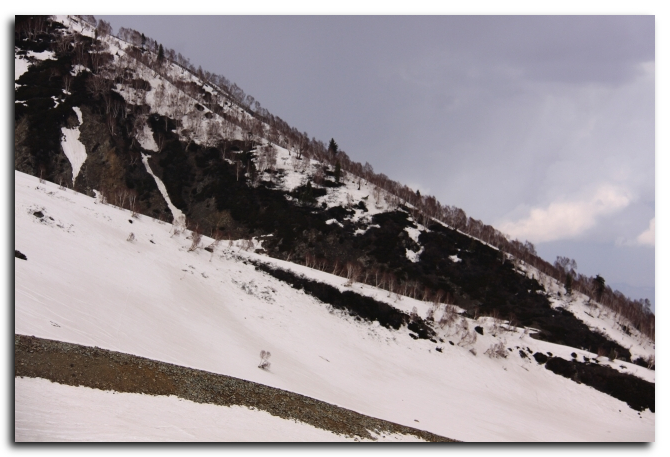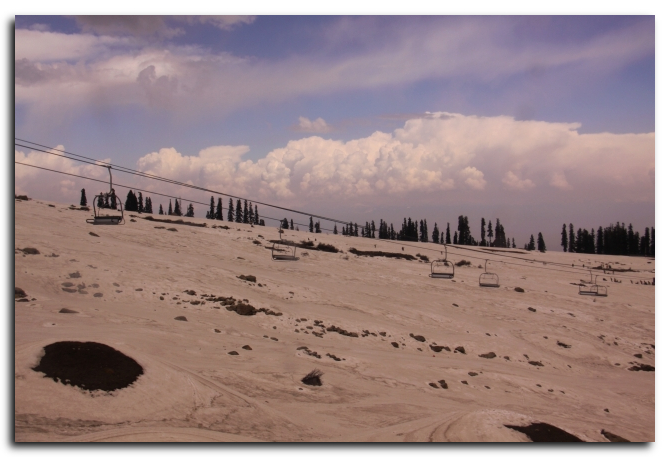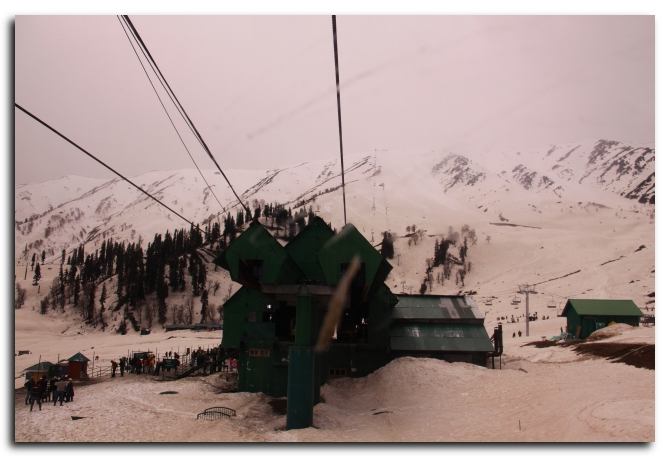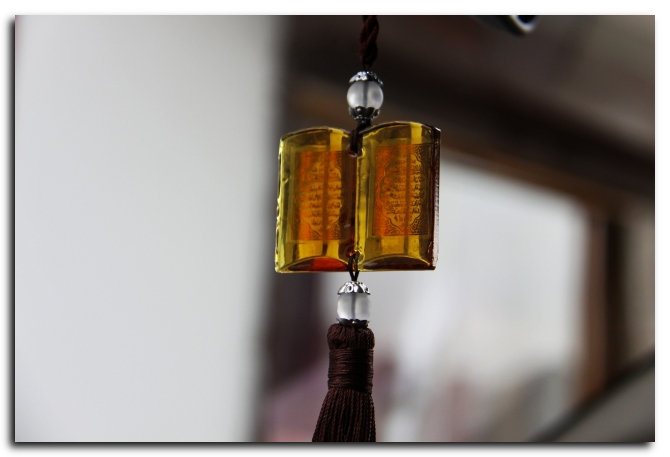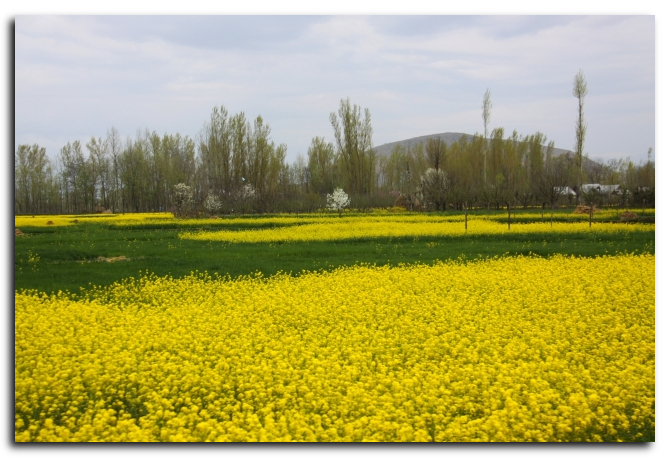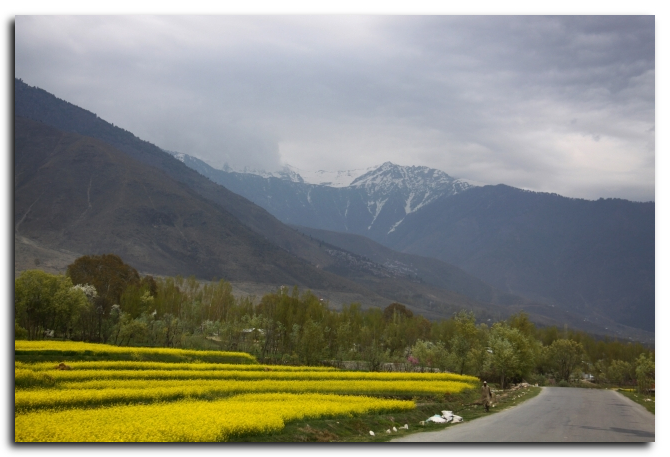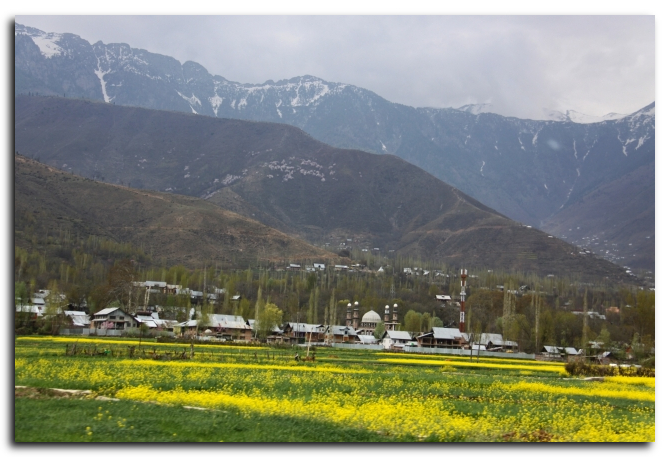 About The Author
Raj