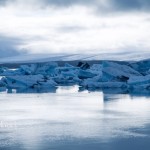 Jokursalon (Jökulsárlón)
That 350 Kms of drive is all for this. By the time we reached it was 8pm. Yes, that late. Acceptable if the destination for the day is that. There were very few hotels and I was even considering calling it a day after exploring Jokursalon. We had complete daylight, thanks to the location of the Iceland. We leisurely took an hour to explore the place. Vatnajokull glacier sends icebergs in herds to the sea and we can witness what happens when it meets the sea. One of the strongest proof that the weak human is nothing in front the of the powerful nature. Those icebergs were the sizes of small houses and the river smoothly sends them to the sea. Occasionally the icebergs rumble and at times they break after hitting another. These icebergs have more history than anyone I would know. They are old and seen the world changing. That serene blue color says 100s of things about them. 350Kms of drive made me tired but this place gave me a fresh feeling. Later we walked to the other side of the road and spent a while with the washed up parts of icebergs. Reluctantly I told myself its time to return to make it to Selfoss back which itself a tedious task at hand. Important thing to remember is to have the full tank when you leave Vik. But I have seen places where they sold fuel after that, but its best to have the full tank. Be prepared to the funny machines and credit cards that ask pin codes. I had some tough time becuase of the pincode for credit card methods. Thanks for the voucher method thats an alternate.
Well, hear this. When I set my GPS travel planner back to selfoss by 9pm, it showed me the time I would be reaching as 5:30. I was tired, little panicking as it would be a riskything to do. After few minutes my mind cleared up and told me its because of the actual travel planner calculated both ways. To hell with that (:-P). I told myself to give 200 kms in 2 hours, rest should be fine to reach around 1am. Wherever possible, I took time and got my coffee. Luckily, tourists dont hog the road at that time. I managed to be little excess of 100 (perfectly safe for that road using a SUV). I have seen people overtaking me, but I was in no rush. After all I came there to enjoy the nature. Roads were actually clear and better than the morning. Sunlight was ample to show the beauty. Roads like that and the brand new car and the drive, memories can never be enhanced. At times, I took time to get down and took some pics and enjoyed the strong breeze that tried to freeze the cheeks. I managed to reach selfoss by 12:30 and I was wide awake for a long time about the drive I had for the day.
What would be the right way to do the south Iceland trip
Actually, South Iceland trip should not be done in 1 or 2 days but 3. Yes, 3 days is the right way of doing. Am not laid back, still I would say, South Iceland exploration should be atleast 3 days. 2 days would be just enough, but again it will have to be rushed. Until Vik, one can expect some hotels to stay and some rare ones after that. My experience would be more than enough to avoid the mistakes.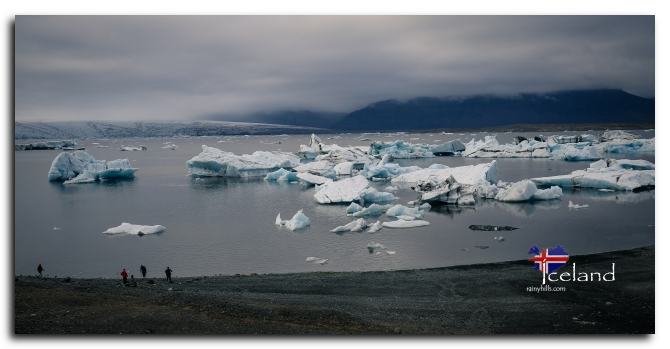 Jokursalon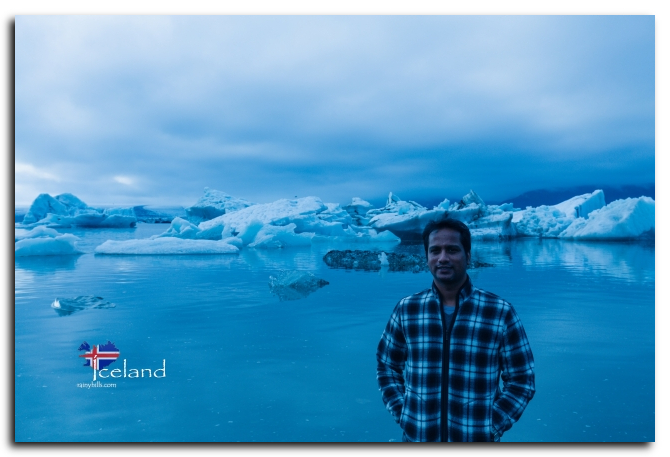 At Jokursalon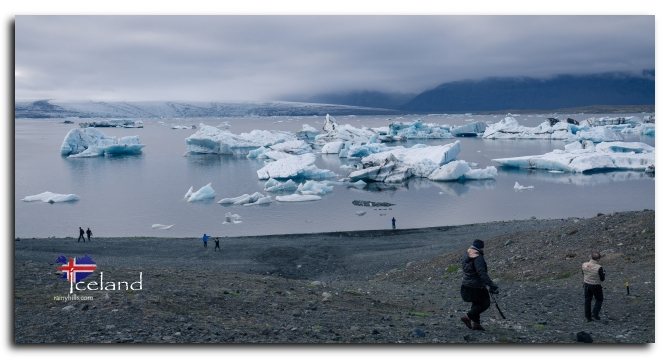 Jokursalon

Jokursalon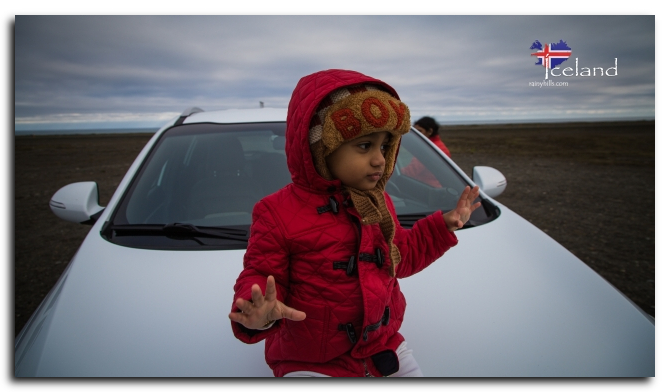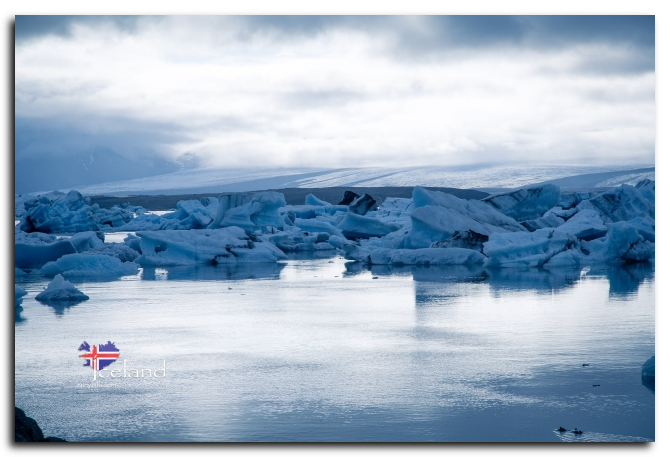 Jokursalon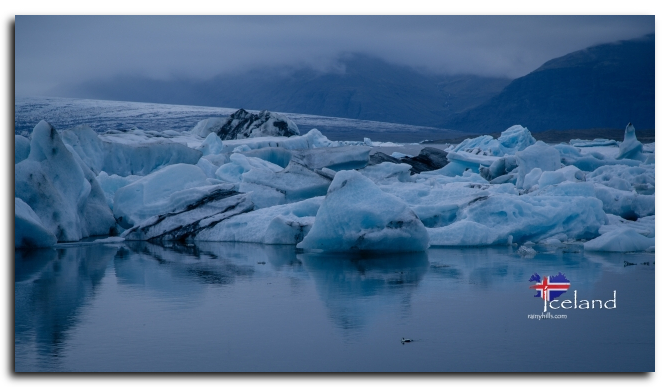 Jokursalon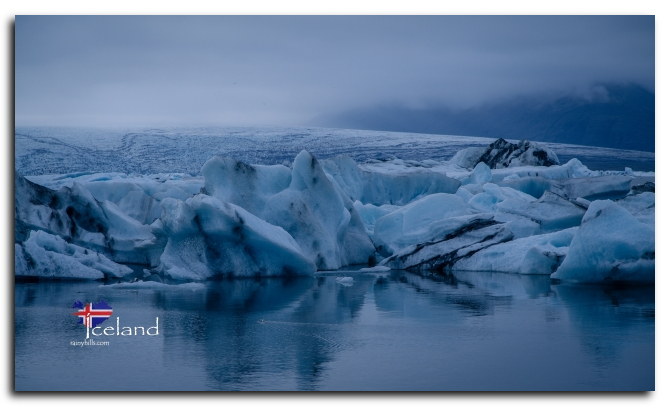 Jokursalon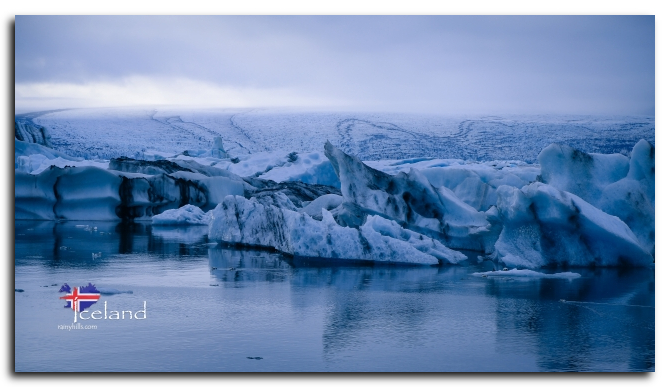 Jokursalon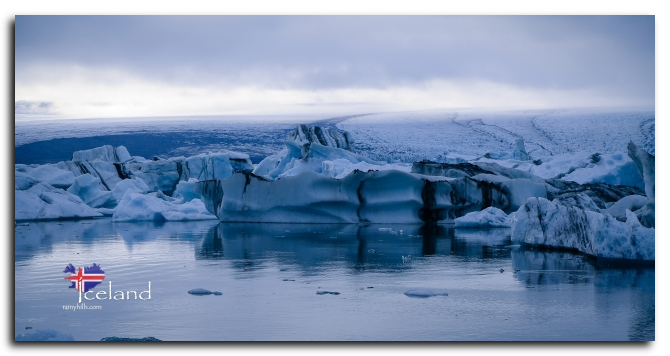 Jokursalon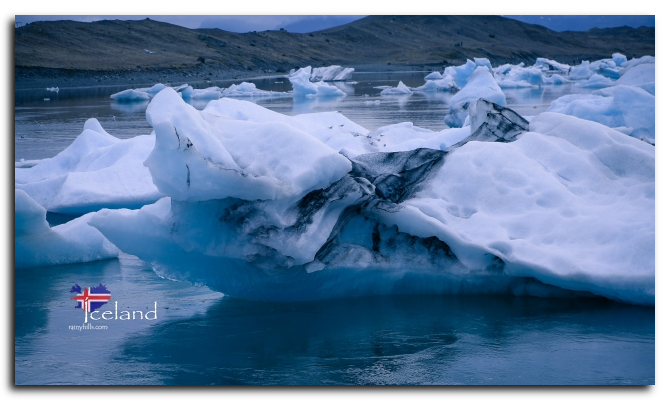 Jokursalon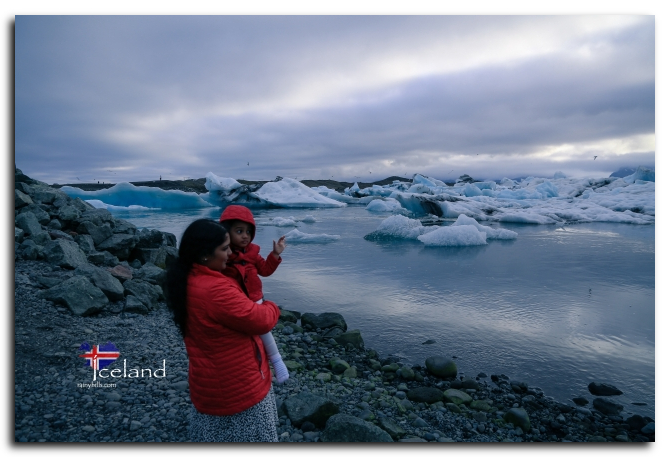 Jokursalon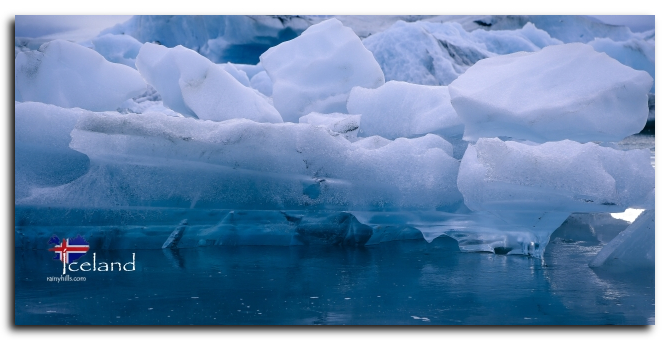 Jokursalon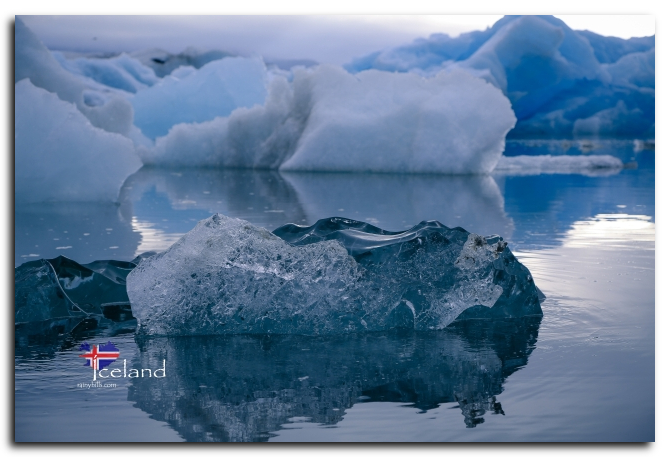 Jokursalon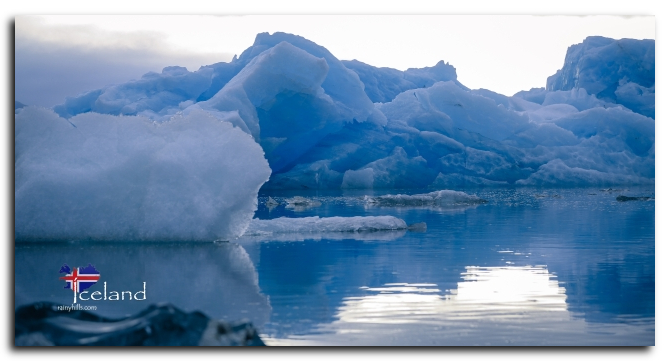 Jokursalon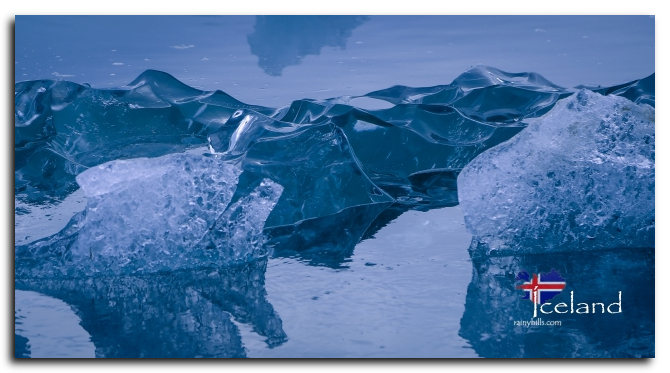 Jokursalon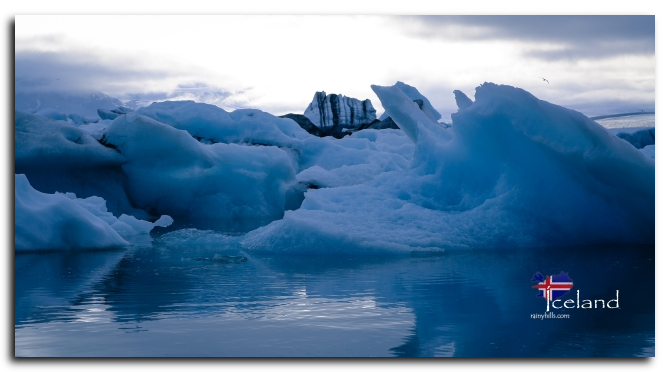 Jokursalon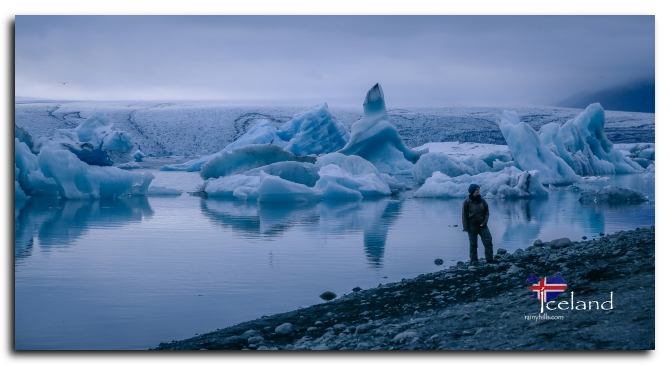 Jokursalon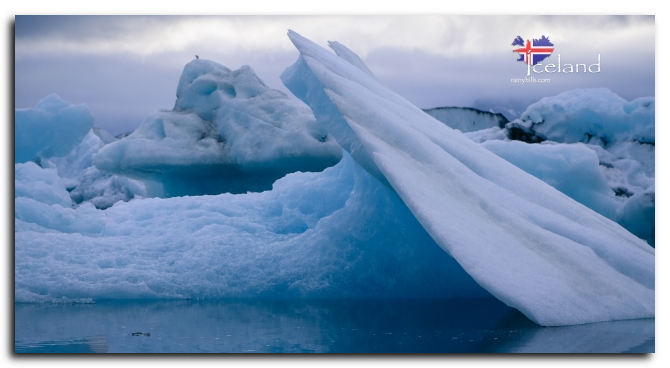 Jokursalon
Jokursalon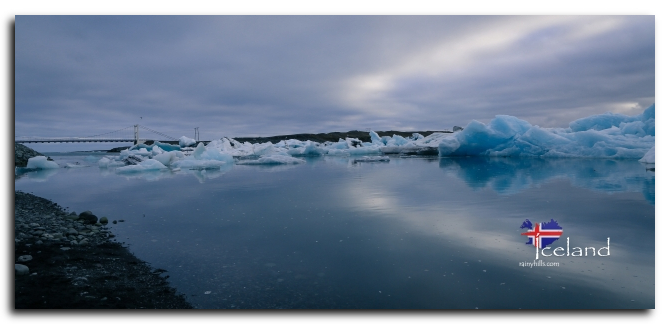 Jokursalon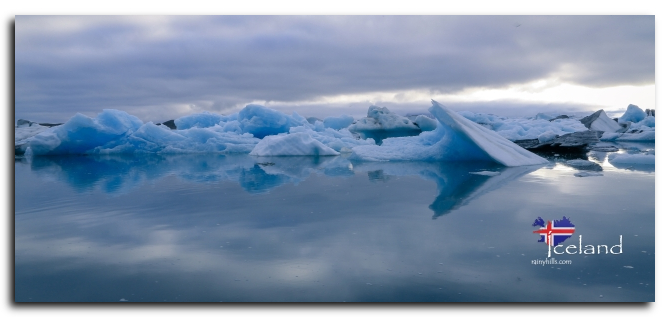 Jokursalon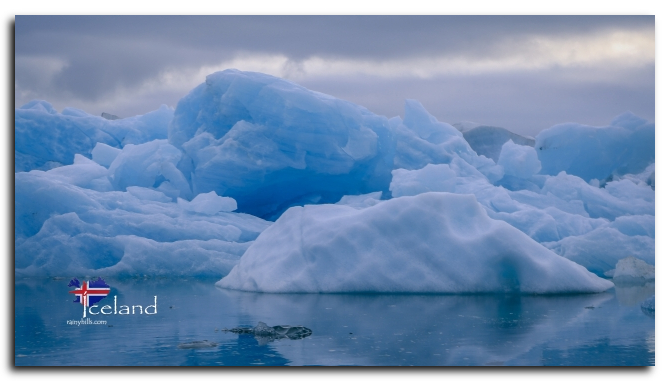 Jokursalon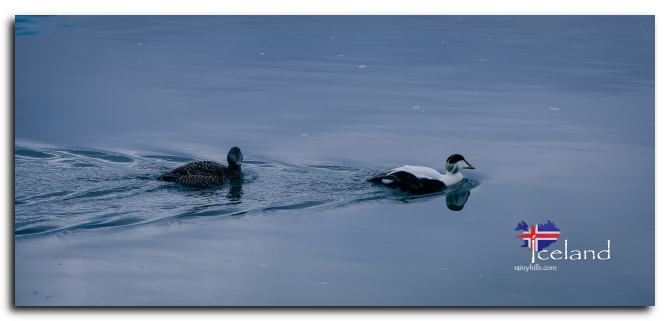 Jokursalon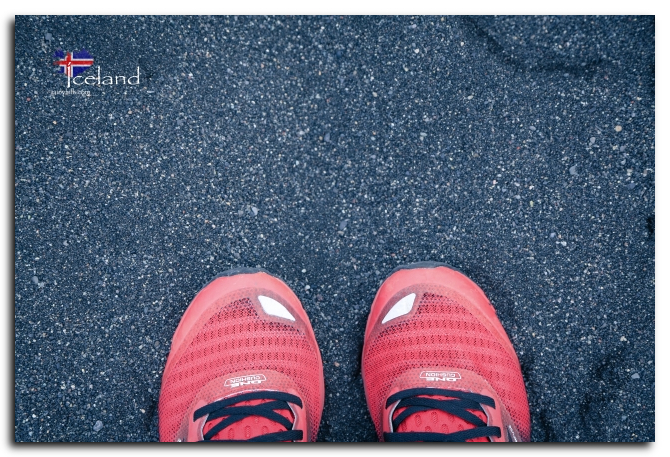 Jokursalon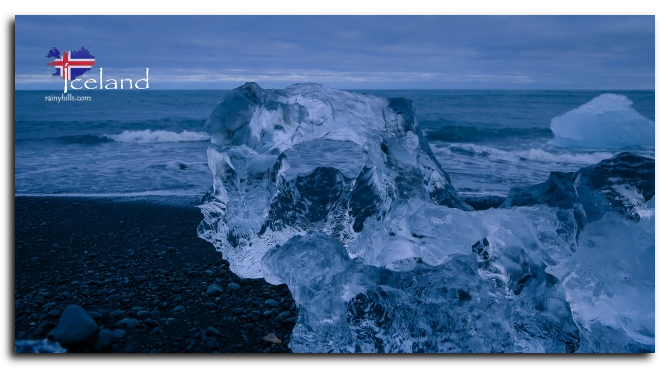 Jokursalon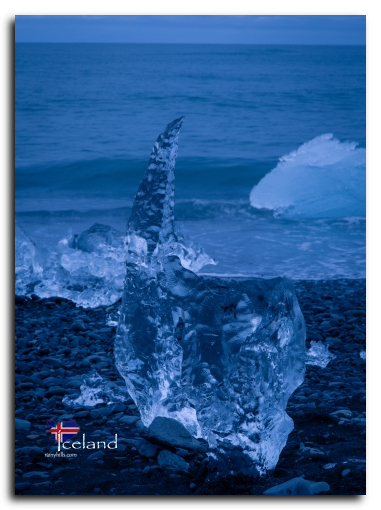 Jokursalon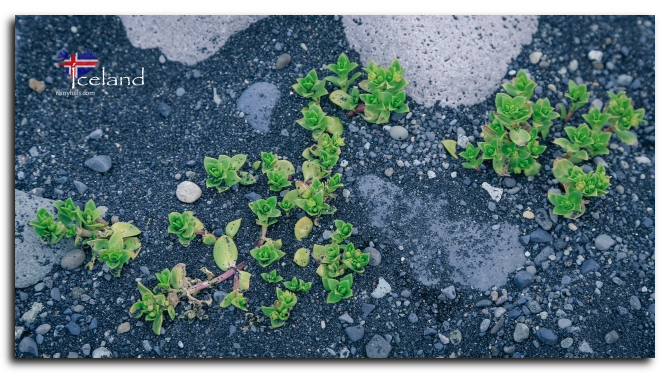 Jokursalon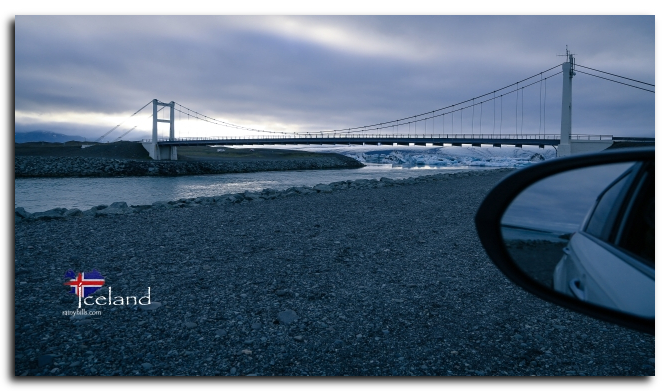 Jokursalon