Matterhorn Paradise | Zermatt
+++++++++++++++++++++++
Zermatt is a municipality in the district of Visp in the German-speaking section of the canton of Valais in Switzerland. A tiny village which is already on hill which we wont realize until we see from google maps.
We reached zermatt 23rd July (2009) evening and thought Swiss is all about Mt.Titlis and Jungfrau as the premiums and had less expectations for Zermatt. Infact it lived a low profile but beautiful village on mountain valley. Hotel Welschen owner was more than happy to pick us up which is much needed eventhough the hotel is hardly 10 mins walk from the Zermatt station. It was quite a small village that was drizzling and little italian touches were visible with the houses and restaurents. Just across the hill is Italy.. 😉
We had a lovely Pizza at Pizzaria at Zermatt which still tastes in my tongue. It was awesome. Frankly food is delicious everywhere in Swiss. Next day morning we headed to the cable car station which is 10 mins walk along the stream that splits the town into two. We headed to Matterhorn Paradise and still wanted to view the Matterhorn Peak from the nearest place without trekking. And we have the option!!.. Going to Schwarzsee while coming back perfectly sets it. We have skipped gorgernat as the view from Schwarzsee was great and easy to cover along with Matterhorn paradise. We dont skii (as of now) and still Matterhorn paradise is really paradise!!.. I would definitely say best of my swiss visit. Yes!! Its better than all of my 8 days venture at swiss. Its another lovely piece of amazing engineering which works flawlessly!!..
At matterhorn paradise, I wish I knew skiing (which am gonna learn before its too late) and atleast I wished I joined the snowbook trekking to the peak (not the matterhorn one). It was so amazing but cold. My face was numb and losing senses slowly. My wife excused and went back to shelter which was conditioned. I took the walk of my life slowly and the heady wind slowed down a bit encouraging me to walk further. At that height, its cold but very clear and I was so lucky to have that weather.
Its so silent at the peak, except the small breezes at times. And your walk is so meaningful with the little crunching sound of the ice beneath your feet. Its worth spending life there looking at that. Atleast me.
We had some lunch at peak and headed back to middlestations and caught cable car to Schwarzsee. Weather was cooler and loved everybit of it. Its another closest where you would see the great Matterhorn still will make you feel that its extremely gorgeous and unreachable!! at all..!!
We waited for sometime to see clear mountain but there was a cloud stream which loved cuddling again and again at the peak. We looked at their cuddling for hours with our picnic foods and headed back to Zermatt with thoughts of our lifetimes and Zermatt got me the thirst to visit swiss again.
😉
Better version of images. Download at Matterhorn Paradise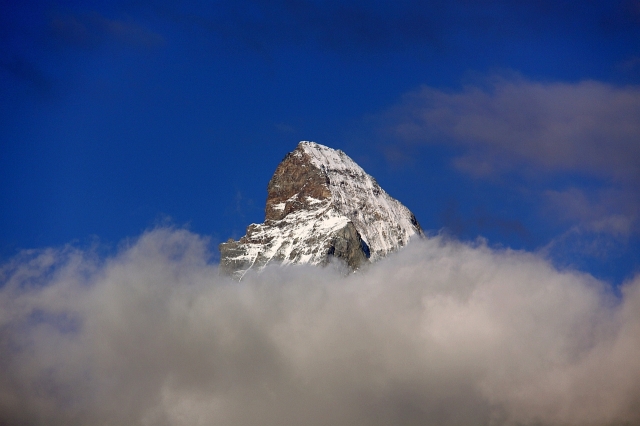 The Great Matterhorn Peak. Very peculiar yet most beautiful.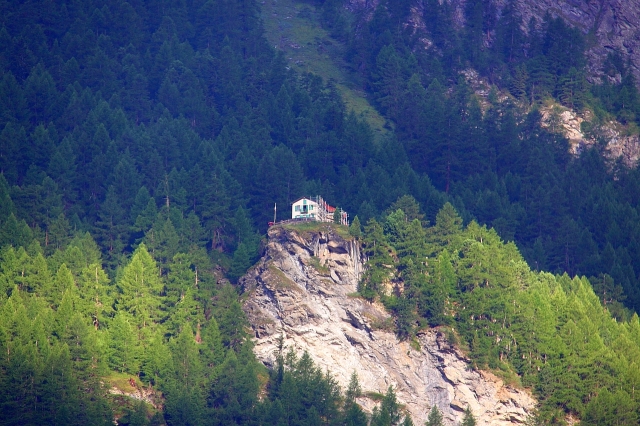 Tiny village at Zermatt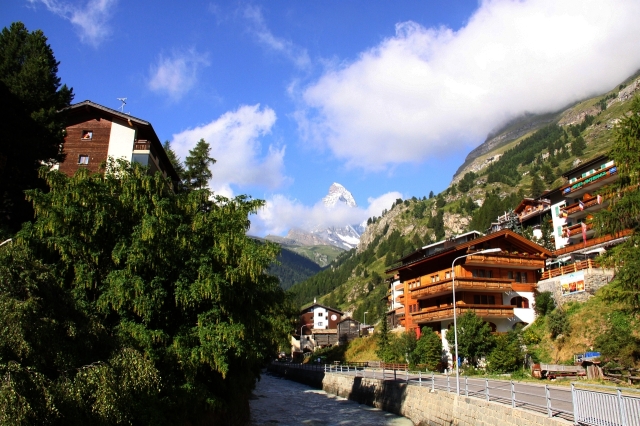 Its lovely village that gets the purest part of ice melted all the way down to them.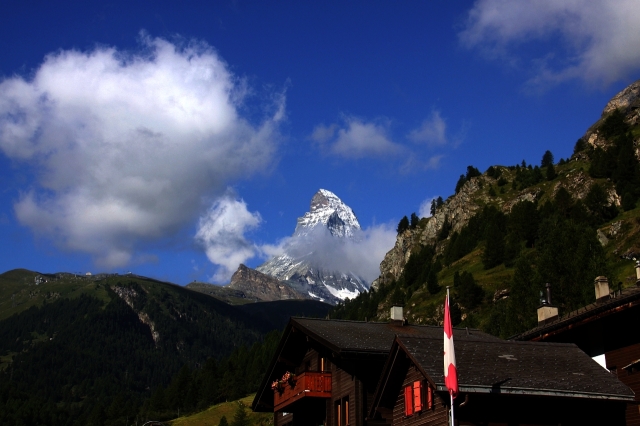 Another lovley view from Zermatt – The Gorgeous Matterhorn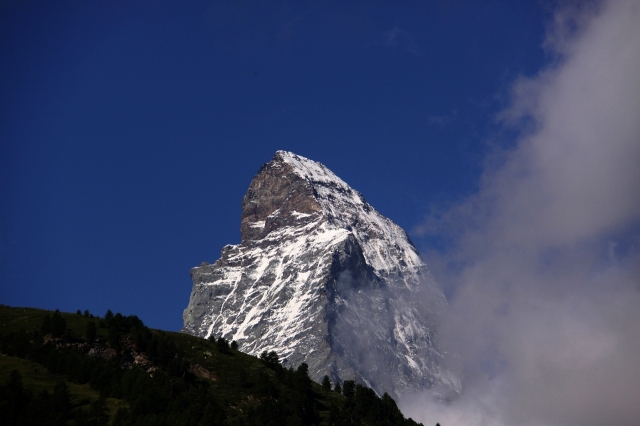 Matterhorn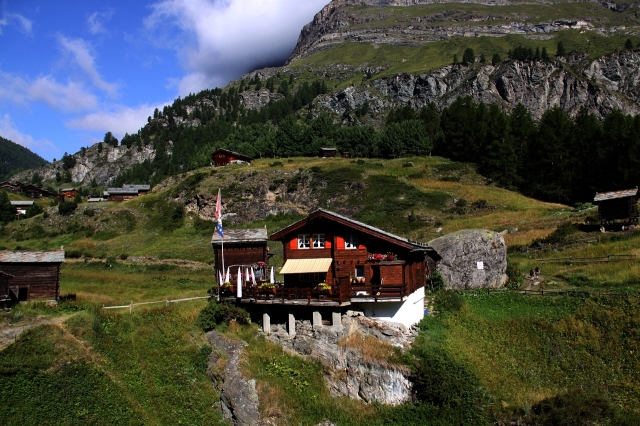 Solitude life.. But in heaven.. 😀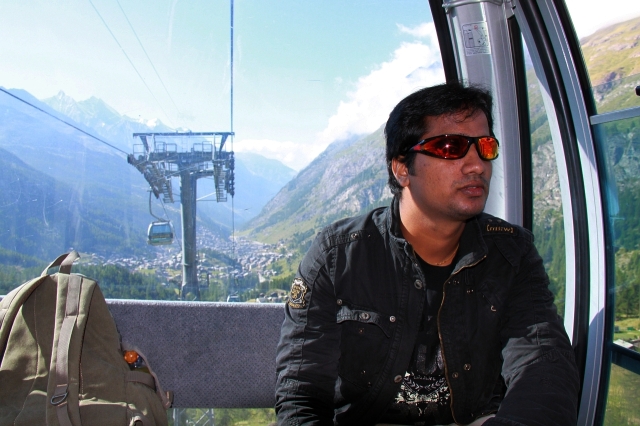 Well, broke my Fasttrack, that gave chance to get this Polarid.. 😉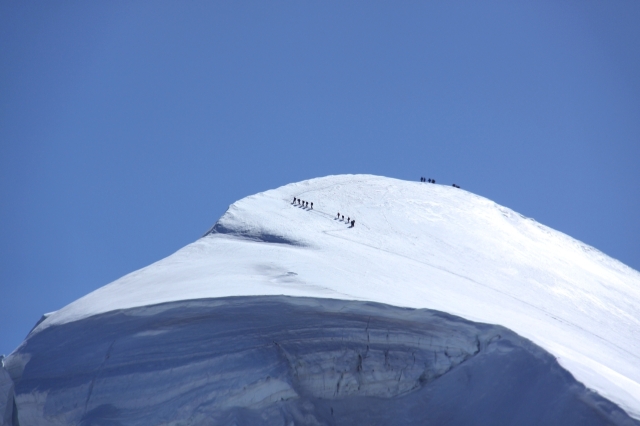 Matterhorn Paradise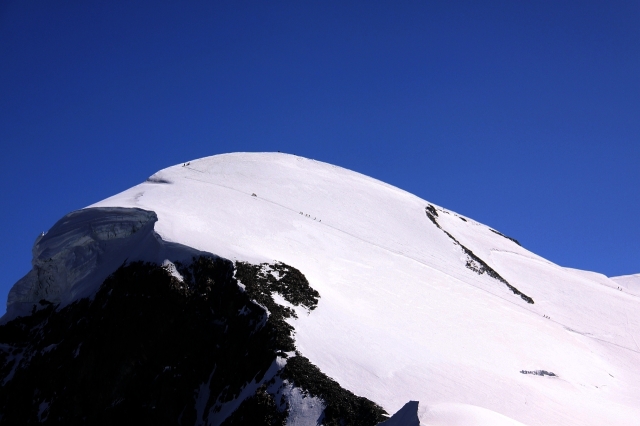 I wish I had snowshoes, I would have joined that ants line..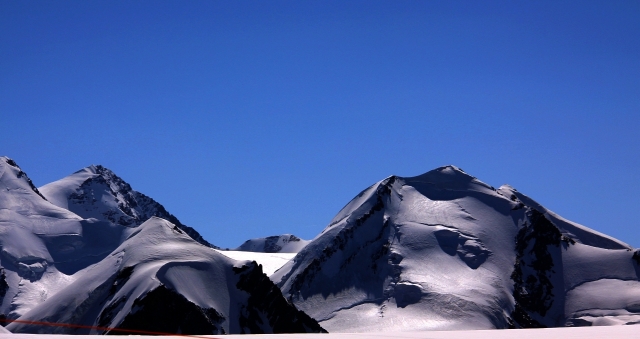 View from Matterhorn Paradise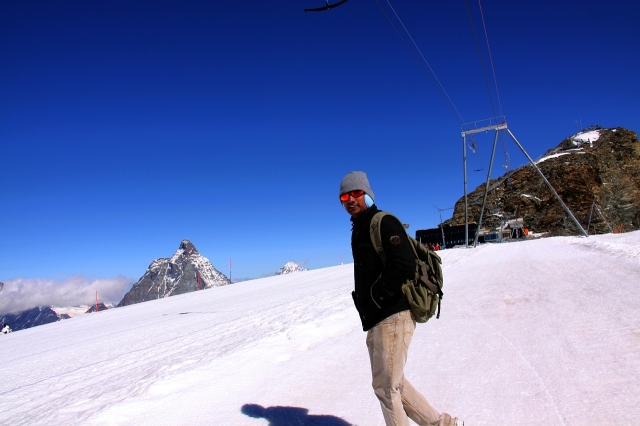 Its extremely cold and windy, still loved it and took a mile of walk..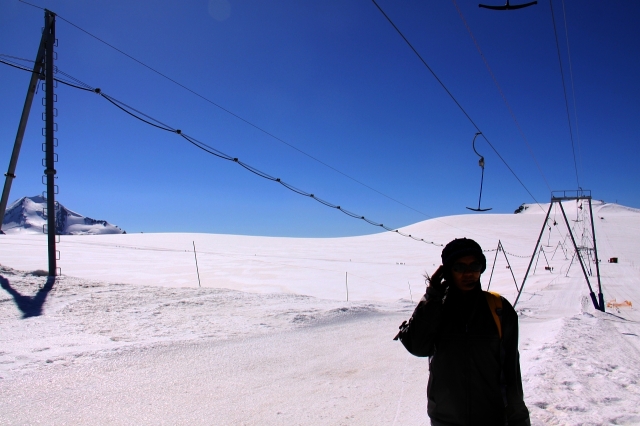 We didnt expect cold to be this hard 😀 behind are ski-lifts for skiing.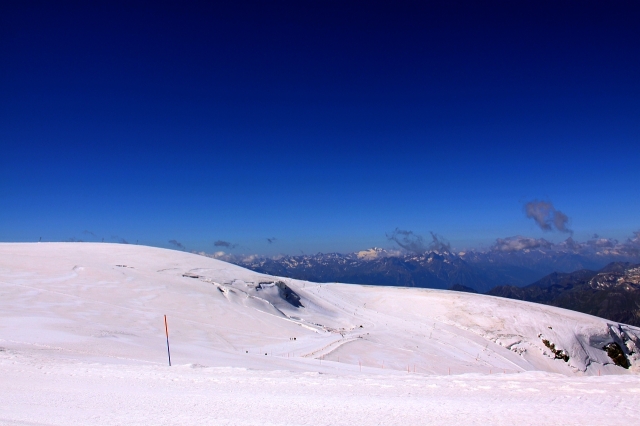 Skiing paradise it is.. Miles and Miles.. 🙁 I should learn..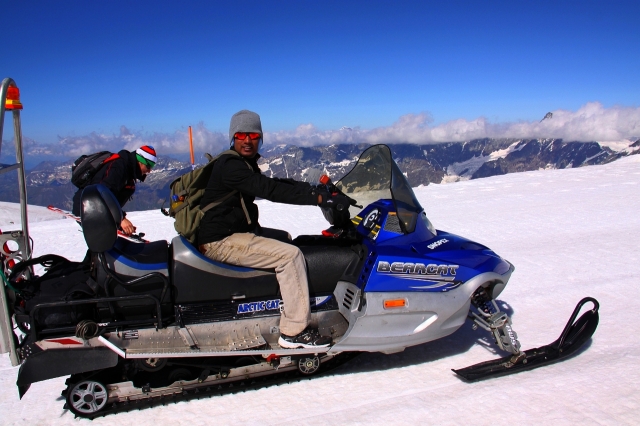 😉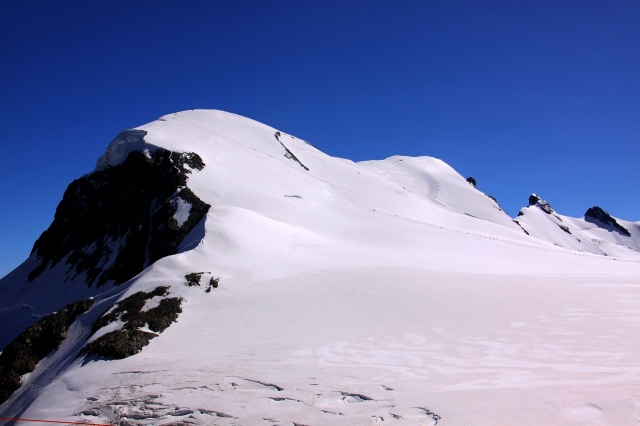 .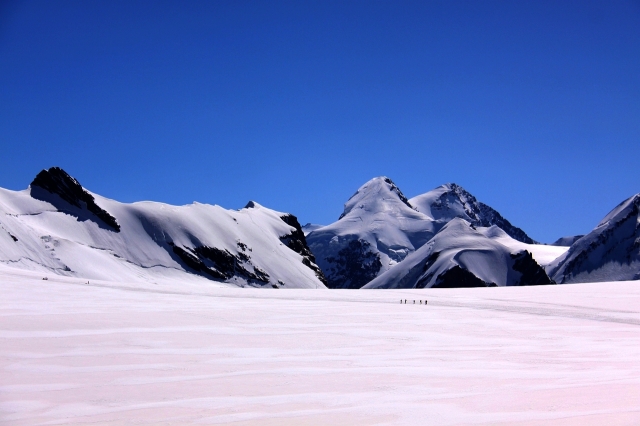 .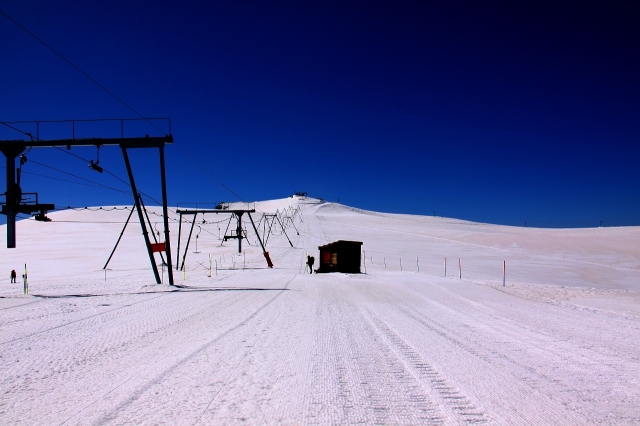 A small hut to catch little breath.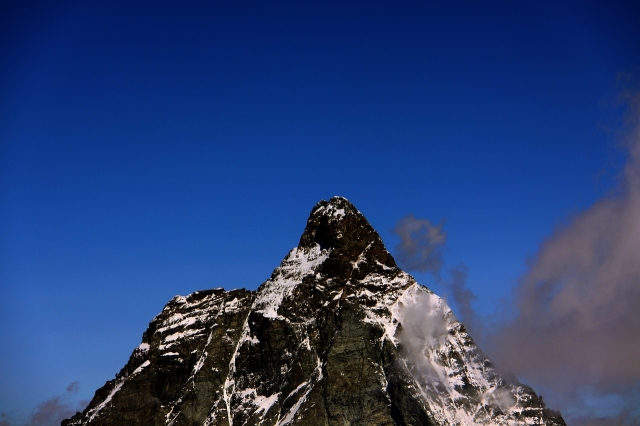 Matterhorn – rear view.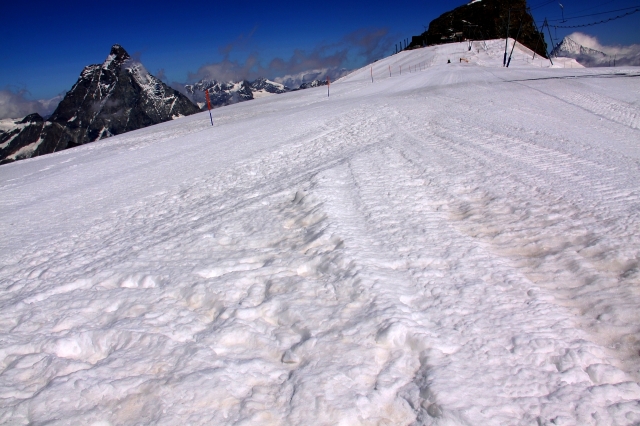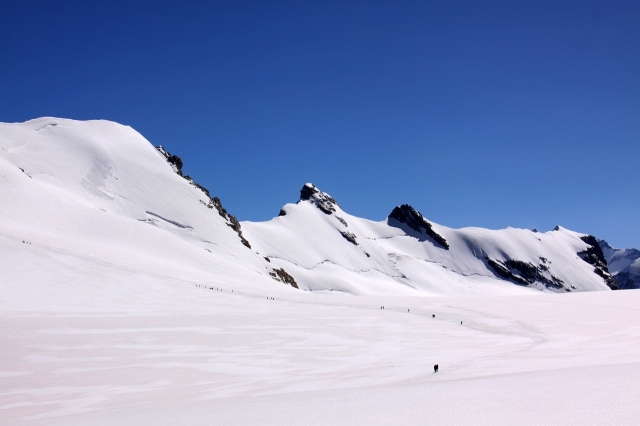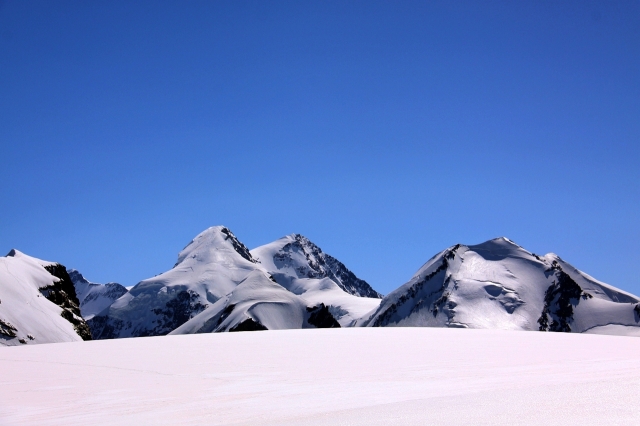 Ski-Lift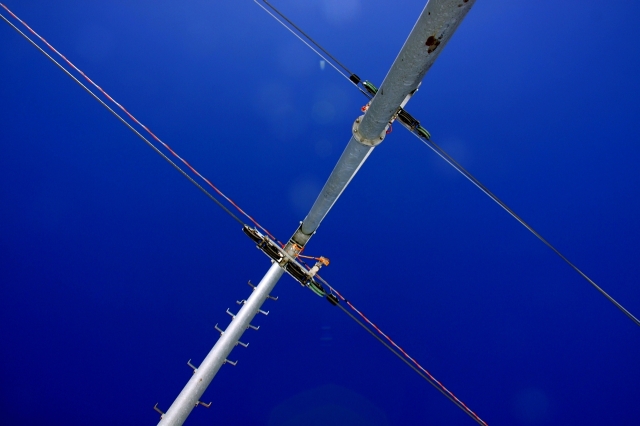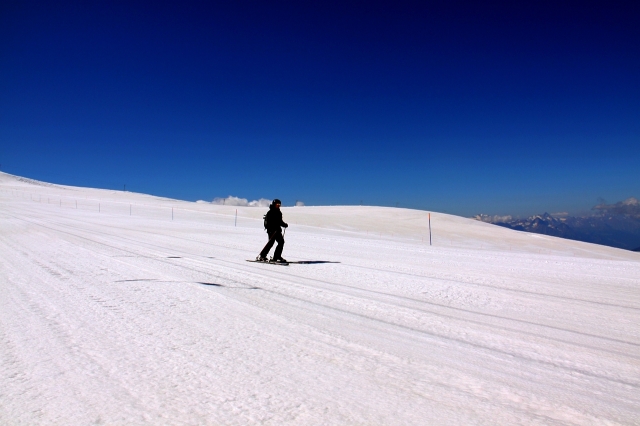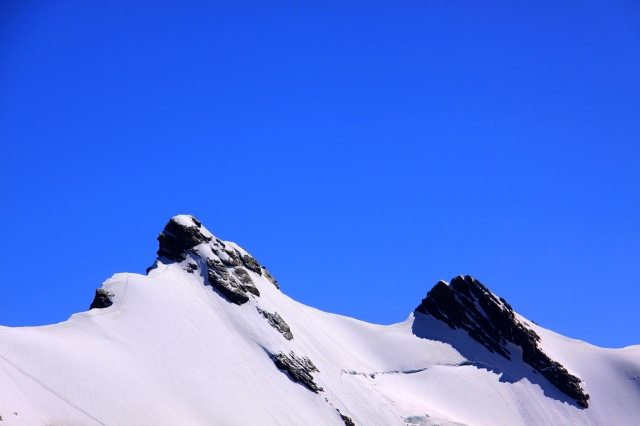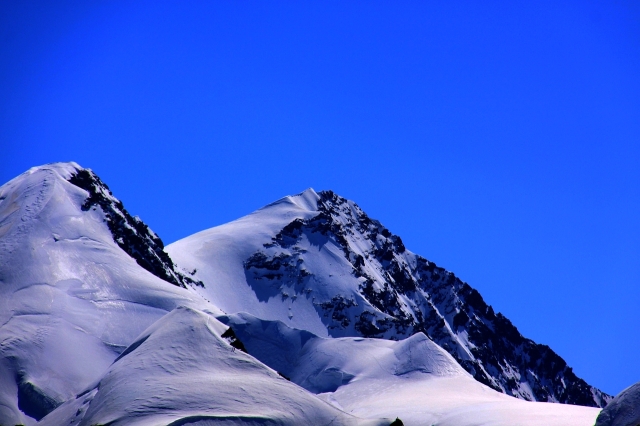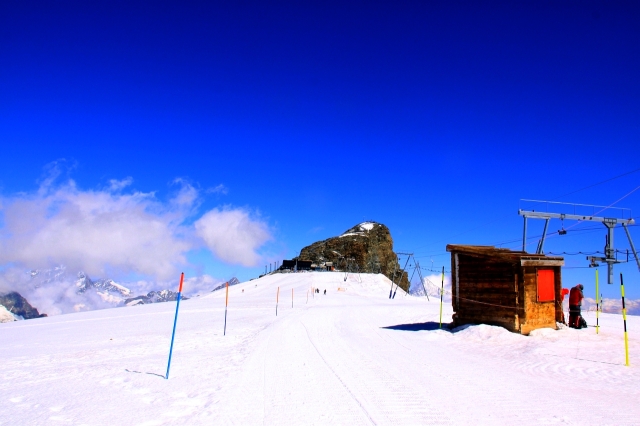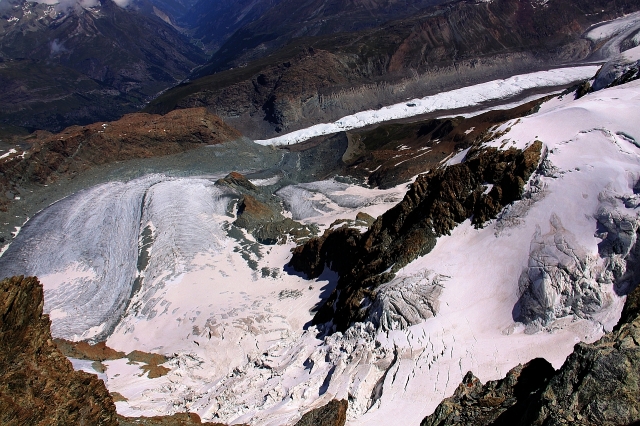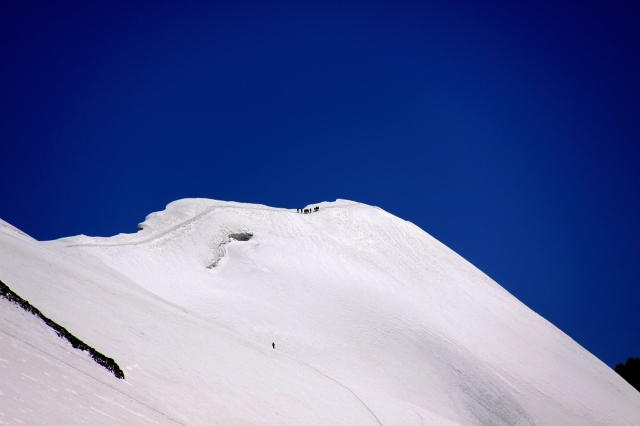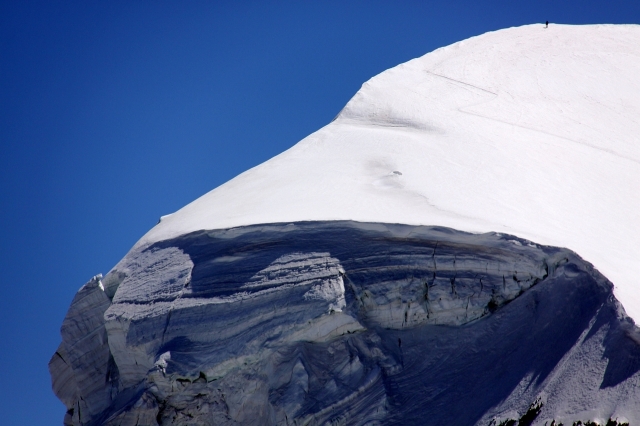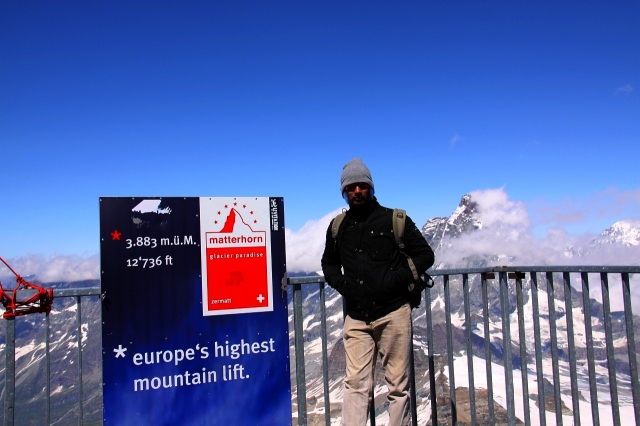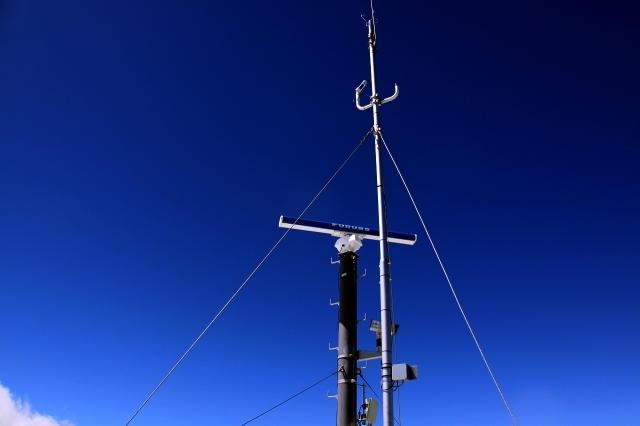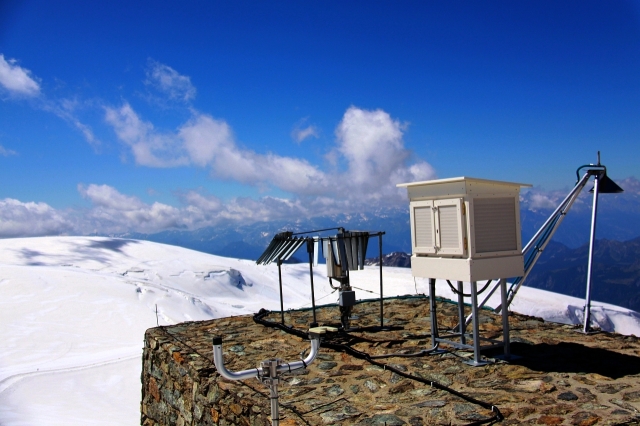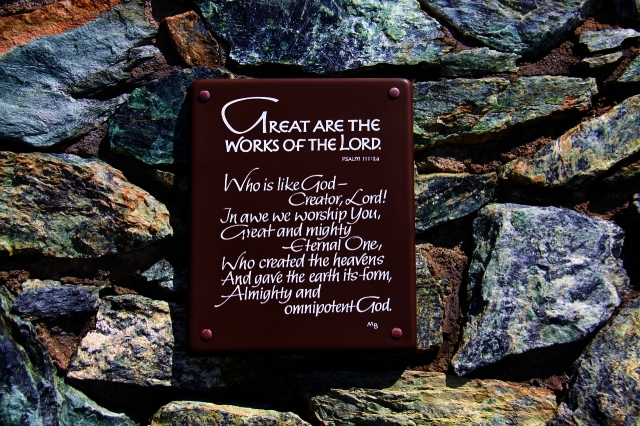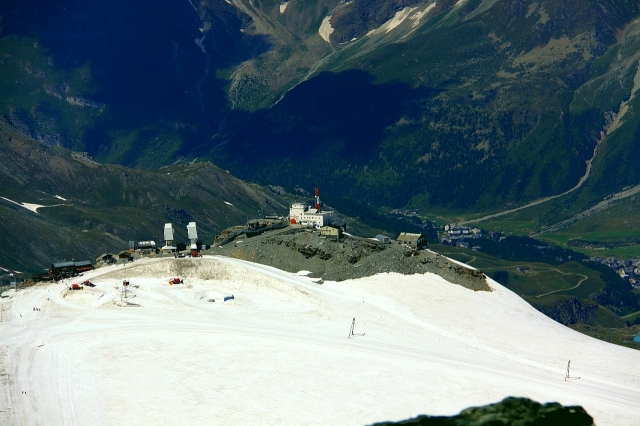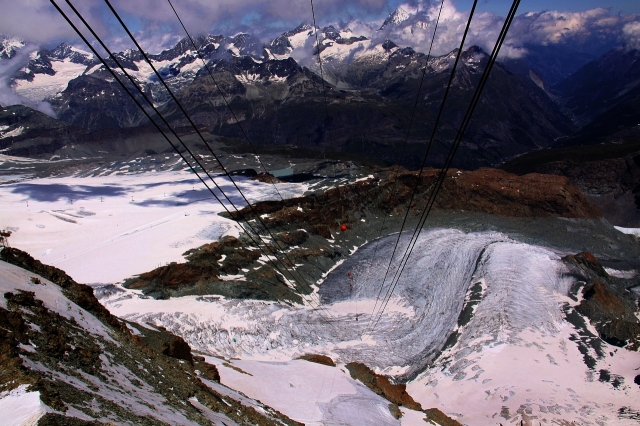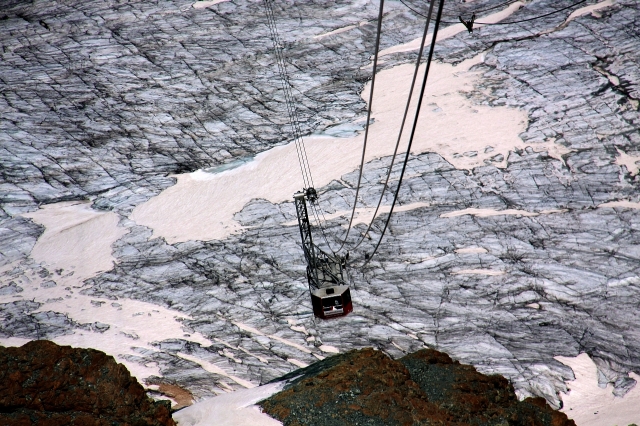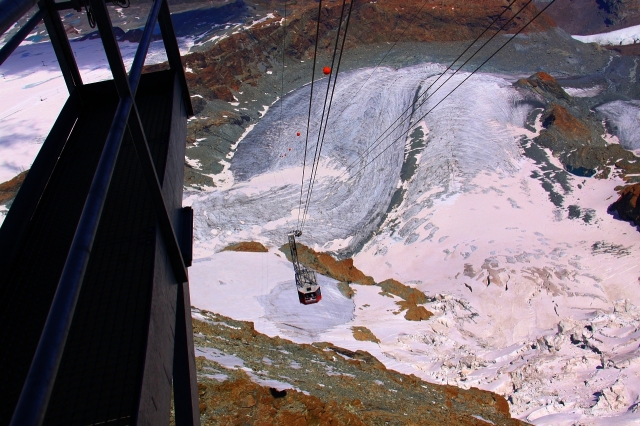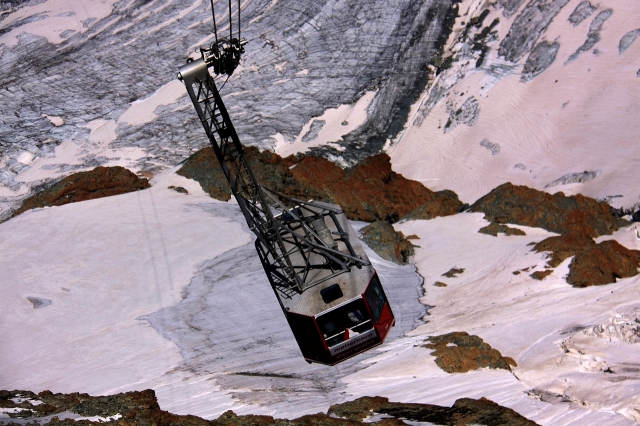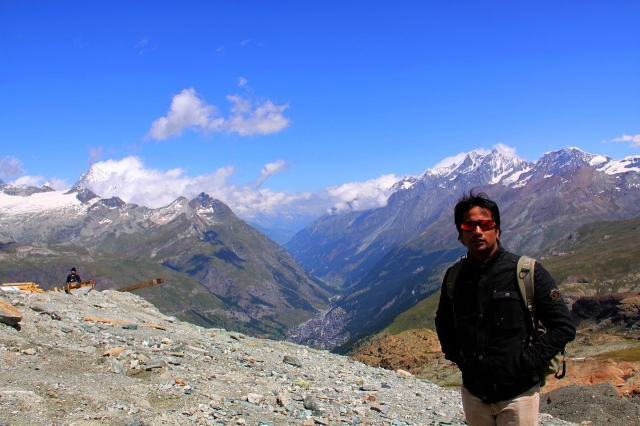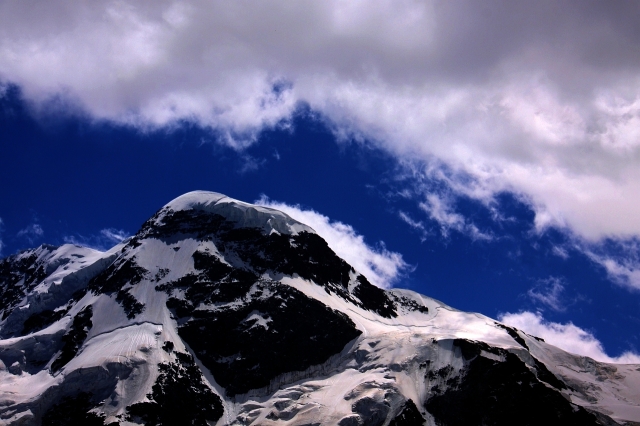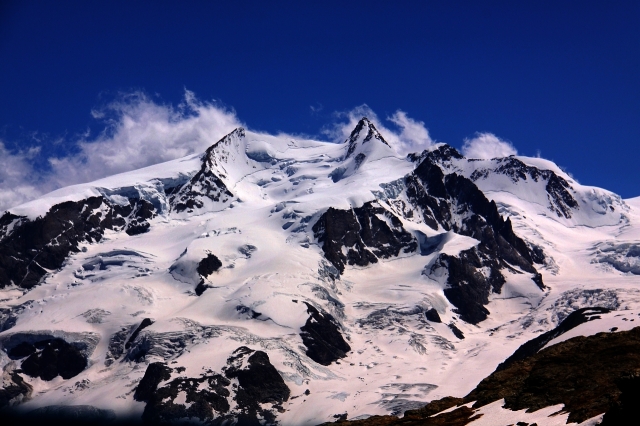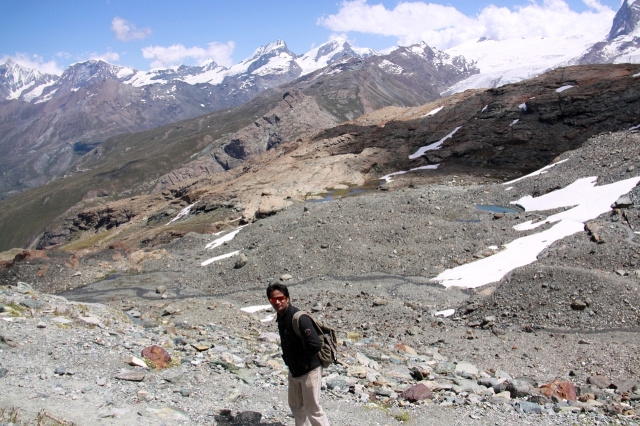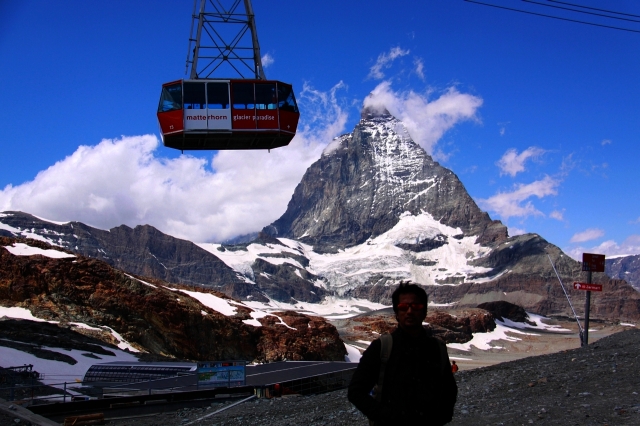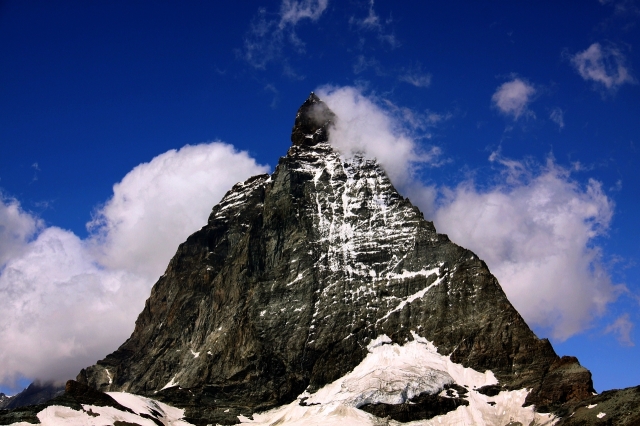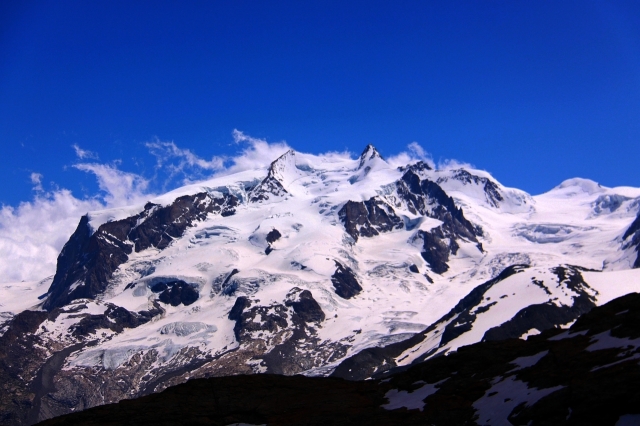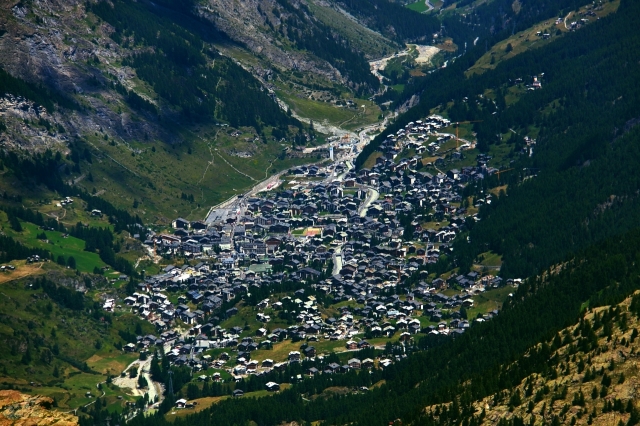 Zermatt