A friend brings a smile.
Friends bring happiness.
Our Friends, on a secluded hill,
bring chaotic euphoria. 

Nature sat with us, all those days,
smiling, just wished to be a part of us.
.. and I just had one as I finally started to pen it down. Its bit embarrassing to look at how much time I really took. Even though I can point fingers on few things, I will have to own the delay.
Novembers generally give me mood swings(?!!). Its all about the December plans. If the plan is not ready for the year end and especially for the New year trip, the very thought tries to get a bright yellow tent in my thought clouds. Luckily, got it sorted in time.
We considered few places as usual, Mysore Kabini river lodges (for the Nth time), Kothagiri/Ooty, Mudumalai, Coonor, Kannur (Kerala) were considered for the primary choices and if none works, Coorg/virajpet/Chikmagalur was the fallback plan. At certain point of time, I was giving up hopes of finding a decent place to accommodate us all & especially kids friendly. When we were all single, we stayed in secluded, haunted huts with no basic amenities. Times changed now, we select only those places that have access to essentials within the reasonable distances.
I felt always, had this not been the year-end period, my guys would find excuses to join the trip. While this year end time is convenient to bring (most of them) under one tent, we need to compete with rest of the world to grab a decent place. Now you know the reason for my November nausea. 😀
As a last resort, I went on to search for accommodations on google maps (yes, maps), and found a place called "Amazing Resorts" near Kothagiri. This was almost love at first site. This was more of a homestay/bungalow on a hilltop that can accommodate 3 families. However, I had no intentions to let that go. Even though I found "Eta Carinae" another bungalow exactly with same features, I told this is it. This has not only saved us but turned out to be the best by all means compared to all the other trips we had. 😉
30 December 2015
Last night of this day, Kannan and I came to Bangalore and after so many years, Bangalore reminded of those good old days – to be specific 2003, and 2004. I would say I liked that Bangalore better. Not much of traffic, cool weather and of course, 'the Gang' – these were some of the reasons. But somewhere down the line, I couldn't associate that place with the love I had for that. We indulged in the last minute shopping that day with the lunch that consisted just starters and desserts – that's what happens when you see the real Indian food after ages.
We were to start from Bangalore by 10pm that night.
I knew, I don't have to rush my packing until I get a call from my guys that the first family has been picked. This is ritual – we would never start in time, doesn't matter whatever the plan is. Shortly I was told Kubhi sent Krish off and they were on their way to pick Vinoth's. By the standards, it's a bit early, anyways, I thought its good and got my stuff shoved into the haversack and got ready. Then time ticked slowly.
We got picked later (very late as the traffic in Bangalore is too good), and to make us worry more, the tempo traveller had one seat short. It was a typical seat but was removed to ease the passage for the previous trip. Drive got that re-fitted in BTM and we were on our way. Needless to say, we had numerous stops for McDonald's fries, midnight road-side tea and other snacks.
Our initial plan was to use the route Bangalore – Mysore – Nanjangudu – Gundlupet – Bandipur -Mudumalai – Masinagudi – Kalhatti – Ooty. (has 26 Pin turns, scenic), but we were told that road is closed during the night. I made my mind cover this scenic route while returning and used Banglore-Salem-Bhavani-Avinashi-Mettupalayam.
31 December 2015
As our destination was Kothagiri, we didn't really have to go to Ooty. Right after Mettupalayam, we took the right to go to Kothagiri directly. In the very last few day, Amazing Resort gave us a slightly uncomfortable information that check-in will not be as early as we requested as the previous guests extended a day. However, he was kind enough to arrange a place for us to freshen up and have breakfast at Nahar Retreat & Wellness Spa. We reached in time for the breakfast.
Nahar retreat is beautiful – An entrance almost hidden with casuarina trees, huge lawn with lush green grass facing a beautiful valley with various benches and swings. I was even started worrying what if people don't like the real destination. We had our decent breakfast to make things better, we have been informed that Amazing Resort is ready to check us in.
Ride to Amazing Resorts was even more beautiful with numerous bends offering views of the valley and tea estates. Every turn had a beautiful bungalow. Finally, we reached our destination – we ignored driver's incessant worries about reversing the vehicle, unloaded our stuff and walked uphill for a very long — 3 minutes on a rocky & mud road. We were spellbound when we reached the top. As the entrance is from the behind, it didn't give away the actual view until we reached the entrance. It was on a mount which had 360 degrees of the surrounding which had lovely mountains and valleys. The small but completely functional grass lawn was more than perfect viewing platform. The house was more of a triumph to itself standing very proud on the edge of the hill. In the distance, the plains of Mettupalayam were clearly visible. This was the best of both worlds. Far away from the madness but with the view of them in ridiculously small sizes and a completely relaxing atmosphere where the air was chilling lungs. Ramesh did say later that this 'is' the best of the places we have hit so for. Even though he hadn't joined us in all the trips, I was reluctant to challenge what he said.
We were greeted by its owner, an ex merchant-ship executive who was extremely organized which we came to know later. His passion about contributing back to nature and his orderliness and the quality of the food served were simply beyond comparison. Even the dosa (uthappams) served by him were amazingly garnished. He loved what he was doing. We told him, if he ever opens a chain of hotels, they will be a huge success by all means.
After a long and worthy chit-chat with the owner with nice cups of teas and coffees (Kannan reckons that was the best tea he ever had until now and remembers how much he was shy and guilty for going for 2nd and 3rd cups), we thought to rest a while (which is the most dangerous of all, as none of the first day 'resting' ended before the evening). I didn't worry this time as we had 4 days in a place where we had no intentions to go 'out' for sight seeing as the bungalow had everything we would have ever wanted in the name of vacation.
Part of the gang split in the evening and went to treat themselves to Nahar Retreat, few us stayed back. It was so eerily quiet and we were waiting for the flock to come back, honestly. The cold was literally numbing in the evening and the distant lights of the town were simply a treat to the eyes.
Our request for campfire has been honoured and we told the owner that we will help ourselves to light it ( a bit of over confidence, but we did manage to). We had our usual rounds of talking about how the past year went and what we wanna do with the new one. Cold wasn't kind enough, so we had to retreat back into the bungalow. We exchanged our gifts and of course that was followed by cutting a flavoured cake. Kids were happier than us with the new place and the less intruding parents.
The living room accommodated us tightly but cozy. This is where the most important conversation happened with which Ramesh would haunt me in the group chat for the rest of the year. 😀
It was after midnight, but we had no idea to let go of the lovely night ahead of us. Unintentionally, we started talking about the Chennai floods and its chaos and what youth did and stuff. Our rebellious group, in turn, talked in the branches of the topic. That place, our friends, those lovely kids, few beers – we couldn't have really asked for anything better. It was almost 2am, I thought it would be too late for the next day if we don't hit the bed. So, suggested our people to wrap. Little less I know, Ramesh was completely intrigued by the social welfare topics we discussed and ended up staring at the roof for another hour lying in the bed. See, this was not my fault. 😀 but until today, he damages me that I wrapped up the topic because I ran out of beer. 😀
01 Jan 2016
Not only he(Ramesh) last a good night sleep, he was up early and in the name of sunrise time, he woke me up. Had that not been for the sunrise, I would have definitely pushed him off the lawn.. 😀 He told me later that he was up even earlier. I promptly took a couple of pics and quietly went back to bed waiting for the morning Tea. As a ritual, we went to a nearby temple and prayed for the year to come to be better. 😀
Kodanad viewpoint
Situated roughly after 20Kms from Kothagiri, this place has an amazing viewpoint. This stretch of the road is so beautiful – needless to say, this leads to the estate of current CM Jayalalitha. I really wished we had access to those beautiful little hills of tea estates.
Deep ravines made by Moyar river makes this place quite unique. This place is best visited early morning or at dusk. Our midday bright sunlight gave away less of this place's beauty. Who care, our guys got spicy bajjis which compensated enough. Late afternoon, we went back to our stay for refreshments.
Catherine waterfalls
After passing Odea restaurant (For its beauty, I had planned for a dinner but never got materialized), the road ends. It was slowly getting darker with our brisk walks to the falls. After passing through a small settlement and tea estate, we started hearing the sound of the waterfalls but nowhere to find. The further walk did show a glimpse of the falls but as it was getting darker and darker, we decided to retreat. While returning, we did see a huge bison who was totally busy eating inside a tea-estate who had no interest to show the face even for a moment.
02 Jan 2016
Doddabedda peak
It was one of the worst mistakes of the day. Road to the peak is in its worst condition and that day being a weekend, there was a complete jam for some time. We got down from the vehicles halfway to the peak and started walking. At the top, the place is surrounded by way too many shops selling picked mango slices and all sorts of winter wear. A small path leads to the viewpoint that has watch tower. It was overcrowded that day. Krish was vocal in saying that we came all the way to not just to have ice cream and mangoes as people shown less interest to go to the viewpoint. Ramesh said it was more like having Nayanthara at home and going to a movie by her. Only he can think of those lines..:-D
Tea factories
Ooty is surrounded by tea factories and having known the interests of tourists, there is a burst of Tea estate owned buildings that exhibit how the Tea is made and also sell Tea leaves/dust, coffee powder, home made chocolates, special rusk, and spices. We ended up in one, which had 4 floors of all the stuff I listed with huge machines that processed Tea leaves. We did get free tea which tasted really good.
Botanical garden.
Later that day, we went to the botanical garden. The very sight of the long queue at the ticket counter made us ask whether we really want to inside. Since childhood, we had been there a few times, so we were hesitant. However, for few, this was the first time. So we swam into the queue and got us the tickets. We settled in the center of the garden which is a huge grassland. It looked like a huge picnic centre. Kids ran around chasing soap bubbles. This place would have been a good one had that not been a weekend. 🙁
03 Jan 2016
This was our last day of at Amazing resorts. We said bye to the best host we ever had headed to Bangalore. To my dismay again, our vehicle was not allowed to go via Kallati. On our way back, we had the options to go to Mudumalai wildlife sanctuary (TN border), or to Bandipur after entering KA. As the time we had was lesser we opted to Bandipur safari. The place is not as beautiful compared to the highlands where we stayed until, but it is filled with wildlife. Flocks of spotted deer, monkeys and elephants are not hard to see. Kids had the great time seeing those animals during the safari. We never managed to see a tiger or samba deer as their 'spotted-animals' notice board claimed. We were again back on the road to Bangalore little later with inquisitive eyes looking for restaurants for dinner.
This brought the another memorable to trip to an end but gave more hopes to the ones to come. 🙂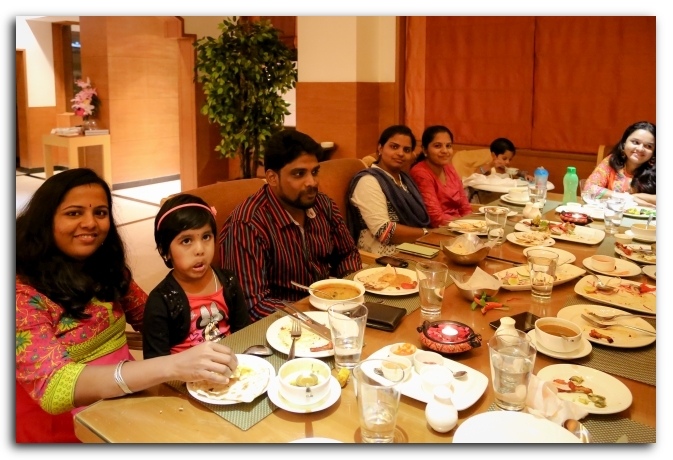 Hotel Green Park, Chennai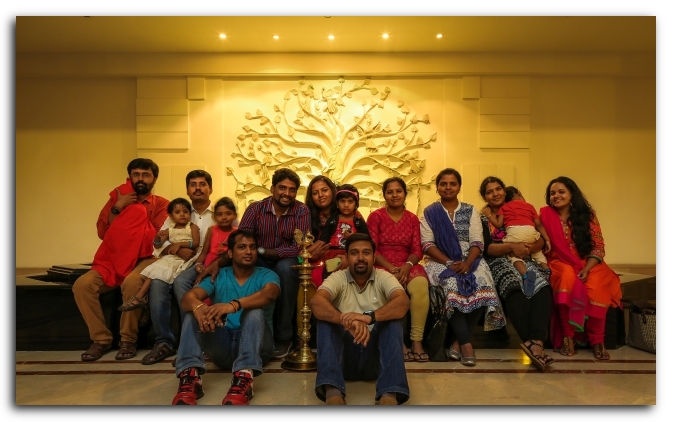 Hotel Green Park, Chennai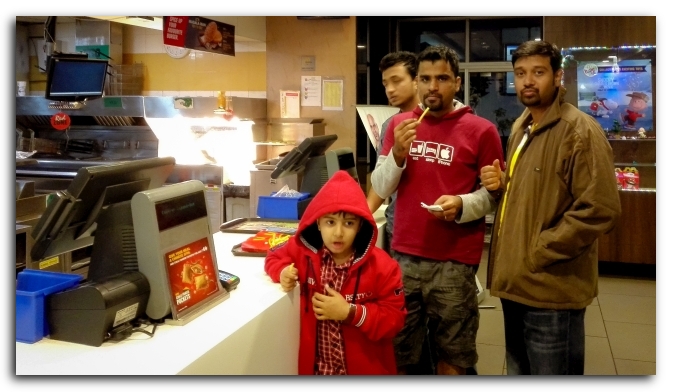 McDonald's near Krishnagiri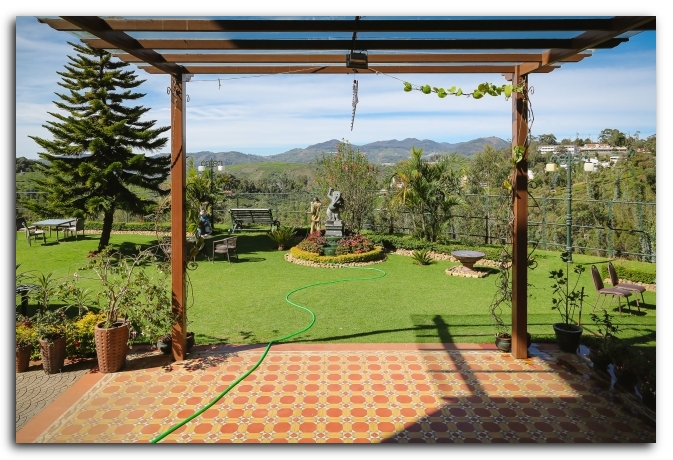 Nahar retreat – Kothagiri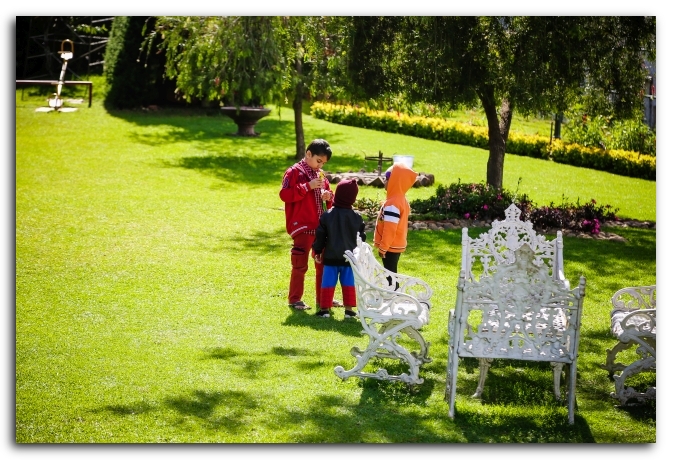 Nahar retreat – Kothagiri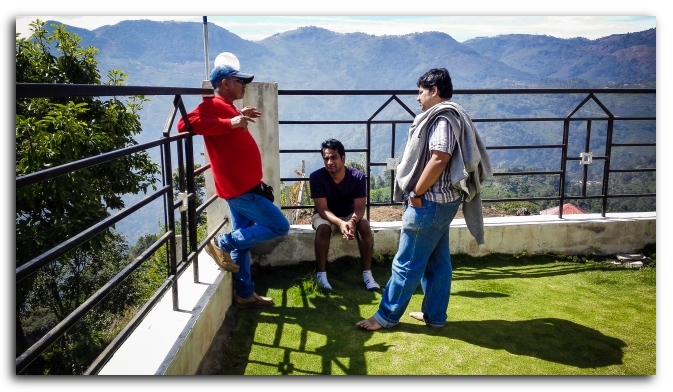 Amazing resorts – Kothagiri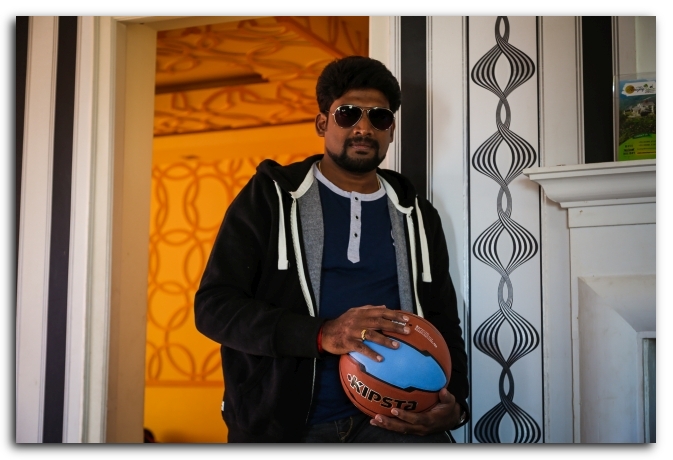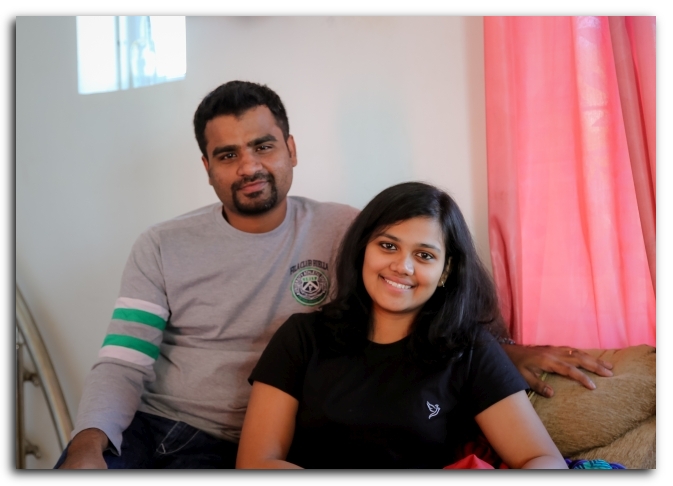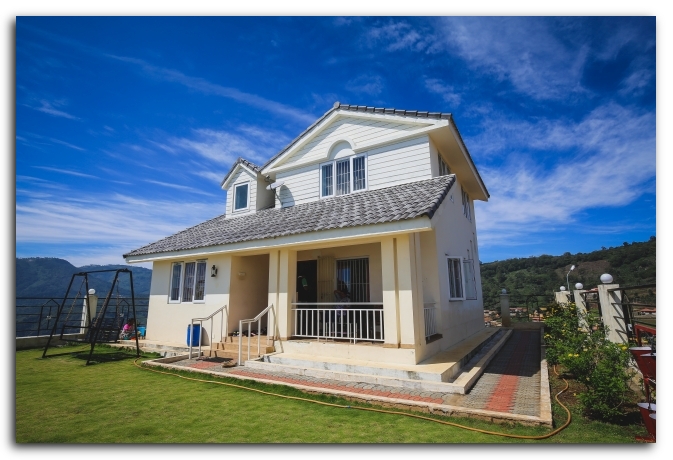 Amazing resorts – Kothagiri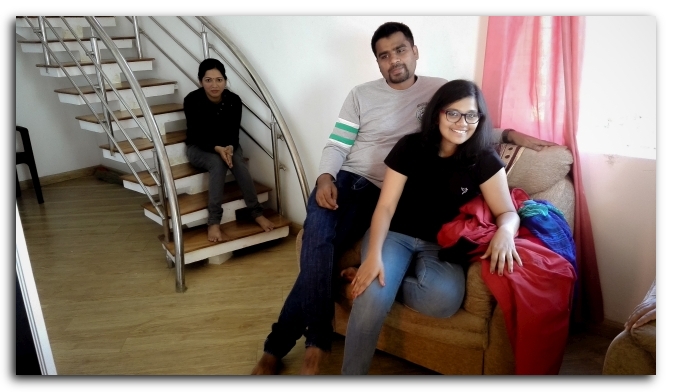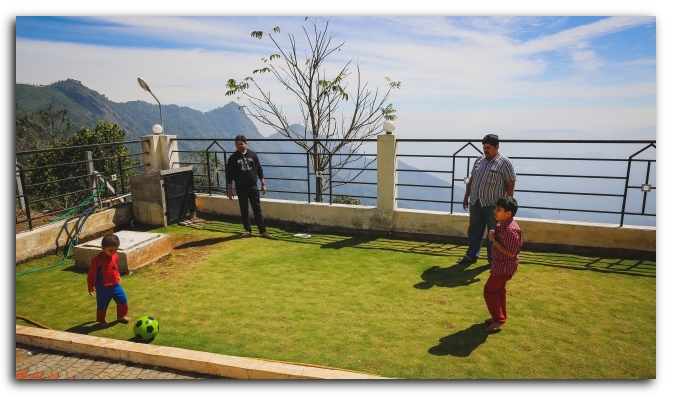 Amazing resorts – Kothagiri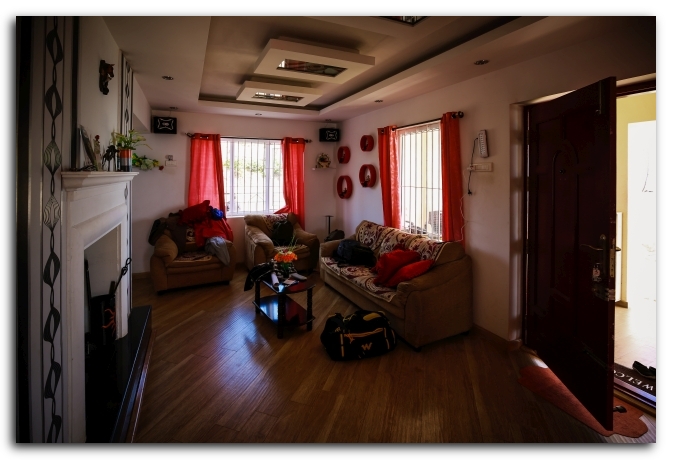 Amazing resorts – Kothagiri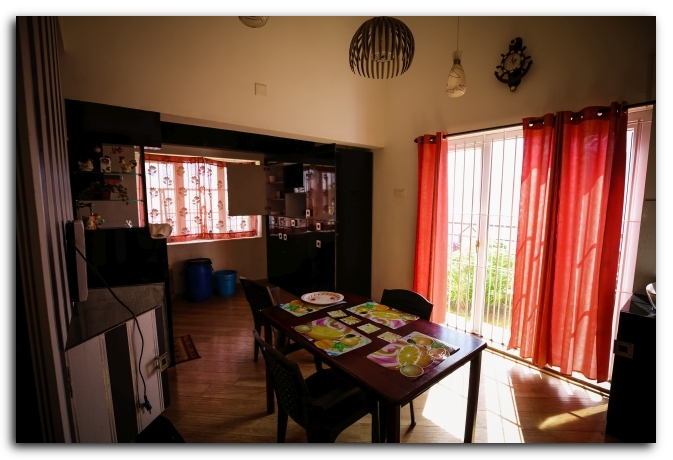 Amazing resorts – Kothagiri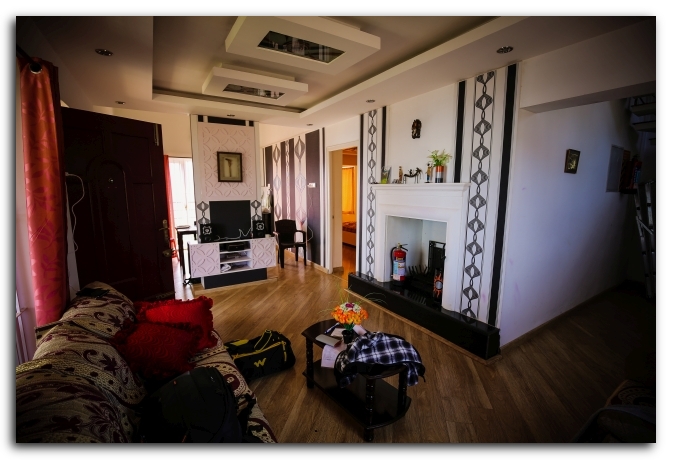 Amazing resorts – Kothagiri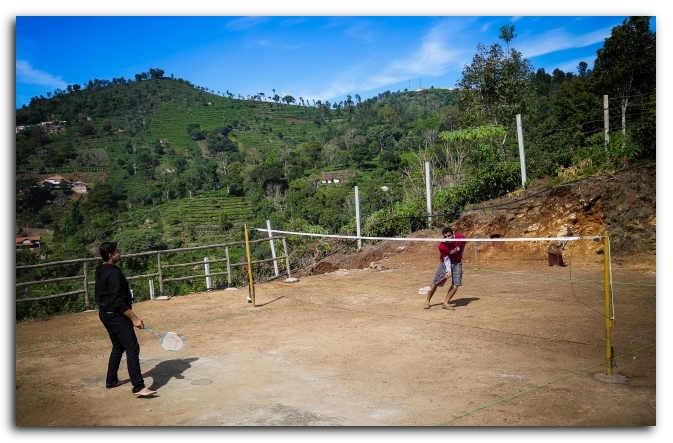 Amazing resorts – Kothagiri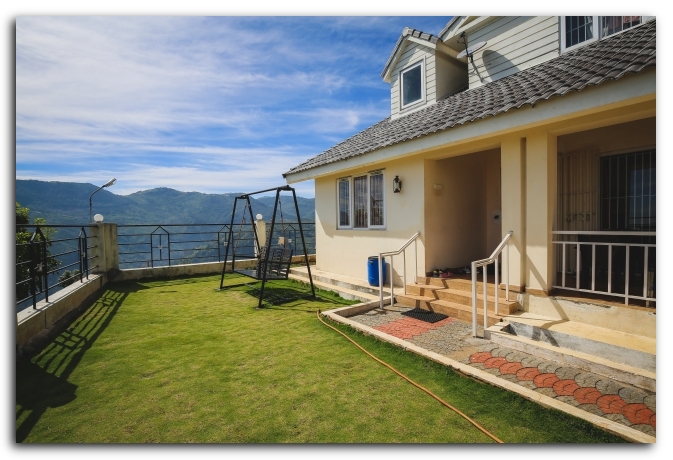 Amazing resorts – Kothagiri
Amazing resorts – Kothagiri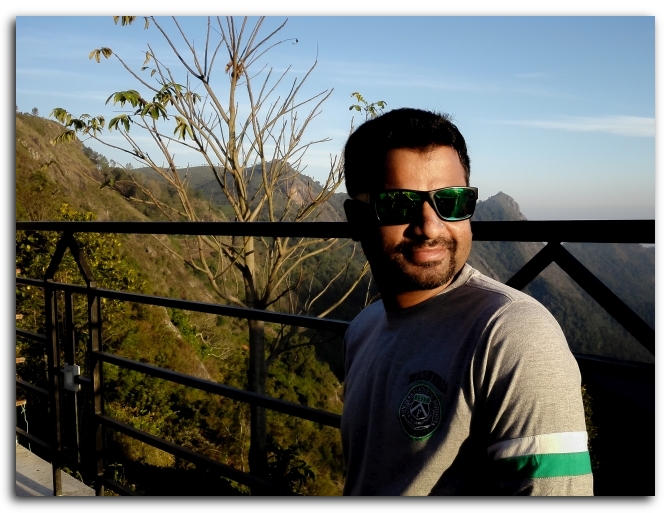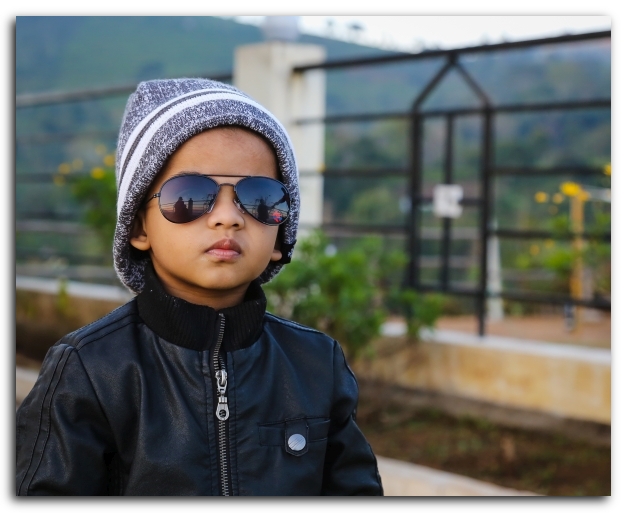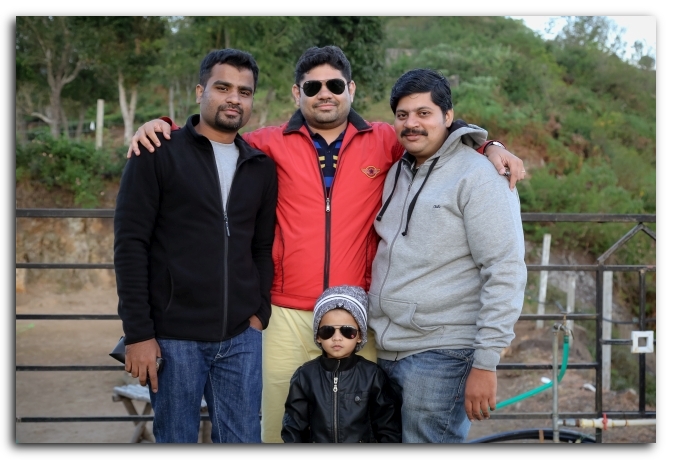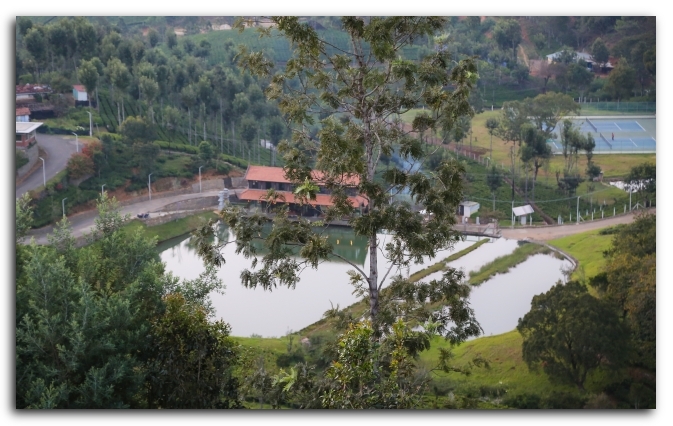 Odea Rstaurant – Kothagiri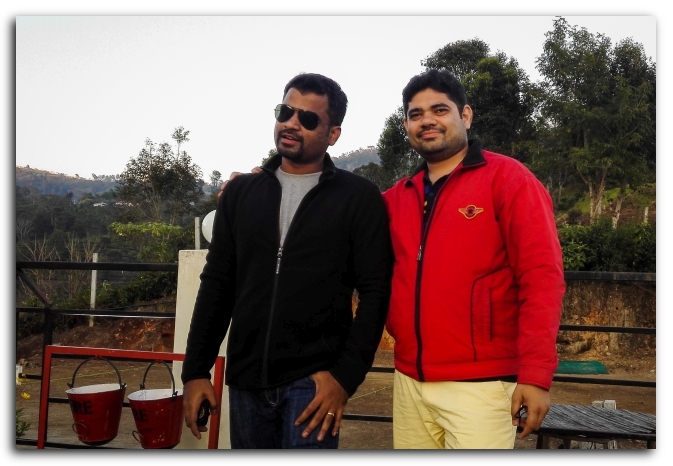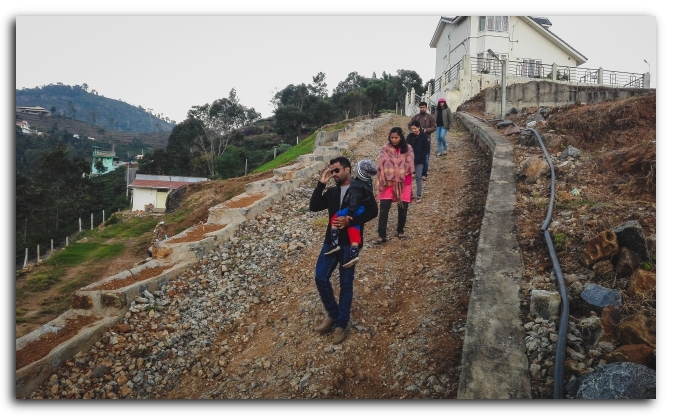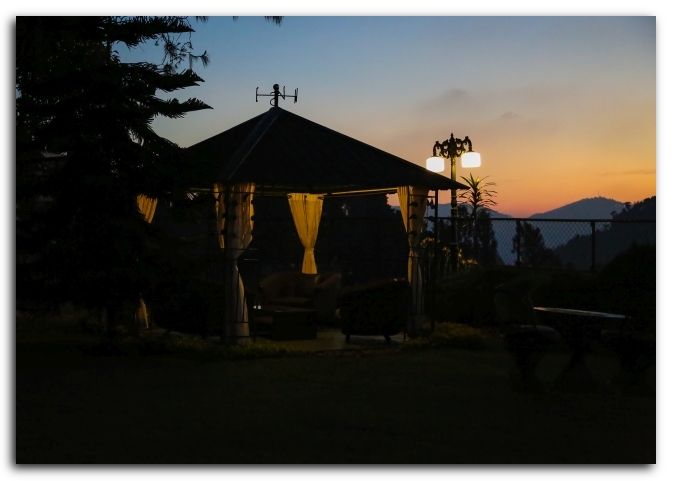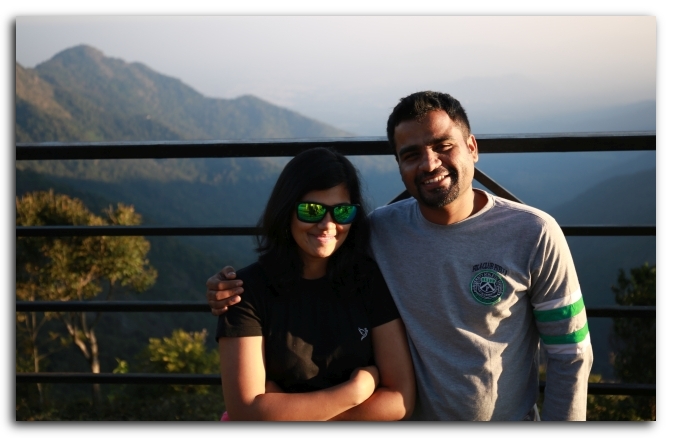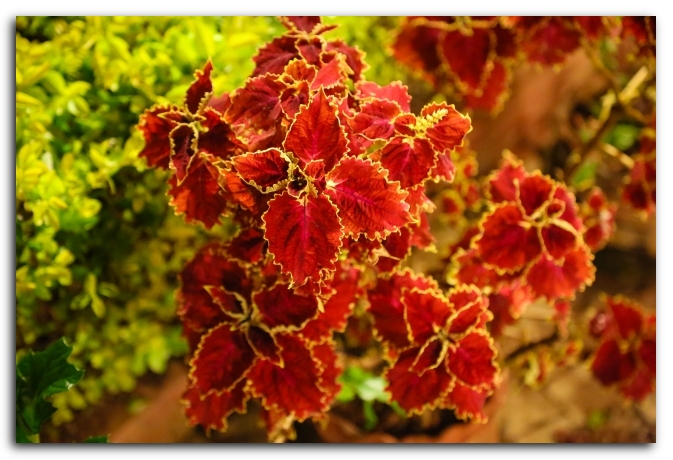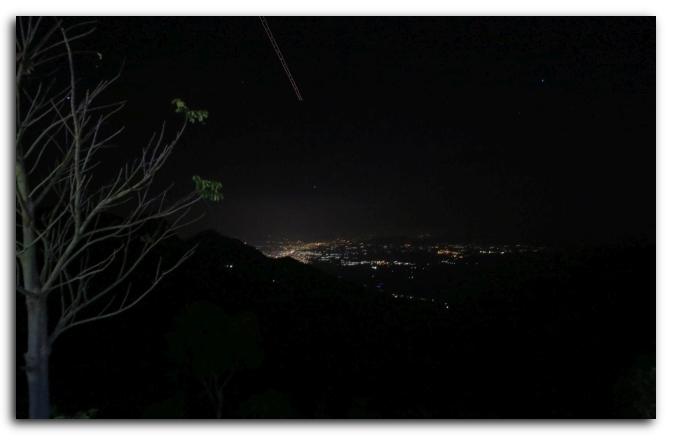 View from Amazing resorts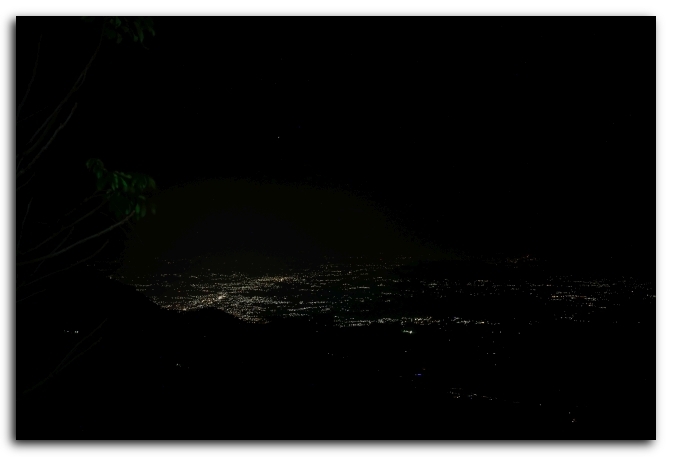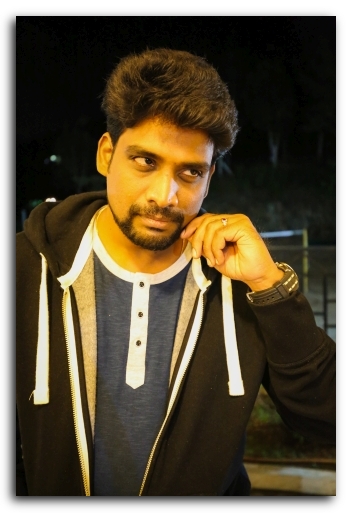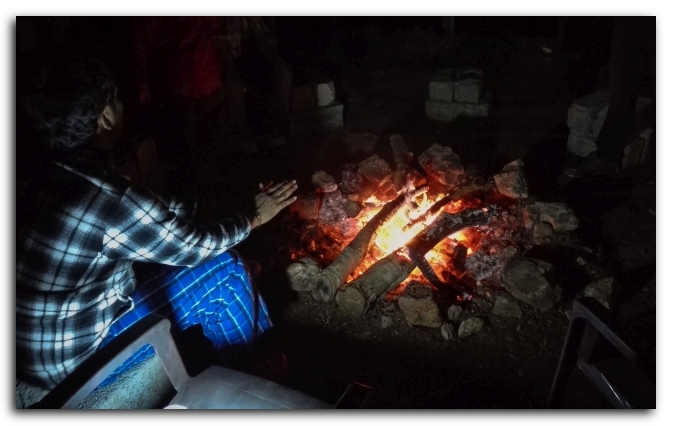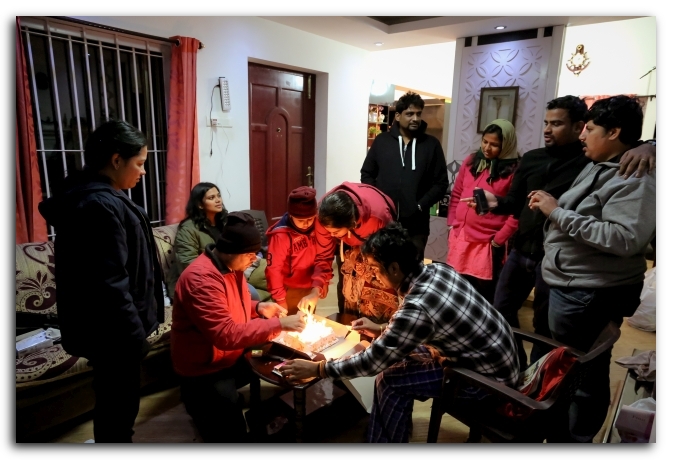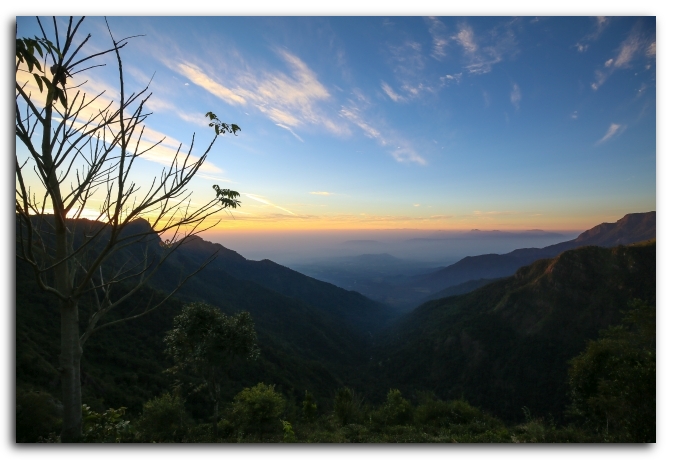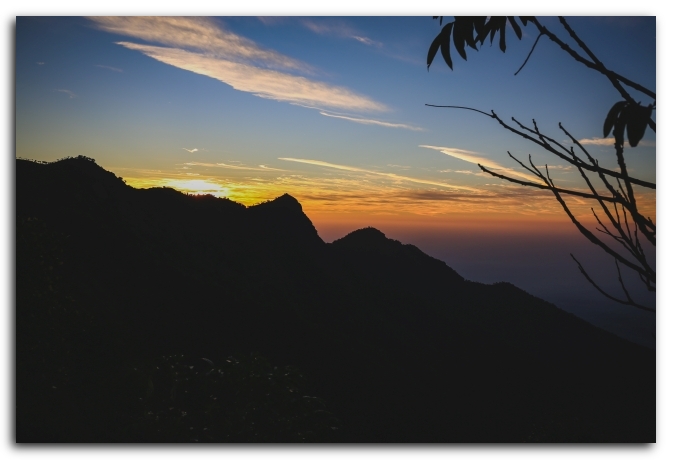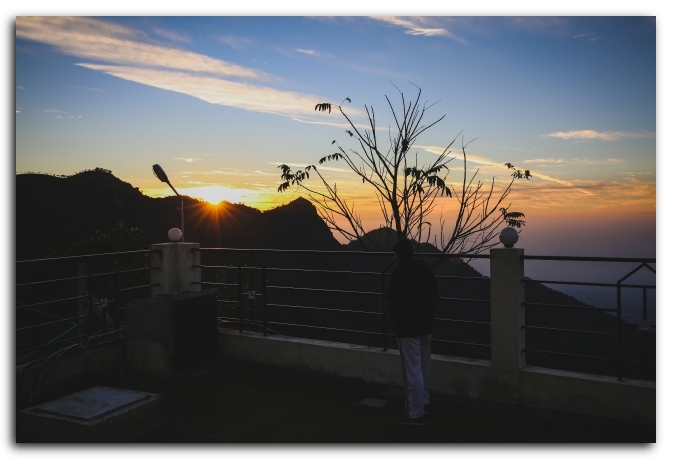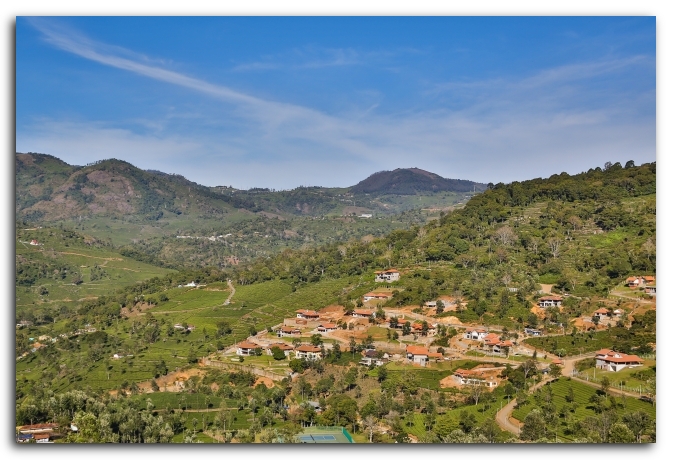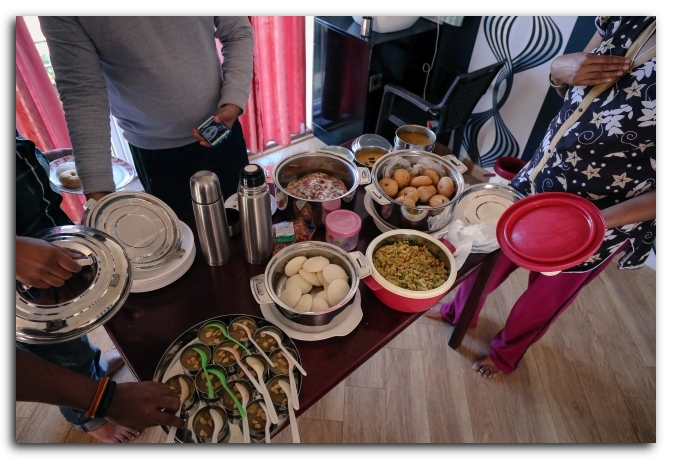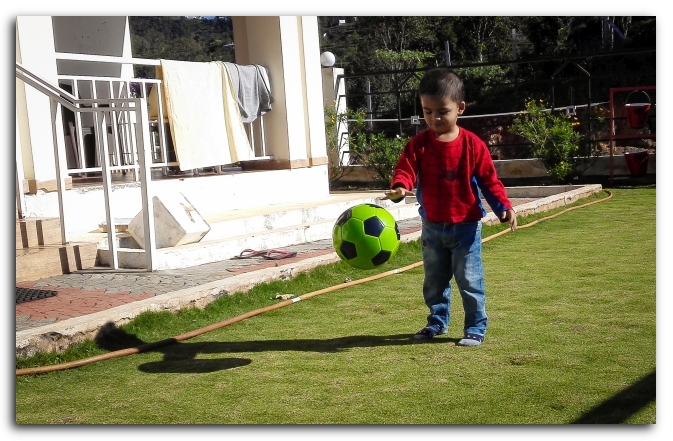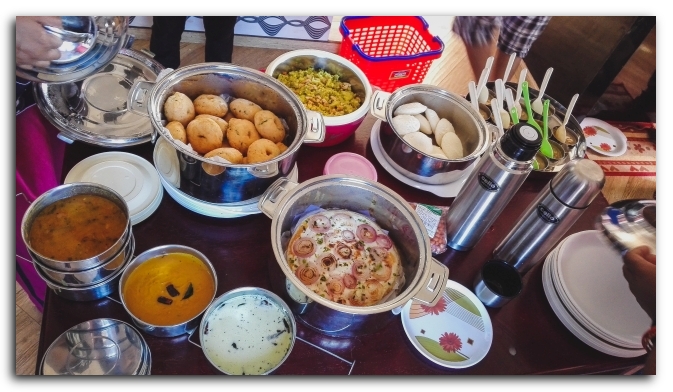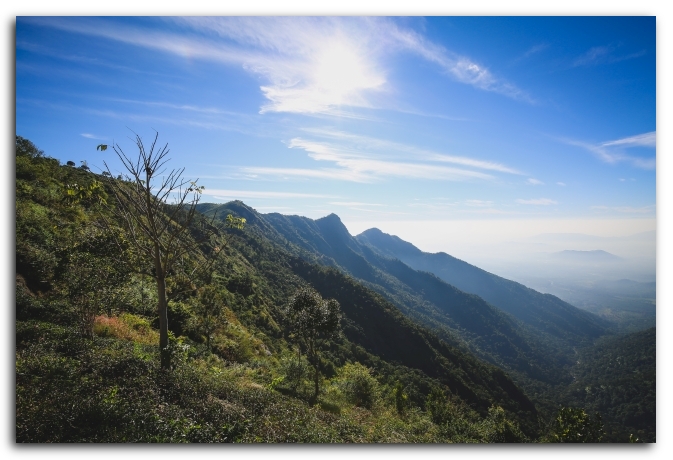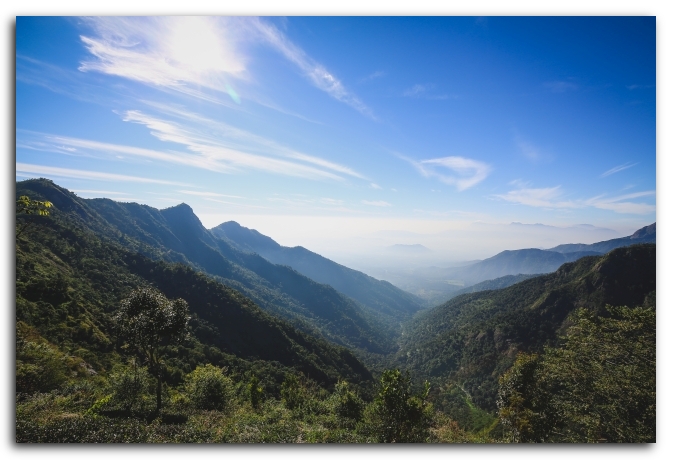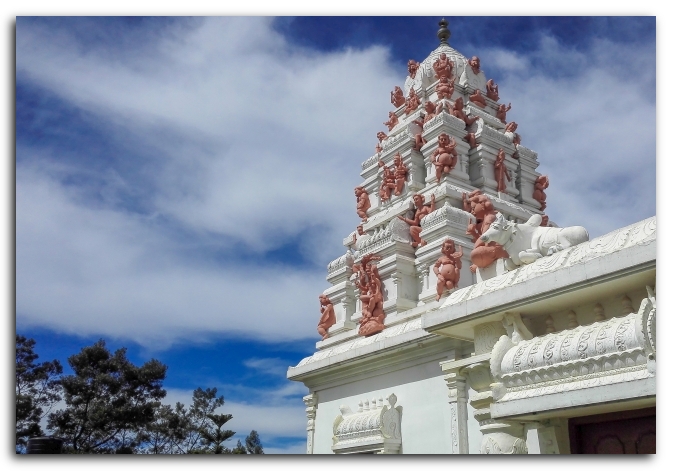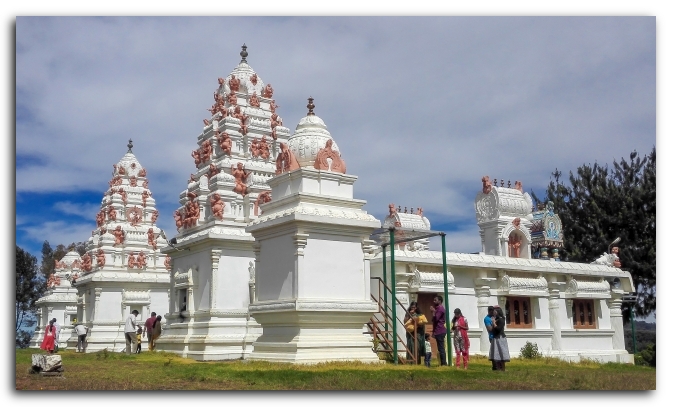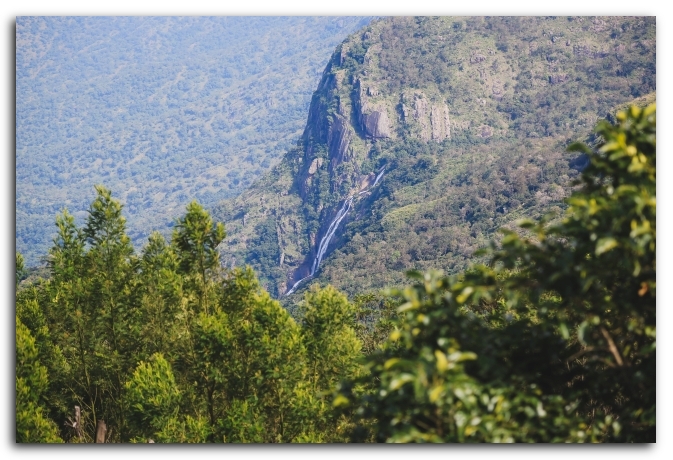 Kodanad viewpoint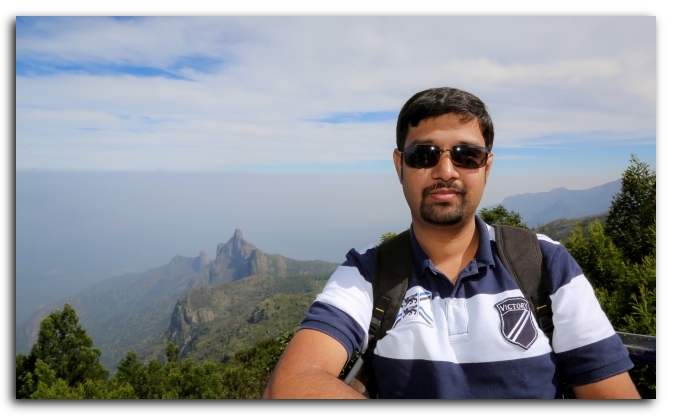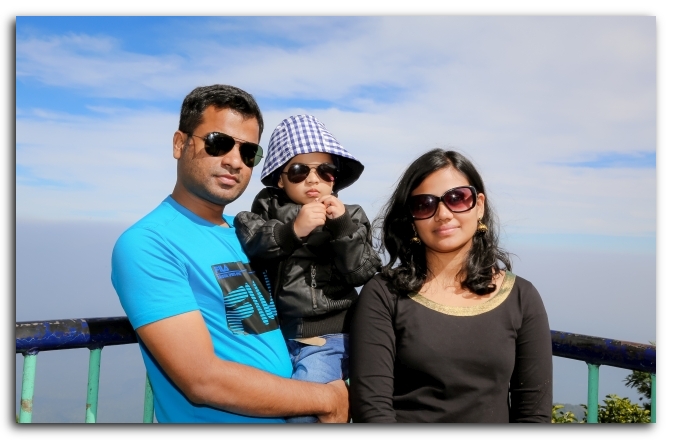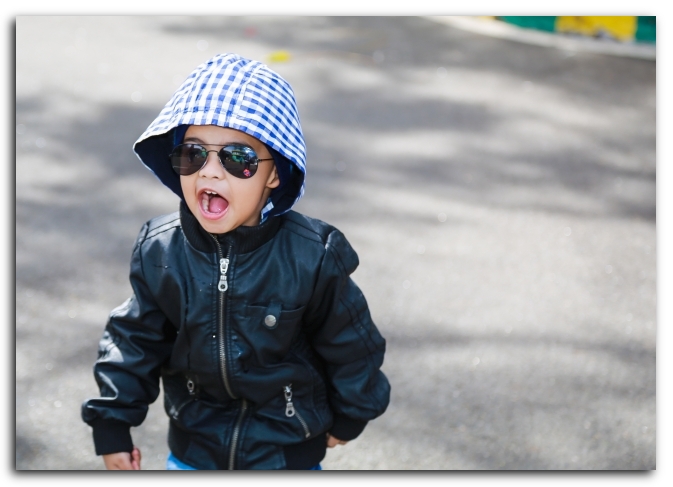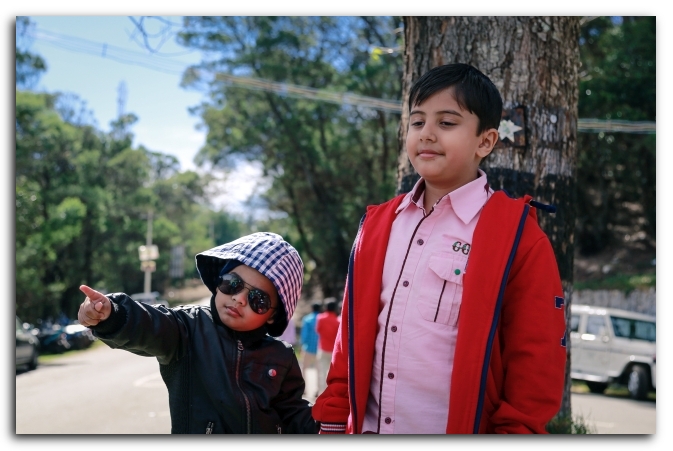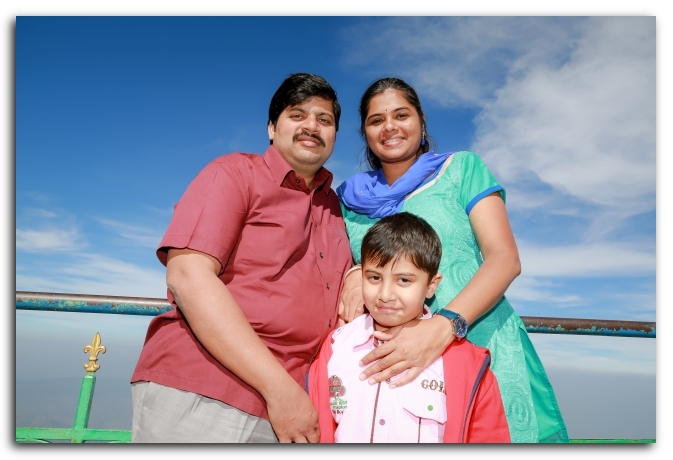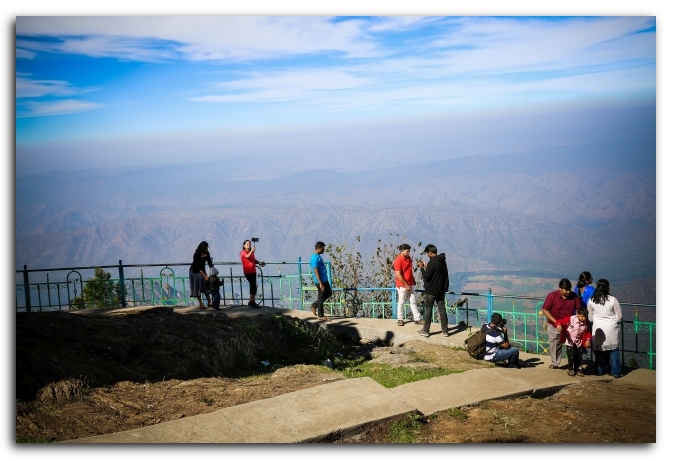 Kodanad viewpoint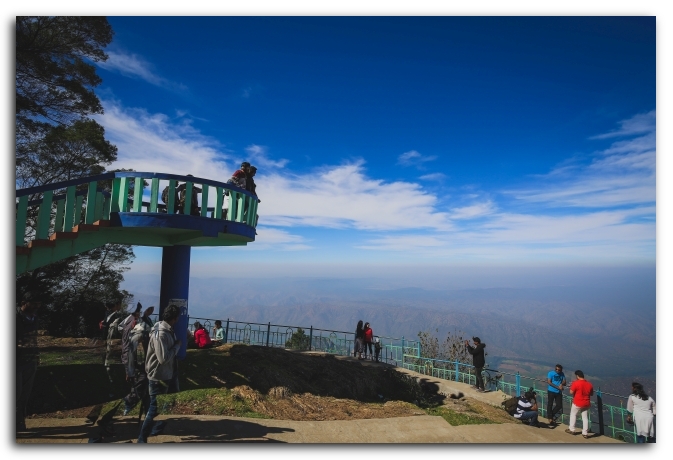 Kodanad viewpoint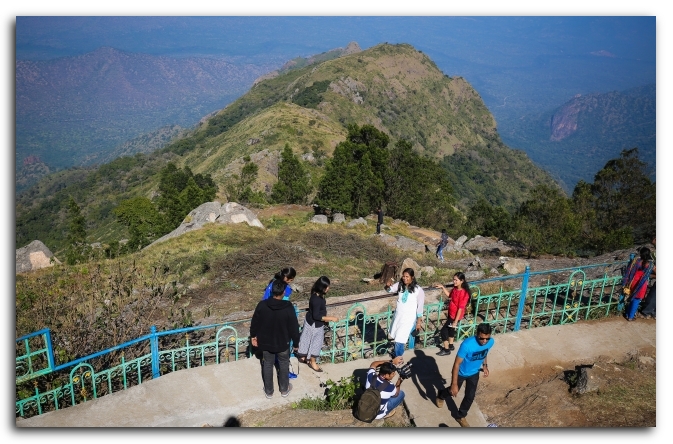 Kodanad viewpoint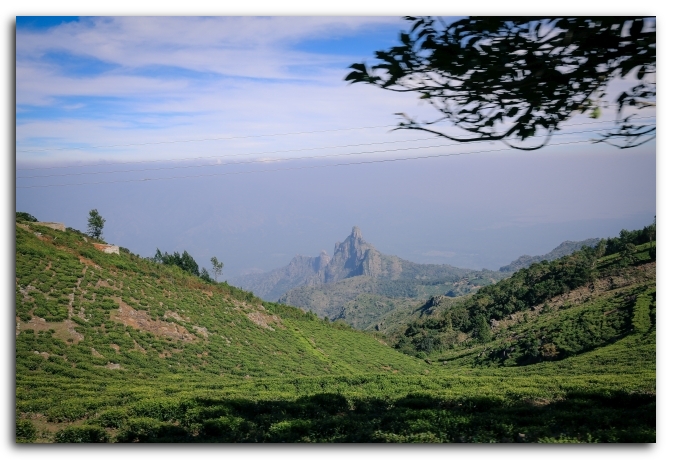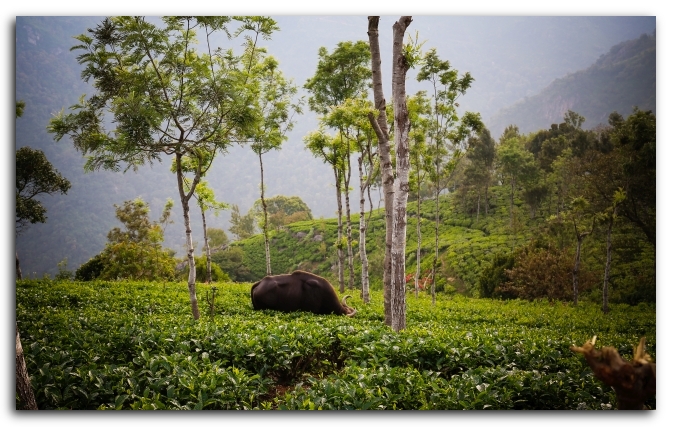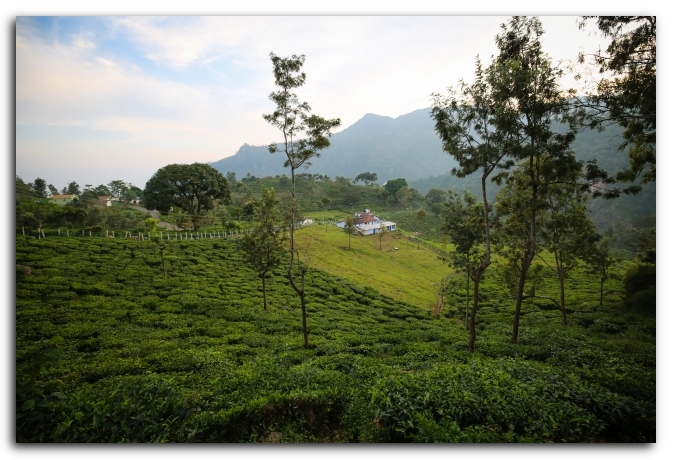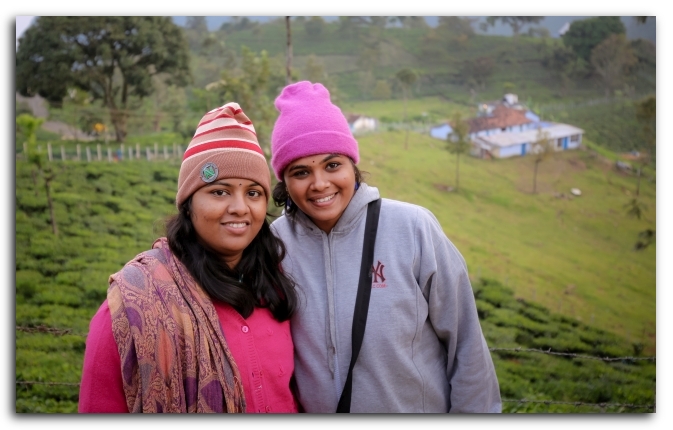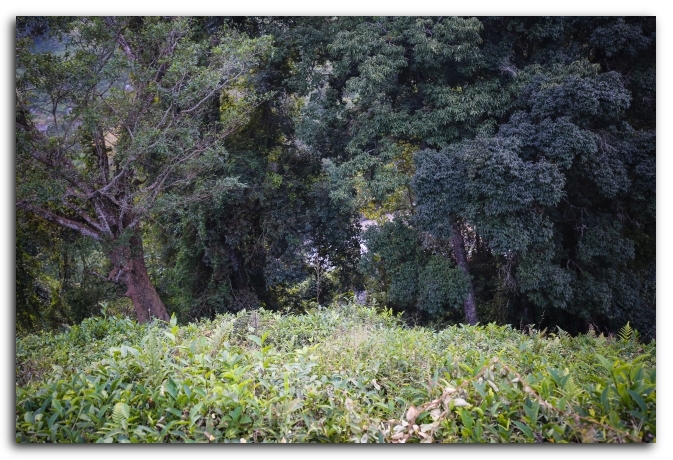 The hidden catherine waterfalls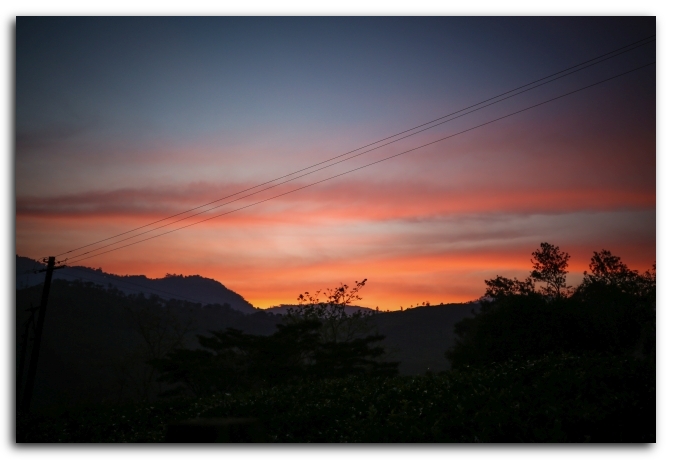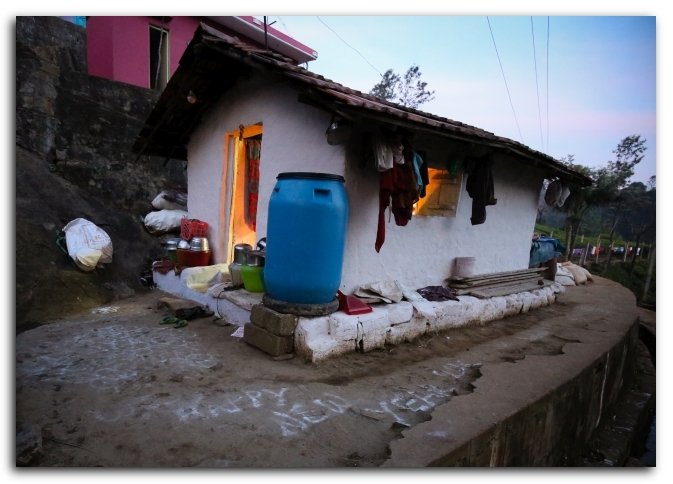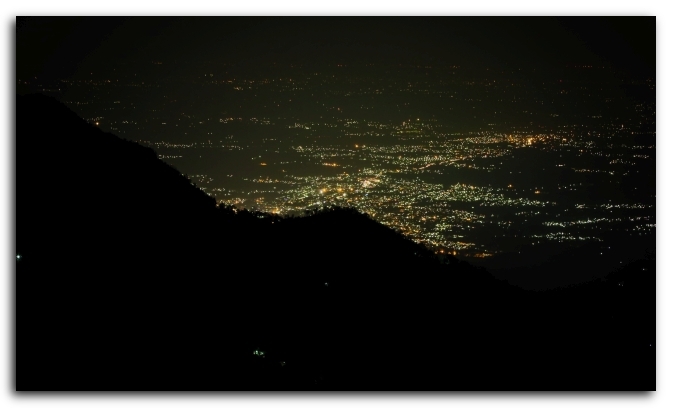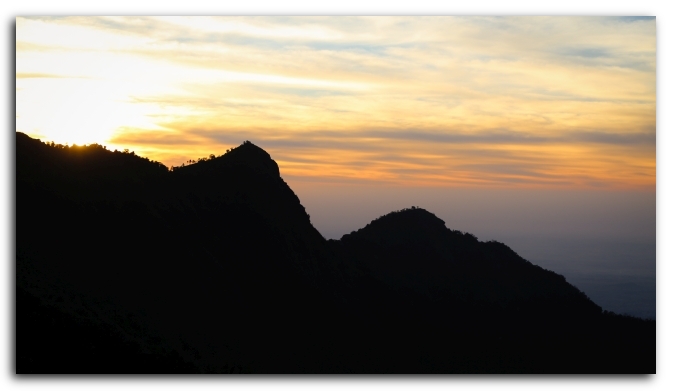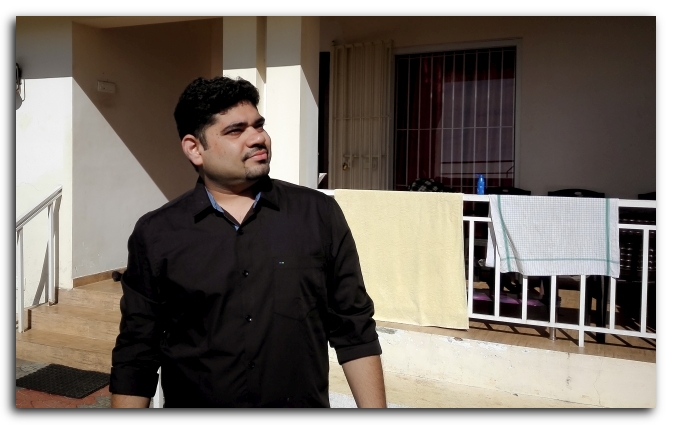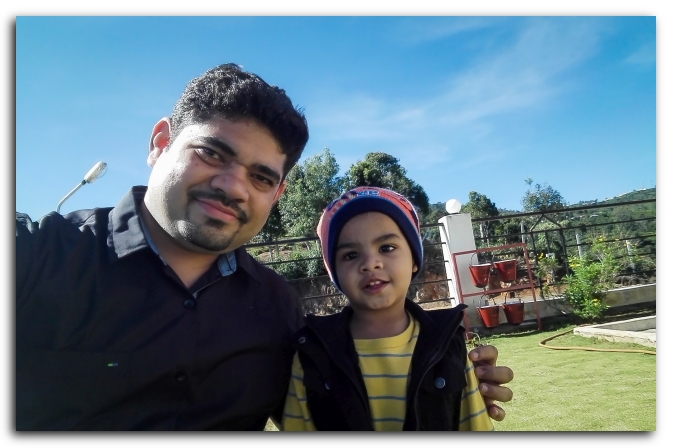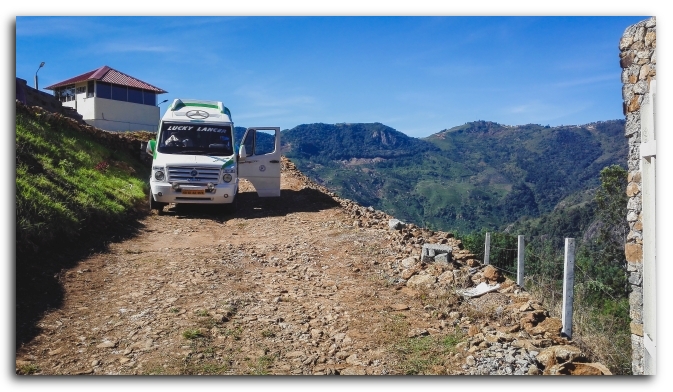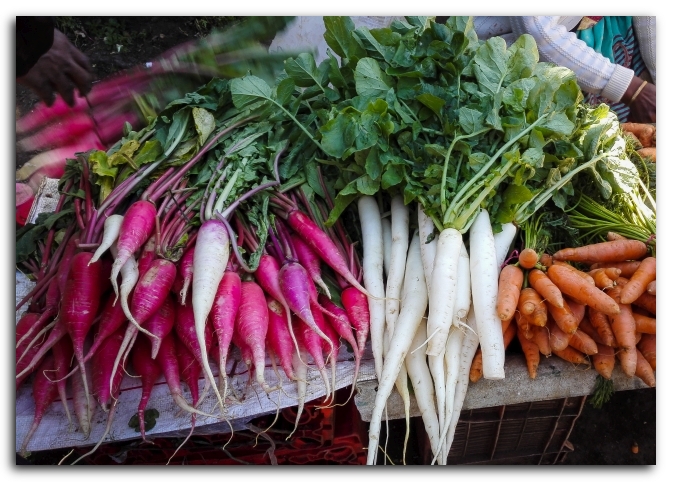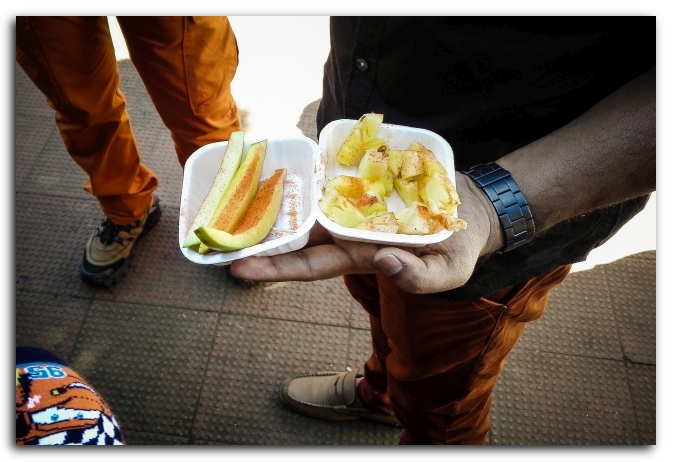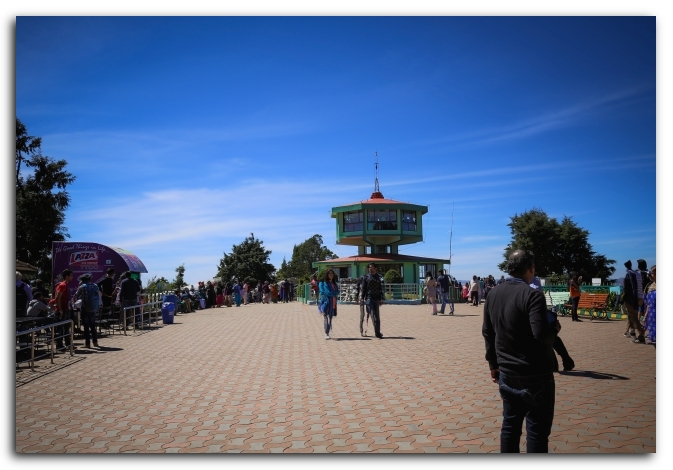 Doddabedda peak – Ooty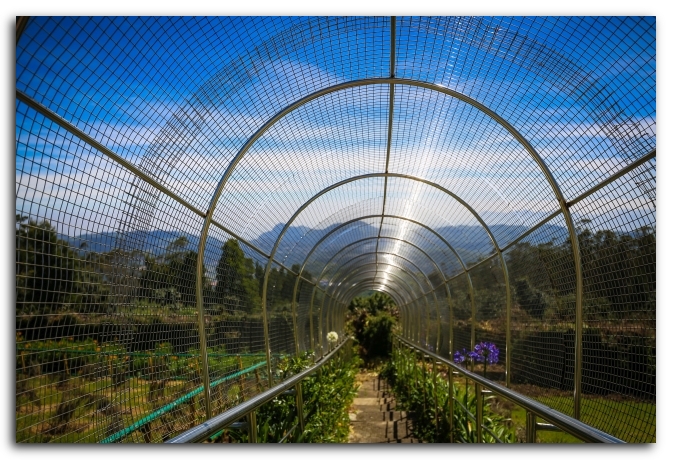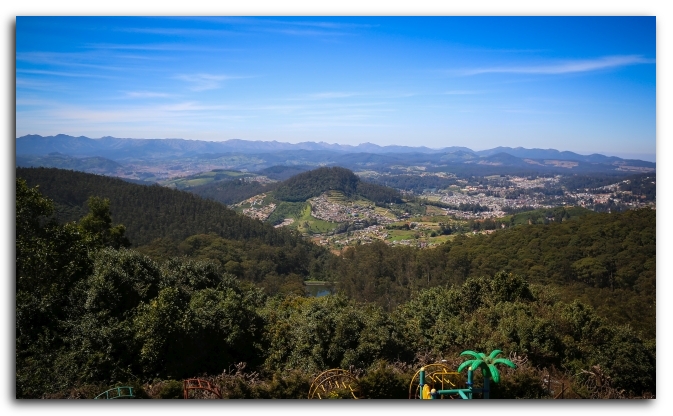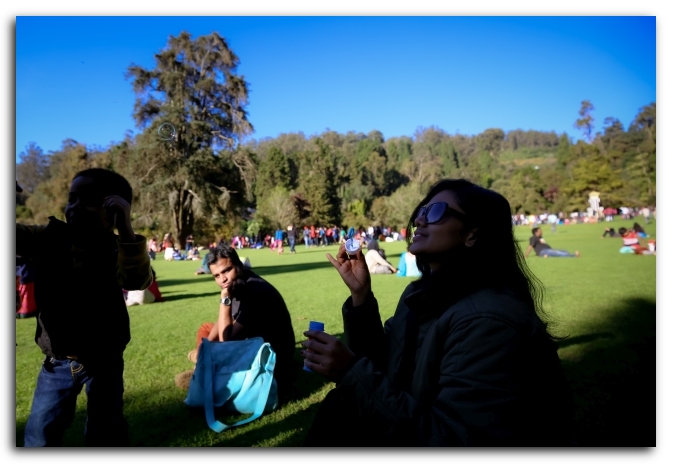 Botanical garden, Ooty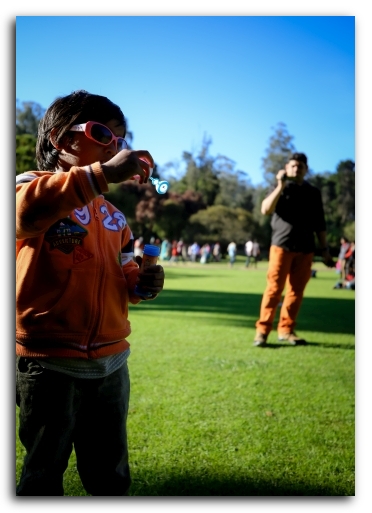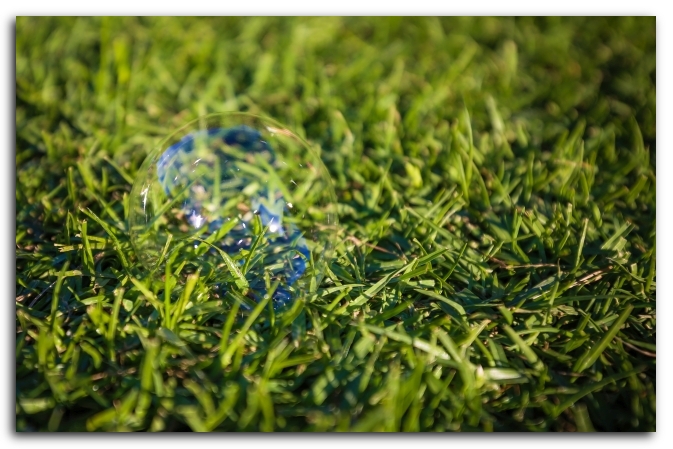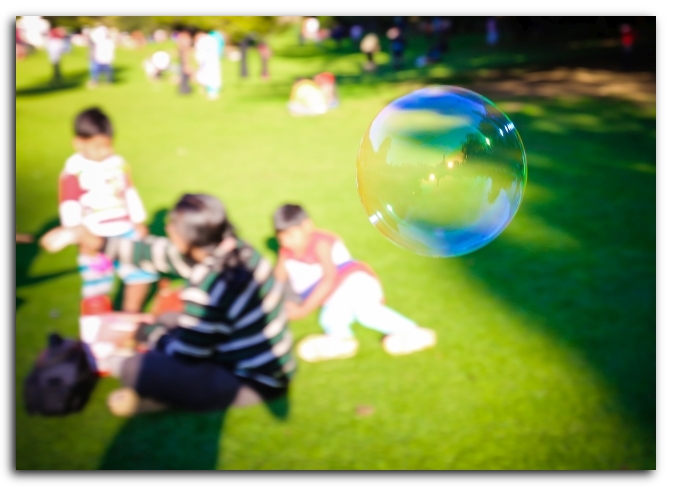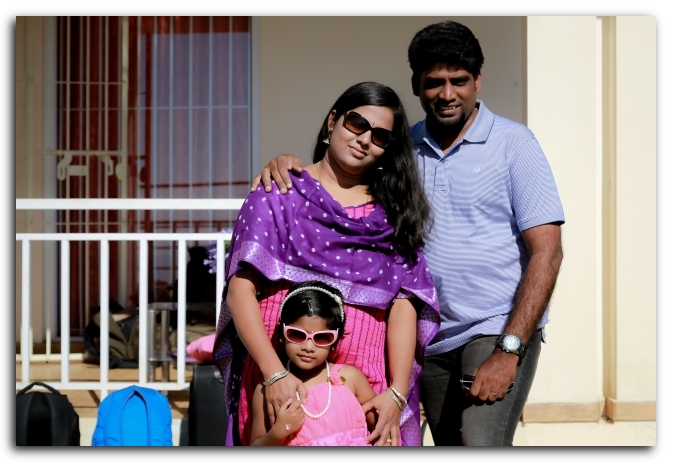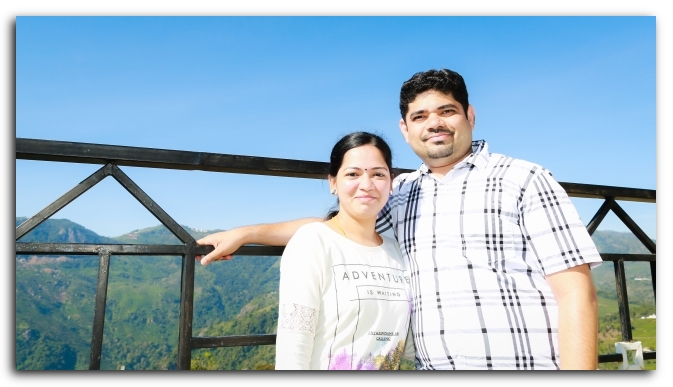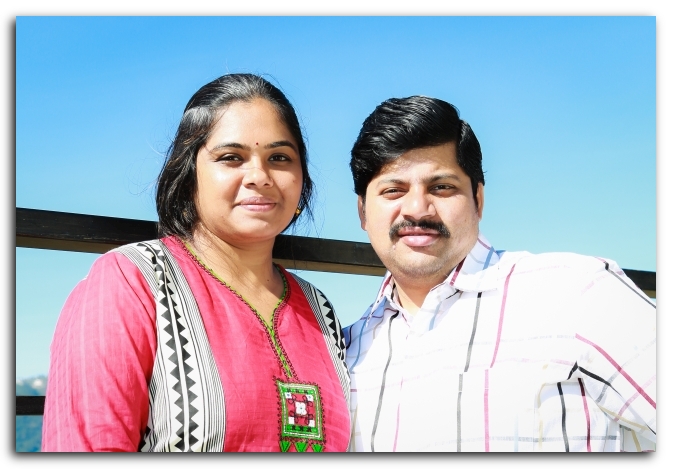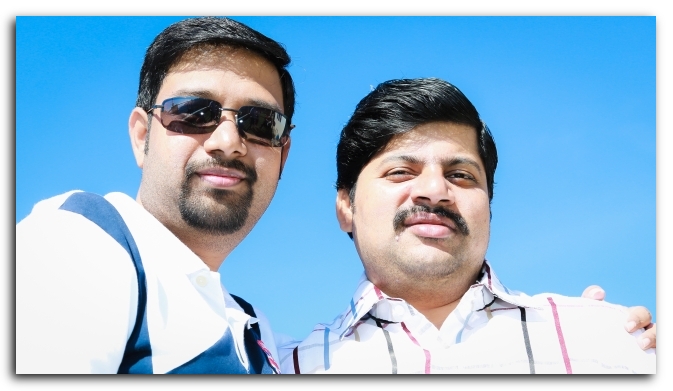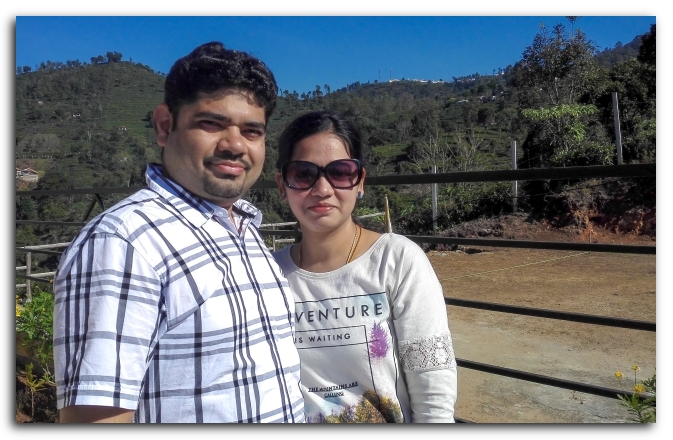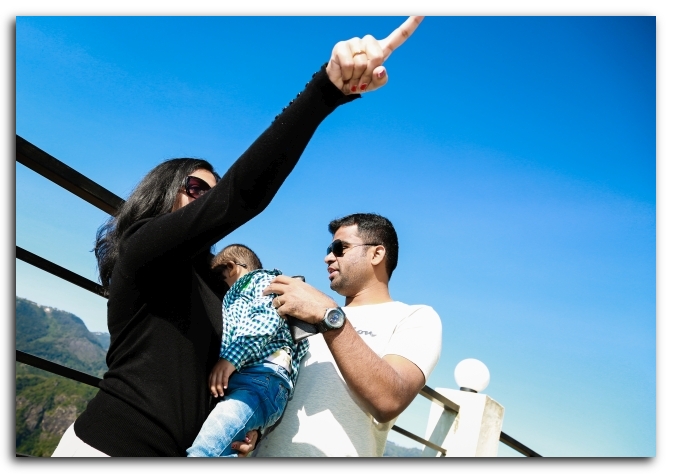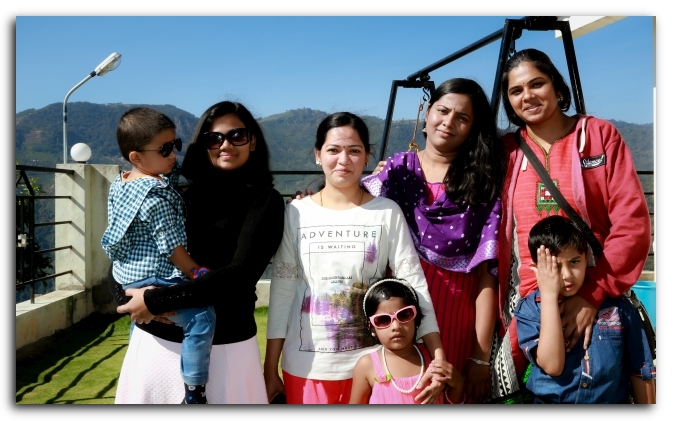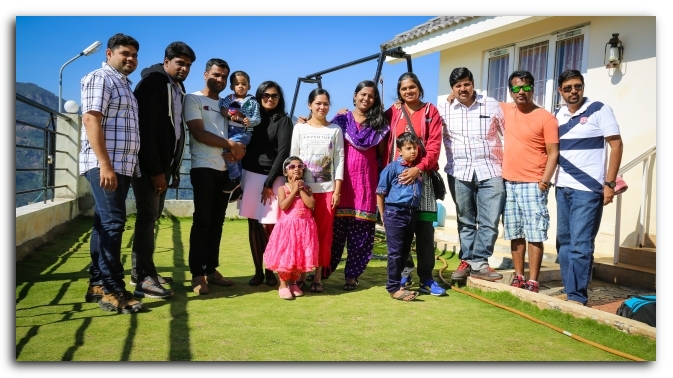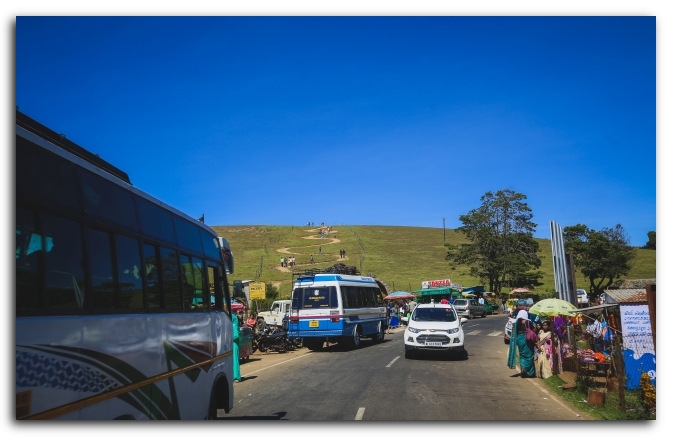 8th Mile – Green meadows (Ooty to Mysore road)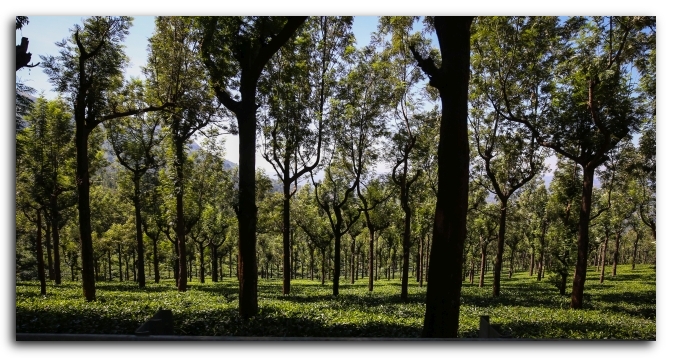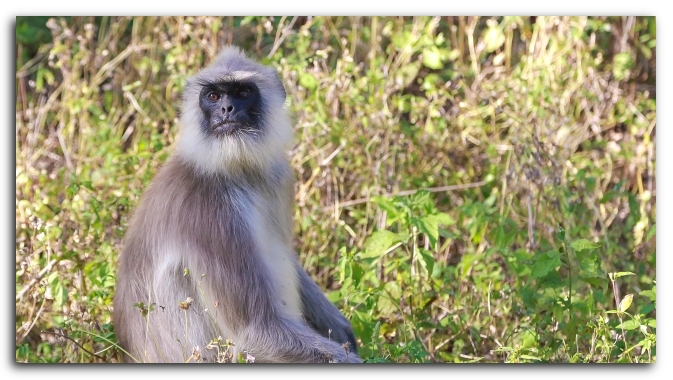 Bandipur animal sanctuary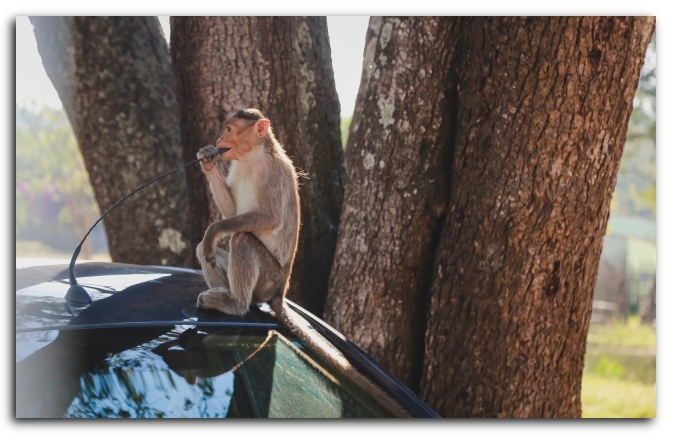 Bandipur animal sanctuary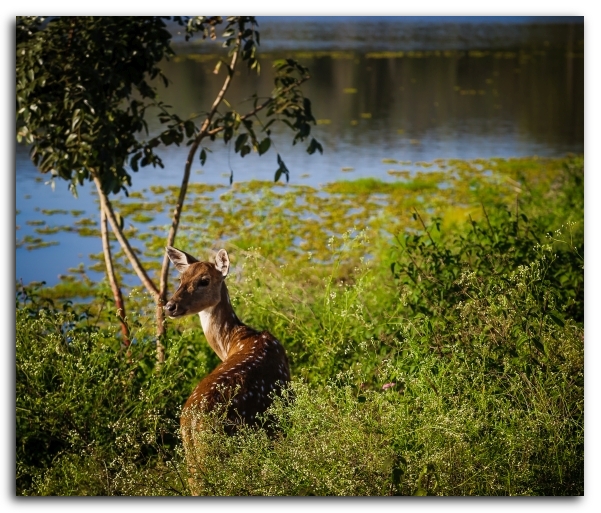 Bandipur animal sanctuary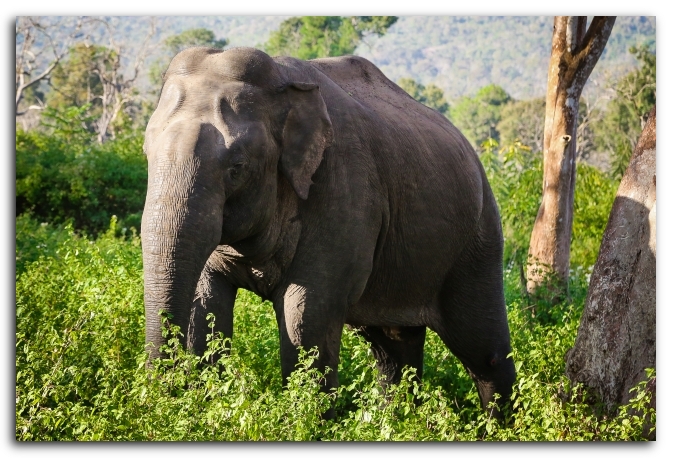 Bandipur animal sanctuary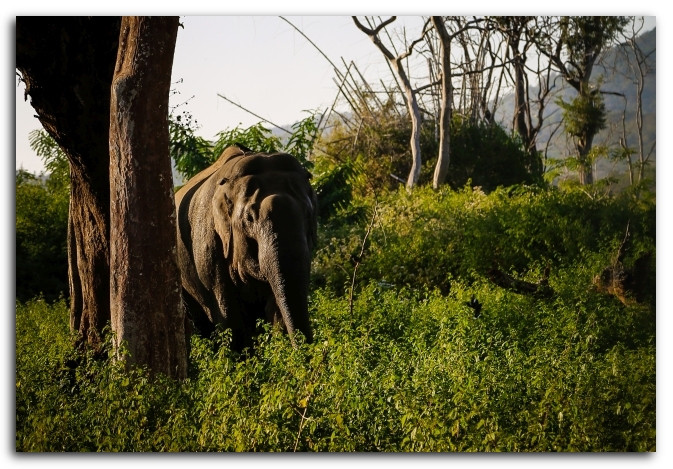 Bandipur animal sanctuary