Pahalgam, I would say the best of Kashmir given Sonamarg is taken off the list as it gives access only on conditional basis.
Our journey started 3rd April warm morning which turned to hot. With the busy, dusty outskirts of srinagar made it worse with bad roads and long traffice.
In no time, there was a meadow and the other end started to look green with yellow flowers. It was quite a surprise to see something all of a sudden. Shortly driver told my wife that they saffron plantation as he doesnt believe my understanding of hindi.
Pahalgam is hardly 95 KMs from Srinagar, but takes closer to 3 hours. Its more or less a route that looks like "V" character on the map. It follwos the flat terrian until Anantnag and then follows the valley made by glacier water.
Just as an episode that would give shock to anyone, we had traffic jam in Anantnag that too due to local people didnt allow the vehicles to cross the place. Our driver took another short route that went through the narrow streets faced another block as the pretty looking women in Parda thrown big size stones and other stuff on the road to block those streets too.
One of the brave one thrown a brick size stone right under our front wheel. Our drive didnt budge.
Again, there IS shortcut after that it was more of rural single lane roads, but beautiful. I couldnt avoid thinking "am I being kidnapped" – its that sort of rural. However, here and there road signs told me that still connects to Pahalgam. And it did.
We arrived to a small town that looked similar to one the south of new zealand towns with many mules. We had our lunch at Hotel Paradise & Restaurant right at the Pahalgam town. We had our reservations at Hotel Pine String which sits on the mountain slopes facing river Lidder with partial views I guess.
Weather was playing tricks by going dark and sunny within minutes. We decided to take Mule rides in the afternoon. There are options to pick from the hotel itself or from the bus stand.
Mule Ride
There are various packages based on the places to be covered. They all like a line, its how much of distance we would like to cover. Obviously go for the best one as it really has somethings to offer to us.
Listed price as on 3rd April 2012
1) Pahalgam Valley, Baisaran, Dabian and Kashmir Valley – 1100 INR.
2) Water fall – 550 INR
3) Kanmarg – 600 INR
4) Tulin Lake – 2500 INR
5) Betab valley, apple garden & waterfall – 950 INR
6) Sheshnag Lake – 2100 INR
We chose the first package and had hard time to settle with the Horse. They are practiced to this sort of work, however, am little guilty to ride one of them. Its the time of the year, so to save our dress, we got snow shoes. Our hosts were friendly and talked nicely as they enjoy the ride too.
Places to be covered may sound like many,however, they are just viewing points as we go higher in the mountains. Sky had all the urge to let loose a dark cloud pack. But somehow it held. Till the end.
After crossing river Lidder, mules took the practiced route. Initally the plain mountain roads which later turned in to muddy, slippery, watery and I had no idea how did those animals have that kind of balance. Its extreme balance.
Our first photo stop was Pahalgam valley. It just overlooks the town.
Second stop was so called waterfalls. Gosh, its a stream that falls 4 feet.
After this, I really couldnt hold the cam as I had to dance along with Horse's moves.
Path looked extremely dangerous to sit on a mule, but they did it cool. I dont have any words to explain their sense which is nowhere compared to our human beings trip on nothing.
There was a final stop which read Kashmir Valley (Dabian). Its like a huge grass meadow on top of a hill which overlooks snow capped mountains. Its indeed beautiful. There were plenty of snow with in walkable distance but looked dirty as the fresh snow fall stopped a month ago.
I settled for a coffee and a gentle walk in that cold weather. Our guides called that place as Swiss. Yea – to a certain extent I would agree.
Little later, we rushed back to our horses as the sky scared even more. There is even uphill horse trek but that lasts only for 5 mins and reaches an not-so-interesting small meadow. Easily that can be skipped.
I thought uphill horse trekking is tough but the downhill proved even tougher. As the mules dont have to worry about lifting agains gravity, they wished to flee. By this time, I was kind of knowing how to control them and their intentions a bit.
No matter whether they run or not, but always ensure they keep on their bosses (guides). They even wait. Its the lovely trust.
After a scary downhill ride, we happy went back to the hotel for much needed rest.
A warm bed and a coffee – felt really heavenly.
Dinner is quite interesting with their limited menu. However tasted really good.
Aru, Beetab valley, Chandapur
Our first stop was at Chandapur.
Which is just a plan valley with snow. But the local haunt you until you get a guide(??!!) for visiting that 3 min walk for nothing. And they exaggerated that we need snow shoes as there are knee depth snow where really you can walk with your own sandels.
And people who push you to take ice sledge ride in that slope for extreme costs but settle for the skills of our bargaining.
Cant this be a nice place without anyone pushing for anything?
Beetab Valley
This is enroute back to pahalgam from Chandapur. This is more of a picnic site and like a decent park minus those "pushers". Lovely place to hangout or just to sit and enjoy the magnificient beauty of the valley. But, you are not alone. There is crowd.
Our Next long drive took us to Aru.
This is where many of the bollywood movies shot. I took a short pony ride and walked back all the way. Found some interesting monkeys. Hardly got anything to say about this place. This place is rural and could see from the way locals living their way of life.
Just quite I would say. But their still unaware of their needs.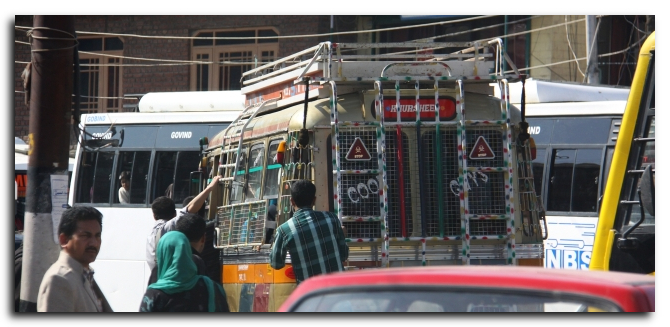 Outskirts of Srinagar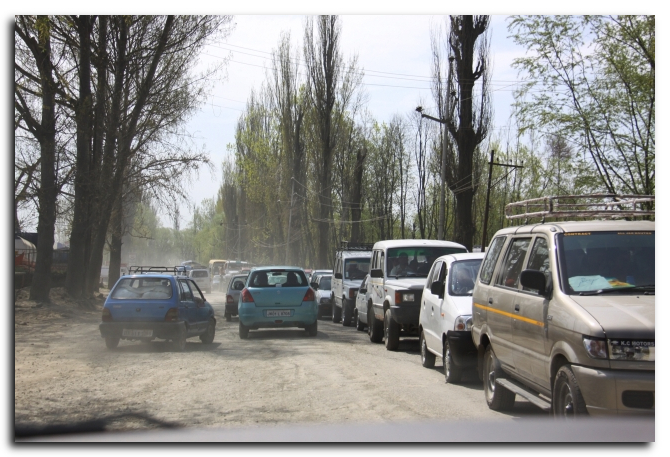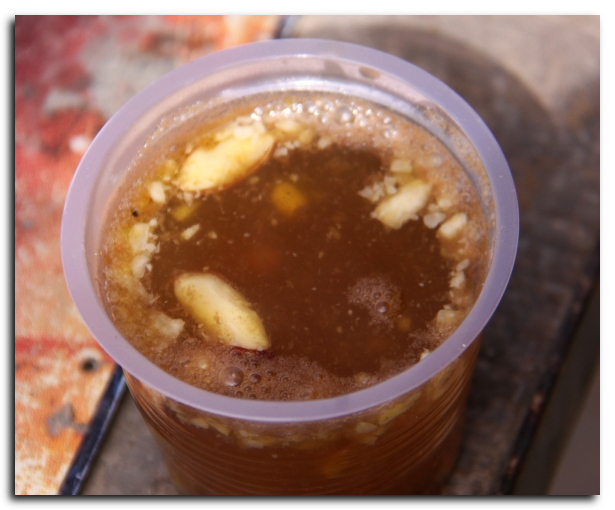 Kawa or Khava, Kashmiri drink. Made of nuts and stuff. Tastes like fruit tea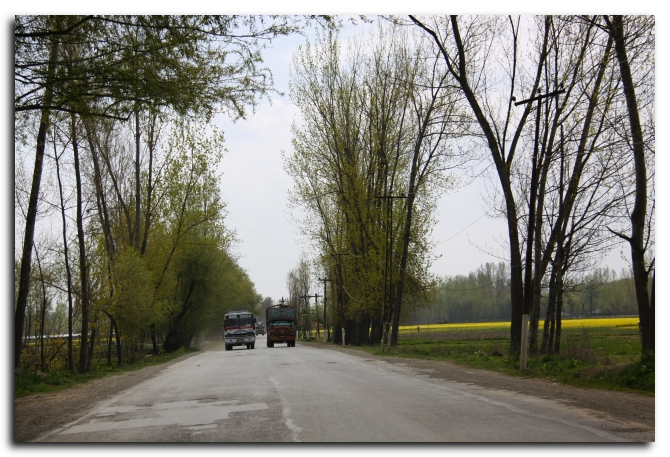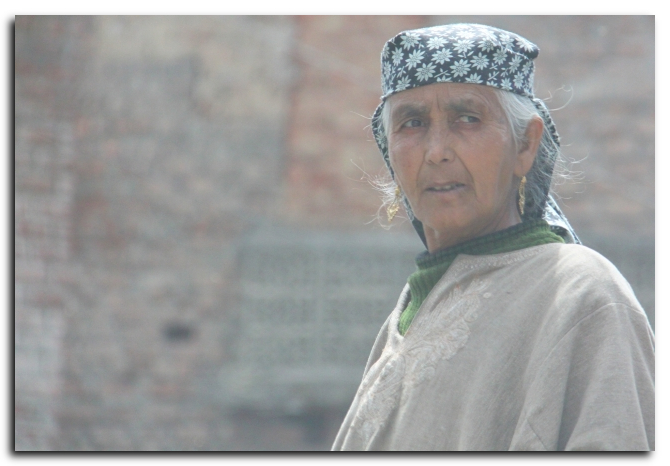 @Anantnag – Place where we had trouble from the mob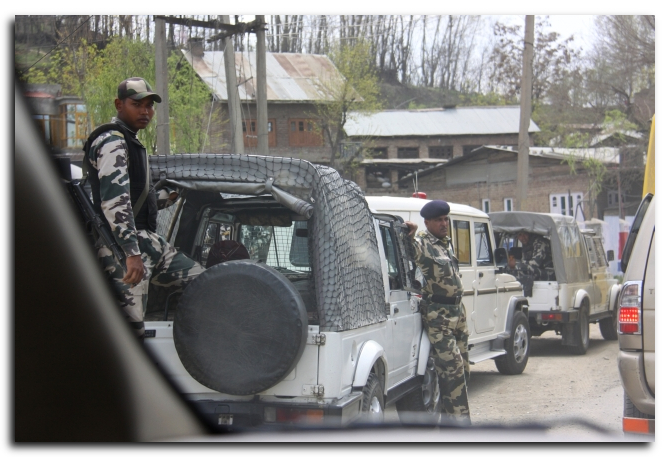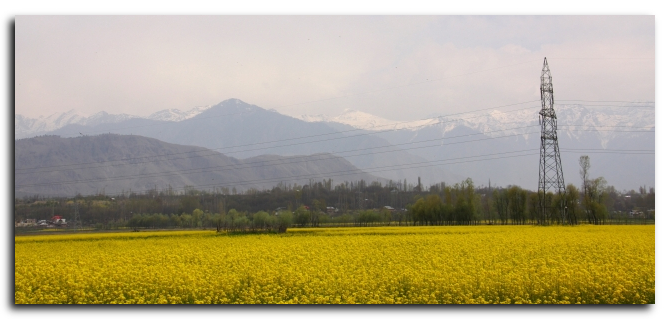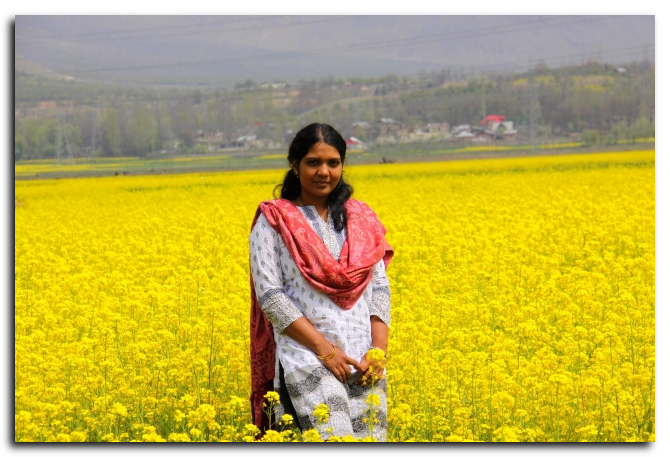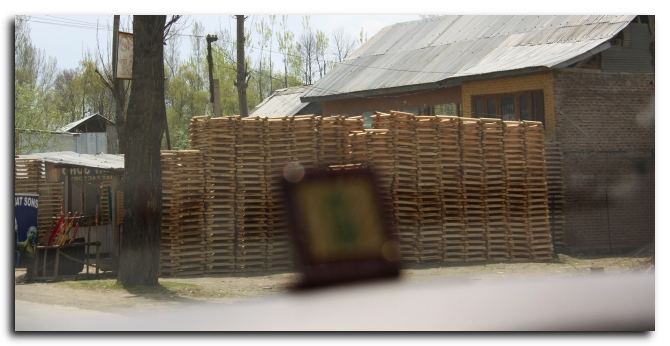 Willow wood – for making cricket bat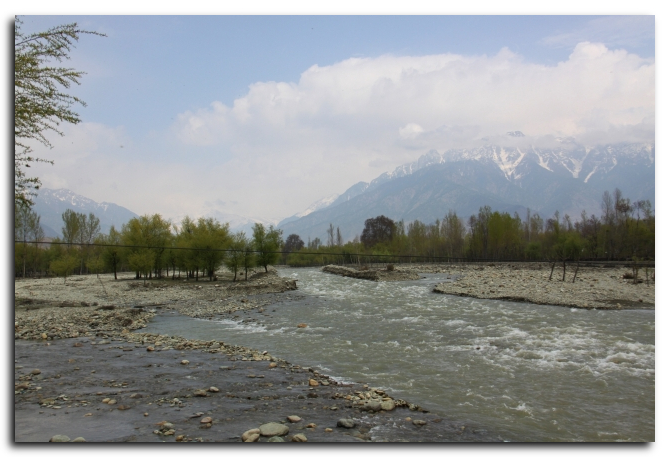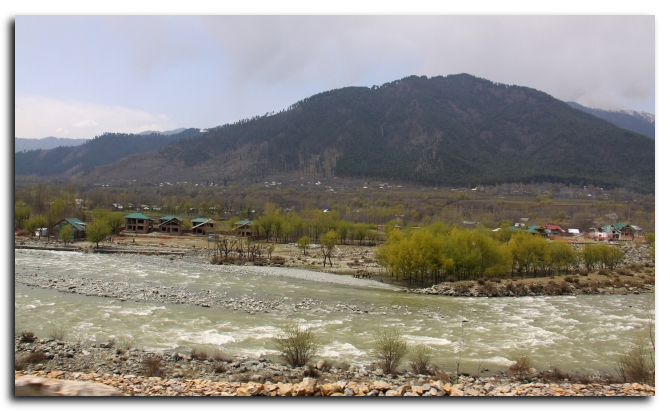 Lidder river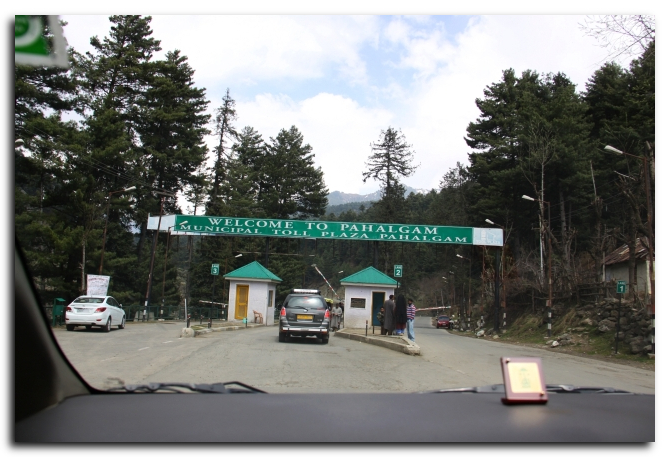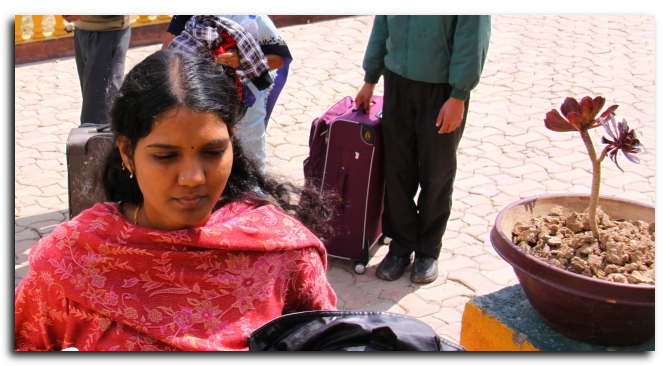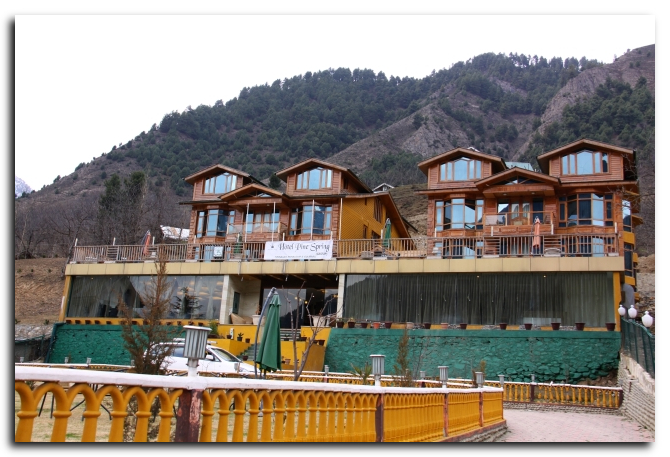 Hotel Pine Spring pahalgam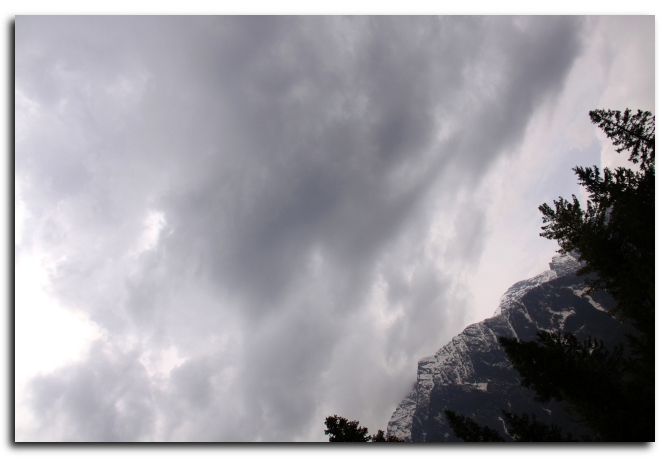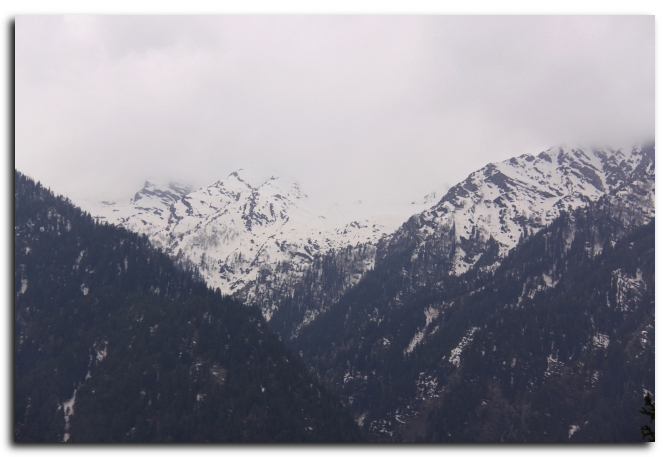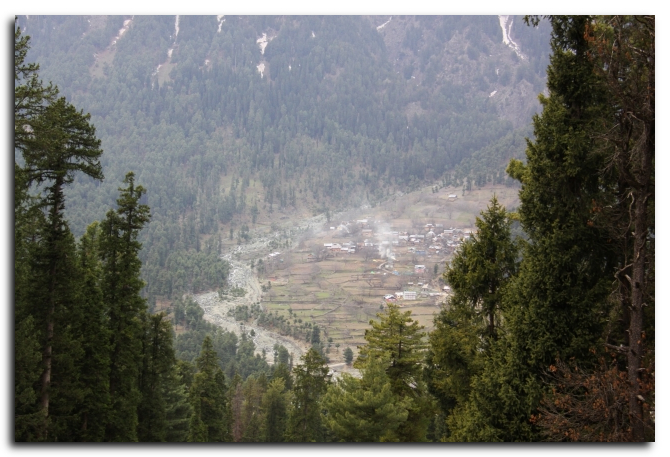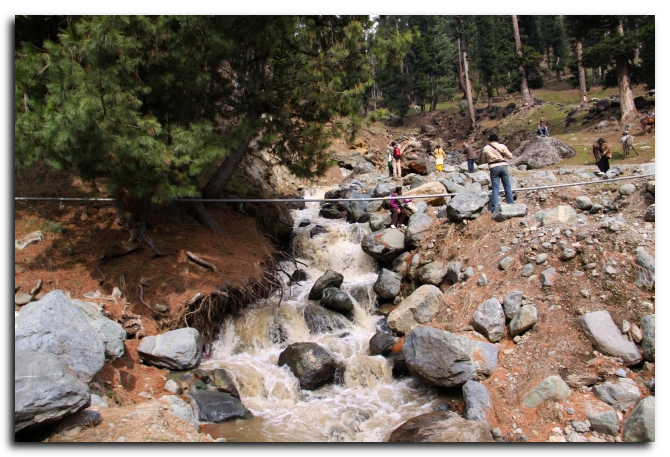 Horse trekking @ Pahalgam. So called "water falls".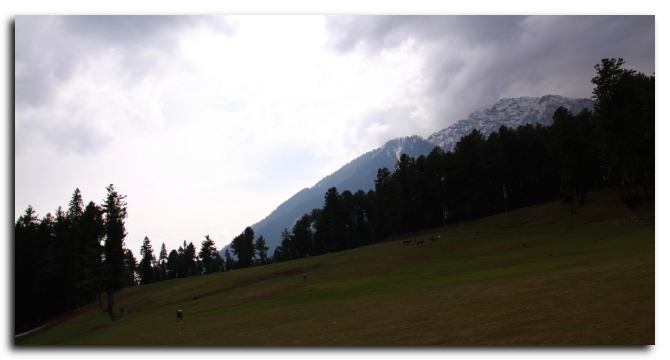 Kashmir Valley Baisaran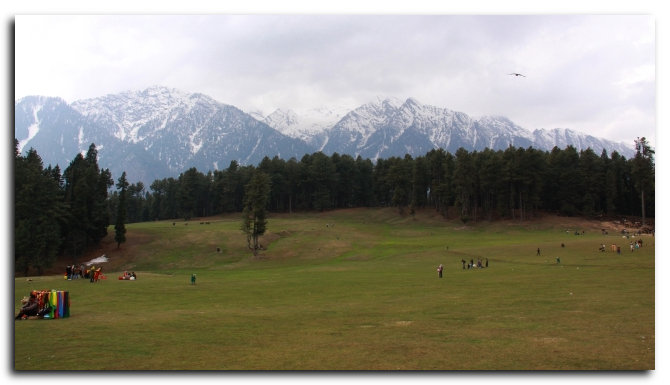 Kashmir Valley Baisaran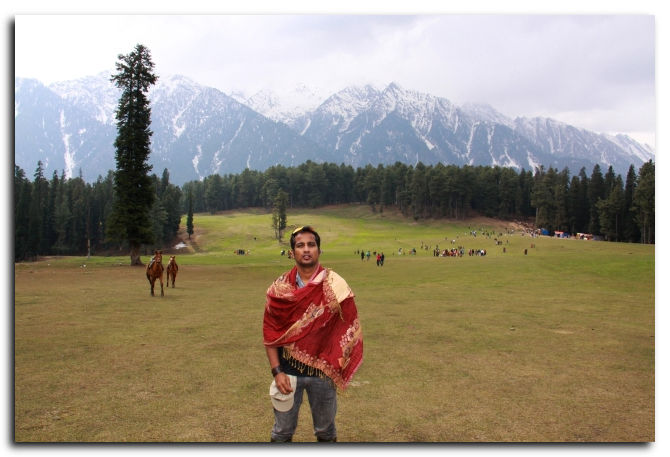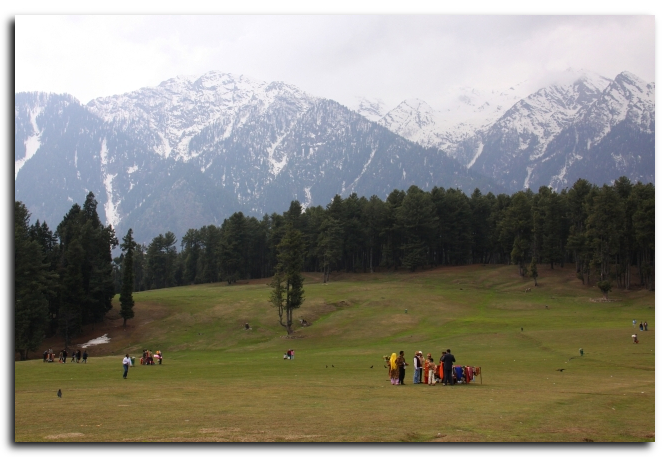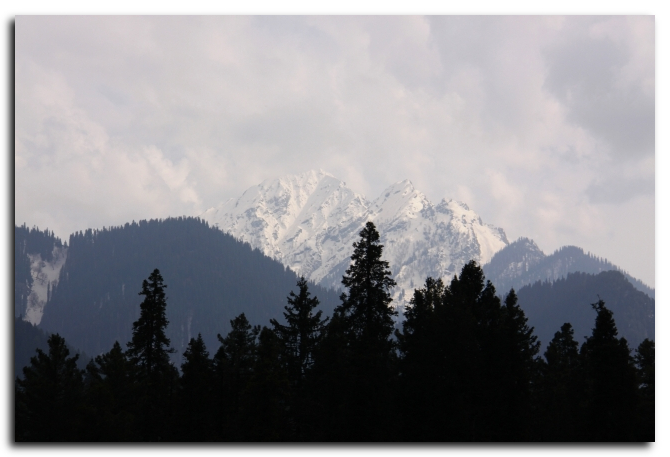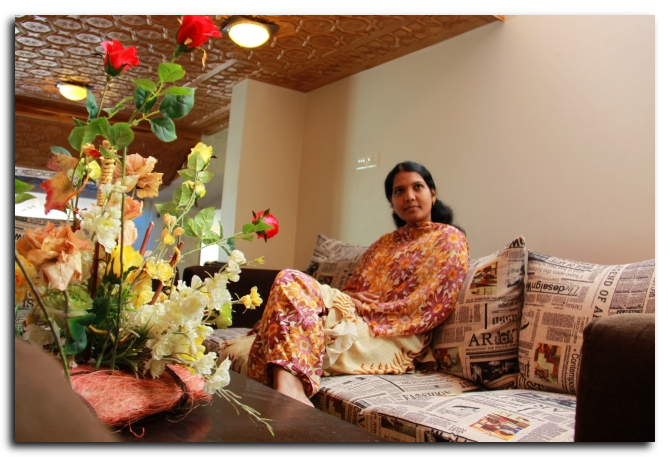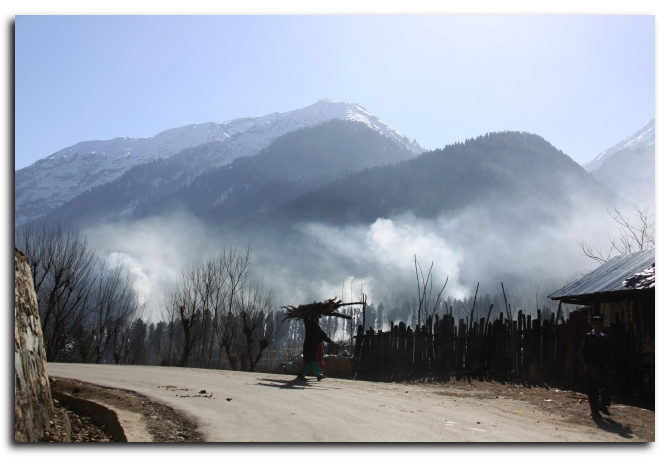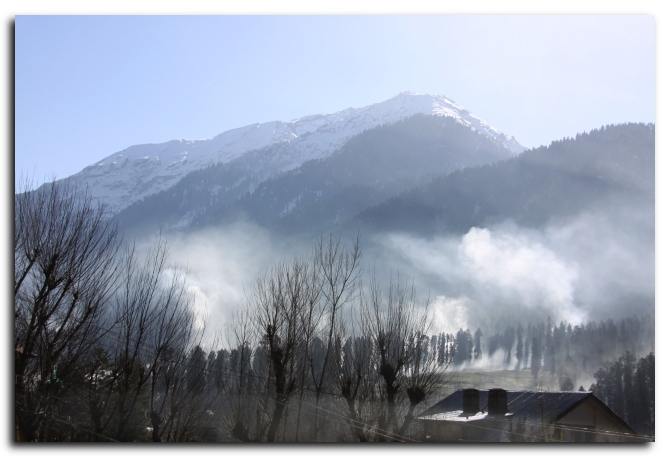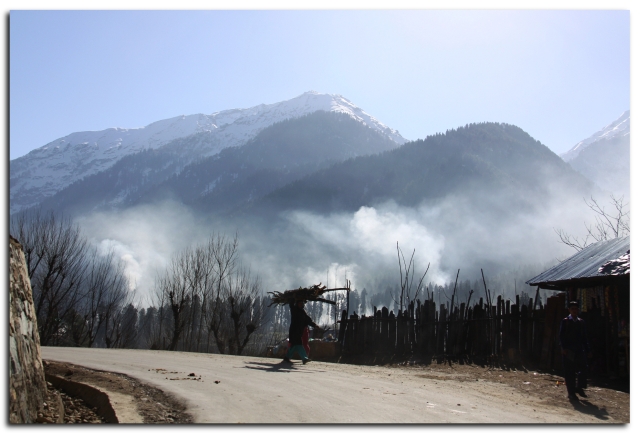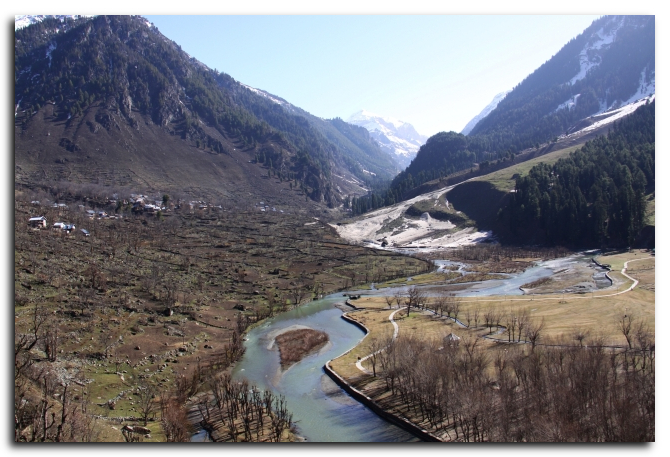 Beetab Valley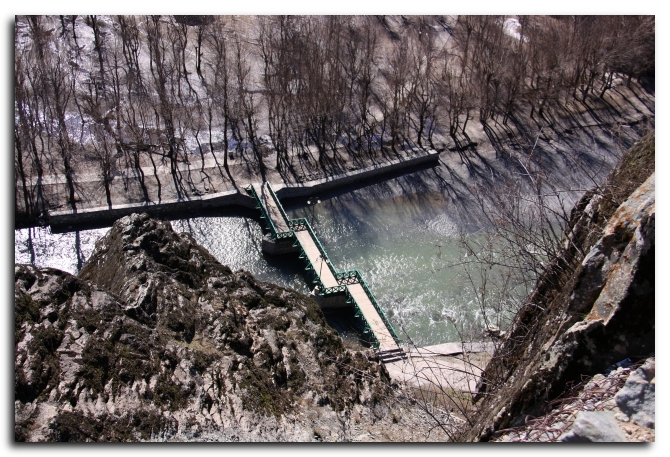 Beetab Valley from top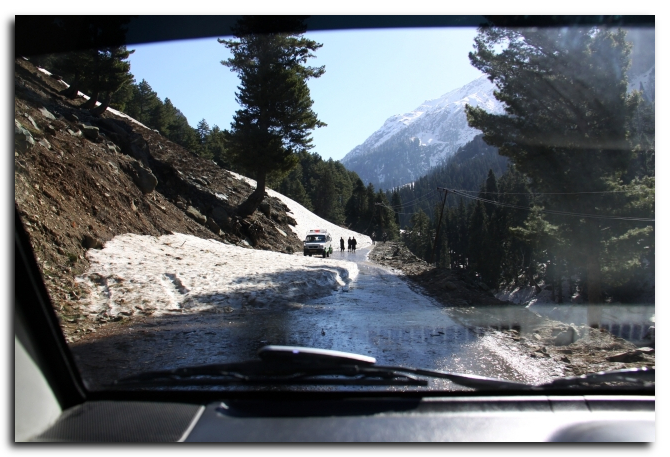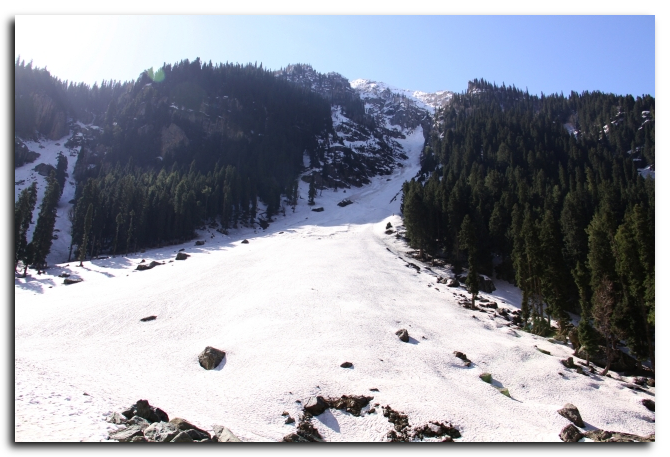 Chandapur Pahalgam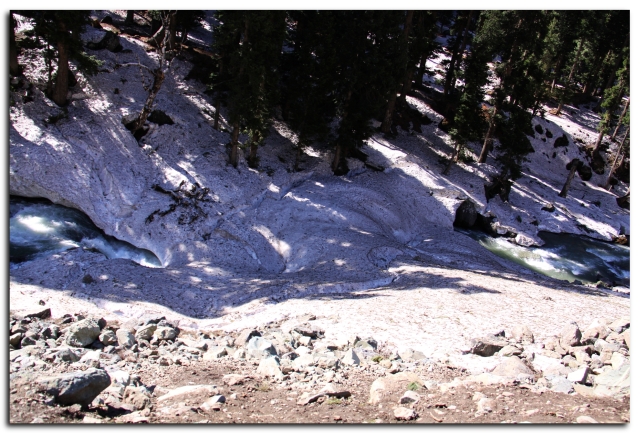 Chandapur Pahalgam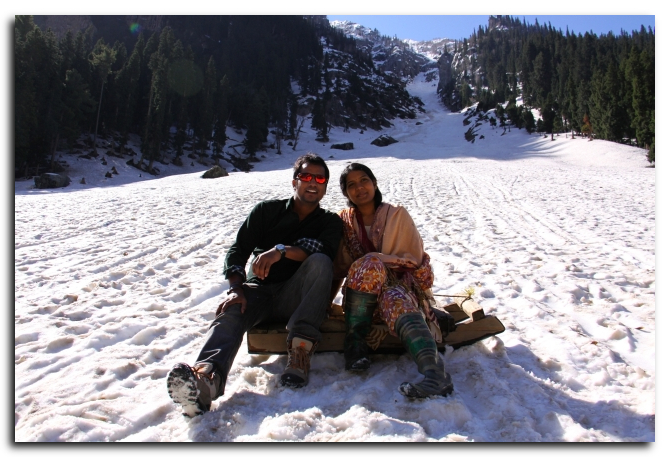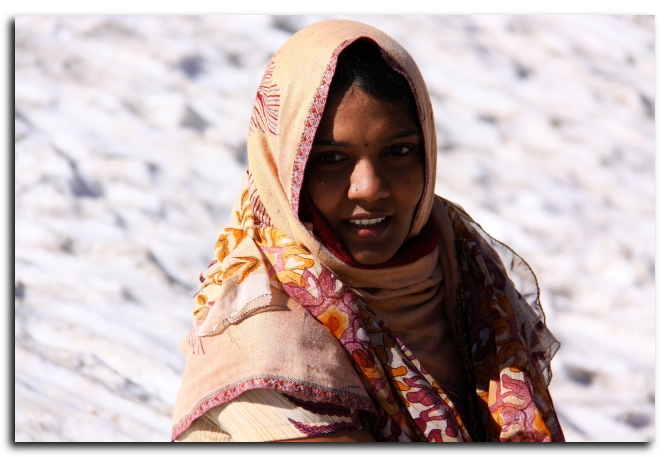 Chandapur Pahalgam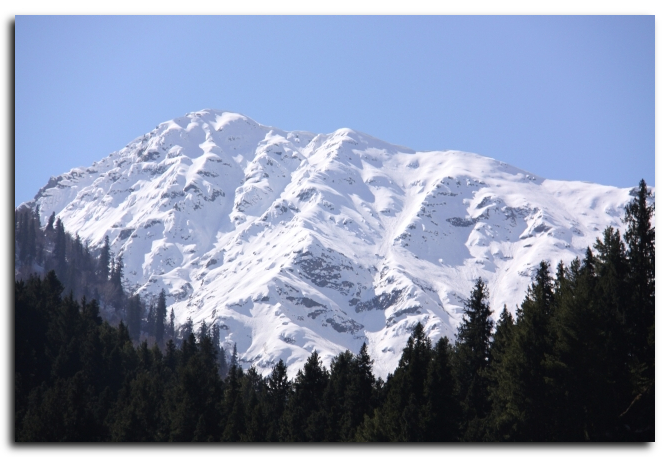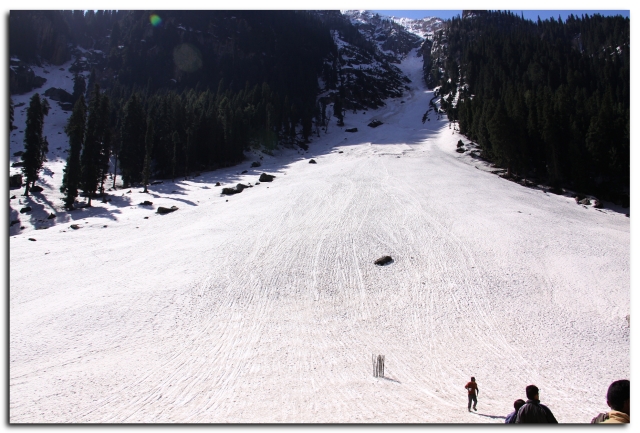 Beetab Valley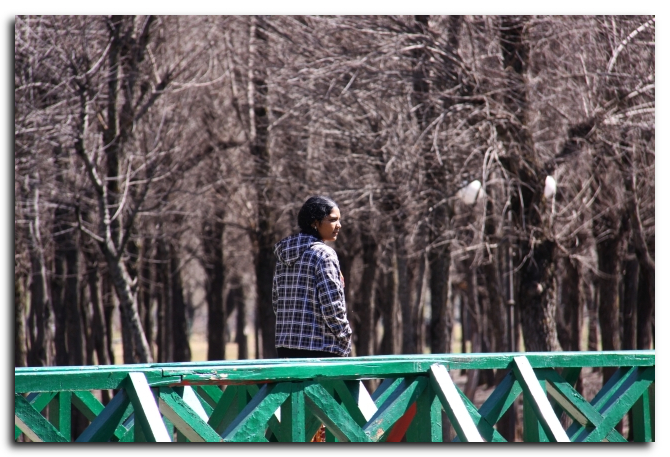 Pahalgam bus stand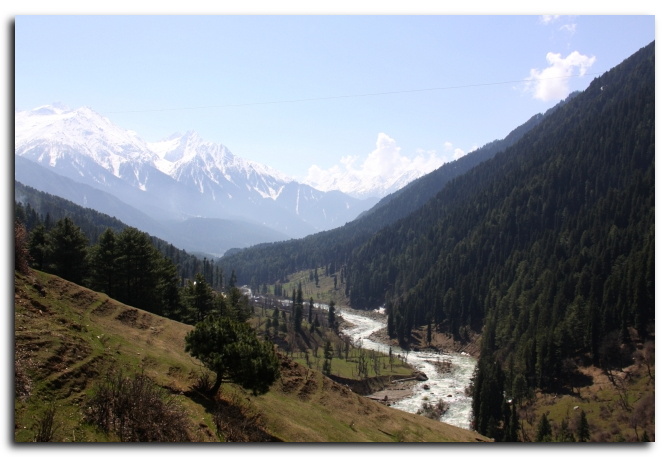 Aru Valley