Wander in a new land, a walk
Smell the morning dew, a sense
A sinking orange sun, a memory.
A Hug from a kid,
I forgot everything & the rest!
No matter how hard I try not have an entry to a trip that counted my birthday, I endup writing one at times. A cancelled parents trip, kept me thinking to get something to my parents and ofcourses with the loved ones. Arun okay-ed the plan and I didnt look back. Knew it would be a beautiful trip. I planned a very simple pressure-free trip. Drive to Coorg, laze around at a homestay.
However, zeroing in on a homestay at coorg is not an easy job if you are picky as me. Either all looked beautiful or made me to compare. Coorg has all sorts of ranges starting from a zero star to 7 star homestays. 😛
My search didnt go in vein. I found Palace Estate homestay. I found the pictures beautiful, and read that hosts are known as the best when it comes to hospitality. I called Prasad and he was kind and friendly. Most importantly, remember names, no matter how many people in your team.
Our Journey
A sleeper coach got us to Bangalore and quite surprisingly, we all were ready by 7:30 am which was little hard to believe. Guess thats the magic of travelling in small packs. Its Me, my wife, Vijay & Aarthi, My Parents and Arun & Kavitha with the cute Zinia. Just 2 cars.
What one thing I would have changed about this trip given a chance was the car I drove. I should have got i20 or better rented a 4×4. But a spark?, too bad. And Vijay tried his level best to drive super-slow his Punto to cope up with Spark. We had our breakfast in the suburbs of Bangalore and my wireless walkie talkie played a cruicial role in the whole trip. Its definitely the way to travel.
We drove slowly for obvious reasons. Even before we reached Madikeri, it was lunch time. Ate at a hopless place and continued to Madikeri. Road till Madikeri is okay and everything in the name of road goes bad from there. If the car had the power to speak, we would have heard the worst of its kind spoke.
By the time we reached the place after numerous calls to Prasad, it was dark already. Prasad called us many times to ensure we are taking the right route. I never had any such experience in any of my previous homestay experiences. Final stretch from the Palace Junction bus stop was hilarious as we knew where it would take us to. Otherwise, it looked like a haunted, mysterious, scary road that takes you nowhere. And it really asked for the best driving skills. I often worried I would rear bump the other car and relied on handbrakes once in while. However, when the cute little home stay comes to your view, we forget all.
We parked our cars and Prasad greeted us. I will never be able to finish saying thanks to him. He is such a host!
A little about Palace Esate homestay
It is actually situated at Kakkabe which can be reached either from Virajpet or Coorg. I strongly suggest to get the Coorg as the roads are really bad after Coorg. Last stretch of 20~30 KMs are nothing but a serious stress test on the wheels. But everything is just worth. Place lives upto pr more to our expectations. Driving route is Bangalore, Kengeri, Bidadi, Ramanagaram, Chanapatana, Maddur, Mandya, Srirangapatna, Mysore Ring road, Yelwala, Hunsur, Periyapatna, Kushalnagar, Madikeri, Bettagiri, Napoklu, Kakkabe, Palace Junction bustop and a hilly road that goes to the estate.
This homestay sits at the very base of Tadiandamol Peak – makes it the best base camp for the trekkers. Tadiandamol, undoubtedly one of the best peaks in the whole of Karnataka which challenges and teases and finally lets you to get the most picturesque views.
Homestay is built at a small mountain and has stunning views. I have never seen an homestay that offers that kind of view. Mornings are the best. Get up early, even before the sunrise, and the mesmerizing show of clouds and their love to the never ending hills of the western ghats. No matter what I write, it will never be enough just for that morning show.
As if thats not enough, culinery skills of Vincy(Host) and her team is just imcomparable. They are unique, tasty and will make you feel you got all that you need to be happy.
To talk about the rooms, they are again, unique and has all the touches of antiques or nature in them. Overall, an experience no one will ever forget. This place will make you to come back again and again!
We just dumped our thing in the rooms and got back to the varanda in the first floor. As it was dark, we couldnt see anything outside. We talked for long with coffees and I gave some test to my new external flash (of DSLR).
Dinner was served and the tired souls wanted rest too badly after the heavy dinner. Next day, I got up early and still I missed little. Though the sun didnt rise – still saw the rays. Cloud formings were too dramatic and the last night slight drizzles gave a spectacular touch to that area. We didnt rush but mostly people got out and loved the morning coffee with the nature.
My desparate tries to get to Tadiandamol following day failed as it asked whole day and leeches were not seen as compromising things by many in my team. This is the second time I failed to get to this peak. Its teasing! There is a waterfall nearby the homestay, however, we didnt venture that one. We got some suggestion to explore a chembara falls and the Iggutappa temple. We loved the idea and got the engine running. We had no idea we drove such a long bad road before we got to that Palace Junction bus stop last night.
Chembara I guess thats the waterfall name (one of the reasons why I need to write quickly after the trip). Unlike other waterfalls, this is a easy 10 mins walk and gets you to a decent cascade thats beautiful. As usual I kept the waterline just to my ankles. Am comfortable somehow that way. Just to let the cold to be felt by the foot. Or someday I need to let myself loose. 😉
By the time I managed to get my guys out of the falls, it was little past the lunch. Our next stop was at Iggutappa temple which is nice fusion of Kerla and Karnataka's architectures. Loved their free food honestly. It was late, still they served just for our group. Didnt expect that in a temple thats tucked inside the hills.
Nalknad palace
This is just within walkable distance from the homestay. To make the experience better, a local guide who looked after the palace, spent time to talk about the place. It was built by DoddaVeeraRajendra in 1792, safe in the depths of this dense jungle at the foot of the Tadiandomol – highest peak in Kodagu district. Its a elegant two storeyed palace served as the last refuge for Chikka Veera Rajendra before he surrendered to British in 1834. Ornamental pillars and Verandah with carved windows and doThe rooor frames are its notable features.
Right after that, before we head to the homestay, wished to drive till the end just to see where does that road takes us to. It was never ending, tough, leechy and dangerous 3 kms and we gave up. Incidently, its the same place where our very first trip that had tadiandamol in the itinerary and a place where I ran crazy back to the car just to get my axe deospray to get the leeches off my shoes (not even on my skin). Saw same 2 inch size leeches and without making a scene, we decided to go back to the den.
By the time we reached, it was dark. We got into a room to avoid nosy chilling wind and talked a lot of stuff. Seriously, was wondering how the small pack works really better than the big ones. While I wished to escape to bed after another lovely dinner, my people had some other plans. Still managed to get to my room, just to hear the knock right by 12:00am and to see my guys singing Happy birthday with a cake. My eyes glistening now, but then, was in mixed mode, as I totally wanted to avoid any such practices for me. I would be able to accept a verbal wish in the morning in the best case. But with the most loved ones around, you really cant escape. Am lucky to have such souls around me.
Next morning, while weather was sleepy, we said bye to Prasad and thanks uncountable number of times.
On our way back, we had a little pit stop at Tibetian Monestry (Golden Temple), coorg and spent couple of hours. As usual, it got me few questions about their culture. Without giving much thoughts, we picked some stuff from Madikeri and headed to Bangalore.
I tried my best and nowhere I was able to hit higher than 92 KMPH, thanks to the car and the traffic. I realized after a lot of disbelief about the car, it was not 4 passengers (and little Zinia) caused the car to go slow, but the backpack which almost looked like a filled sleeping bag of Arun's did it. Laughed our best and by the time we reached Bangalore it was near to 10pm and had very little time to catch our coach to chennai.
We parked the car and I let out a unsual whoooohooooo to mark the completion!. While bidding bye, at Zinia's turn, I kneeled down on one leg, asked "Give me a hug dear". She didnt think twice, she came running and gave a hug. I forgot few things already about this trip. But that hug, will stay. Forever. Just whispered in my heart myself, "Just for that hug, my dear, I wont hesitate to drive the worst roads of India without sleep".
They are powerful. Get a natural hug from them!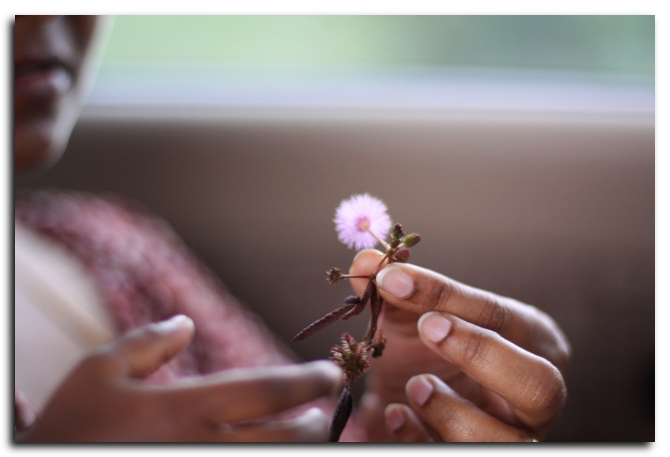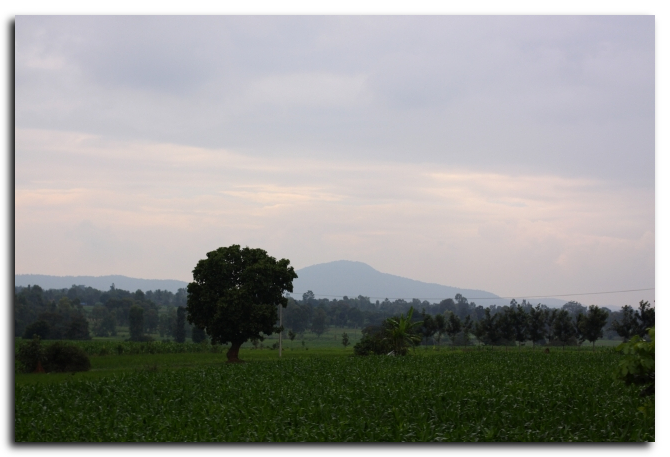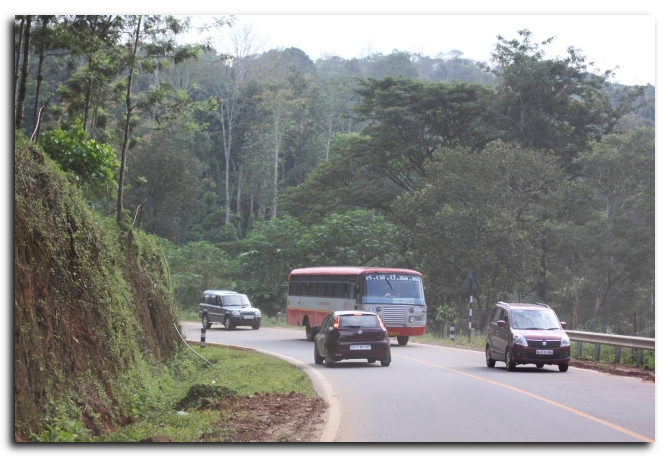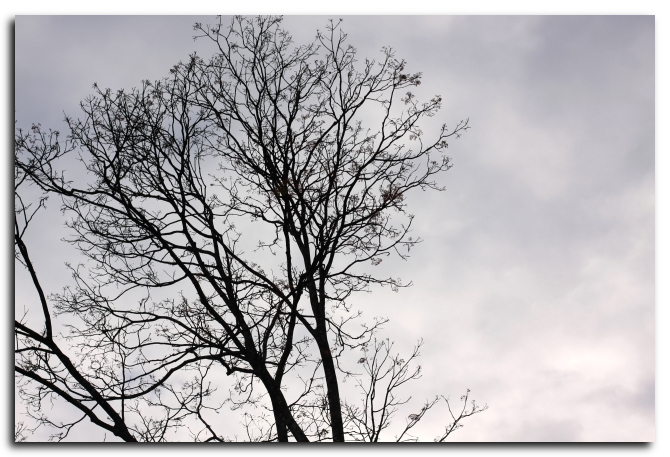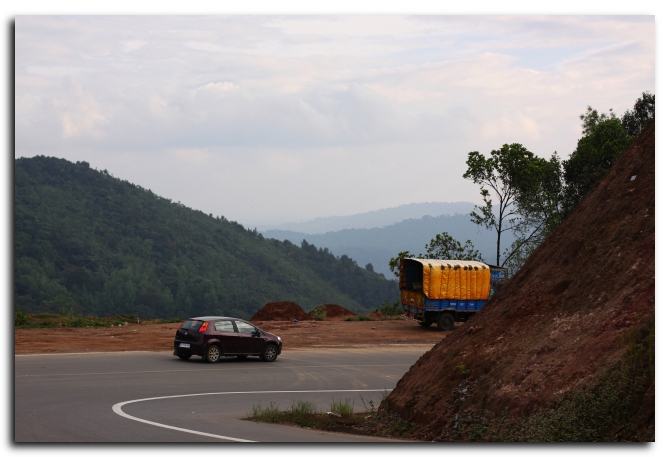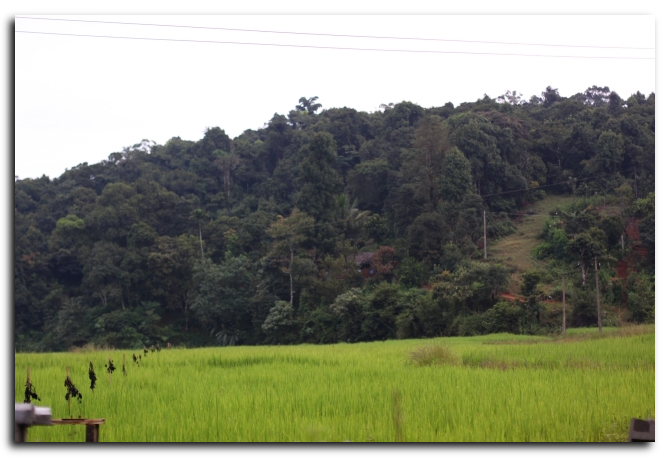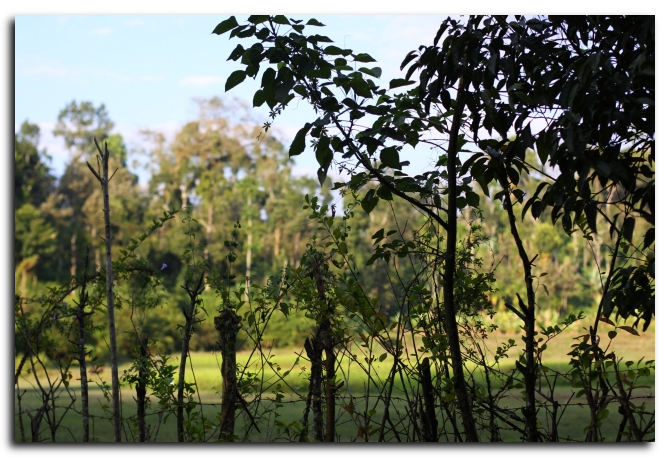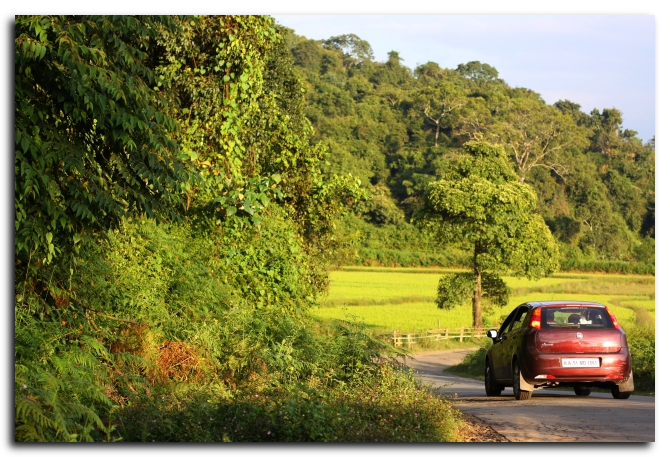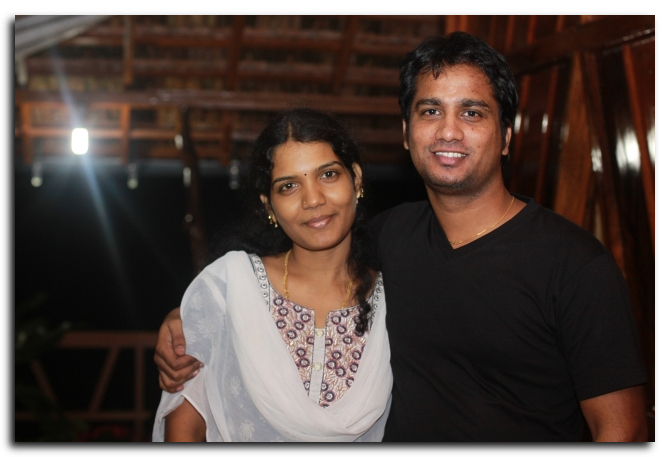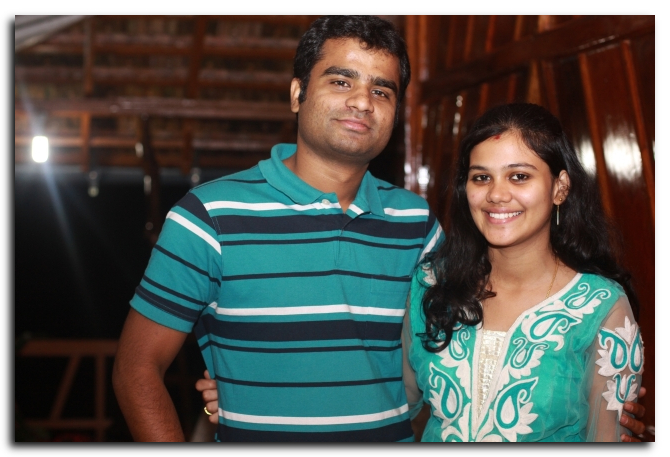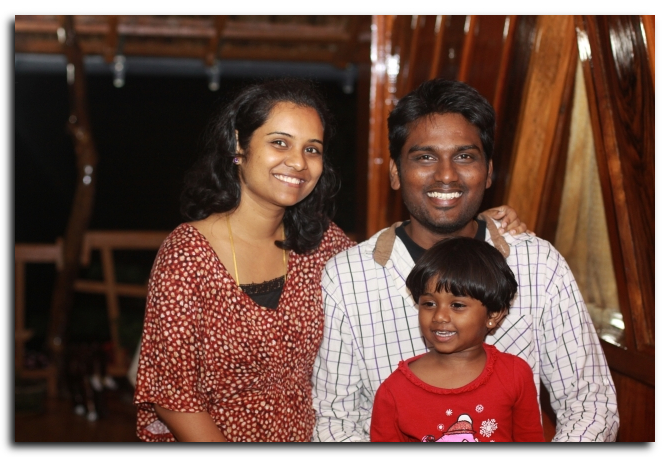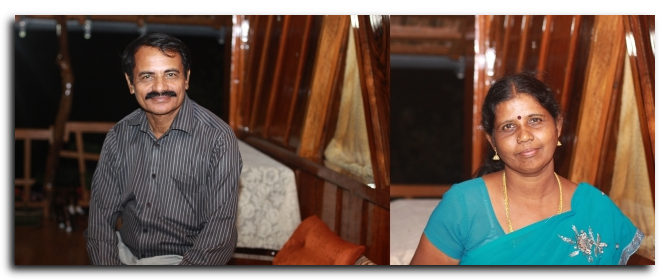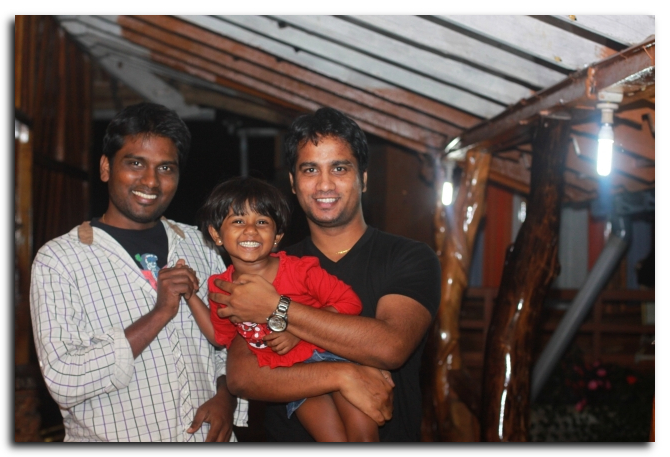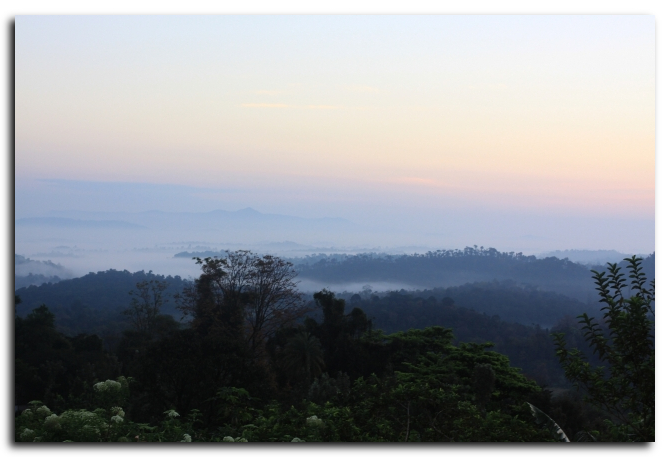 @ Palace Estate Home Stay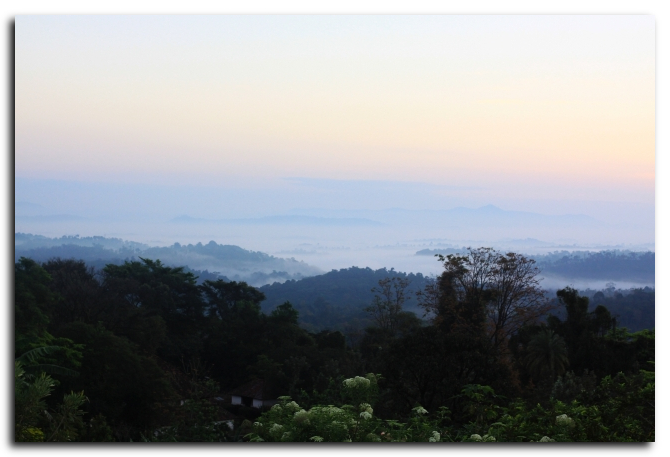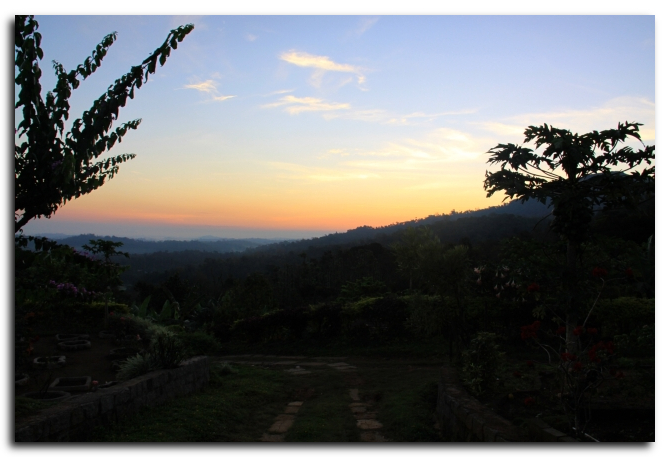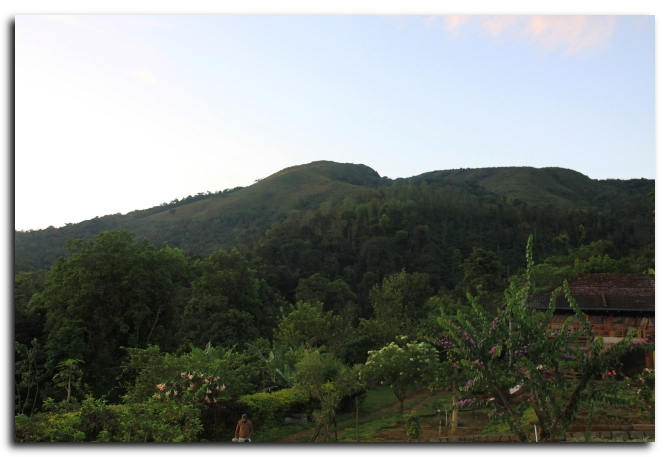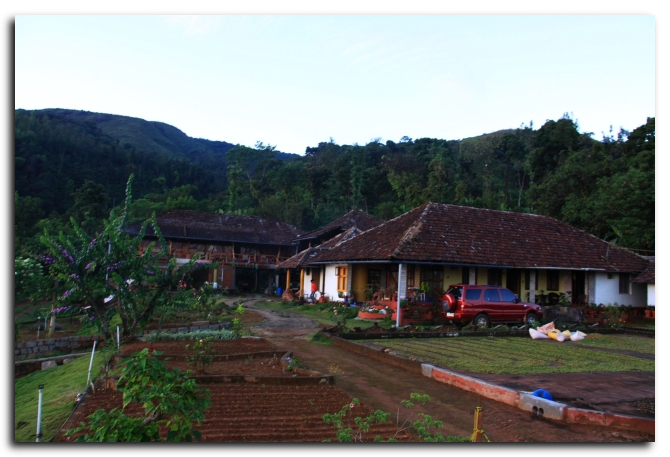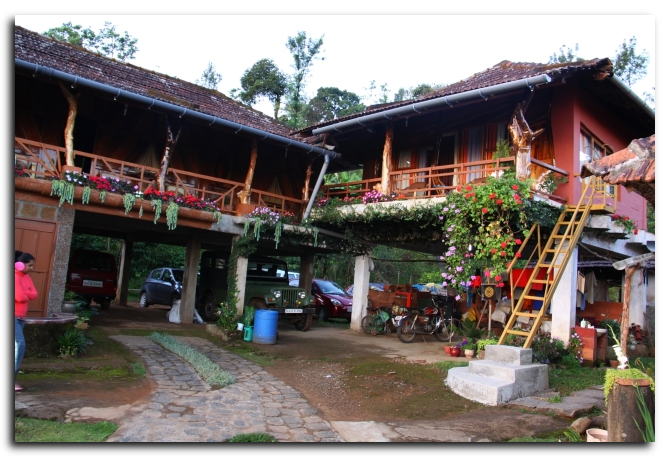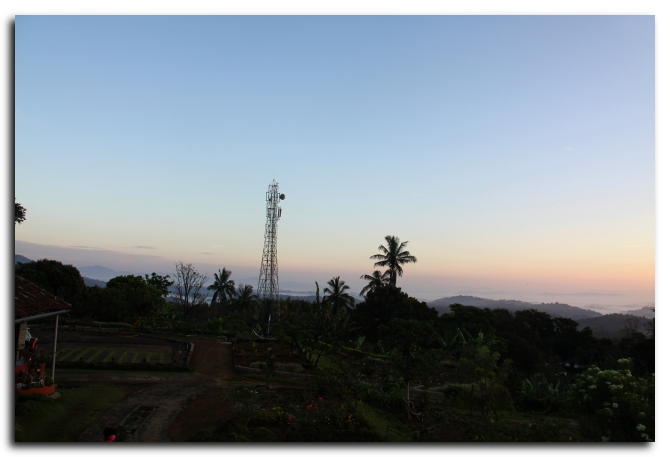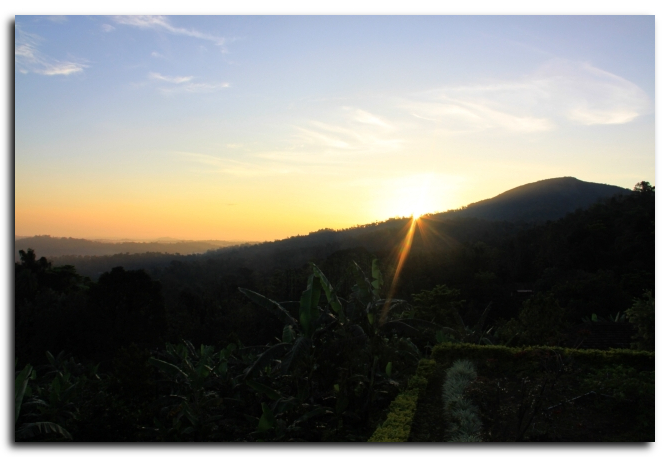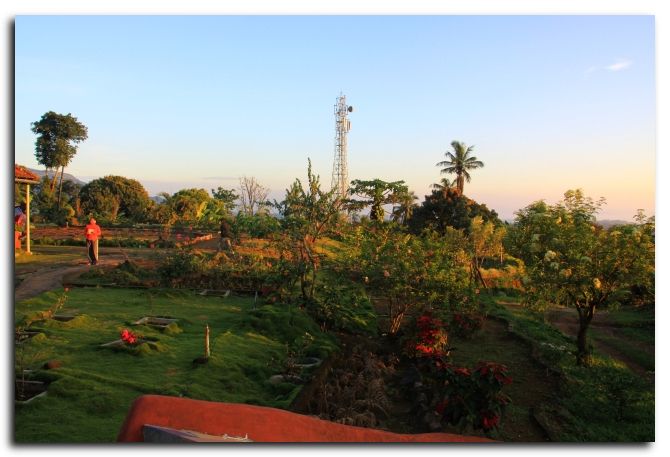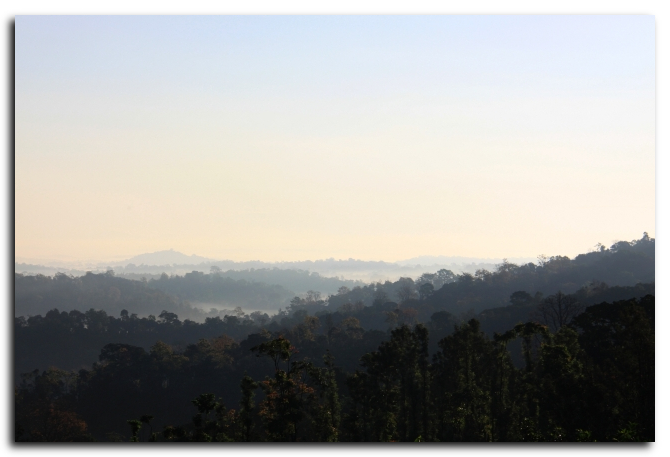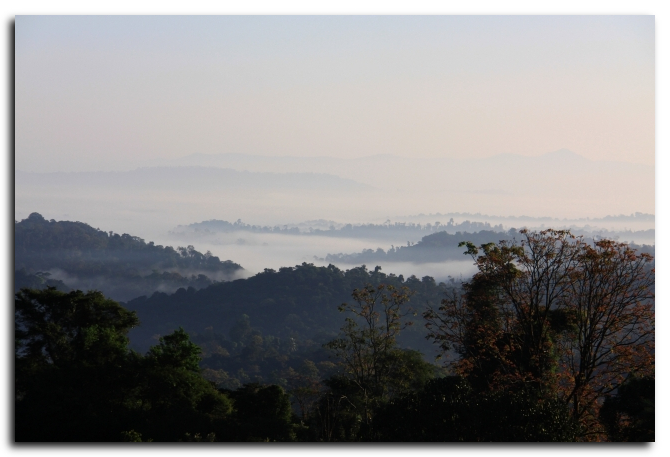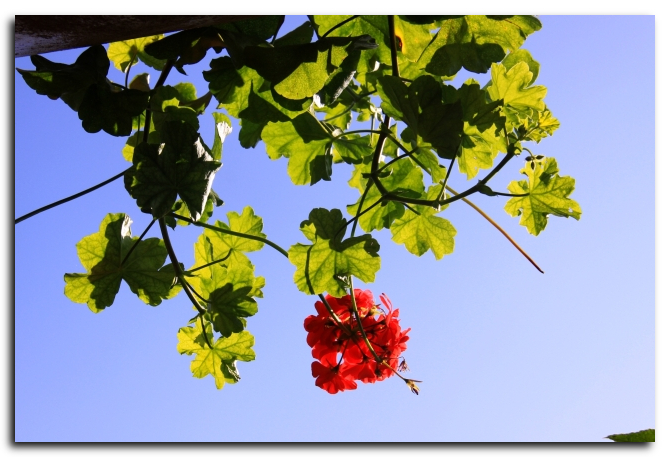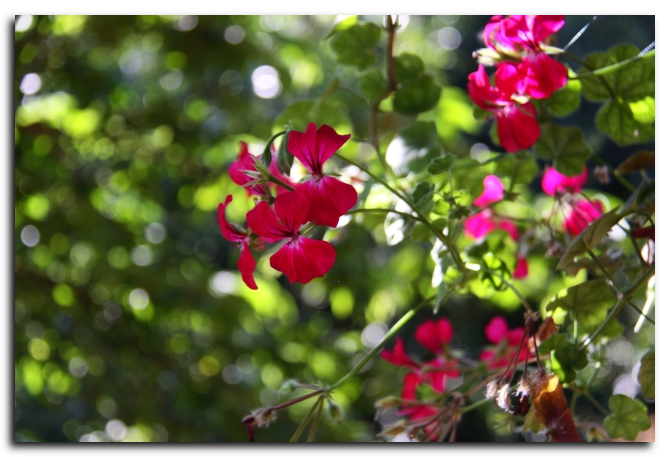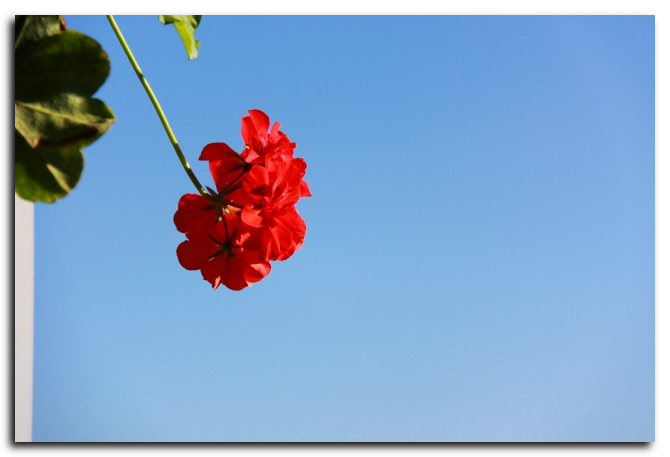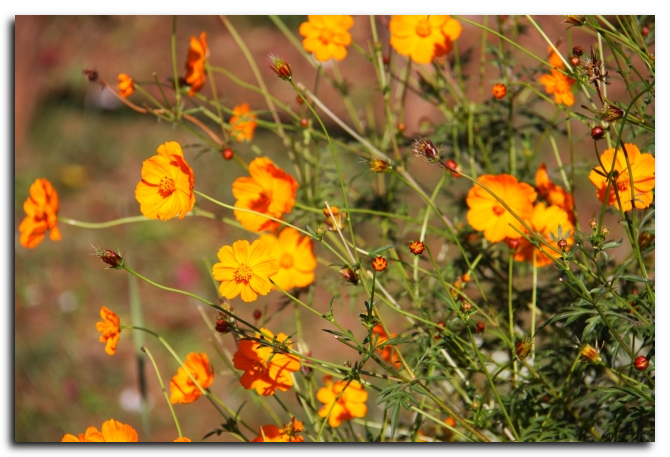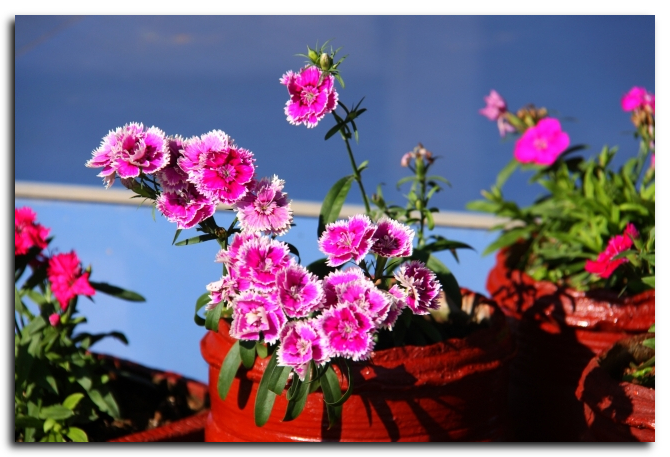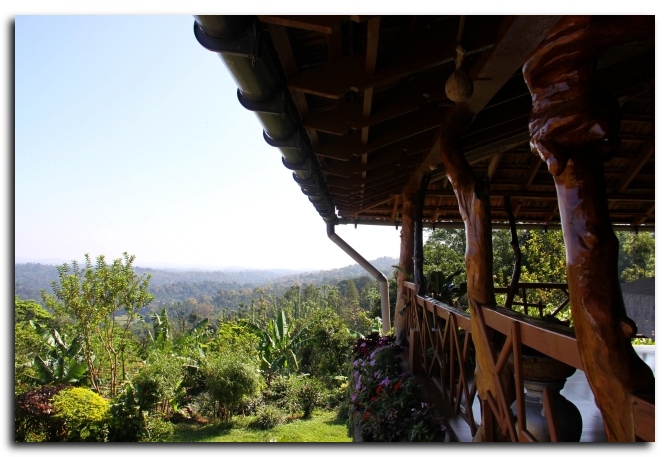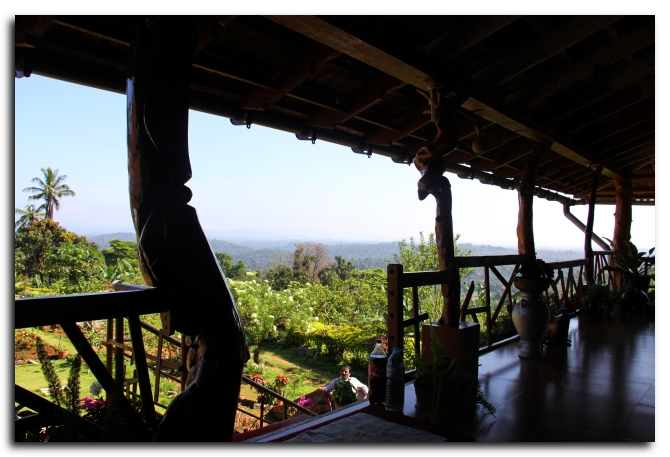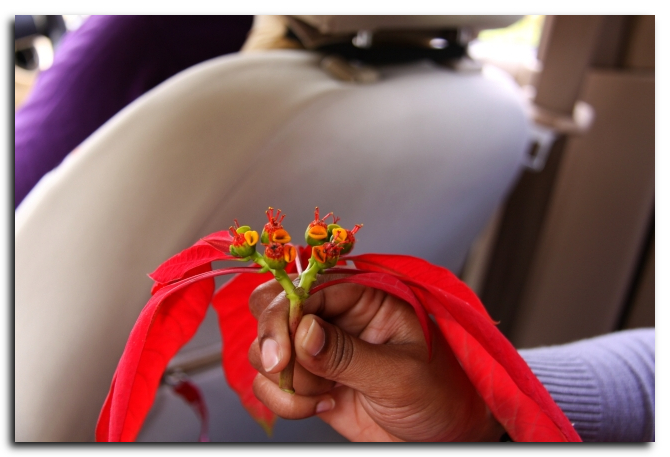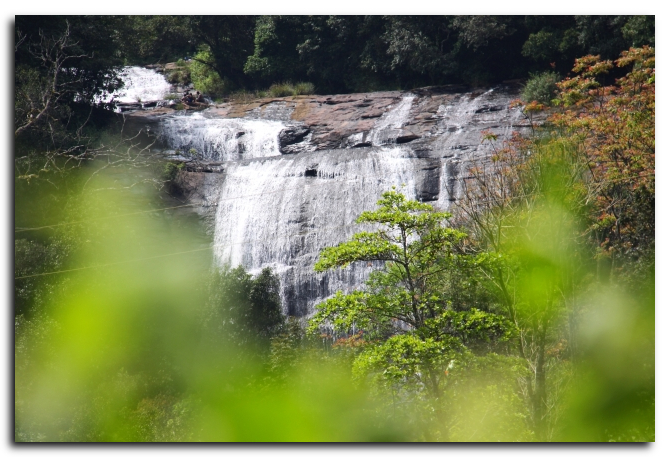 Chambara Water falls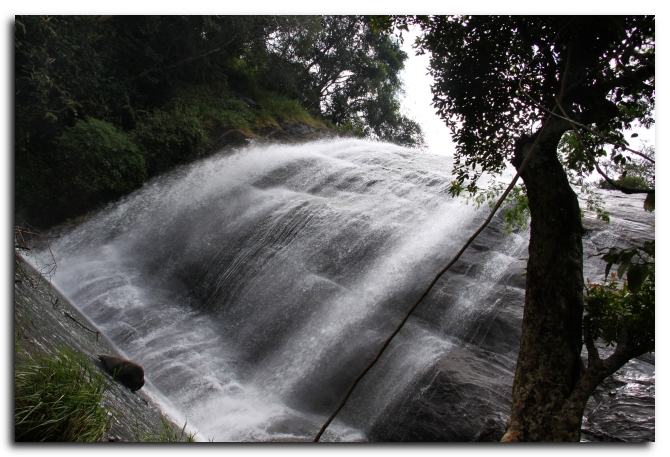 Chambara Water falls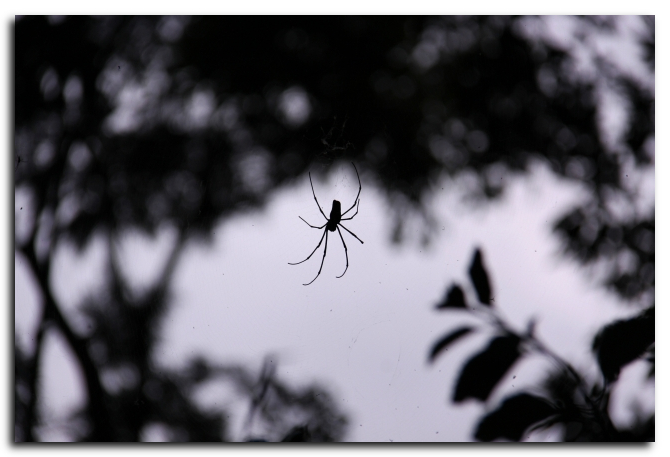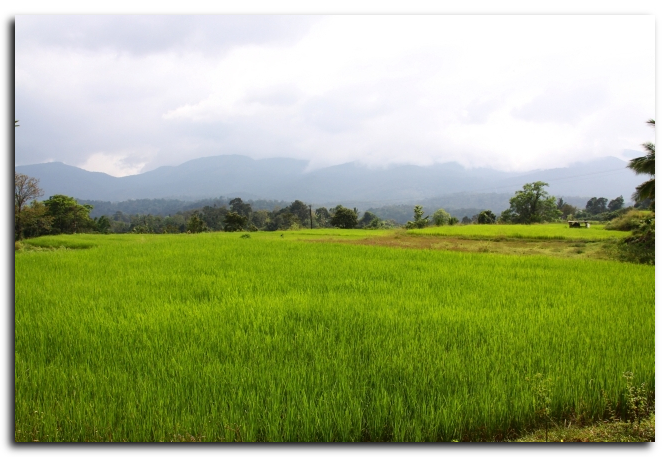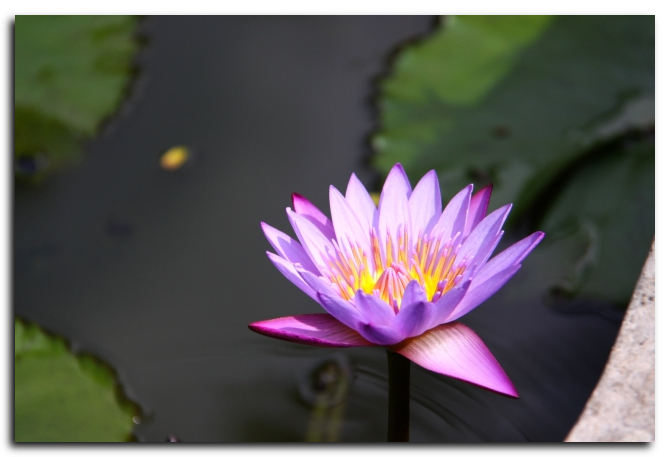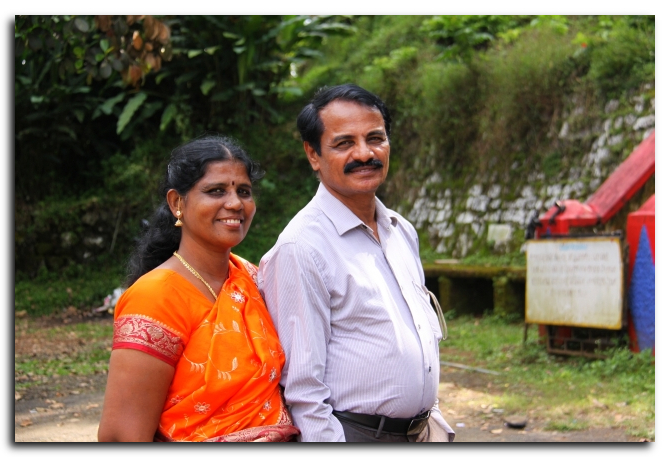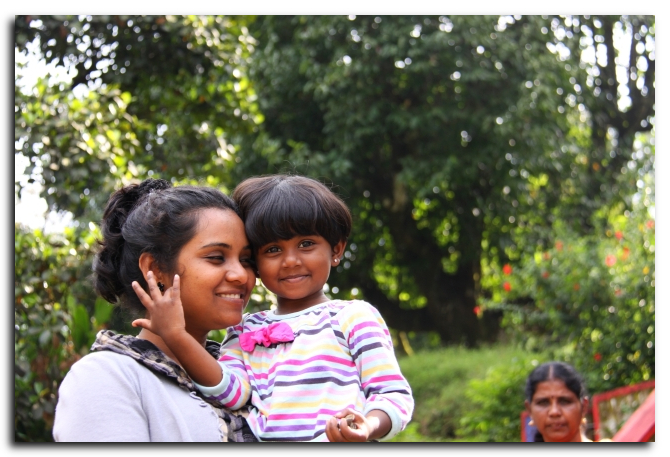 Kavitha and Zinia!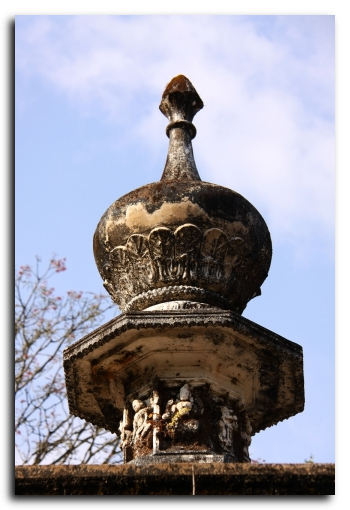 Nalknad Palace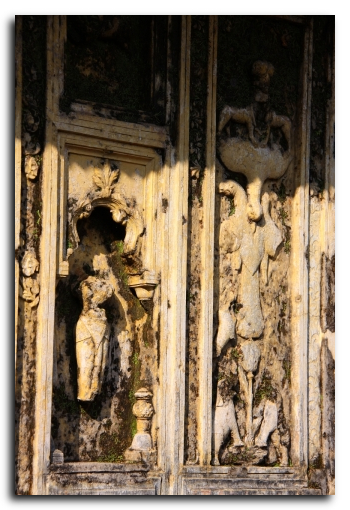 Nalknad Palace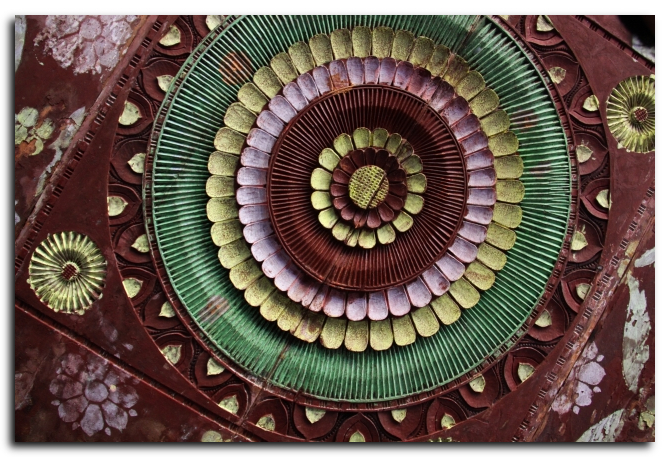 Nalknad Palace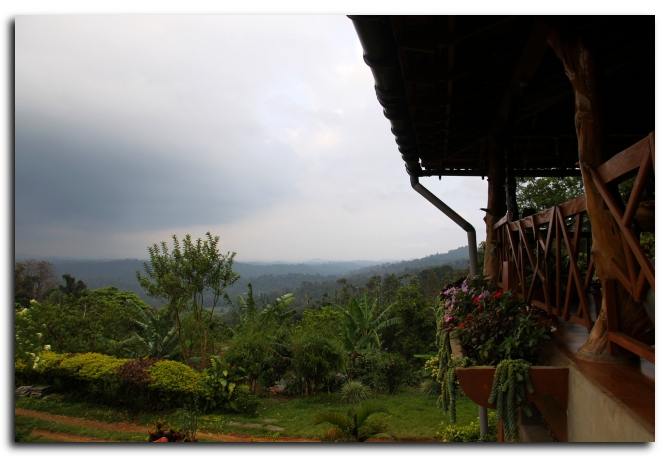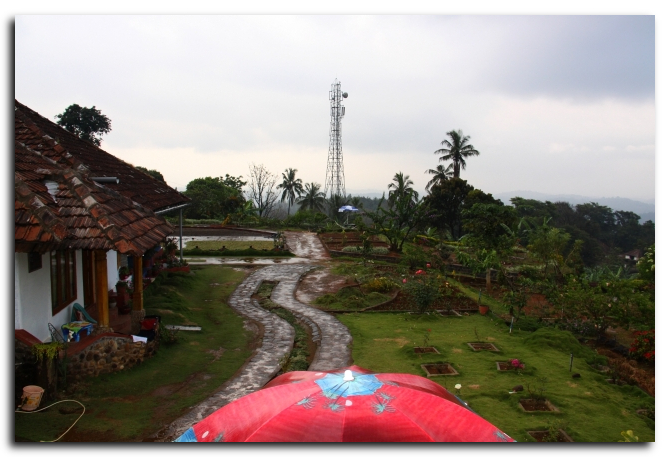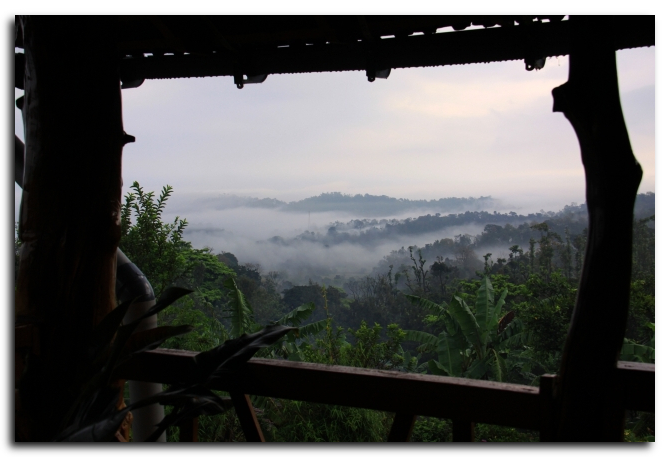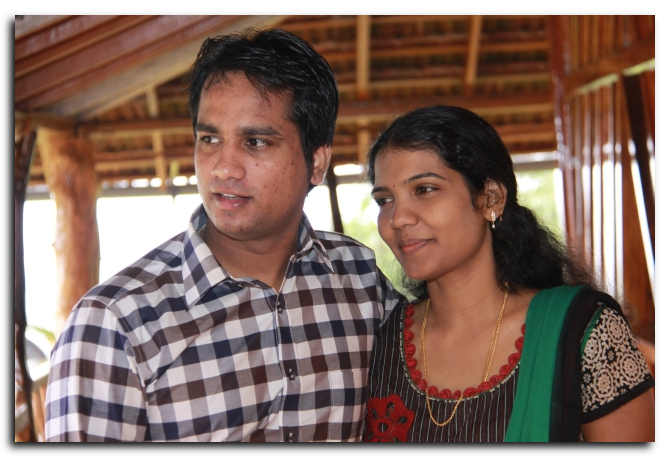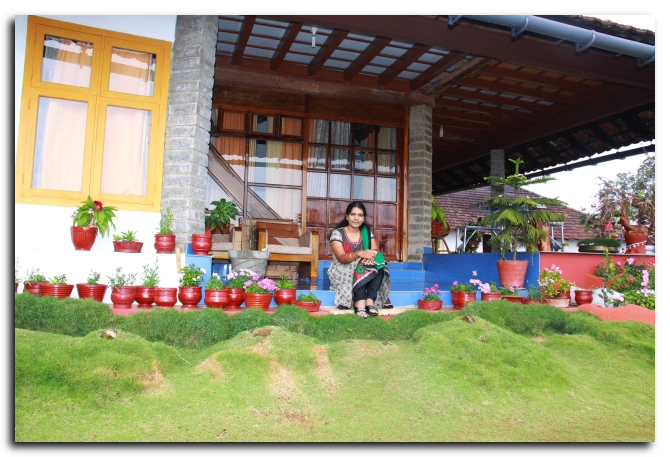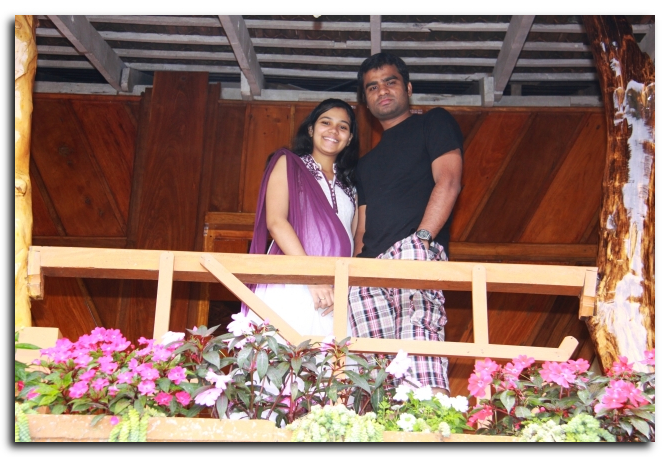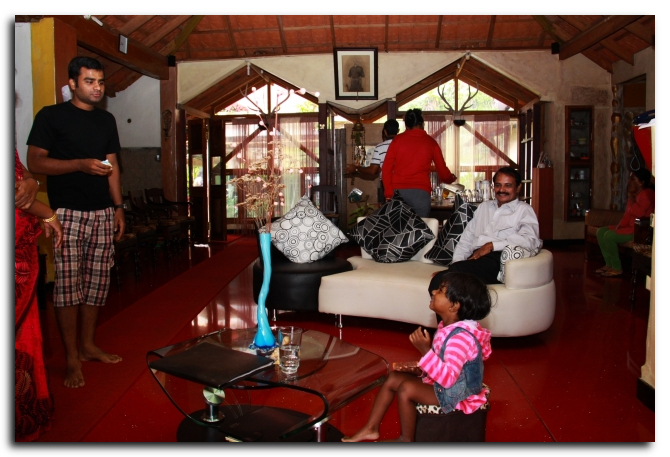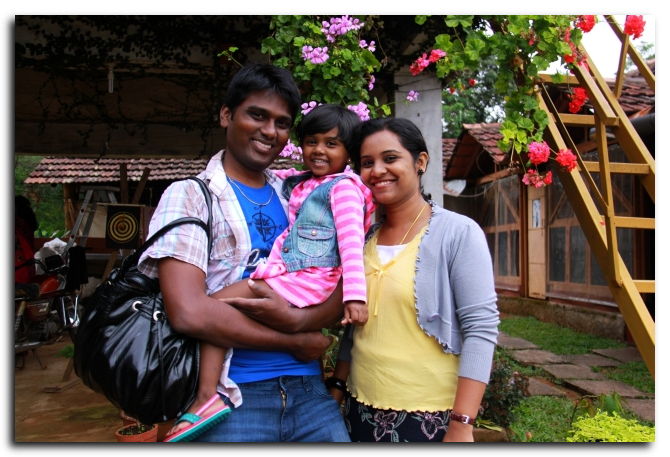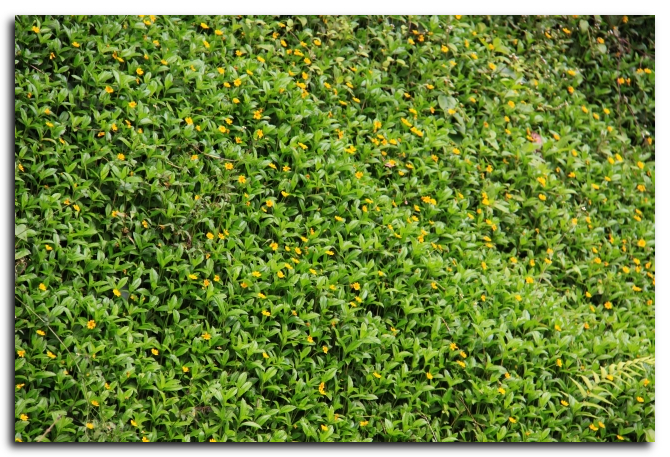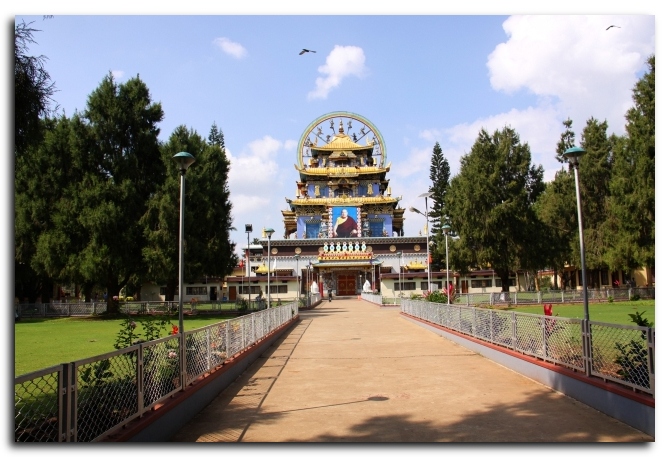 Tibetian Monestry (Golden Temple) – Coorg