Parambikulam | New Year 2014
|
This is part 2. Part 1 is here
Parambikulam Tiger Reserve
31st Dec 2013
Last day of the year, right after early(??!!) breakfast, we crossed the borded which is hardly couple of KMs from the topslip. Topslip was looking bit pale and made me to recollect my faint lush green memories atleast 15 years back. Anyway, after initial delays with clearing and obtaining permit using reservation stuff, we reached our accomodation area. Its quite neat and had really wide variety of options but few are open to us. We got settled down in tents, but they were really a fully furnished room with bathrooms. They had a neat schedule for us. Right after checkin, we were given simple but really tasty food to which we were really surprised. Expect a full course lunch in the middle of the forest, you would be too!
Just not that, most beautiful peacocks, menacing monkeys and lion tailed monkeys parade here freely.
Below is the sample schedule.
Day 1 :
12.45 pm : Checkin
1.00 pm : Welcome drink (Soft)
1.30 pm : Lunch
2.45 pm : Briefing and Orientation
3.15 pm : Jungle Safari
5.00 pm : Bamboo Rafting
5.45 pm : Tribal Symphony
6.00 pm : Dusk Drive
8.30 pm : Dinner
Day 2 :
6.00 am : Wakeup call & Tea
6.30 am : Trekking & Bird Watching
9.00 am : Breakfast
10.00 am : Interpretation Centre
11.30 am : Checkout
Generally they stick to the temple and expect less to enjoy more. Our Jungle safari which led to largest living tree "Kannimara Teak" was quite good. We encountered elephants at the closest possible safe distances and nothing else notable. But yeah, better than looking at the caged ones.
We went further deep into the jungle and in the huge parambikulam dam catchment area, islands sprung to life as the water receded a bit. We heard even there is a cottage right in the smallest island which can hardly host a full house and gets alomost 1:1 security with the staying guests. Thrilling but bit expensive. 😛
We had a nice full long circle in the bamboo boats. Indeed, they look scary, but if you swimming and my padi diving license, gave me enough confident until when he said the water was infested with loads of crocodiles. I slowly pulled hands from water and moved a bit inside from the edge. Bugger crocodiles. Didnt let me enjoy the feeling of water when someone rows for you. 🙁
On our way back, we were little late to the start of the tribal symphony, its right at the village's townhall, merely dancing in circles with the good old music instruments. It was not historic but nostalgic. We sat for the sake while Vinoth sat grim as he fought with a stupid lady. Minutes later we realized, we should not perceive the fight anymore as her hubby definitely looked police. Still that doesnt grant any lady to take advantage of the safari vehicle right? 😛
We came back to our tents and called it a day after a laughter riot till the midnight. We wished everyone to have a lovely new year and tried to sleep a bit. I have no idea how many monkeys had hard time sleep around our tent as we were laughing too loud just by recollecting the past!. May be we were "even" by that time with the monkey for all the pain they gave in the morning. They loved to explore our stuff, even pushed Vijay's dslr bag from the tea table to the floor.
1 Jan 2014
What a way to start. We had our morning coffee, (I still love the idea of having it before brushing, yikes!) and our guide from the accomodation, took us on a morning leisure walk/trek. Within a KM of walk, we heard series of elephant's rumble and trumpetd were heard. While we had fear till the root of the heart, we trusted our guides and atleast one of them was always 200 feets ahead us to ensure our safety. It was a beautiful but foresty-walk. It passed through a small forest deserted temple and a creek which passed on the water to the nearest power plant(?!!). I tried my rented 50-500 sigma in all possible ways while it tried to give possible sprain to my nect.
Later that day, we were returning to Bangalore as usual with numerous stops.
New year, please come soon, I cant wait to meet my people. This time, we have a lot to recollect, that includes "Vinoth's tussle with the woman in the safari 2013" 😀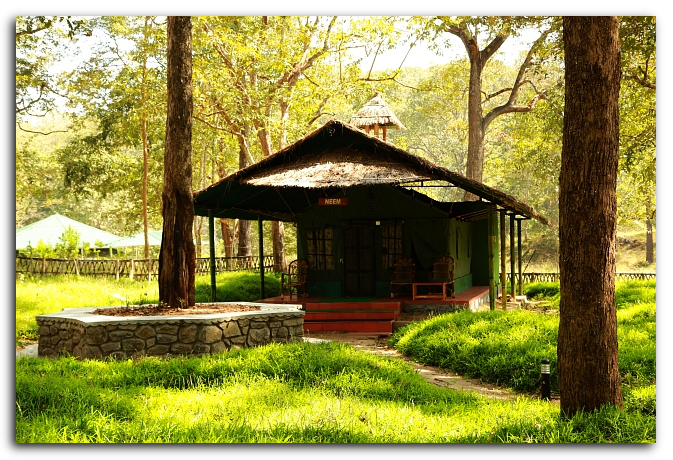 Parambikulam
Parambikulam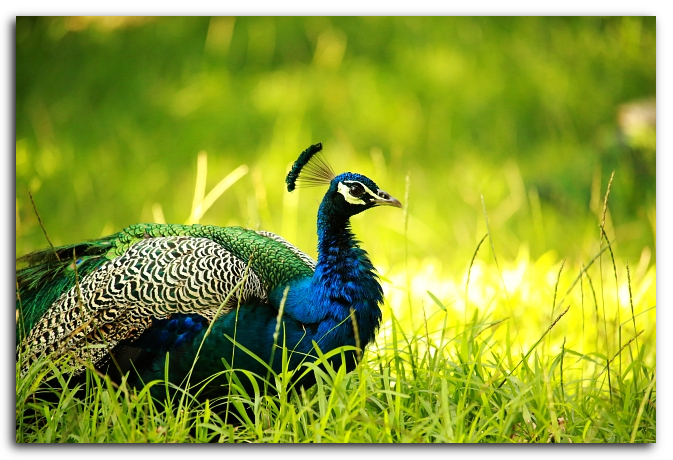 Parambikulam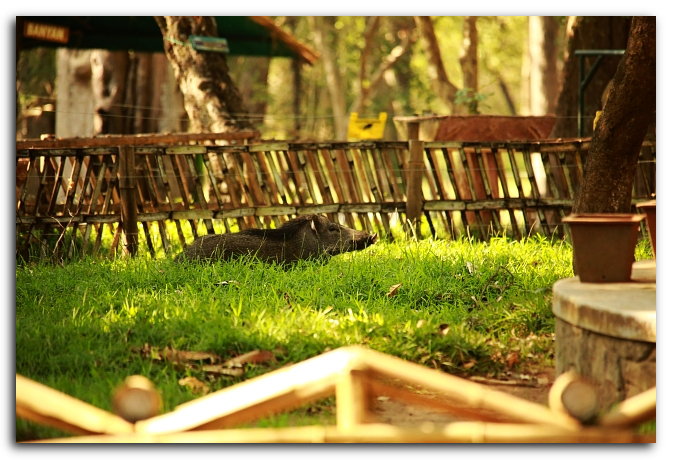 Parambikulam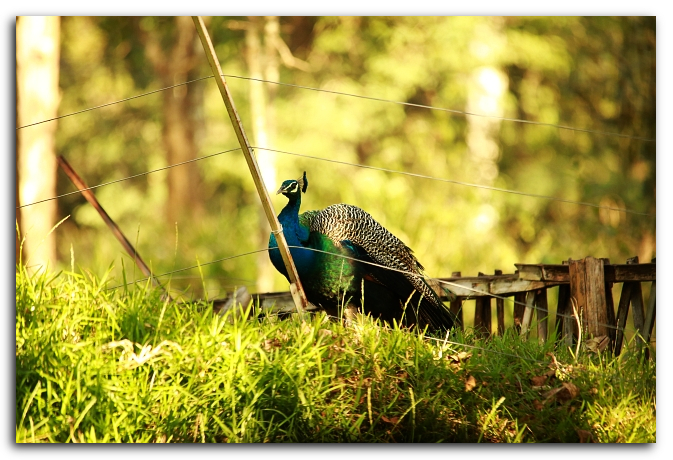 Parambikulam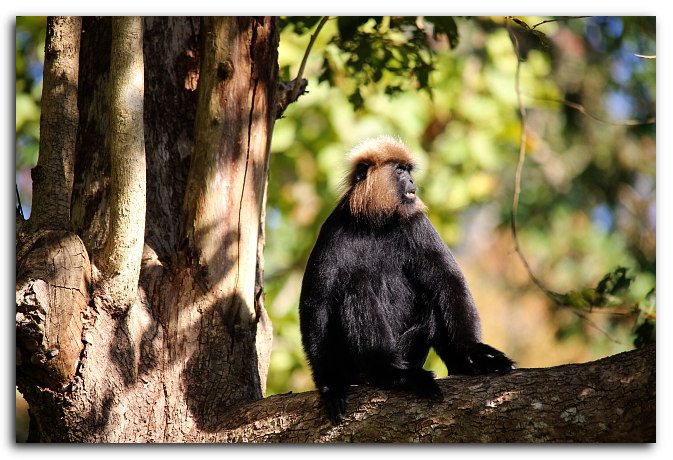 Parambikulam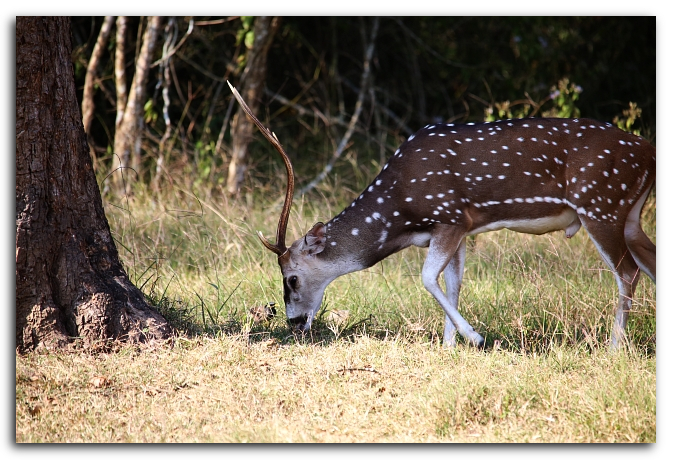 Parambikulam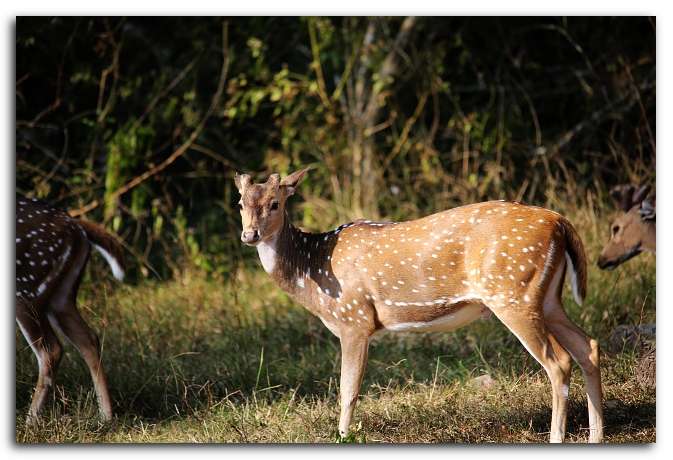 Parambikulam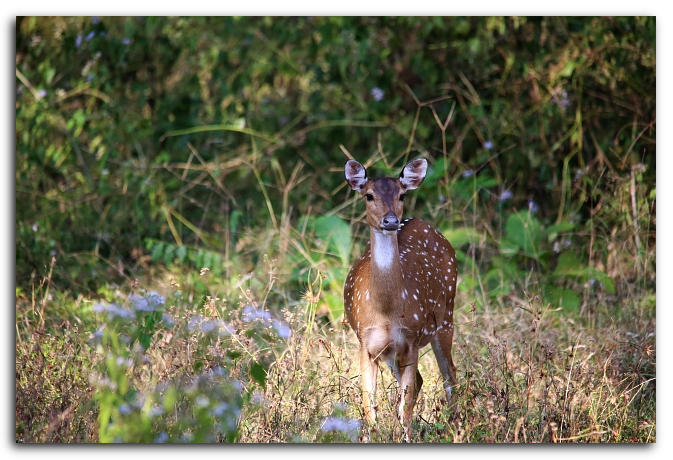 Parambikulam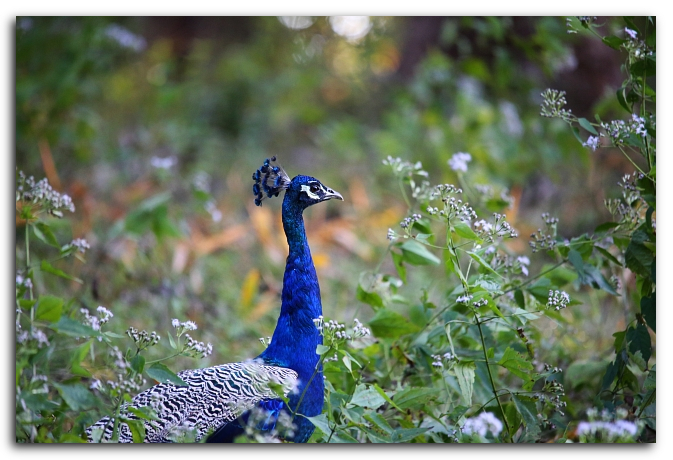 Parambikulam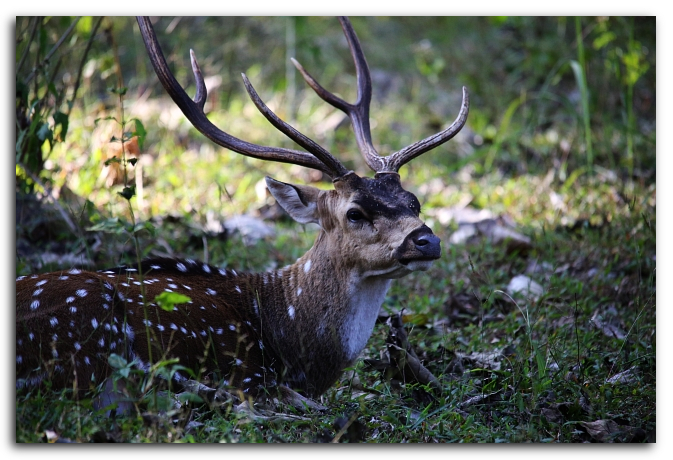 Parambikulam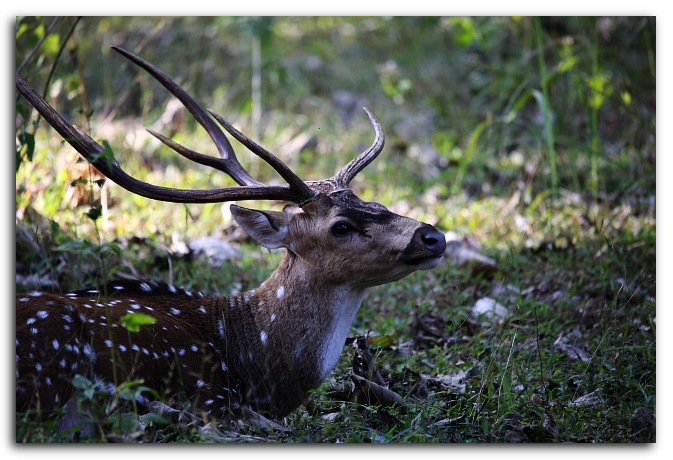 Parambikulam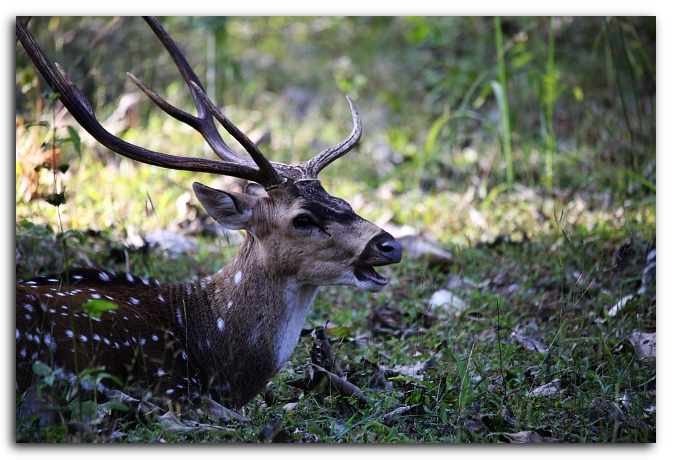 Parambikulam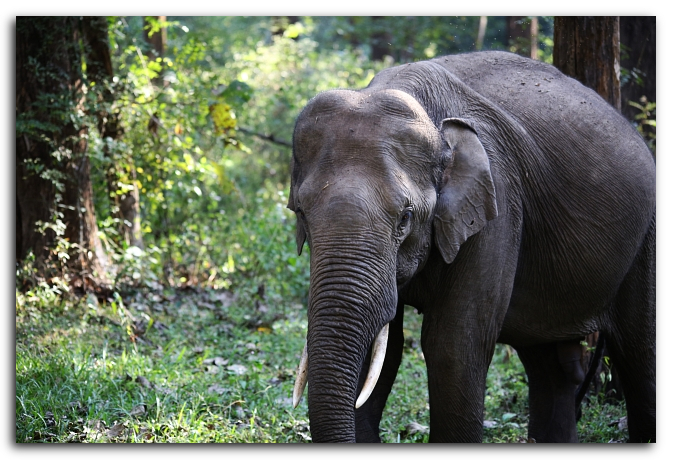 Parambikulam
Parambikulam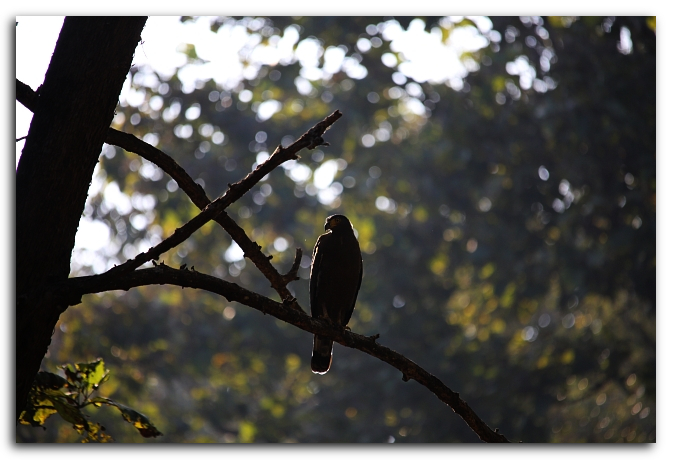 Parambikulam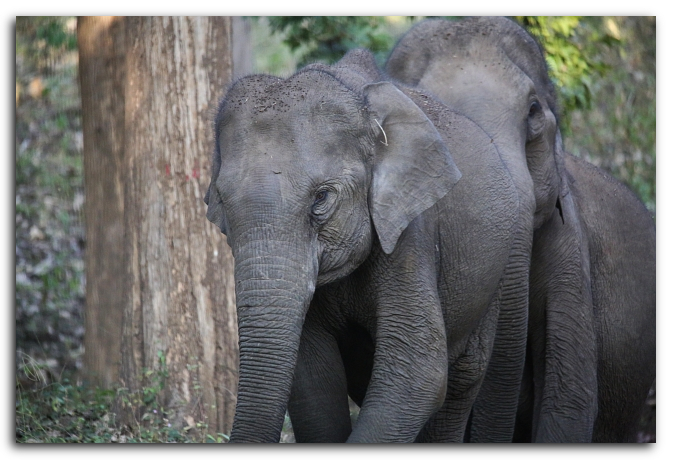 Parambikulam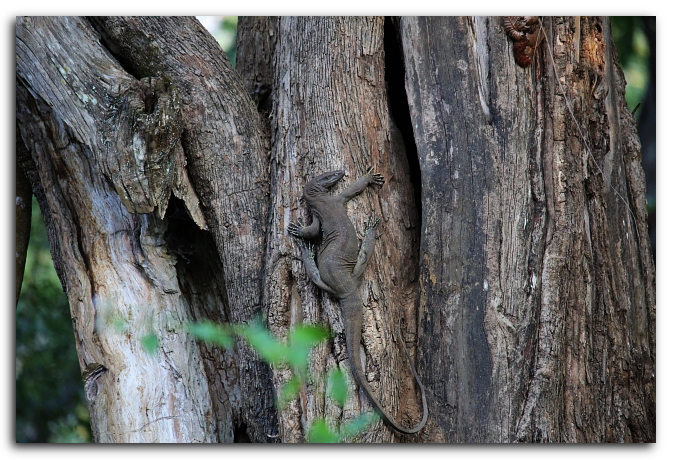 Parambikulam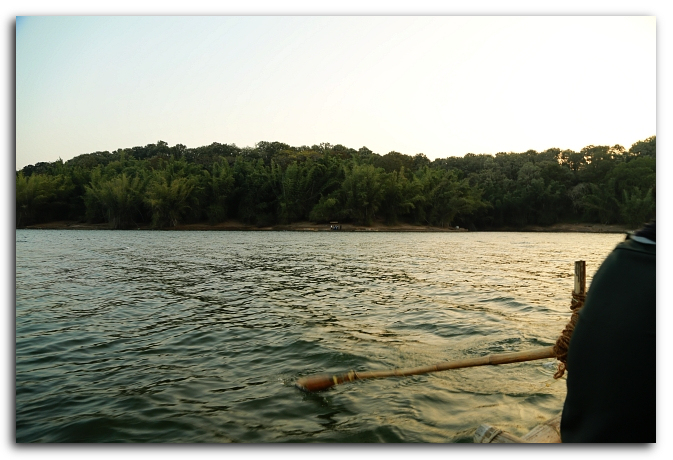 Parambikulam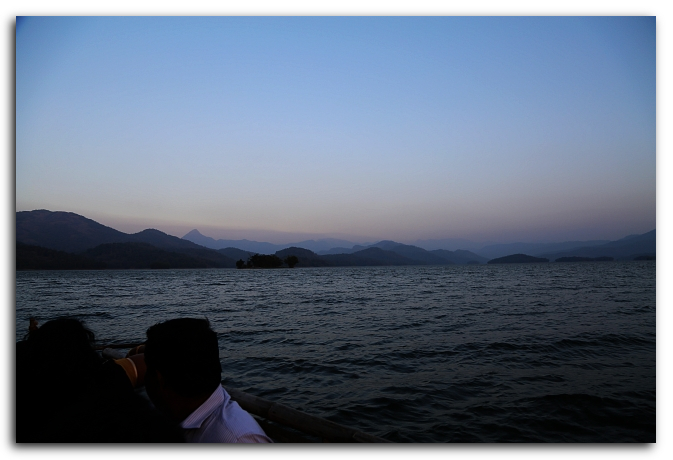 Parambikulam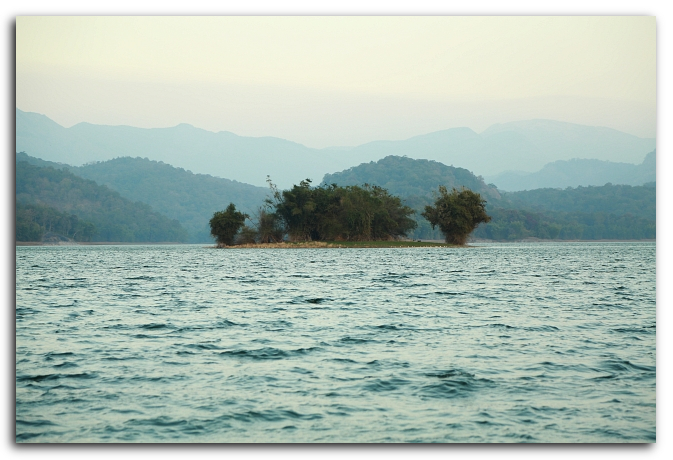 Parambikulam
Parambikulam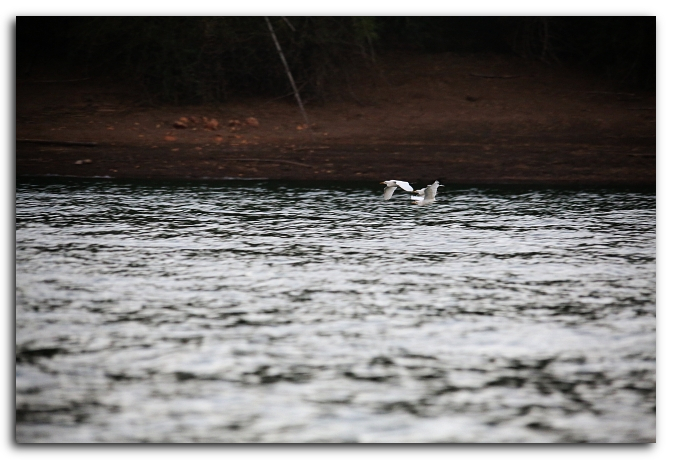 Parambikulam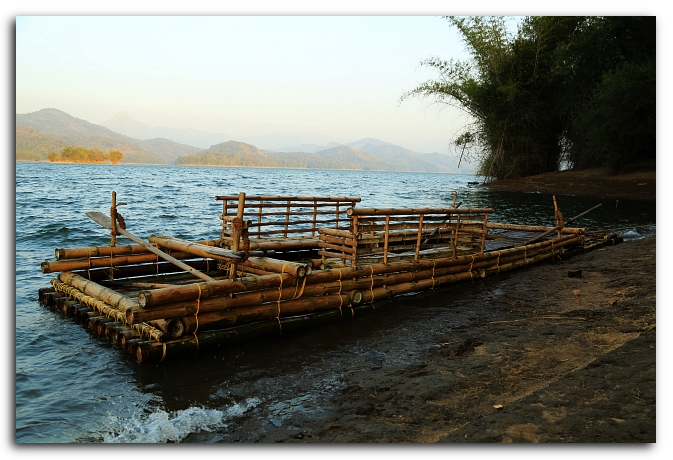 Parambikulam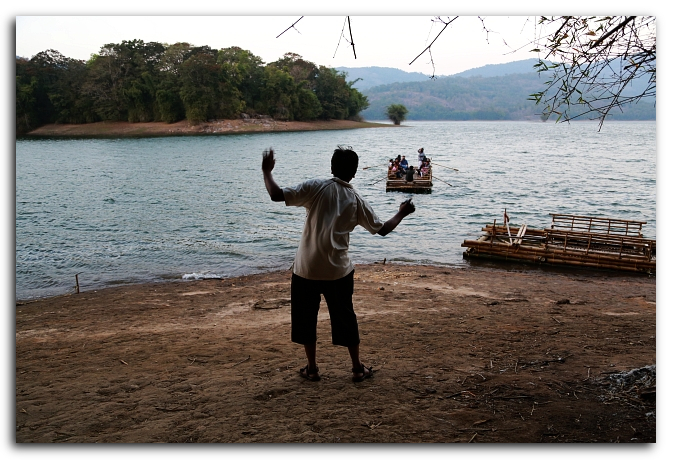 Parambikulam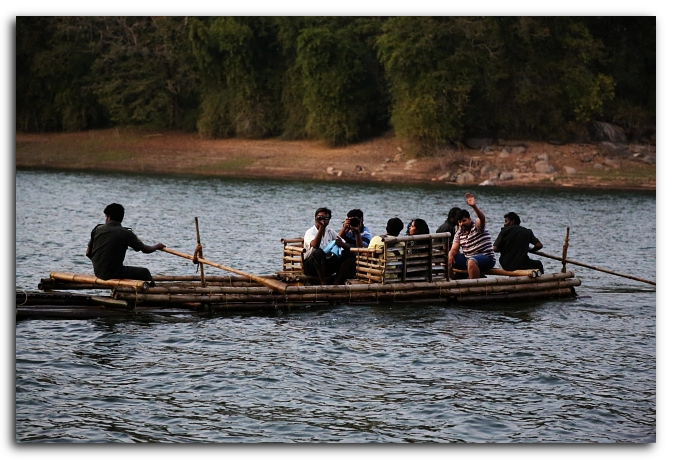 Parambikulam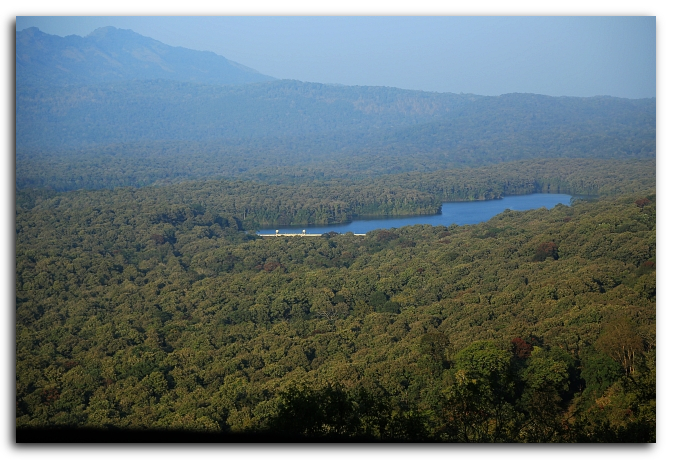 Parambikulam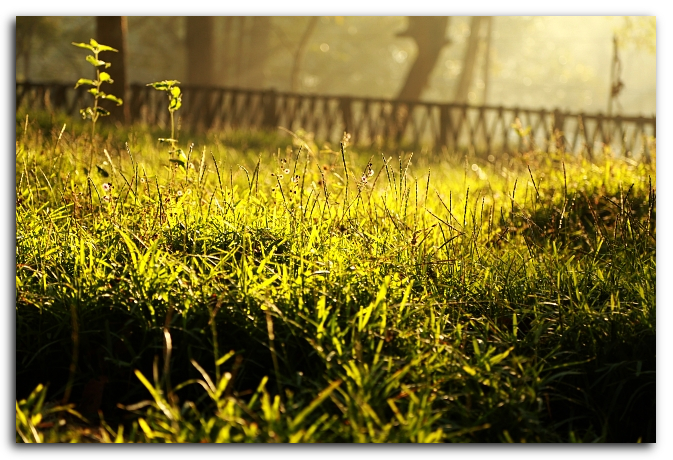 Parambikulam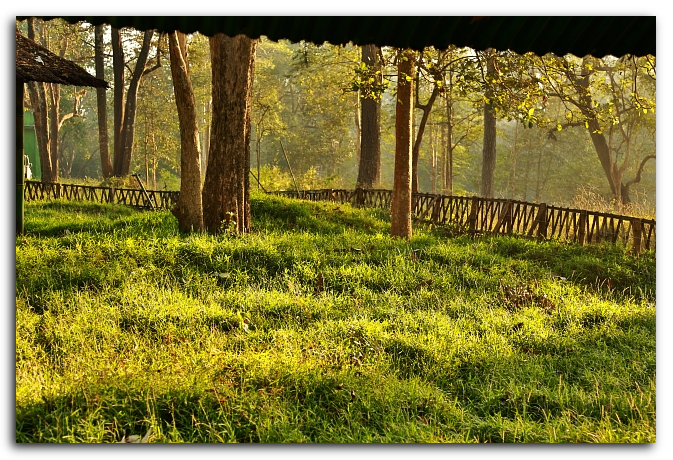 Parambikulam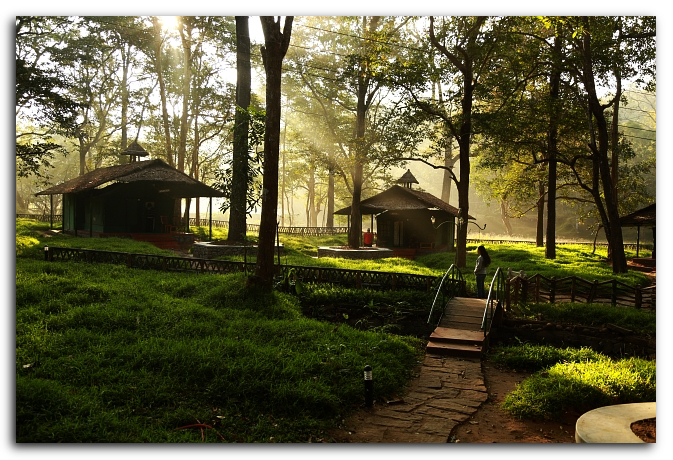 Parambikulam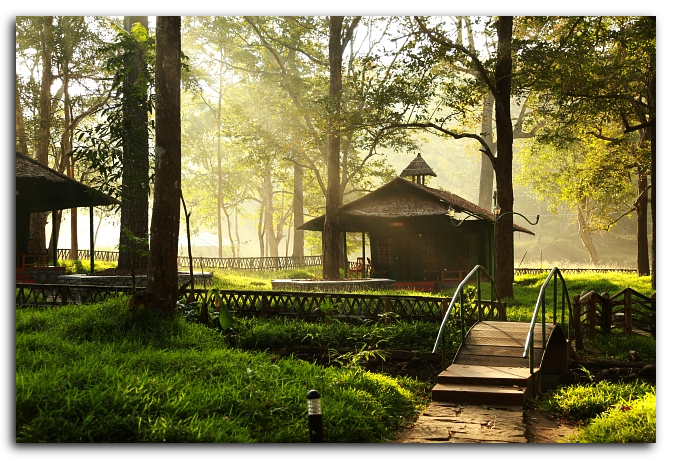 Parambikulam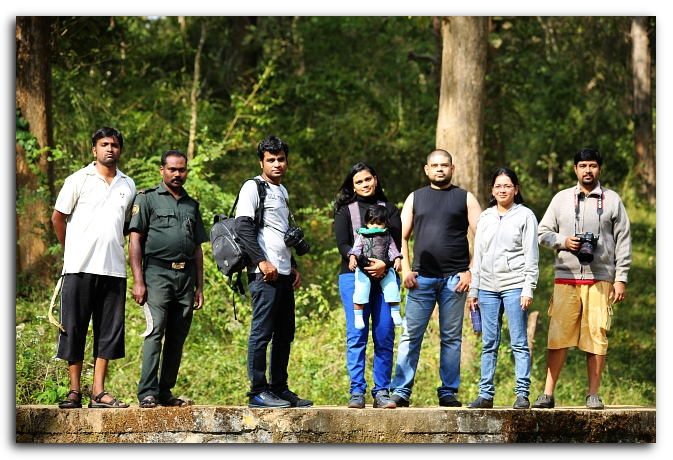 Parambikulam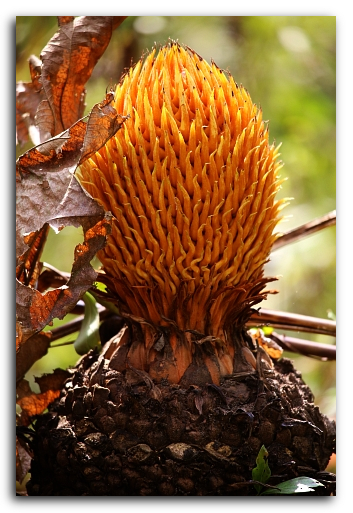 Parambikulam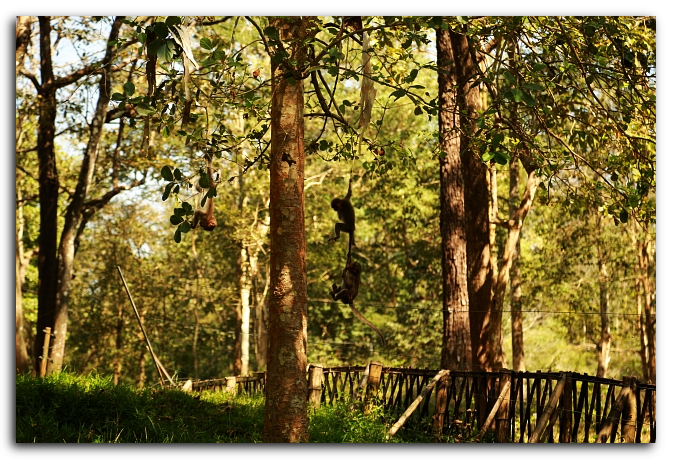 Parambikulam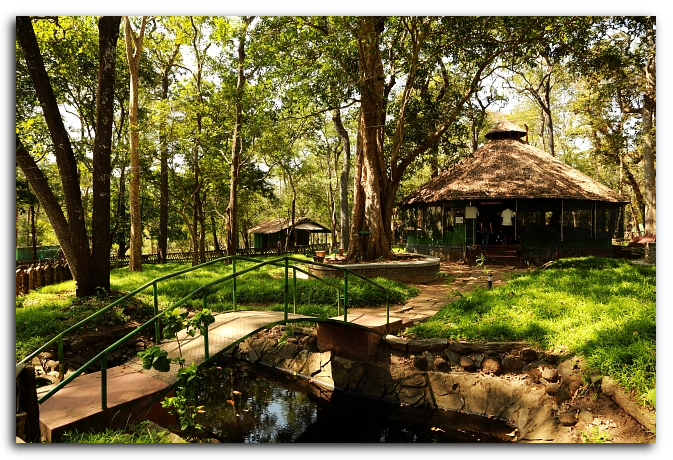 Parambikulam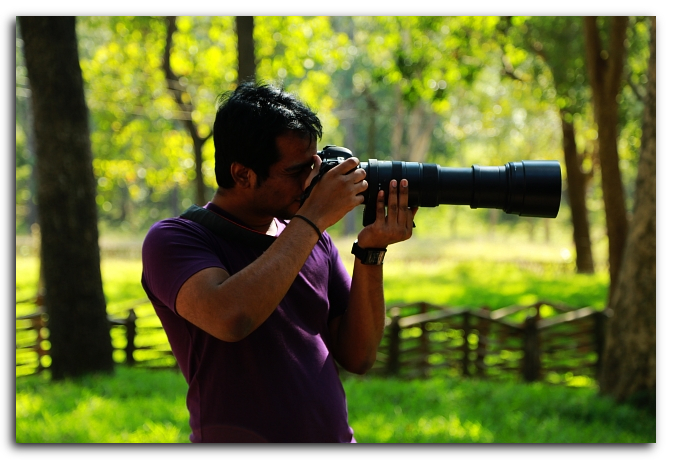 Parambikulam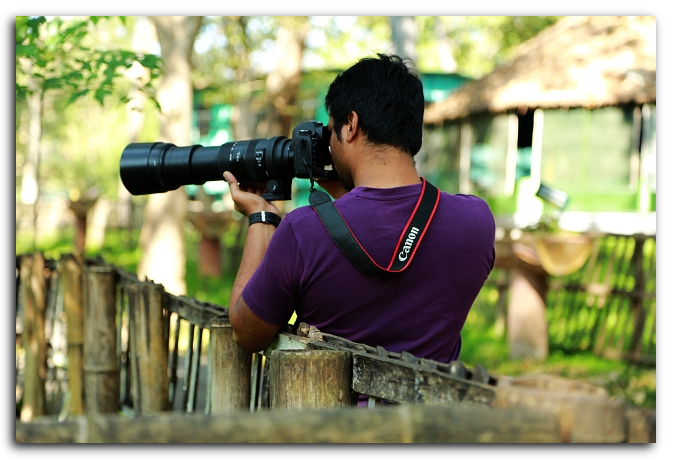 Parambikulam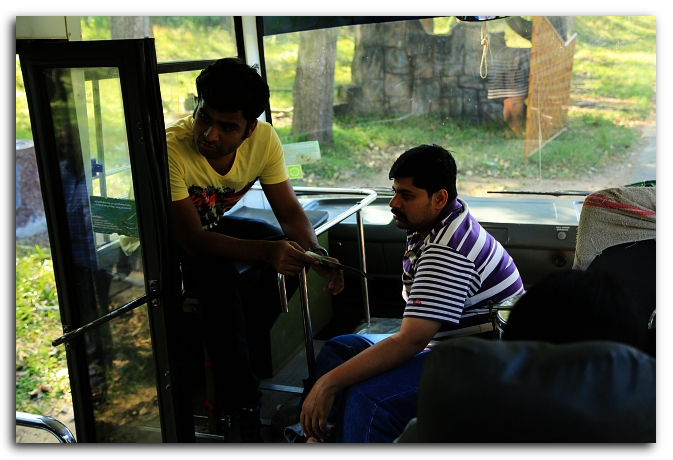 Parambikulam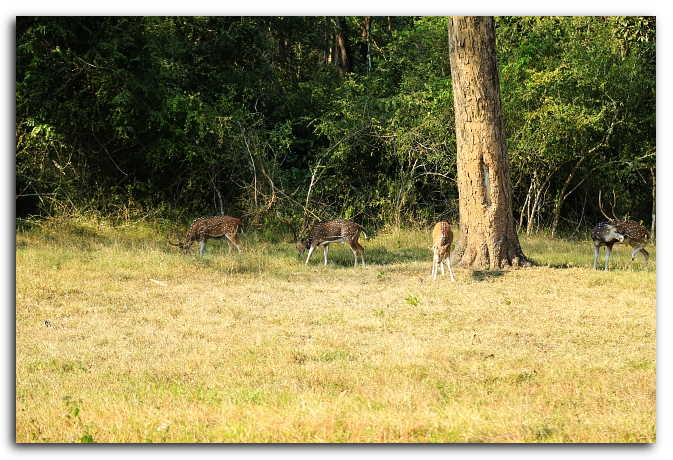 Parambikulam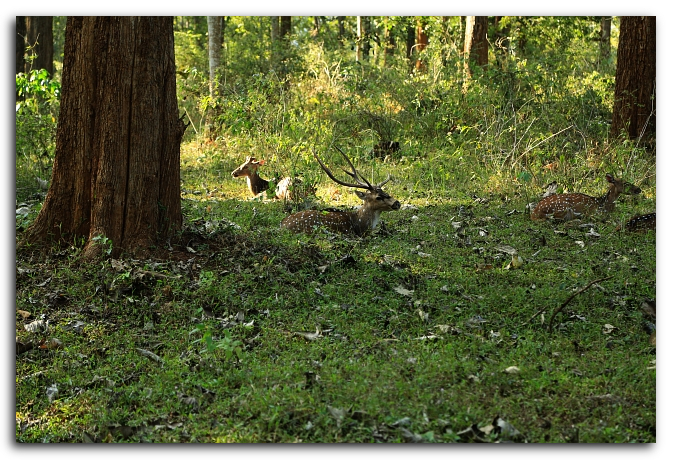 Parambikulam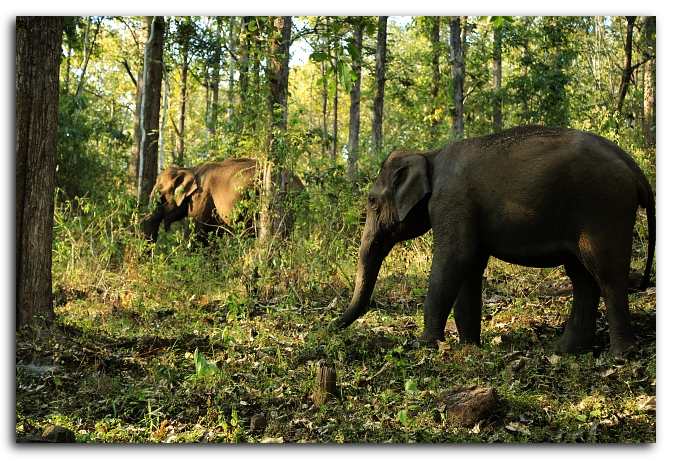 Parambikulam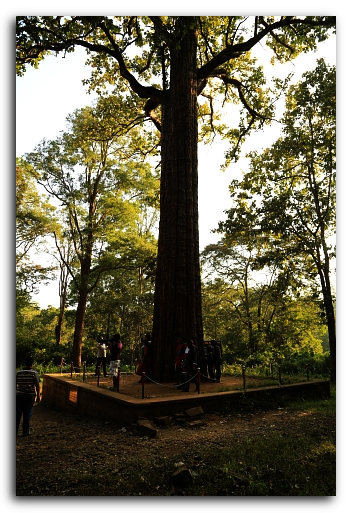 Parambikulam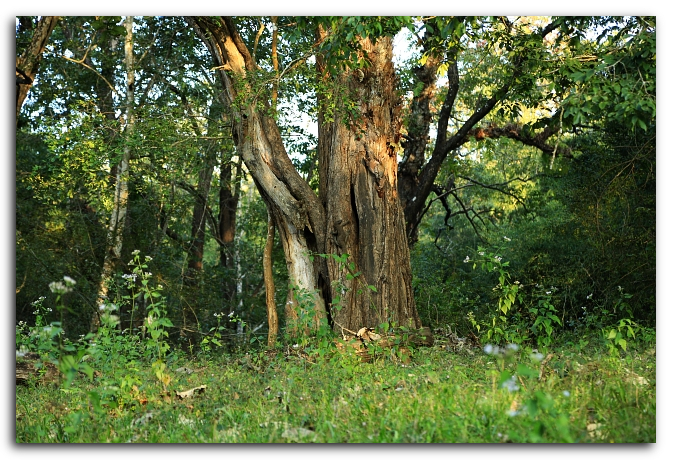 Parambikulam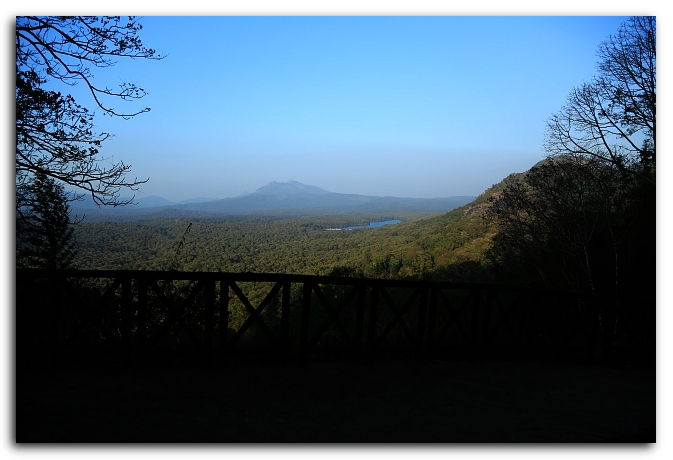 Parambikulam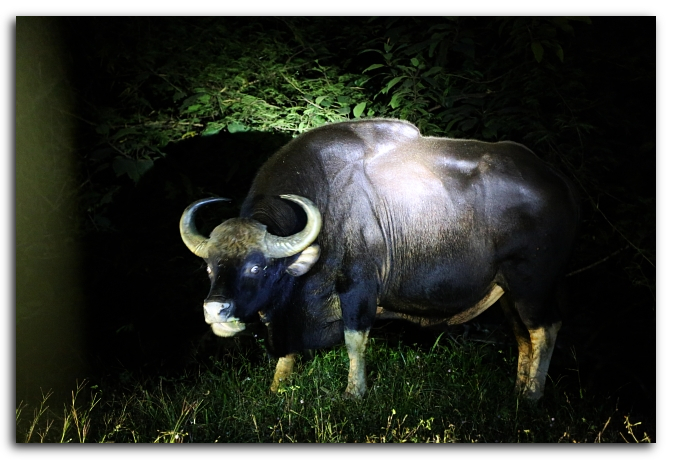 Parambikulam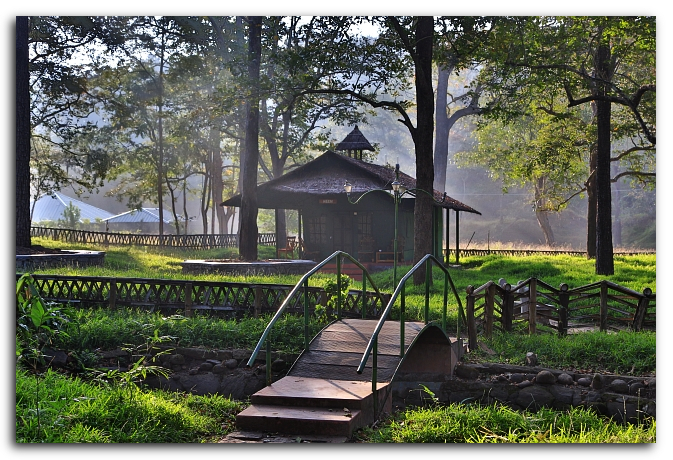 Parambikulam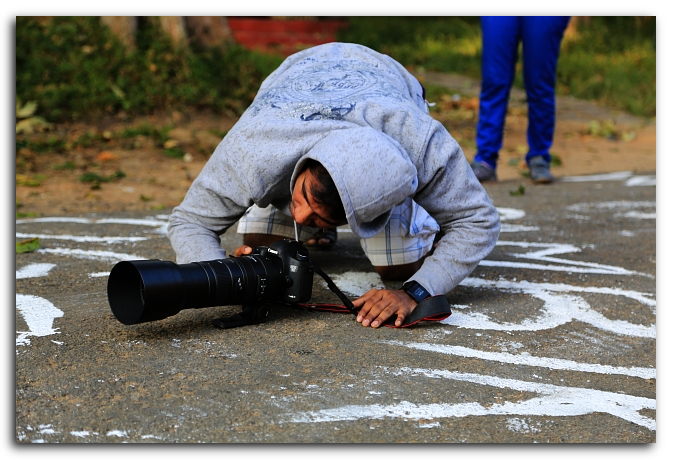 Parambikulam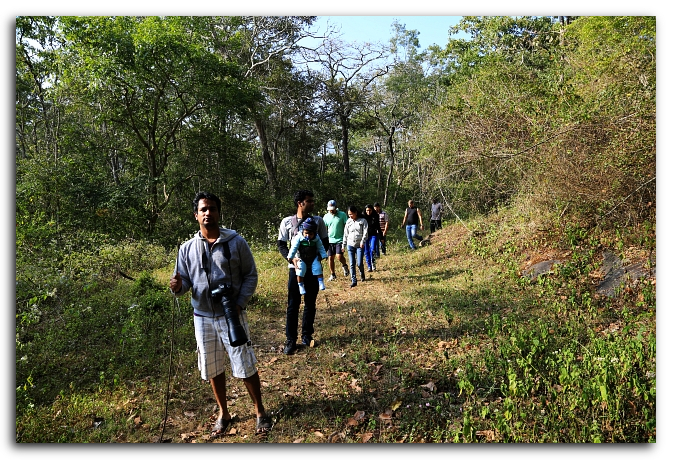 Parambikulam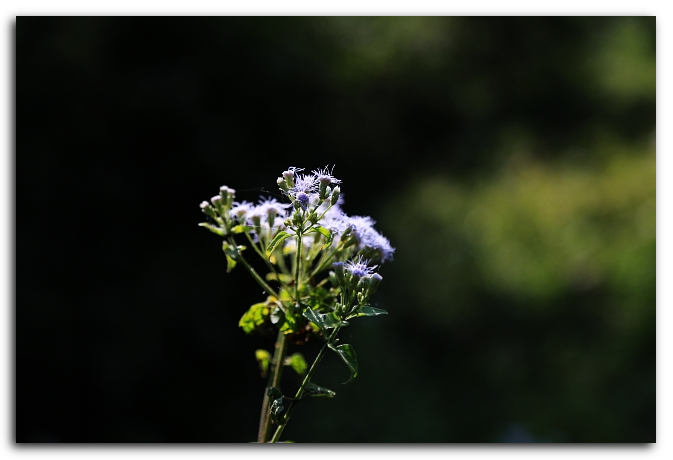 Parambikulam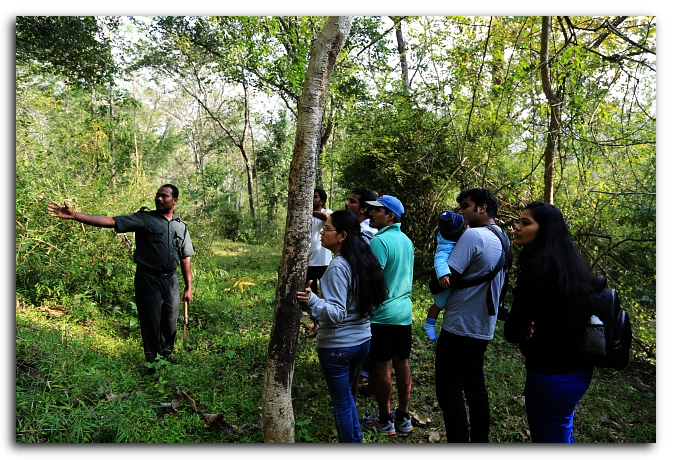 Parambikulam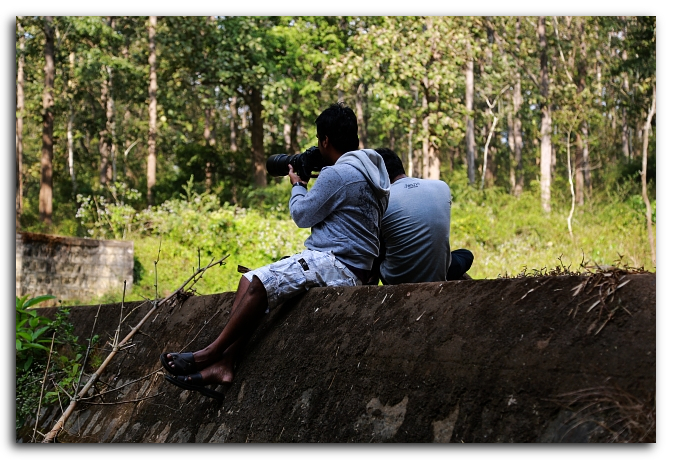 Parambikulam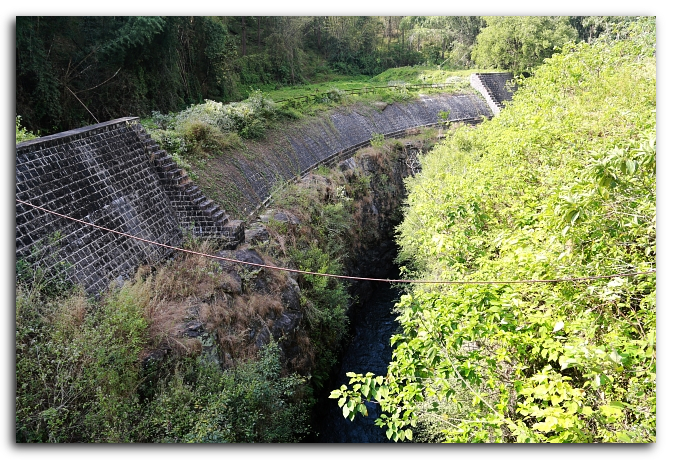 Parambikulam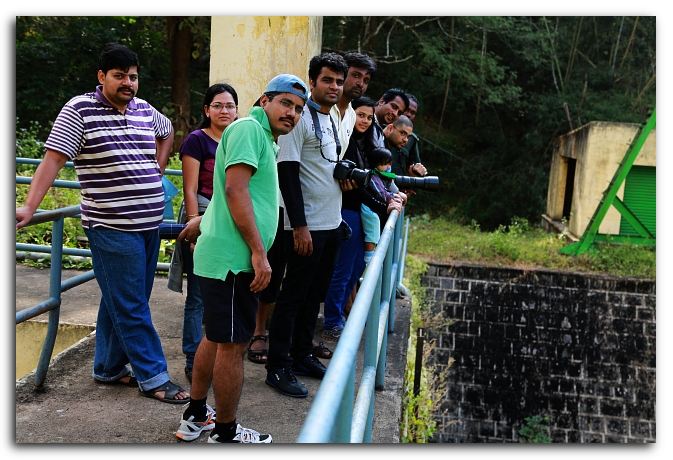 Parambikulam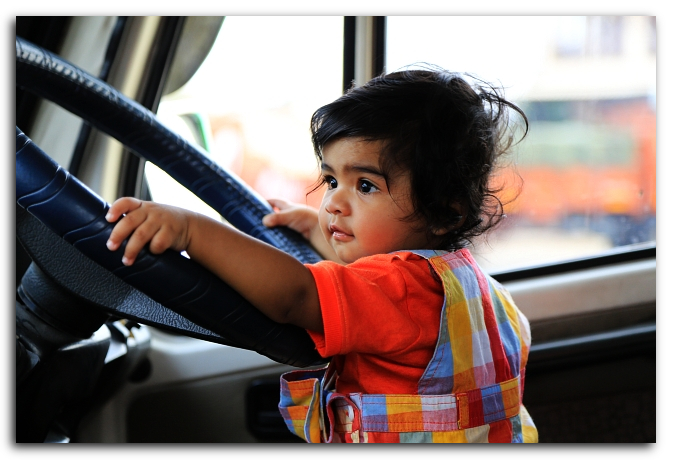 Parambikulam