20th Jan 2015
Kek Lok Si temple
Its a huge temple complex that covers at least 1/3rd of the hill. It does require some fitness to enjoy without gasping for breath. Its not crowded as much as penang funicular ride. Though its huge, mostly we won't miss to explore the whole complex as the path is designed to cover all. It has a tortoise liberation pond, but we didn't see any tortoises. After the pond, there is the hall of bodisattuvas where many buddha statues installed. They are colorful and designed meticulously. The budhha and 5 bhikkus hall has nice limestone carvings. If you climb further there is Amitabha Buddha Pagoda which is a good one to climb all the way up (last 2 floors are closed). This pagoda offers again the best views of Penang and even the sea. Our Last visit was to the "God of Mercy" to which we had to take a small funicular train again – which takes hardly a minute to get you to the destination. There are few more temples, a pond with Koi fish and the statue. It was a good 2 hour exploration and wished we had a guide to listen about it.
Gurney Plaza
This seven-storey shopping mall offers a wide variety of shopping options. I wouldn't say I was impressed as I couldn't wish anything to be bought. I heard parking in this mall during busy hours is a nightmare. Good luck with the parking payment systems. Funny but easy.
George Town
Blue Mansion (Cheong Fatt Tze Mansion) – Won several awards internationally for its architecture and is also a running hotel. This place runs a dedicated 3 guided tours a day but we missed as the timings didn't work. Still we can stand outside the hotel and take few pics. I wished at least they allow us to see few things. I hear the guided tour is worthy and gives a long story about the building and the owner.
We drove through the town – mostly tight traffic but complete old world charm was felt everywhere. George Town has good roadside food (but we couldn't taste any). We drove around most of the town to see the old colonial style buildings. Roads were unique at most of the junctions – mostly made with tiles. However, if am given a choice to stay either the beach side or the George Town, I would opt the beach side.
21st Jan 2015 (Happy birthday bujji!!)
We had enough time before catching our flight back so went to the Queensbay Mall in Bayan Lepas (Near airport) again a huge mall with a peculiar parking space. It was just a stopover for us before heading to the airport. Luckily the flight was on time and another memorable vacation came to an end.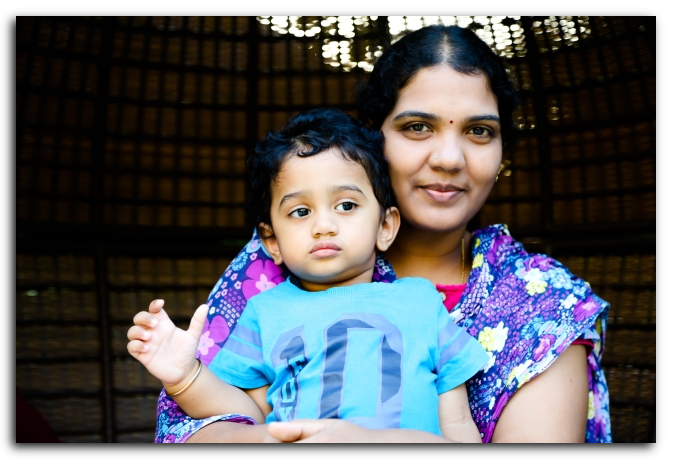 The birthday Girl!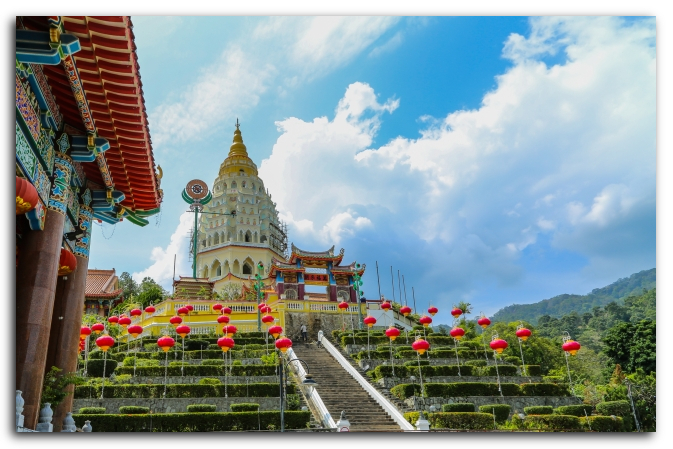 Kek Lok Si Temple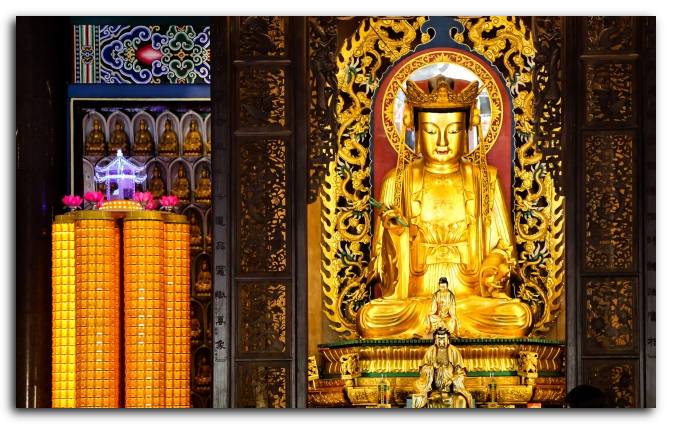 Kek Lok Si Temple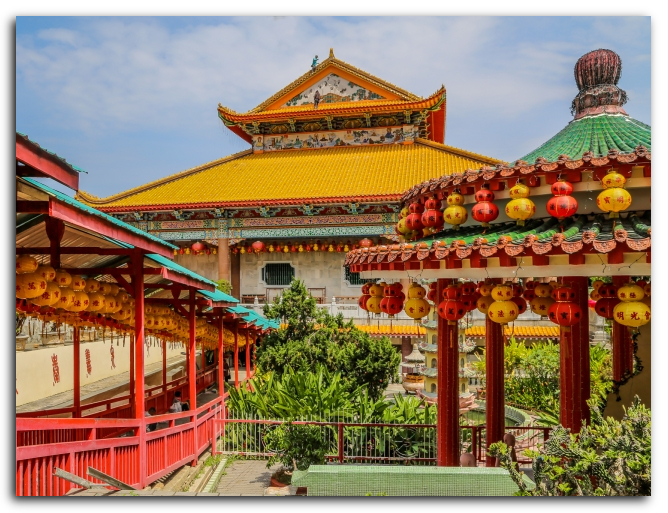 Kek Lok Si Temple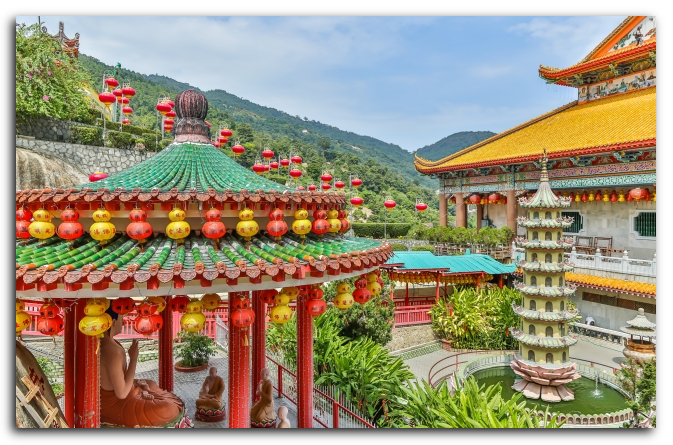 Kek Lok Si Temple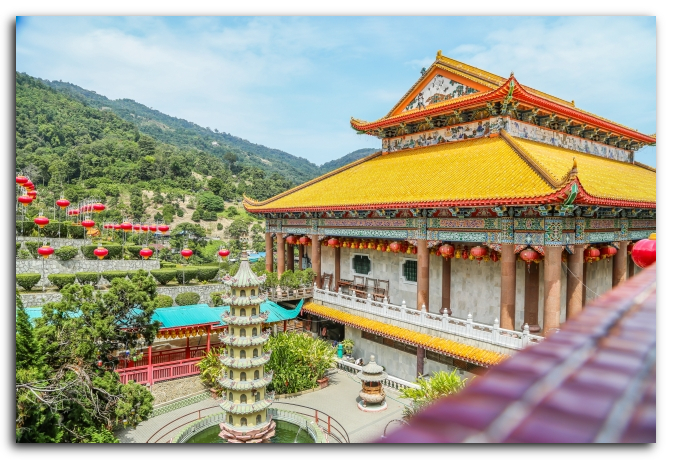 Kek Lok Si Temple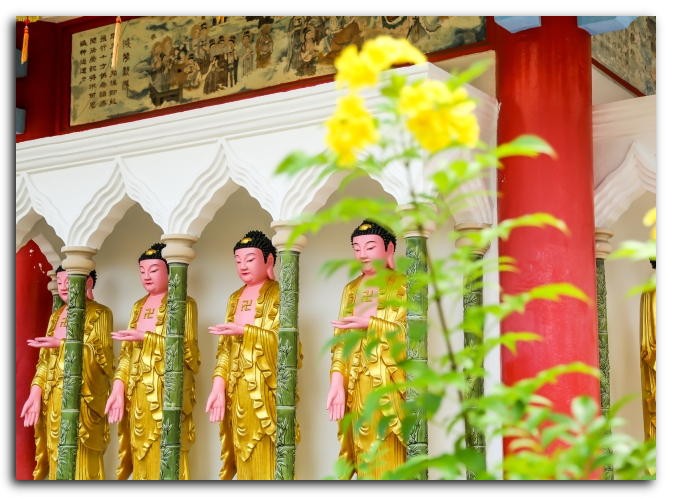 Kek Lok Si Temple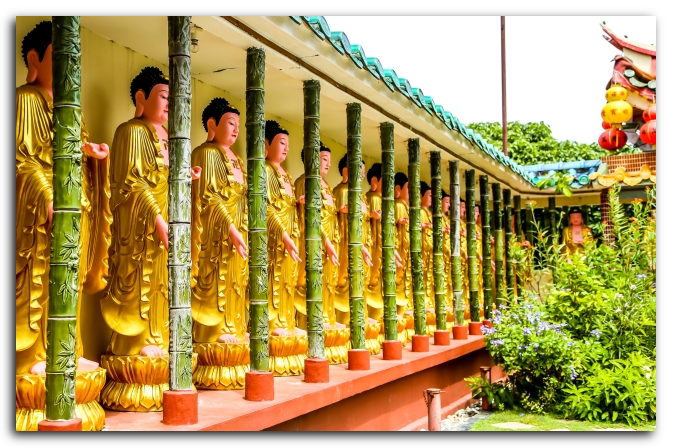 Kek Lok Si Temple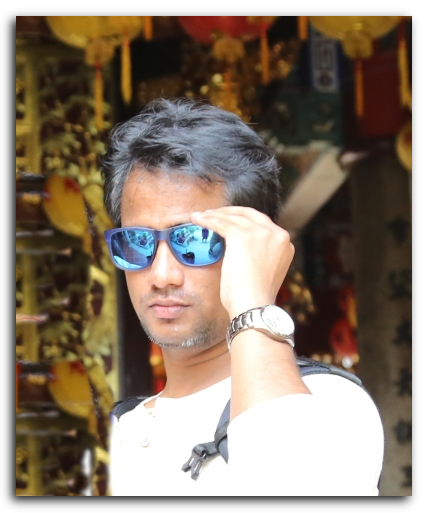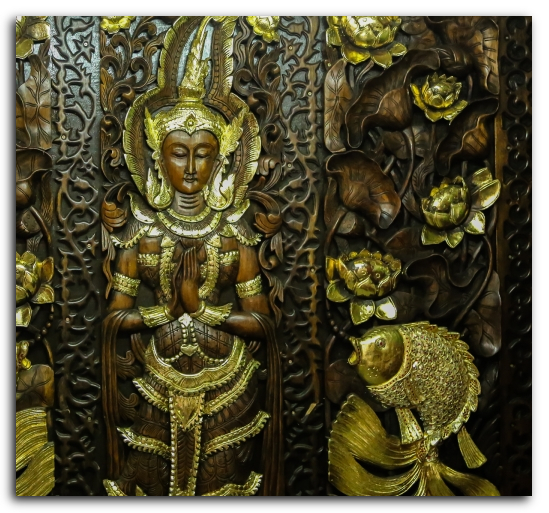 Kek Lok Si Temple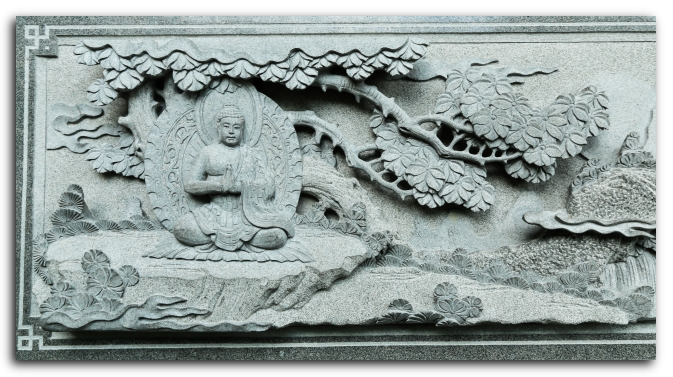 Kek Lok Si Temple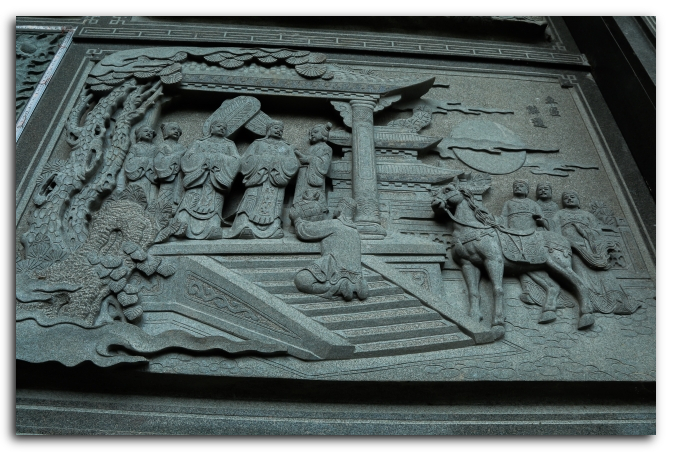 Kek Lok Si Temple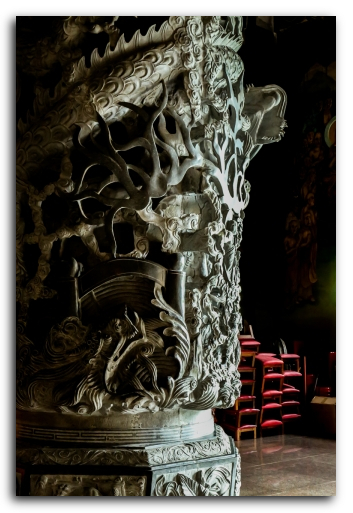 Kek Lok Si Temple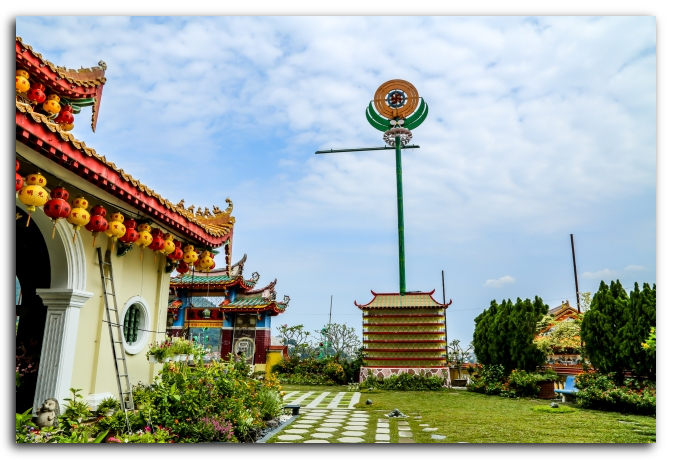 Kek Lok Si Temple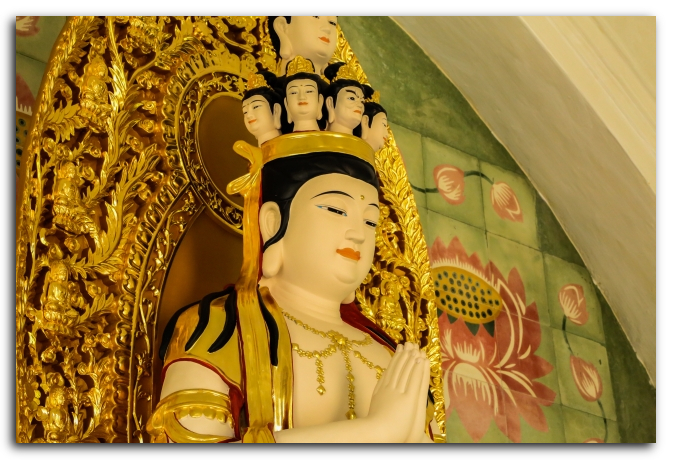 Kek Lok Si Temple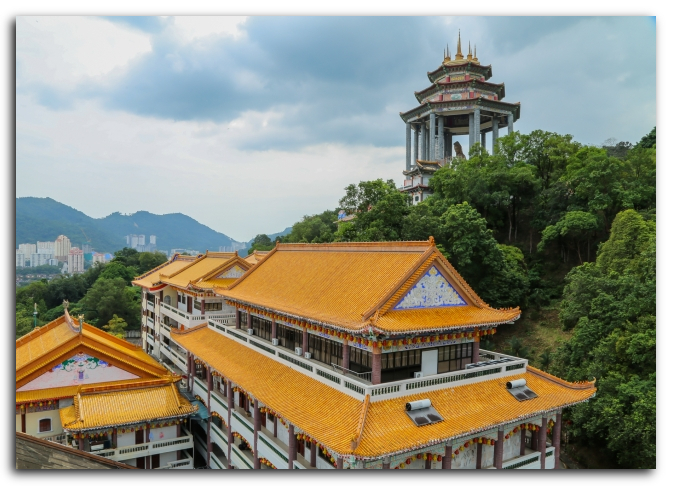 Kek Lok Si Temple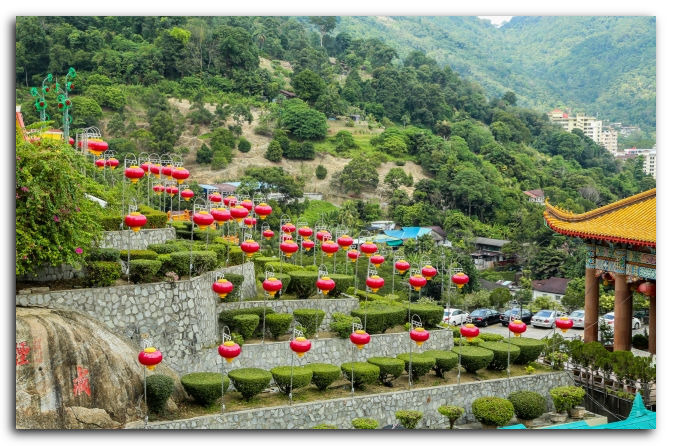 Kek Lok Si Temple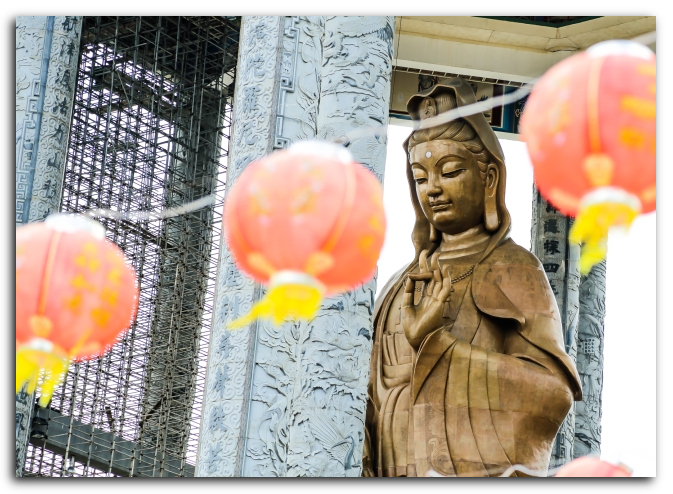 Kek Lok Si Temple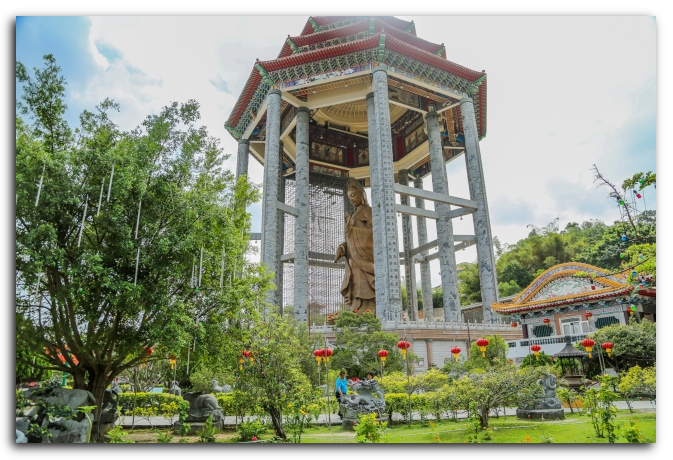 Kek Lok Si Temple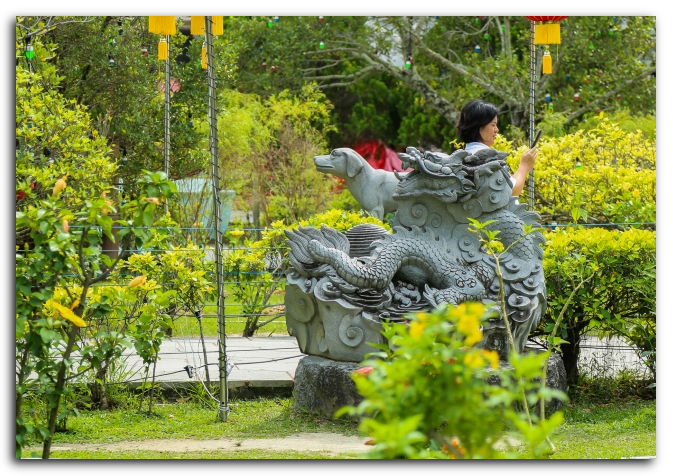 Kek Lok Si Temple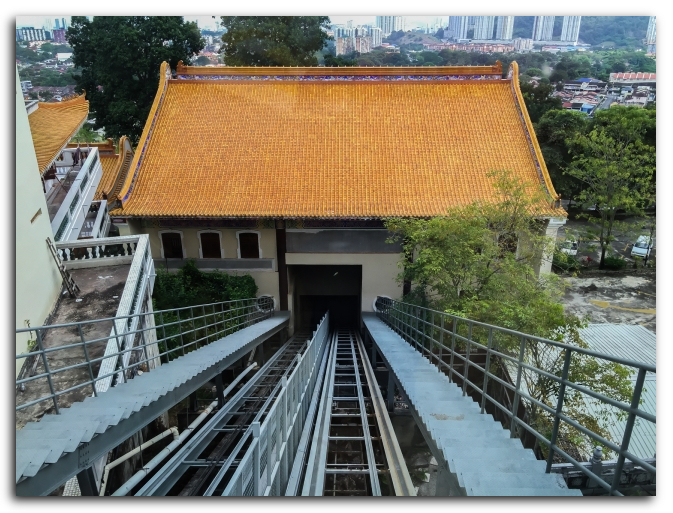 Kek Lok Si Temple

Gurney Plaza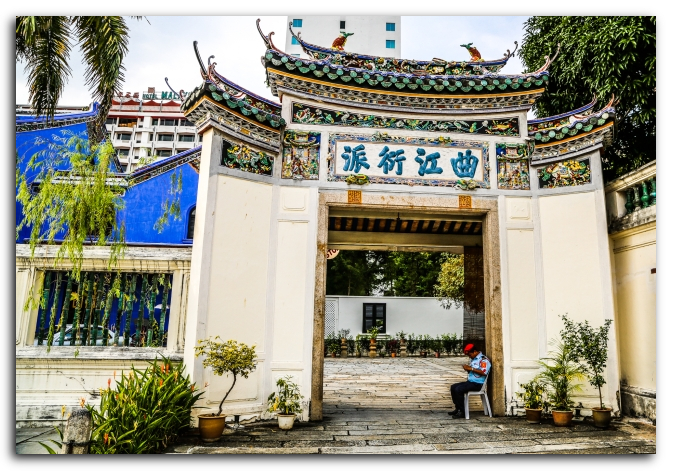 Blue Mansion (Cheong Fatt Tze Mansion)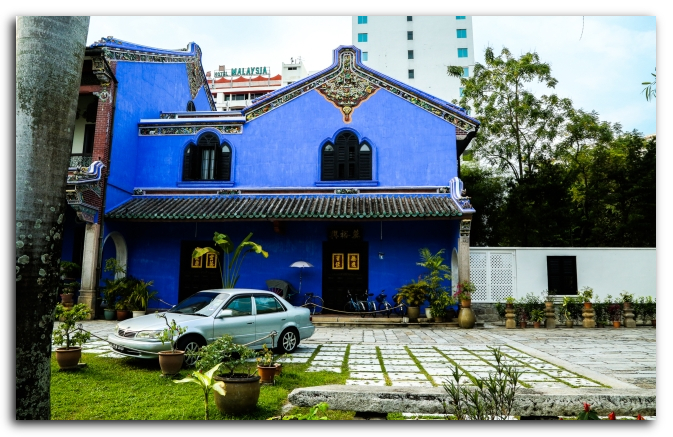 Blue Mansion (Cheong Fatt Tze Mansion)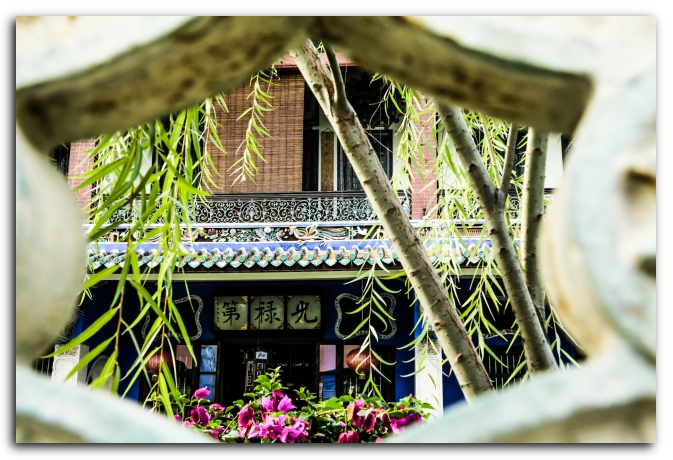 Blue Mansion (Cheong Fatt Tze Mansion)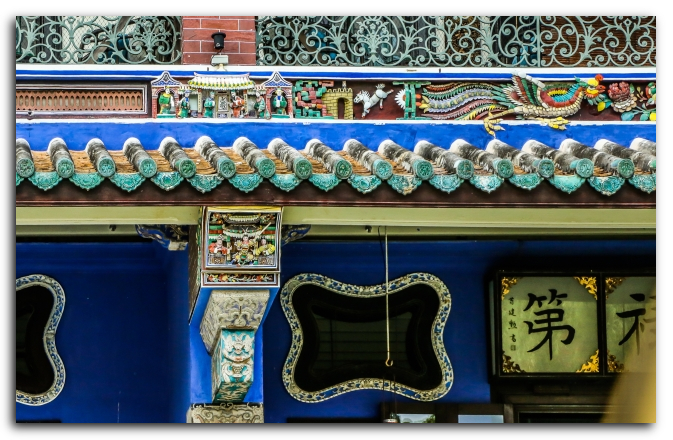 Blue Mansion (Cheong Fatt Tze Mansion)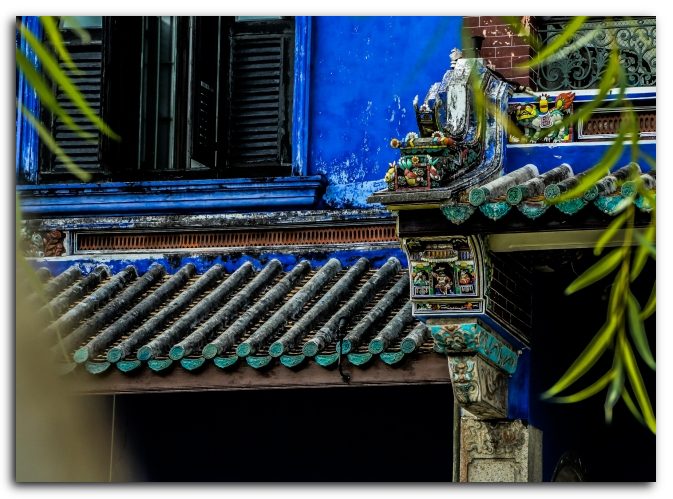 Blue Mansion (Cheong Fatt Tze Mansion)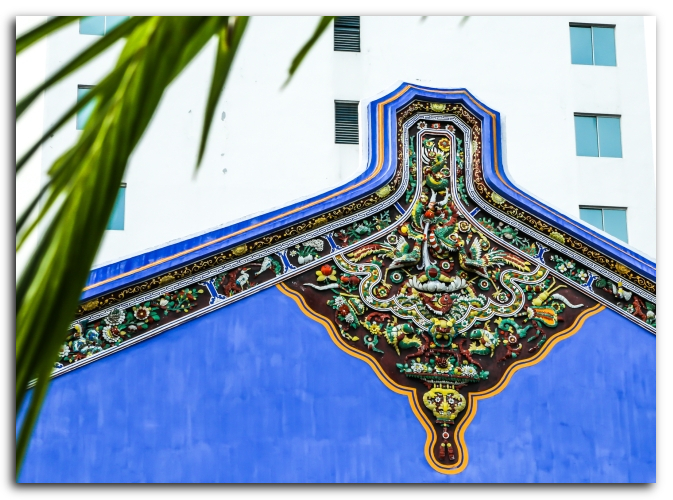 Blue Mansion (Cheong Fatt Tze Mansion)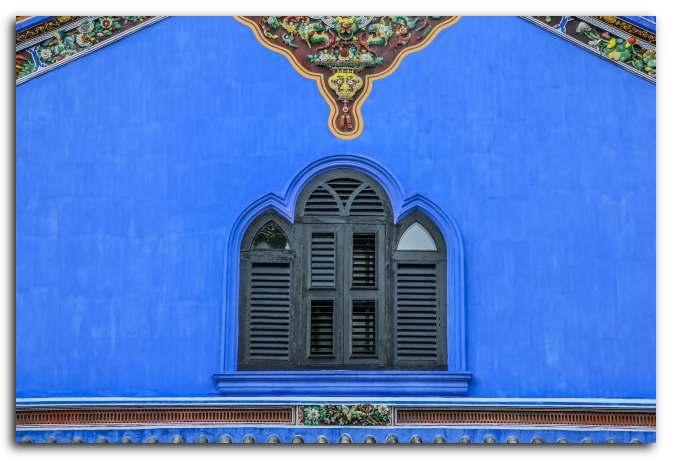 Blue Mansion (Cheong Fatt Tze Mansion)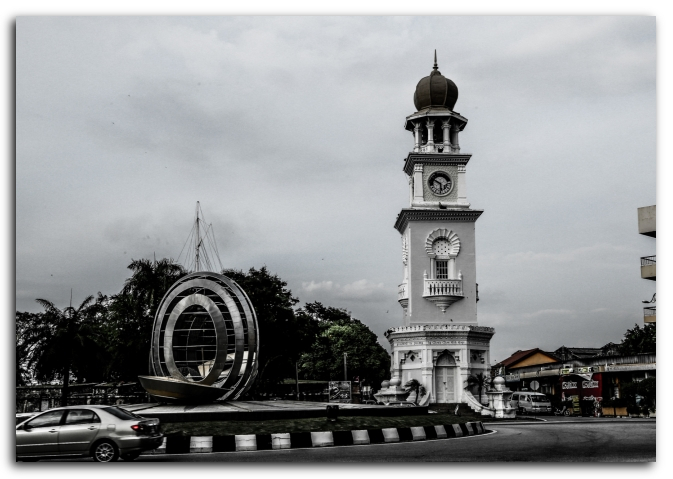 George Town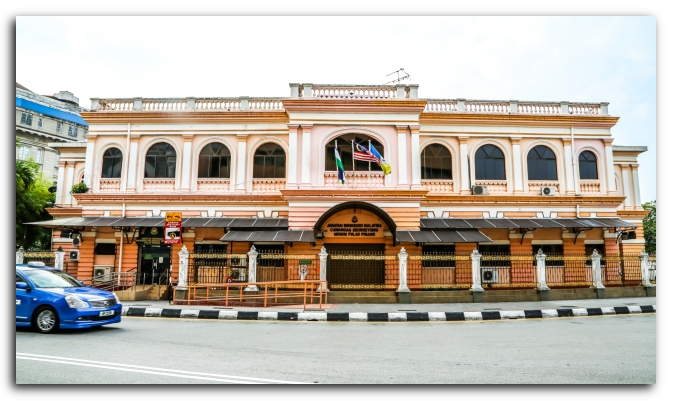 George Town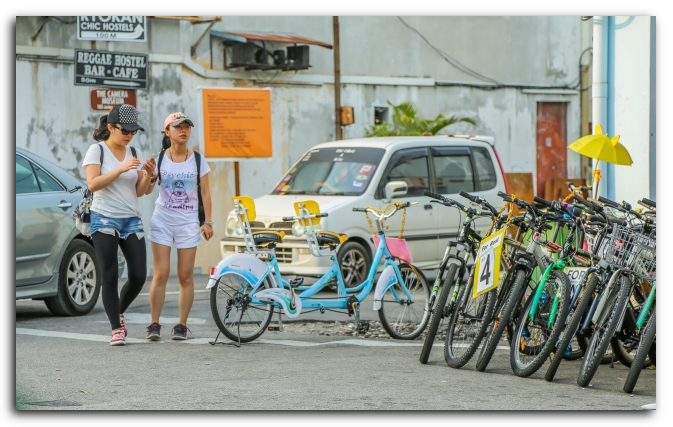 George Town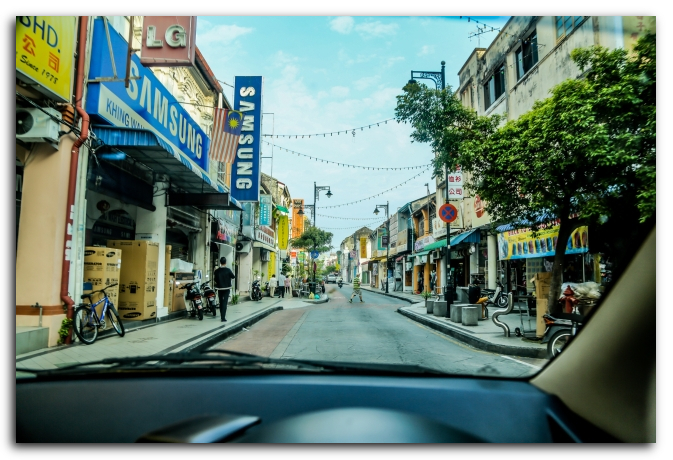 George Town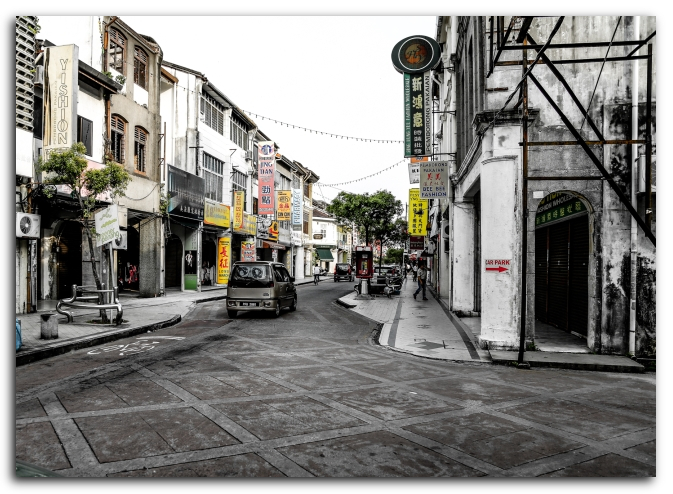 George Town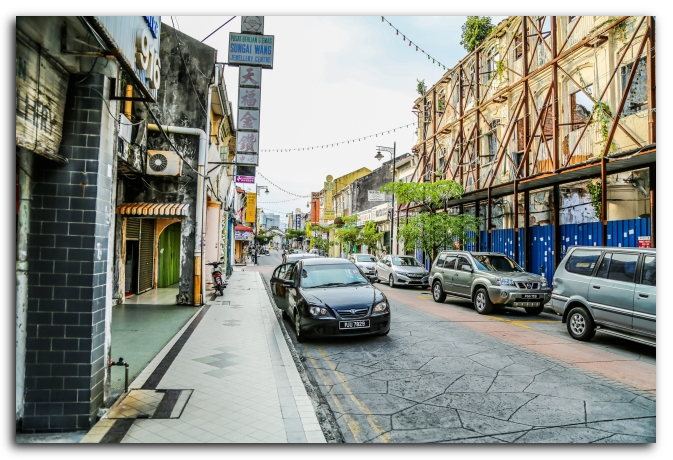 George Town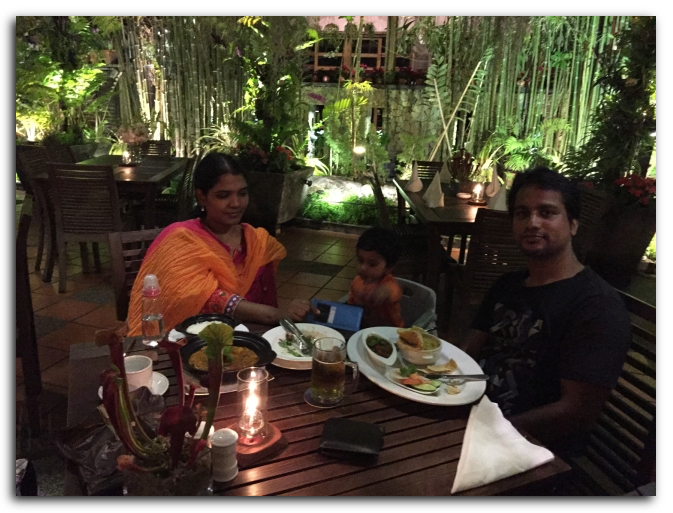 Firangi Gardgen Restaurant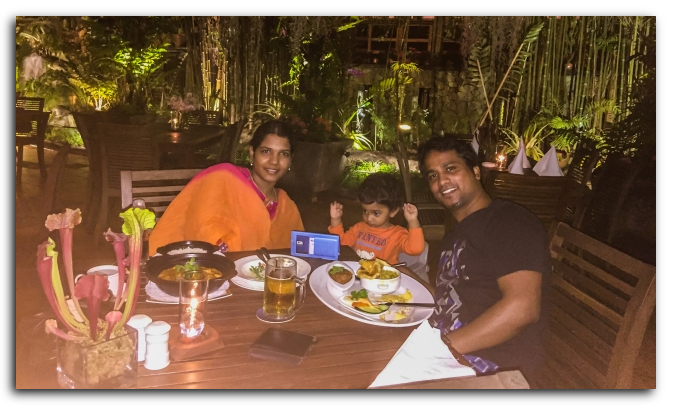 Firangi Gardgen Restaurant

QueensBay Mall Bayan Lepas