Queenstown – Day II
This is Queenstown Part II 15/16.
Our temptations for the skydiving grow much here, however, we were sceptical about the weather as the previous day shown the symptoms of a possible storm. To surprise us, weather was clean and sunny. That quickly gave me a thought to postpones the flight to Auckland for the next day and to enjoy the Queenstown for another day. However, we couldn't do it. Still we had little more than half a day. That quickly gave us the option for TSS Earnslaw .
TSS Earnslaw.
This was build for 21000 pounds and had to be dismantled after the construction just to transport it to the Lake Wakitapu. It served from 1912 to 1984. After that, its carrying tourists for the lovely exploration tour for Real Journeys (yes – this is also real journey owned). This travels between Queenstown and Walter peak high country farm. This journey takes 90 minutes to return.
This trip offers good views of Queenstown Bay, Crown range, Remarkables (a skiing resort), Kelvin heights, Cecil Peak and Walter Peak. We are allowed to go to the base of this ship from where the steam engine powered by coal can be seen. Its quite an experience. Upper deck has a snack bar that serves coffee and stuffs. Though bit slow to the modern marvels, it allows us to enjoy the beauty of that place. After like 45 minutes, the other end of the Lake Wakitapu – Walters Peak high country farm. There are other tour options that allow us to get down and explore the place. Farm visits and Horse riding and few other stuffs are there for us. However we chose the shortest 90 mins return tour as the Air New Zealand was waiting there to take us to Auckland. 😉
Later we handed over that lovely car (rented) half-hearted (??!!) in that small but cute Queenstown airport. While waiting for the flight, I managed to get some booking for the skydiving at Auckland for the next day. 😉

Download Queenstown Part 2 slides here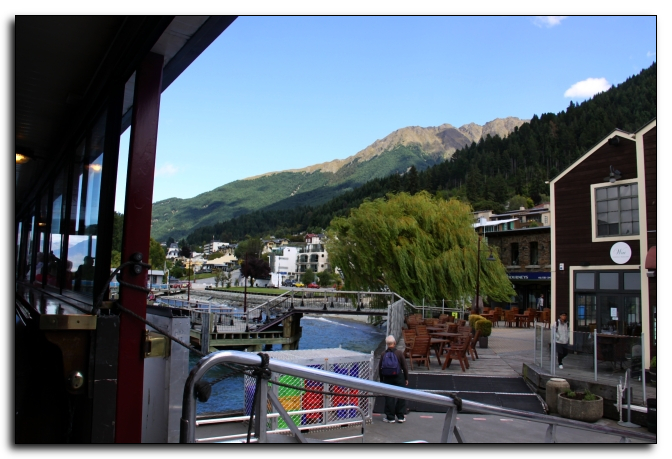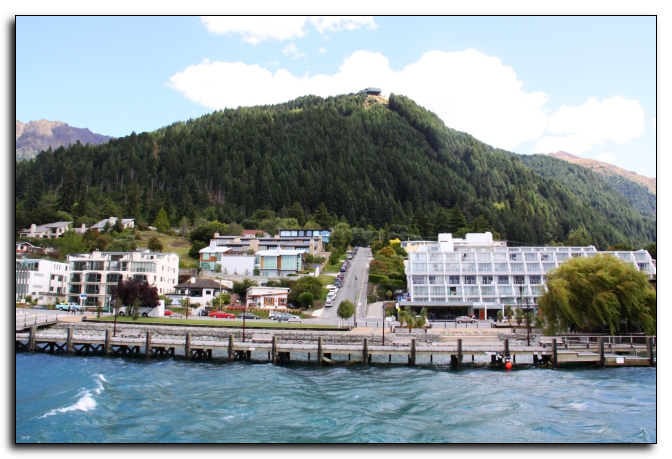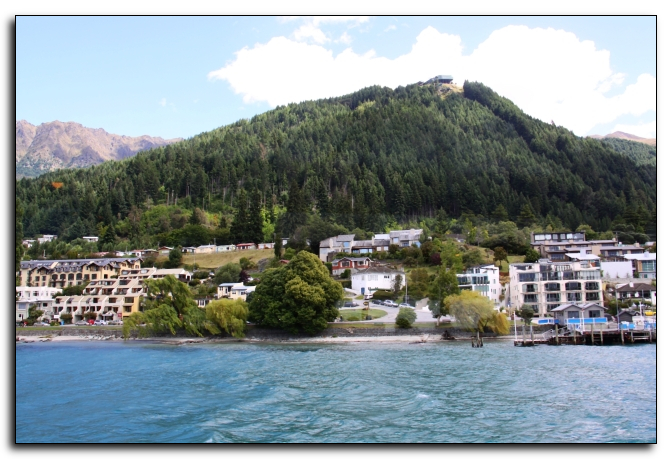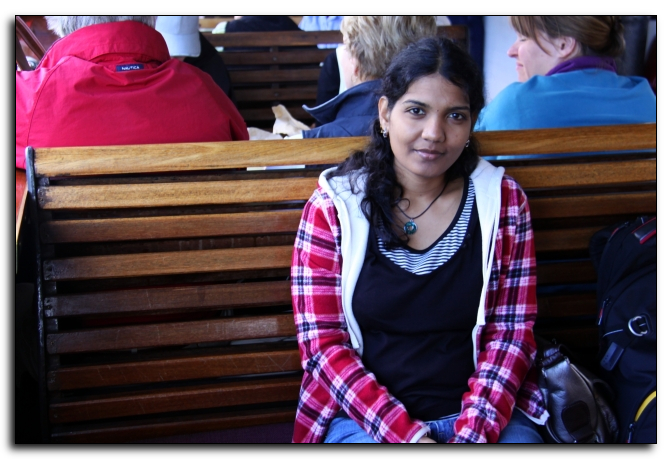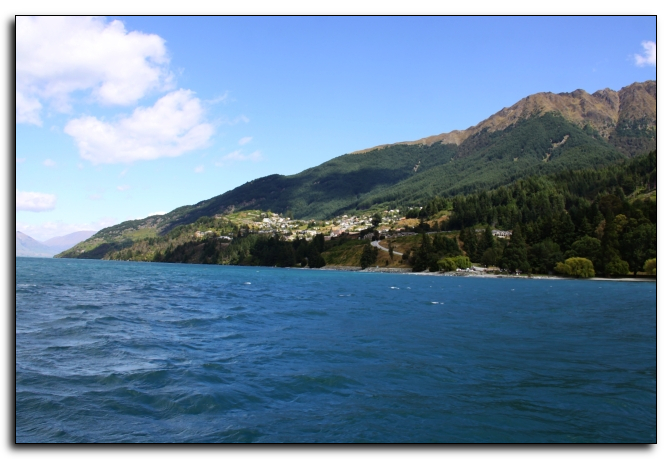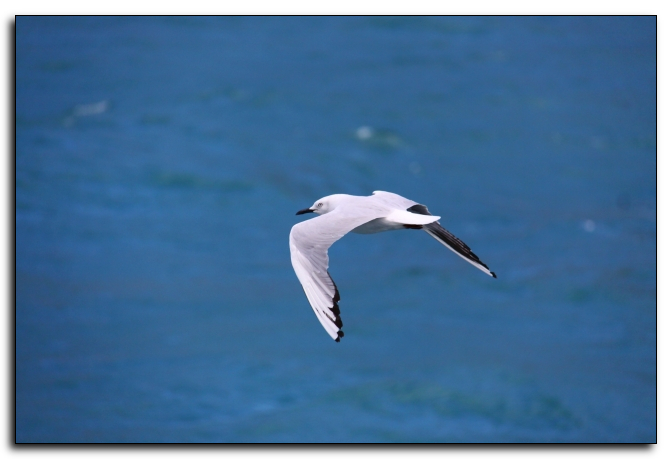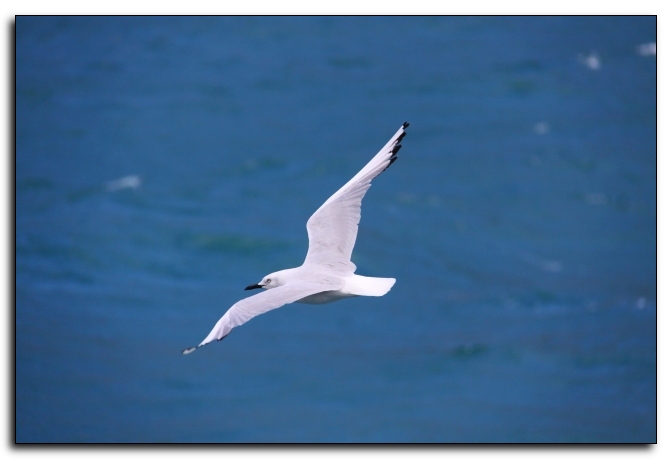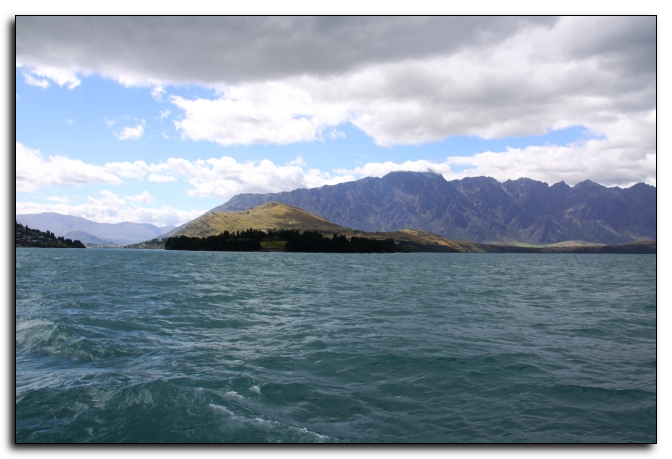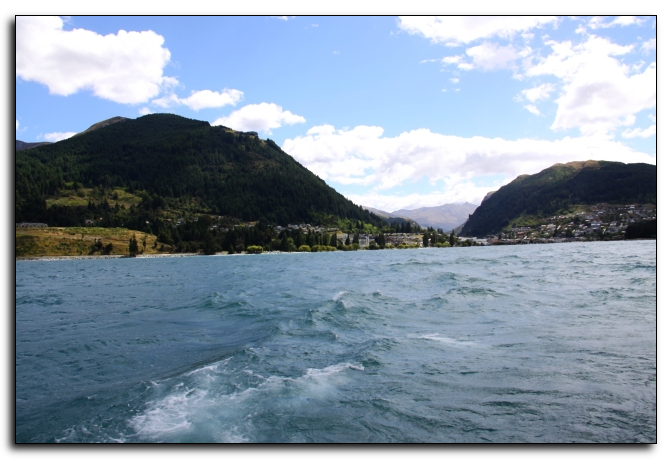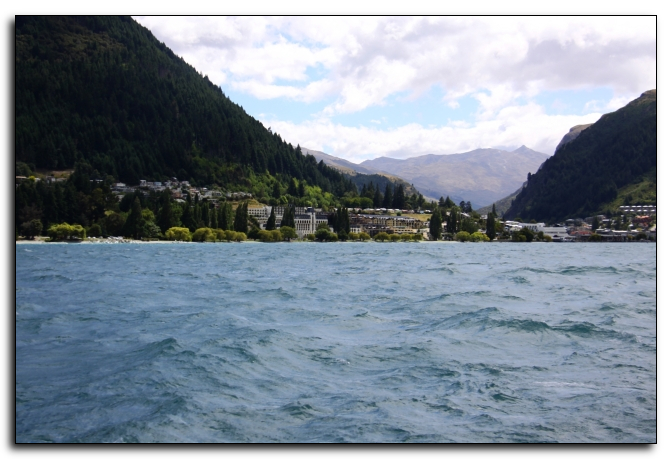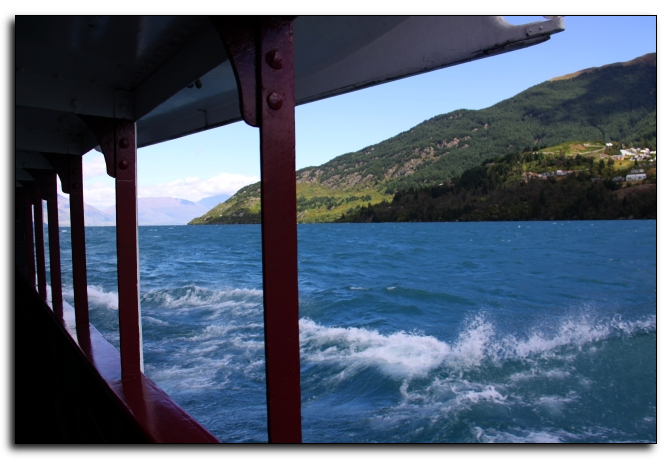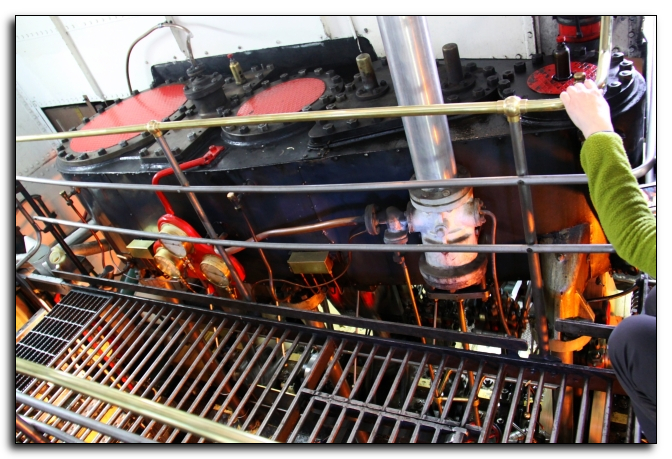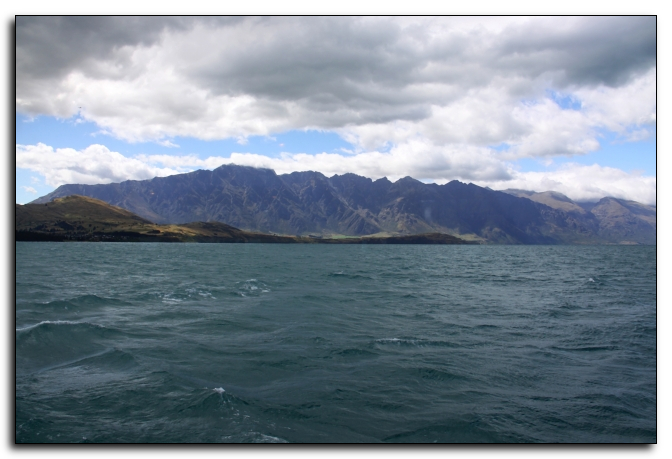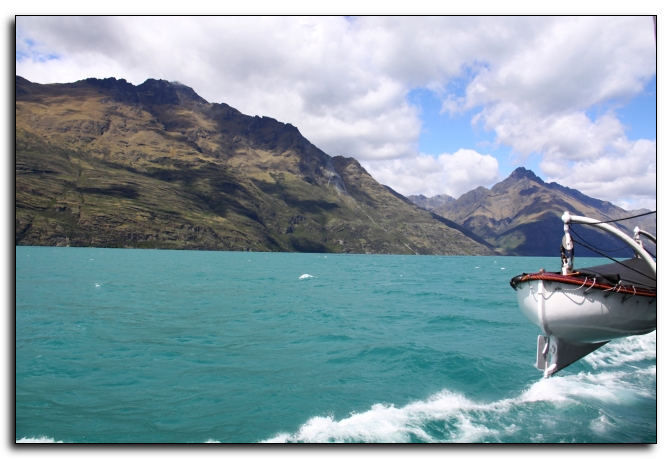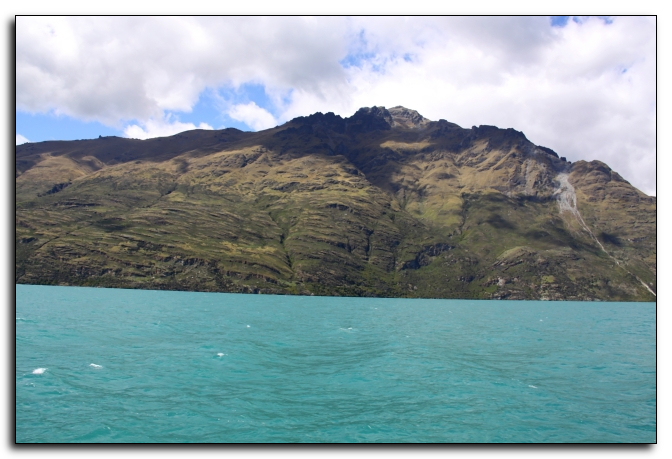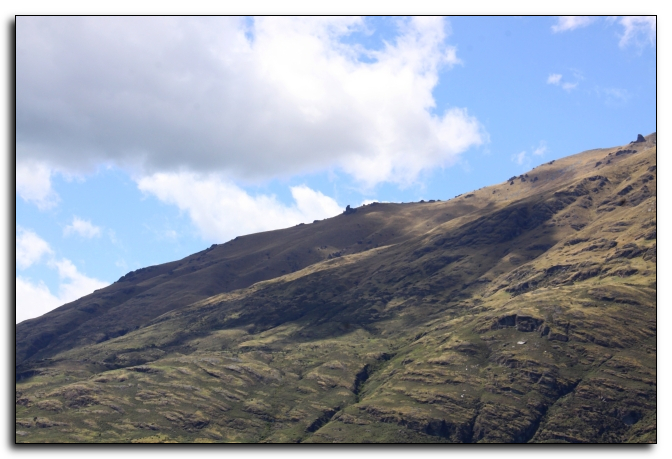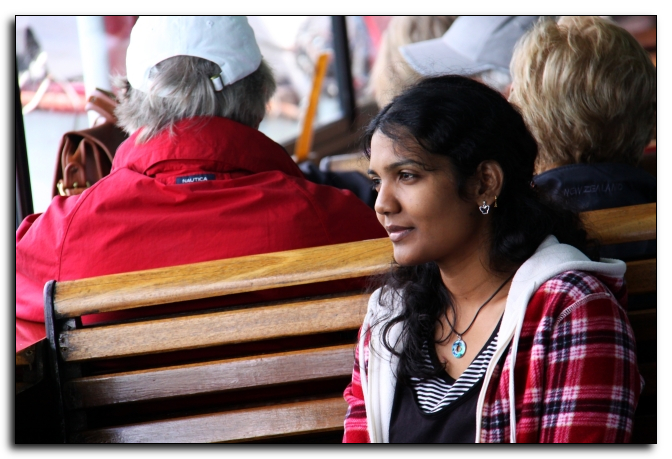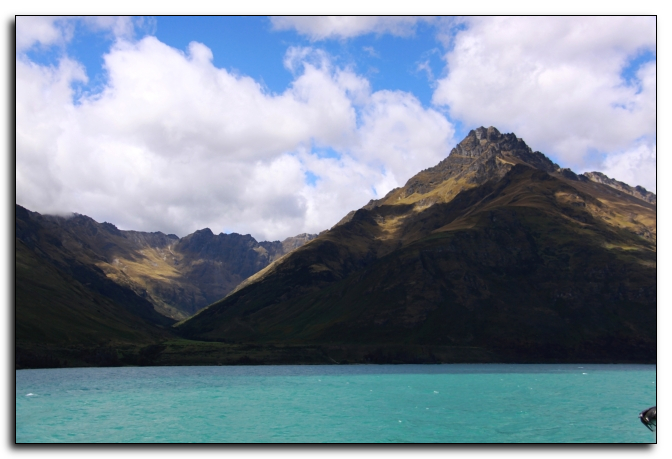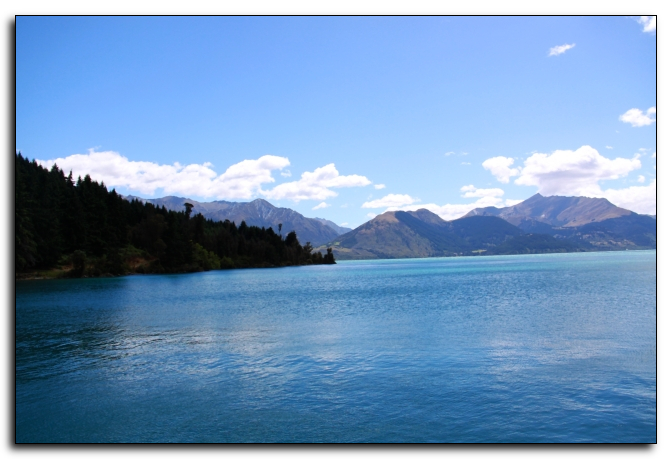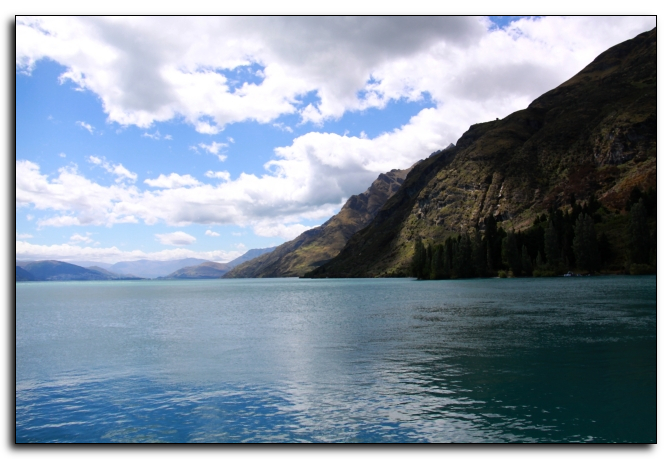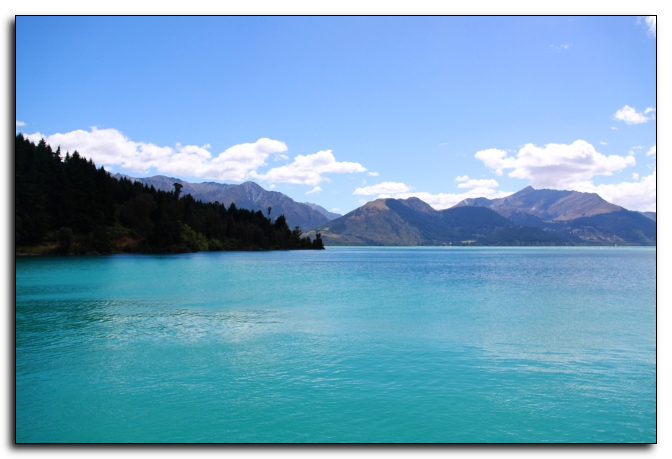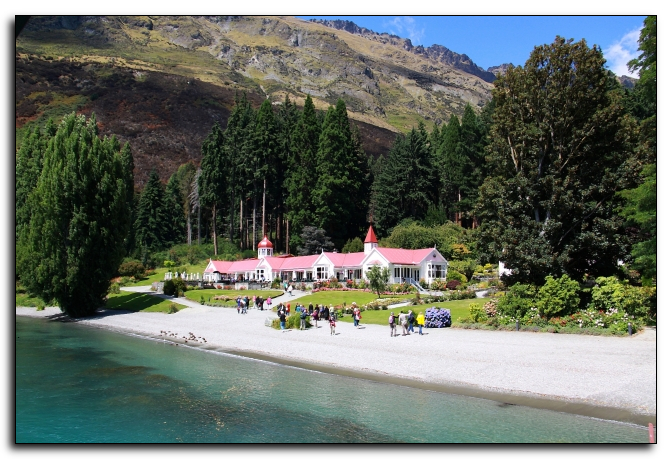 Walters peak country farm