Valparai | New year 2014
|
"Destination is half the fun, the journey is!"
Somehow this is very acceptable in our case. New Year trips always gave us the much needed break and fun time with friends.
Its the mid of April of 2014 when am writing this with "appreciating" myself for the time I took to write this article. Istarted writing this on desktop (first few lines), continued with ipad (next one line), and finally hopefully finishing with my note pro tab. Hope i finish this time without any issues. We visited Valparai in 2009 and here is that article!
29th Dec 2013
My guys started from Bangalore and I requested to pick me from my on-the-way home town. Even though I drove from Chennai the same day, I was quite looking forward for that night ride. As we-never-change, stopped at all possible roadside tea shops and ensured tea-tasting happened all the way.
30th Dec 2013
I still hold the itinerary planner role on these trips (I know, poor my guys.. :-P). But scheduling one is not easy at all and especially finding unique, affordable places and fitting into a schedule is a sleep breaker and I still reckon, I have not got enough skill to do at ease.
From somewhere, initial thoughts on sharing a jungle lodge and that introduced me to the Tamil Nadu, Kerala border reserved forests and tiger habitats. All my efforts got wasted when I tried for Govt forest bungalows at topslip (Indira Gandhi Wildlife Sanctuary and National Park earlier it was called as Anamalai Wildlife Sanctuary) as they got fully booked. http://www.forests.tn.nic.in/wildbiodiversity/np_ignp.html
Luckily the advised to contact the Kerala side of the forest reserve which was called Parambikulam which is hardly less than 5 KMs from topslip for govt bungalows. However, Parambikulam tiger reserve accomodation is run by eco development focus groups and created amazing job oppurtunities for the native/local tribe. Our calls were properly answered and given choices of accomodations and had patience on our changes. They offer wide variety of options during your stay to make it very unique.
In addition to Parambikulam stay, we plugged valparai for a day so that we dont get bored at the forest itself. And Valparai is something I loved from the first time. I would still call it better than Munnar itself.
Sernity Homestay Sethumadai
To get the best of both the places (Parambilkulam/Topslip and Valparai), one has to keep Pollachi as the base. Our find was one heck of a place and I would still go there if I ever need just few peaceful days. This Serenity homestay is neatly tucked at the base of an hill and oversees a very long meadow of cultivated land pockets. It is situated in Karupparayan Kovil Thottam.
We reached there in early morning and their guesthouse is so simple but very beautiful. It has some 4 bedrooms and a veranda with proper shades with sofas made out of wooden logs. People served us were polite and willing to help us with all our queries.
There is an extremely shortcut root to aaliyar dam which connects valparai. But that road was hardly good enough for a 4×4 mountain jeep. 😀
Loams view point is at the 9th hairpin bend and the most unique and beautiful of the rest. However, we couldnt stop as parking is a hard luck there.
After refreshing, we were on our way to Valparai the chirapunji of south India. It was a long drive with enough munch breaks. By the time we were there, we were hungry and our insider advised a restaurant that looked pretty suspicious but served mouthwatering tasty stuff. As our time was pretty limited, we wanted to use it for the best and chose Balaji temple as the next destination which covers few other on the way, but the temple is the main attraction.
There are some famous routes are here from valpaarai. One has to carefully choose if the available time is limited.
Karamalai route
— Balaji Temple – 8km
— Annai velankanni shrine- 7km
— Irachalparai falls – 8km
— Grass Hills – 14km
— Velamalai Tunnel – 7km
— Congreeve falls – 3km
Mudis route
— Birla falls – 3km
— Sidhi Vinayagar temple – 4km
— Nallamudi poonjolai – 12km
— Number Parai – 16km
— Anaimudi Peak – 13km
Towards Pollachi route
— Puthuthottam forest – 3km
— Karlmars view – 8km
— Bison valey – 12km
— Tiger valey – 26km
— Loms view point – 36km
— Monkey Falls – 38km
— Navamalai temple – 42km
— Aliyar dam & park -43km
— Topslip & Parambikulam -74km
sholayar dam route
— Old valparai viewpoint -4km
— Glyder Rock -4km
— Manampoli Trucking Point -26km
— Manampoli power house – 26km
— Shadel Falls -18km
— Sholayar Dam -24km
— Sholayar Power house -24km
Chincona route
— Koolangal River -3km
— Nirar dam – 9km
— Ministers viewpoint -10km
— Chinnakallar dam -11km
— chinnakallar lawson falls -12km
Towards Kerala
— Poringal Kuthu Dam view -60km
— Poringal kuthu boat house -75km
— Vazachal falls -80km
— Charpa Falls -81km
–Athirapalli Falls – 84km
Balaji Temple
Its situated in a private tea estate and has a lovely temple at the hill top and we admit whoever built that had greate taste in enjoying the nature. They have a small but nature-view-meditation raised platform with roof. They do sell tea leaf only if people ask. One has to walk for some 10 mins uphill on the clear road to get to the temple from the car parking. Its worth the walk definitely! Photography is not allowed, which was bit annoying as I wont be able to share anything here. 🙁
We saw few other places but didnt get down to explore. We stopped at the aaliyar dam part right when they started frying fresh fishes. Do you think we didnt stop? 😛
We were back to Serenity guest house just in time for dinner. As usual campfire followed dinner. Am sure, dozens to come in the years, but I doubt they would be formed out of coconut tree stems. I just wish to go that moment (while writing this), and brings a fresh breeze to the humid heart. 😀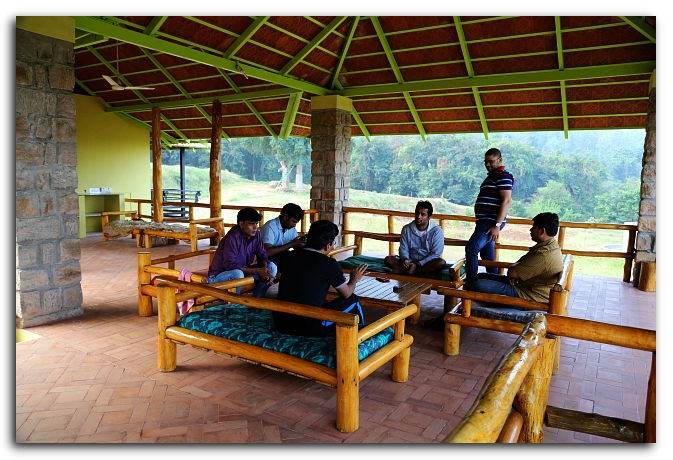 Sernity Homestay Sethumadai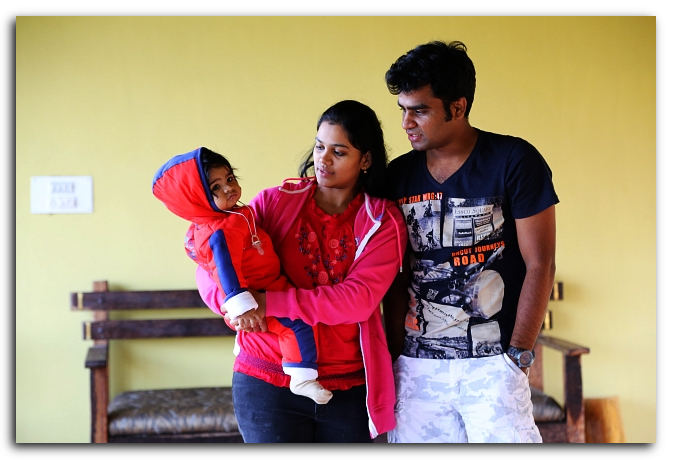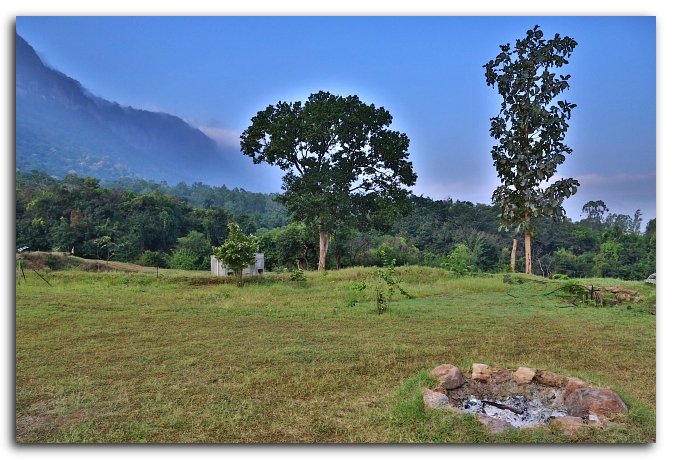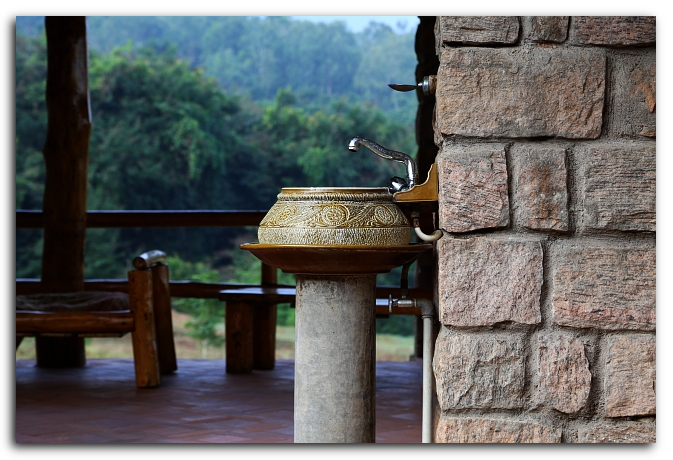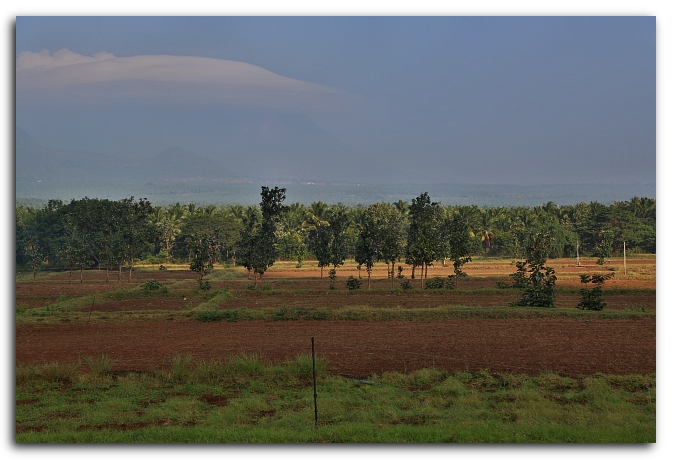 Sernity Homestay Sethumadai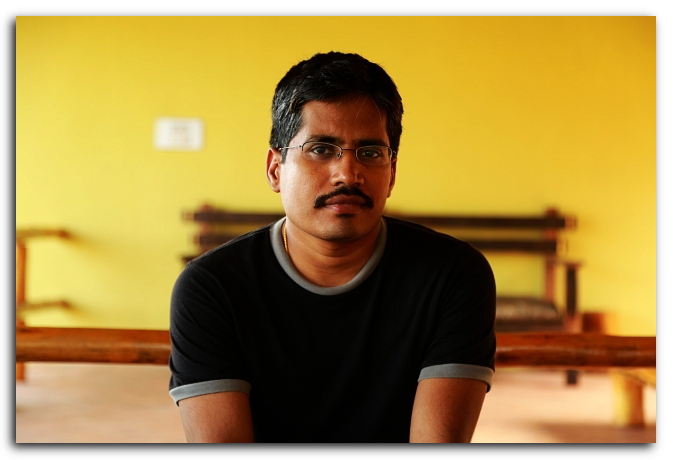 Sernity Homestay Sethumadai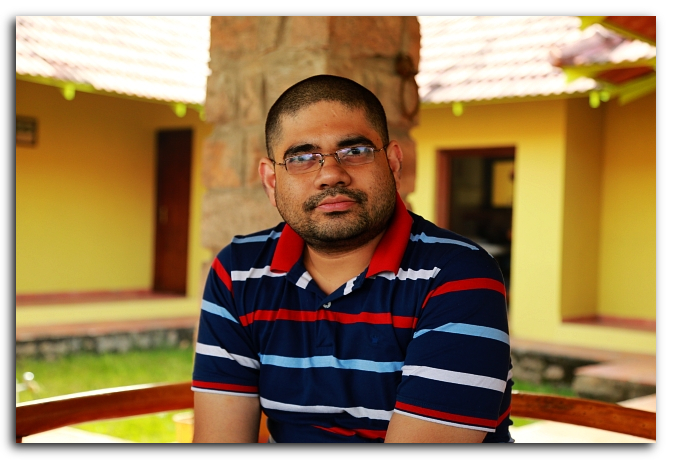 Sernity Homestay Sethumadai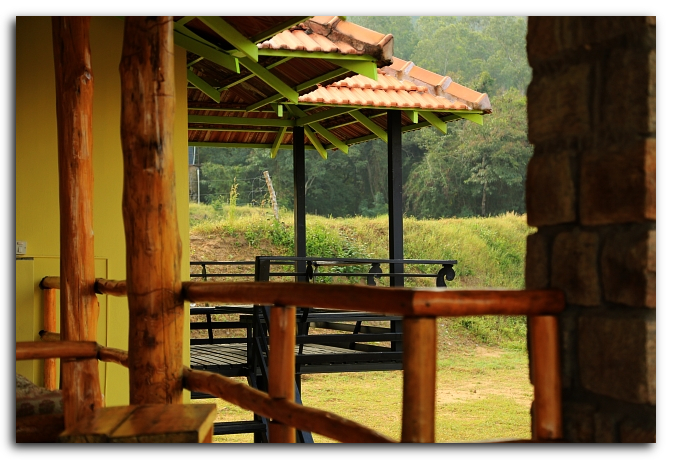 Sernity Homestay Sethumadai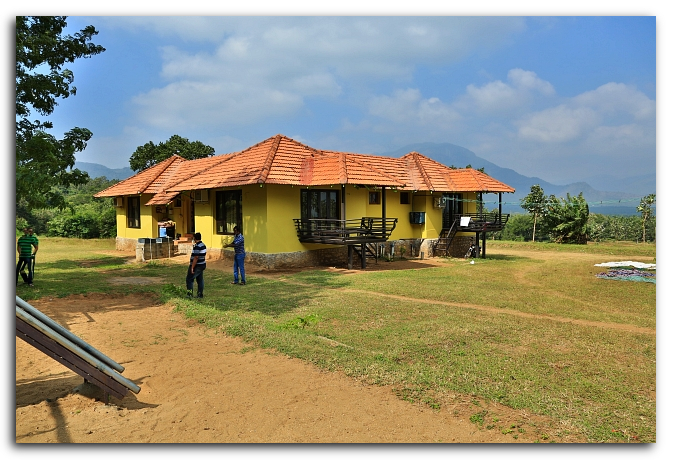 Sernity Homestay Sethumadai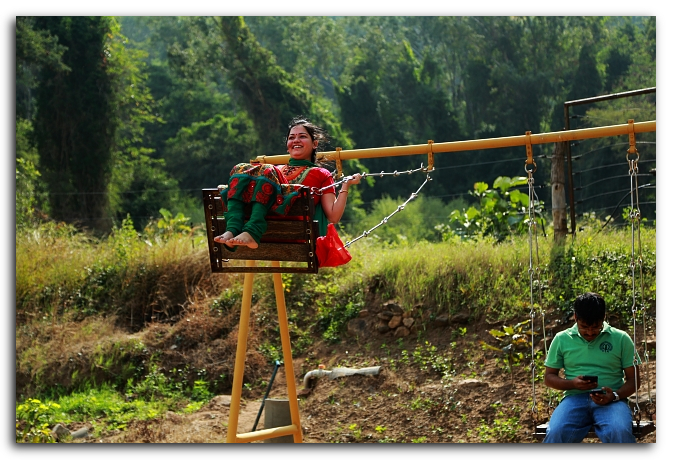 Sernity Homestay Sethumadai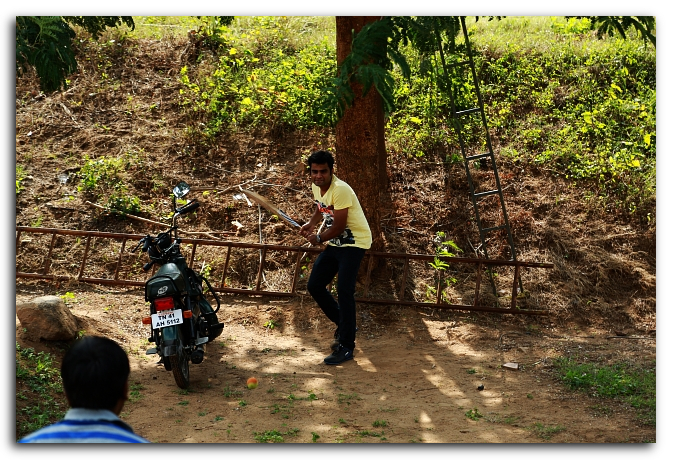 Sernity Homestay Sethumadai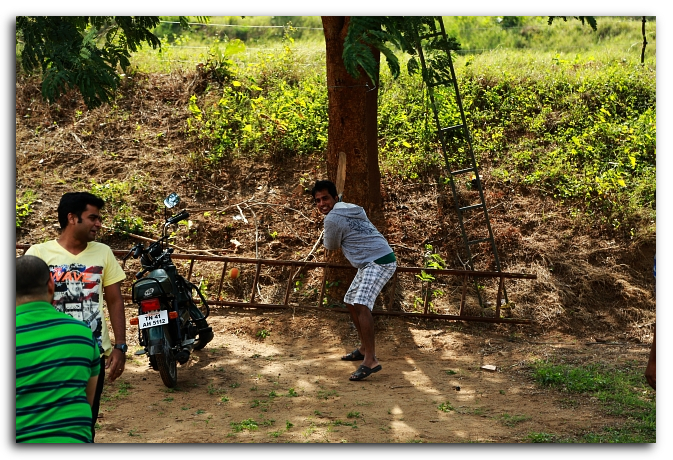 Sernity Homestay Sethumadai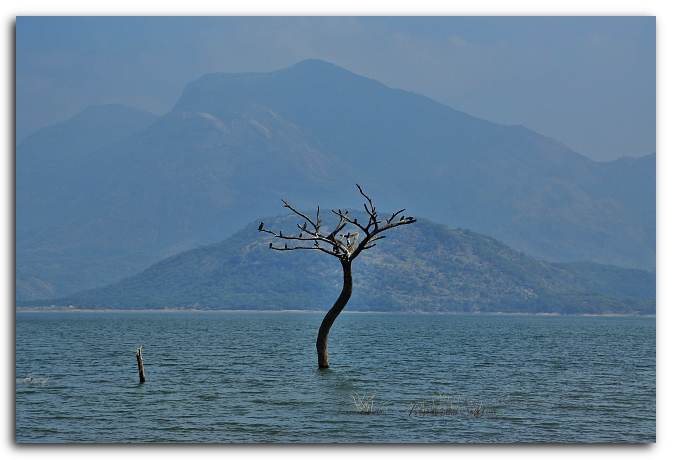 Aaliyar dam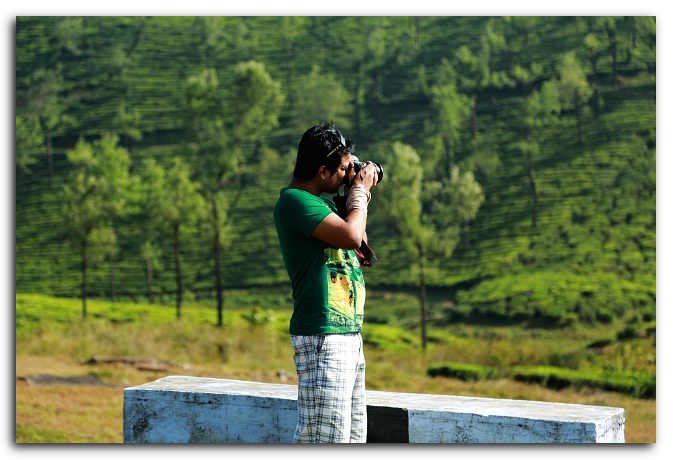 Valparai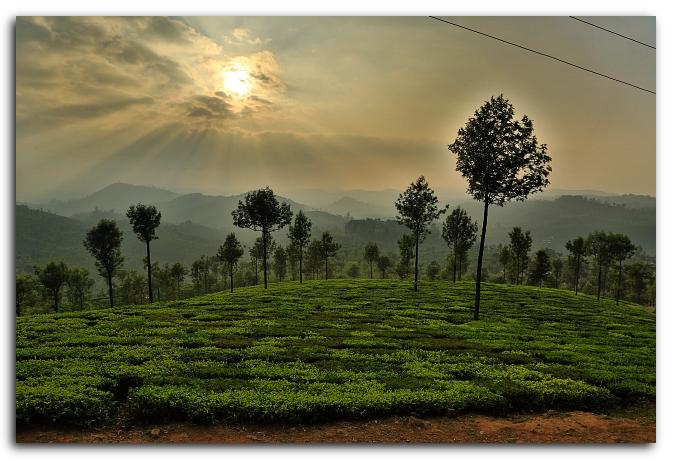 Valparai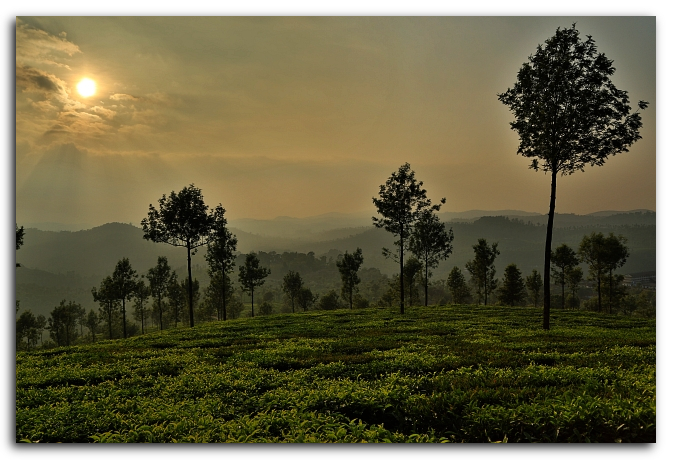 Valparai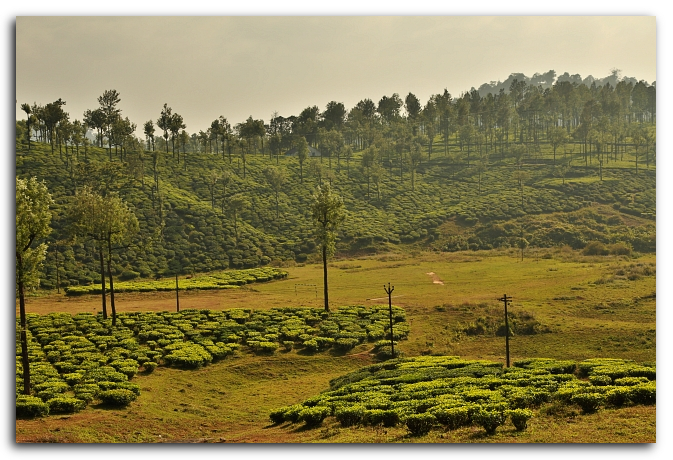 Valparai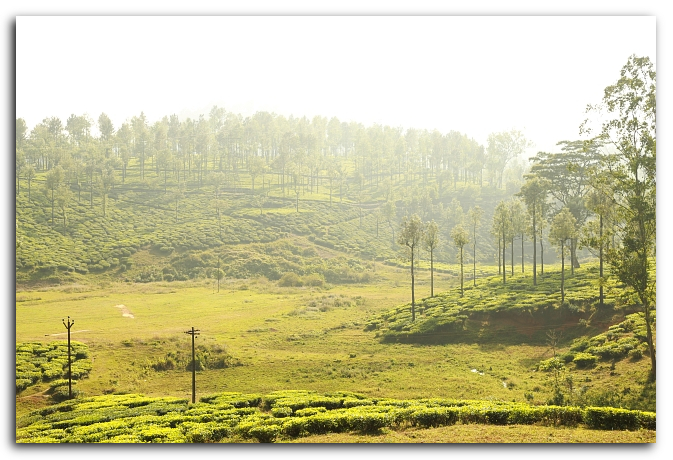 Valparai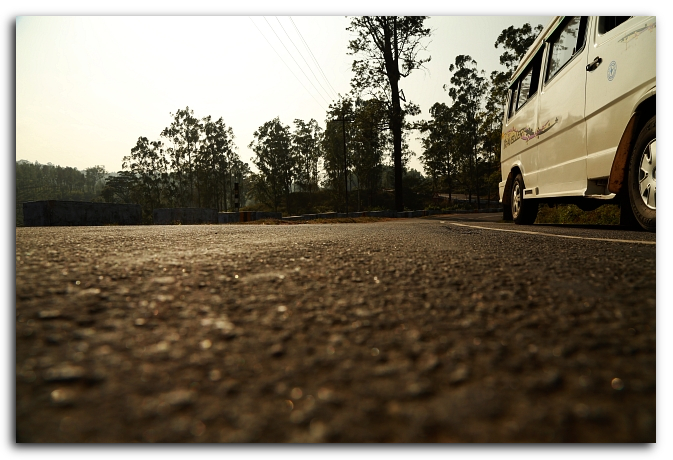 Valparai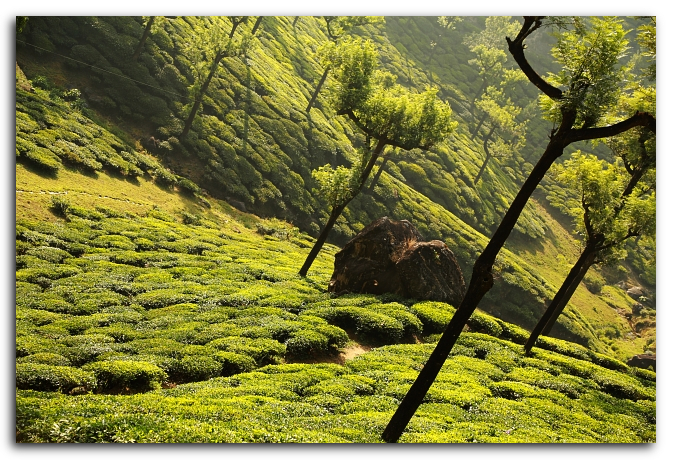 Valparai
Valparai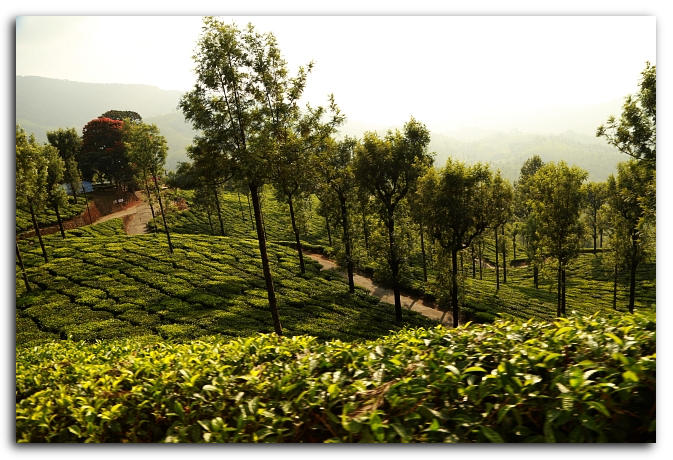 Valparai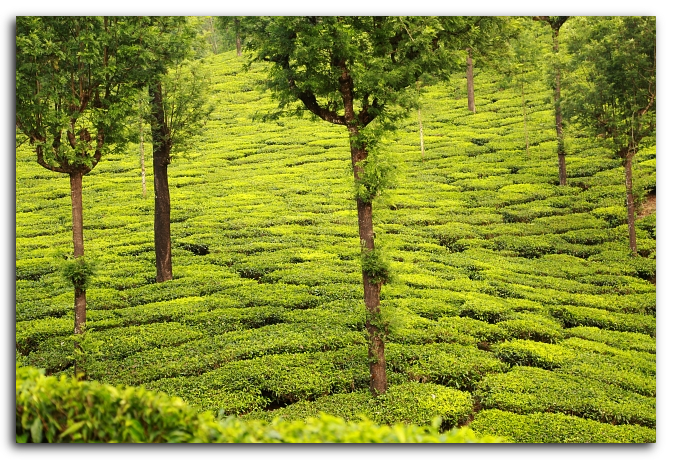 Valparai
Valparai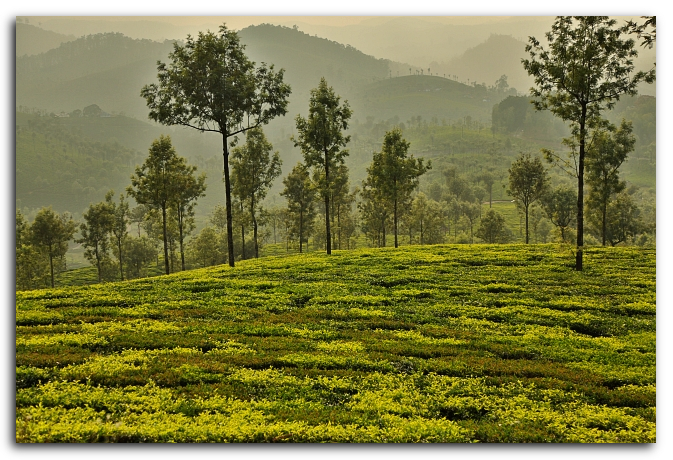 Valparai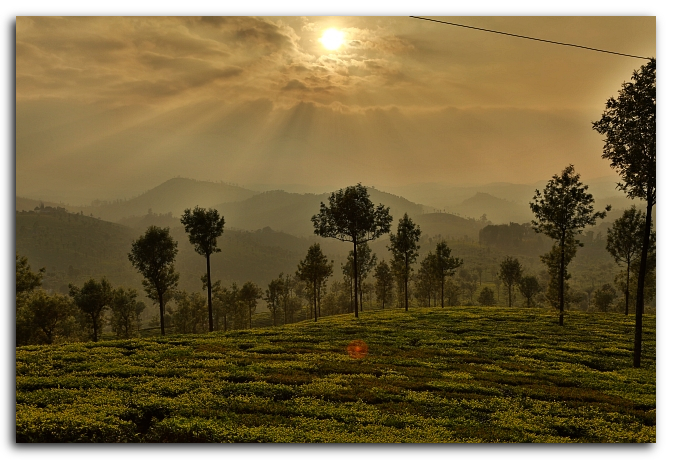 Valparai